5 New & Original Cocktails at Kanazawa Music Bar
07.04.2018
Kanazawa Music Bar (KMB) opened in April, 2017 on first floor of Kaname Inn Tatemachi. For our one year anniversary, we've created original cocktails using local ingredients. Have a taste of Kanazawa in your glass!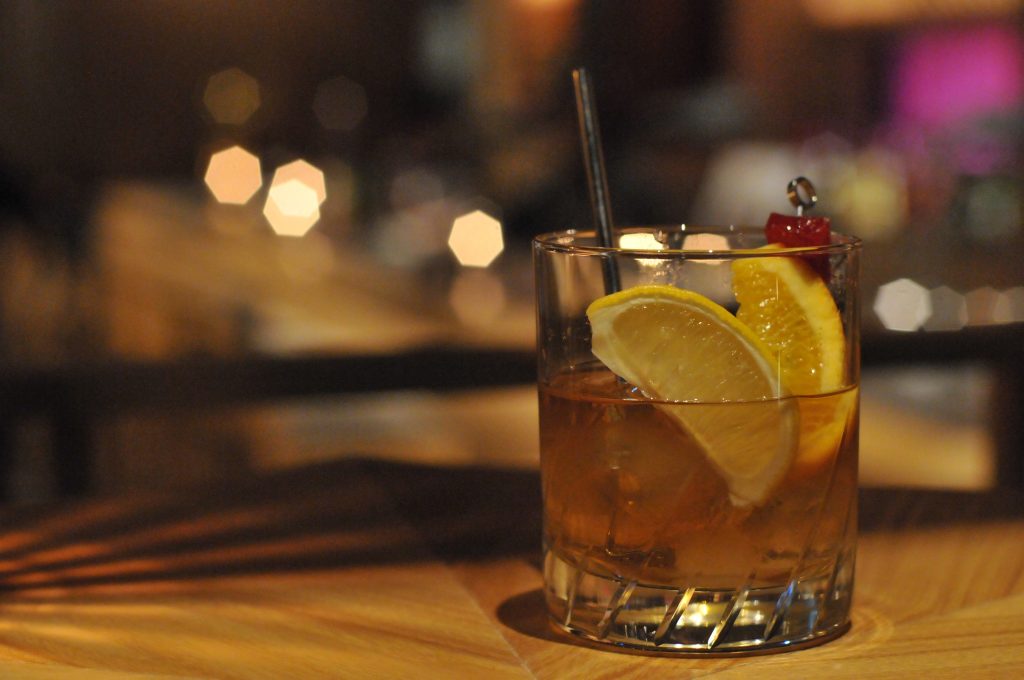 1. Kaki Old Fashioned
The classic Old Fashioned is often an American whiskey—or even raw whiskey, depending on the recipe—over ice with bitters and a bit of citrus: orange, lemon, or lime. KMB's version uses a rye whiskey infused with extract of dried persimmon, called kaki in Japanese.
Try it with a melted sugar cube and the citrus of your choice, or change it up to follow the melodic story set out by the evening's Music Selector.
Persimmon-infused Rye Whiskey / Persimmon / Orange
---
2. Kanazawa Yuzu Mojito
The classic Cuban cocktail was said to have been a favorite of Hemingway's. The flavor of the Asian citrus yuzu makes the mojito even more refreshing, and the cider produced in Kanazawa's onsen town of Yuwaku makes it an exquisite—and truly exclusive—cocktail. Drink it in the sunshine on Kaname's terrace along to chilled-out tunes.
Rum / Mint / Yuzu Otome Cider from Ishikawa
---
3. Kaga-Umeshu Connection
Based on the cocktail named after the 1971 movie "French Connection," this version uses southern Ishikawa's famous Kaga Umeshu. The sweet and tangy Japanese plum liqueur makes a perfect match for brandy.
Brandy / Kaga-Umeshu (plum liqueuer) from Ishikawa / Orange Peel
---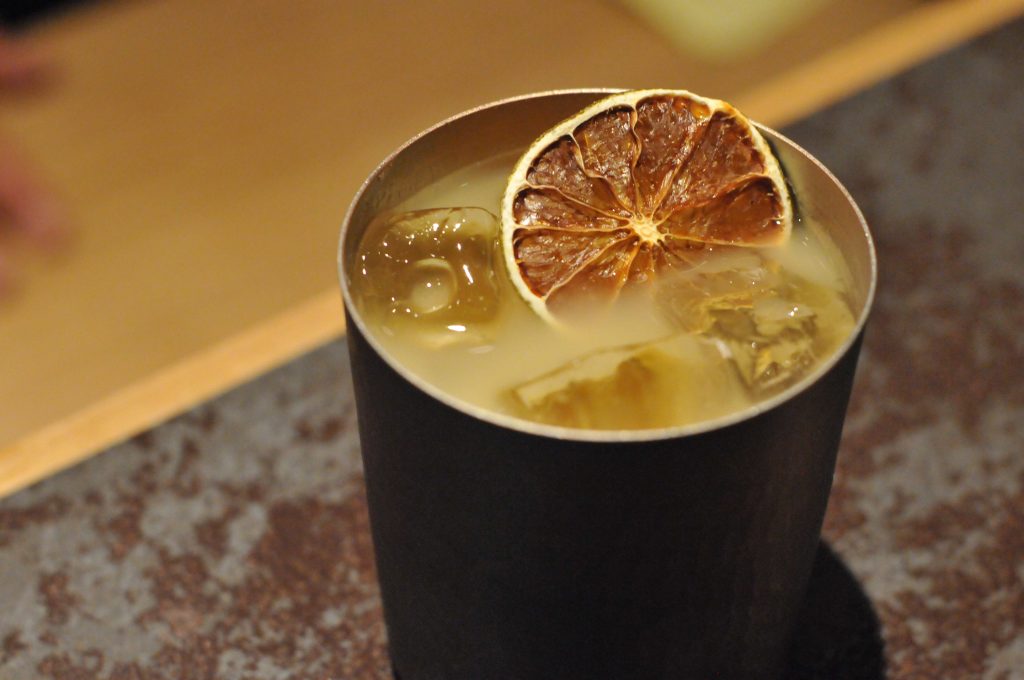 4. The Original Moscow Mule, Ginza Music Bar Style
A ginger lover's dream, inspired by the Ginza Music Bar's drink. The strong syrup is handmade here at Kanazawa Music Bar. The heat of ginger down the throat followed by a spreading sweetness feels so good. This little nightcap is sure to be addictive.
Vodka / Original Ginger Syrup / Lime / Soda
---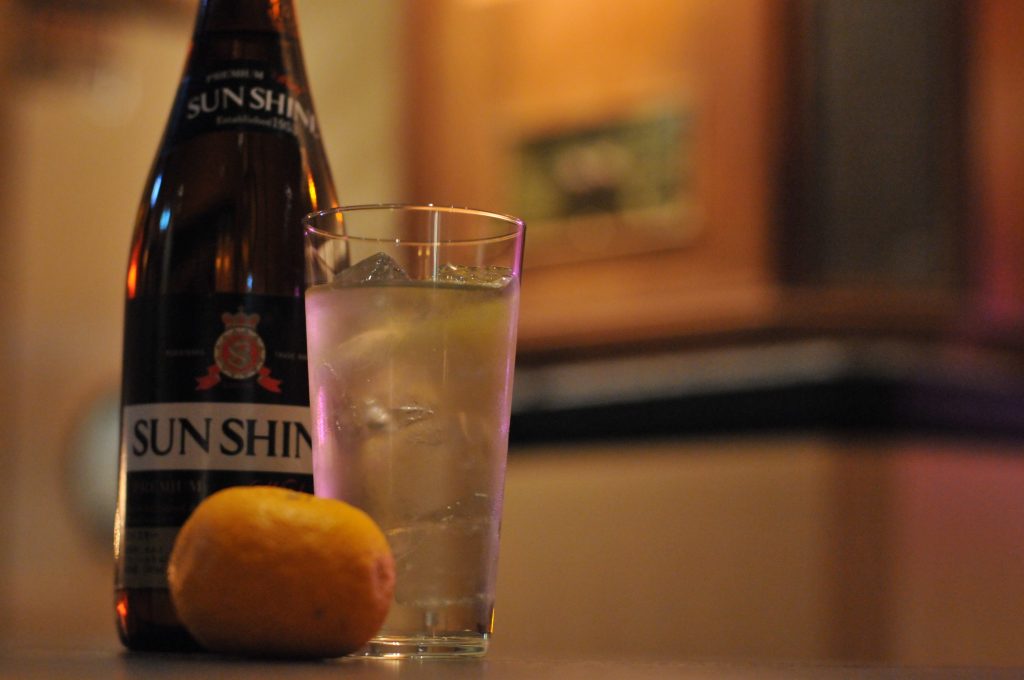 5. Highball: Hokuriku Edit
Start with a base of Sunshine Whiskey from the Wakatsuru Sake Brewery in Hokuriku. Infuse it with yuzu, Japan's pride in citrus produce. Finally, a splash of Japanese pepper bitters to enhance the flavor and add crisp, making for a refreshing and original highball.
Toyama Yuzu-infused Sunshine Whiskey  / Japanese Pepper
---
Kanazawa Music Bar
1F Kaname Inn Tatemachi
41 Tatemachi, Kanazawa
Bar time: 6:00 p.m. – 2:00 a.m. (12:00 a.m. Sundays)
closed Wednesdays
Follow Kanazawa Music Bar on instagram and Facebook.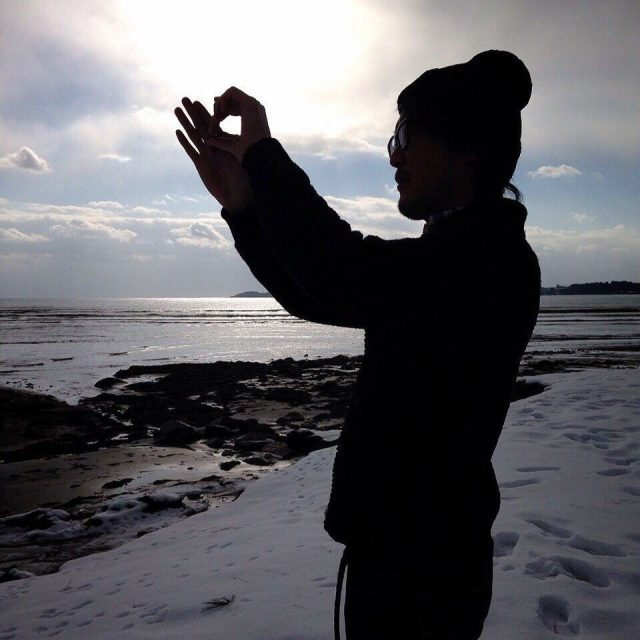 Hiroshi
A foodie who has explored all things edible in Kanazawa, from high-end sushi and ryokan multi-course dinners to casual meals and snack bars. His recommendations have been shared by friends and now even magazines ask for his opinions! Unofficially the best taster in the city. ;) Ask him anything!