Elbow Room, Not Your Typical Sushi Bar
06.06.2018
First-time American visitors may often be surprised at what is and isn't on the sushi menus here in Japan. There are few "cooked" sushi and even fewer familiar rolls, though staples like salmon and the dwindling tuna remain abundant.
In Kanazawa, however, one can find caterpillar, rainbow, and California rolls, if you know where to look. And if you thought these were exotic in America, you're not alone! They are considered as such in Japan as well, which only contributes to the popularity of the bar that serves them, Elbow Room.
My Favorites from Elbow Room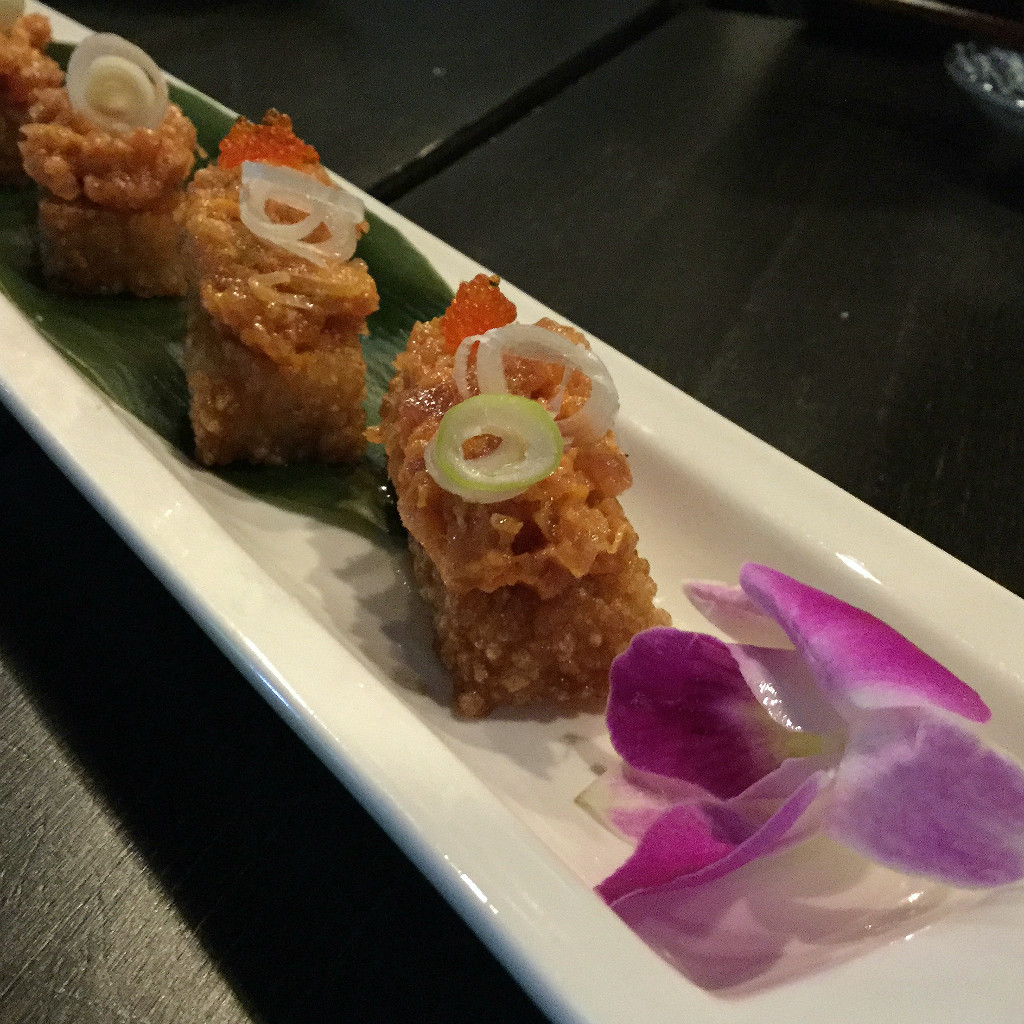 How about some fried sushi? Negi-toro tuna on fried rice, served sushi style, chewy and savory.
The Avocado Roll, a twist on unagi, the typical eel and sauce sushi.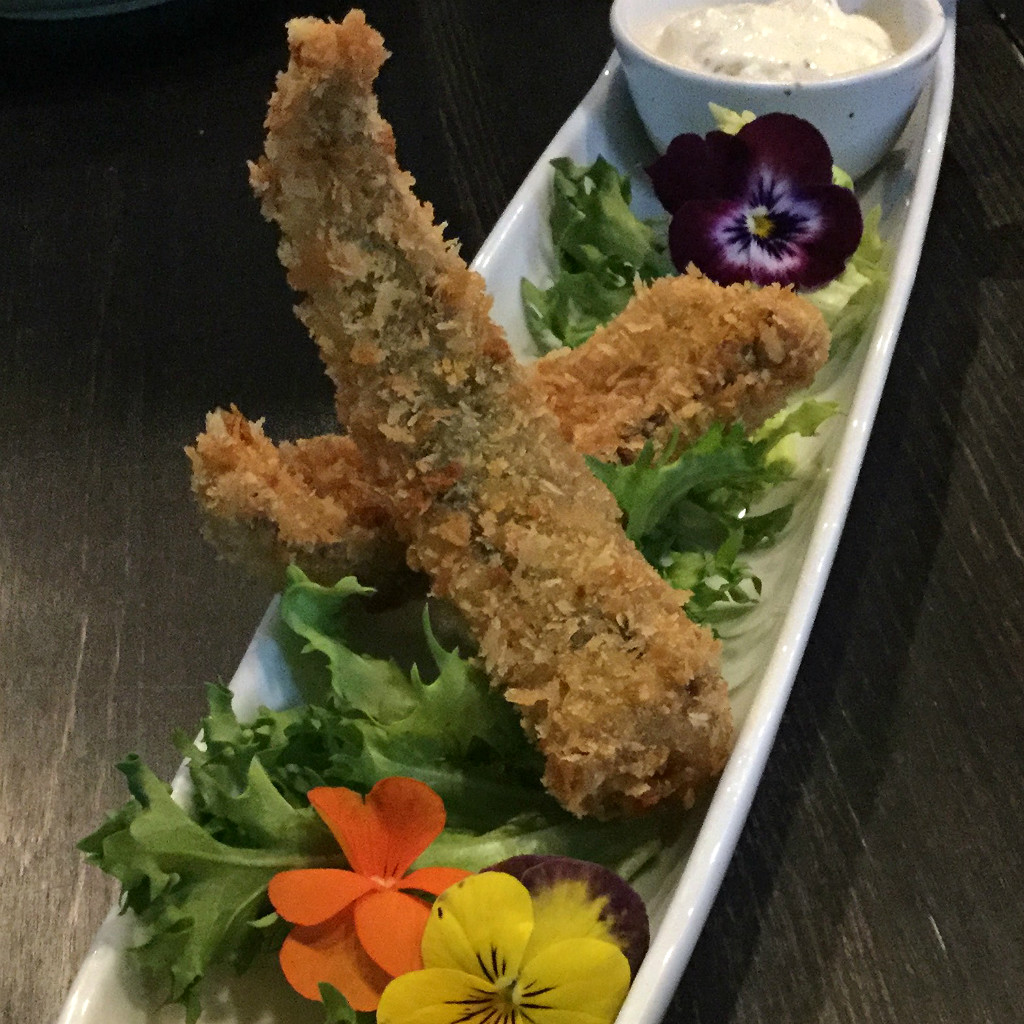 Fried Salmon in a beautiful boat, served with tartar sauce.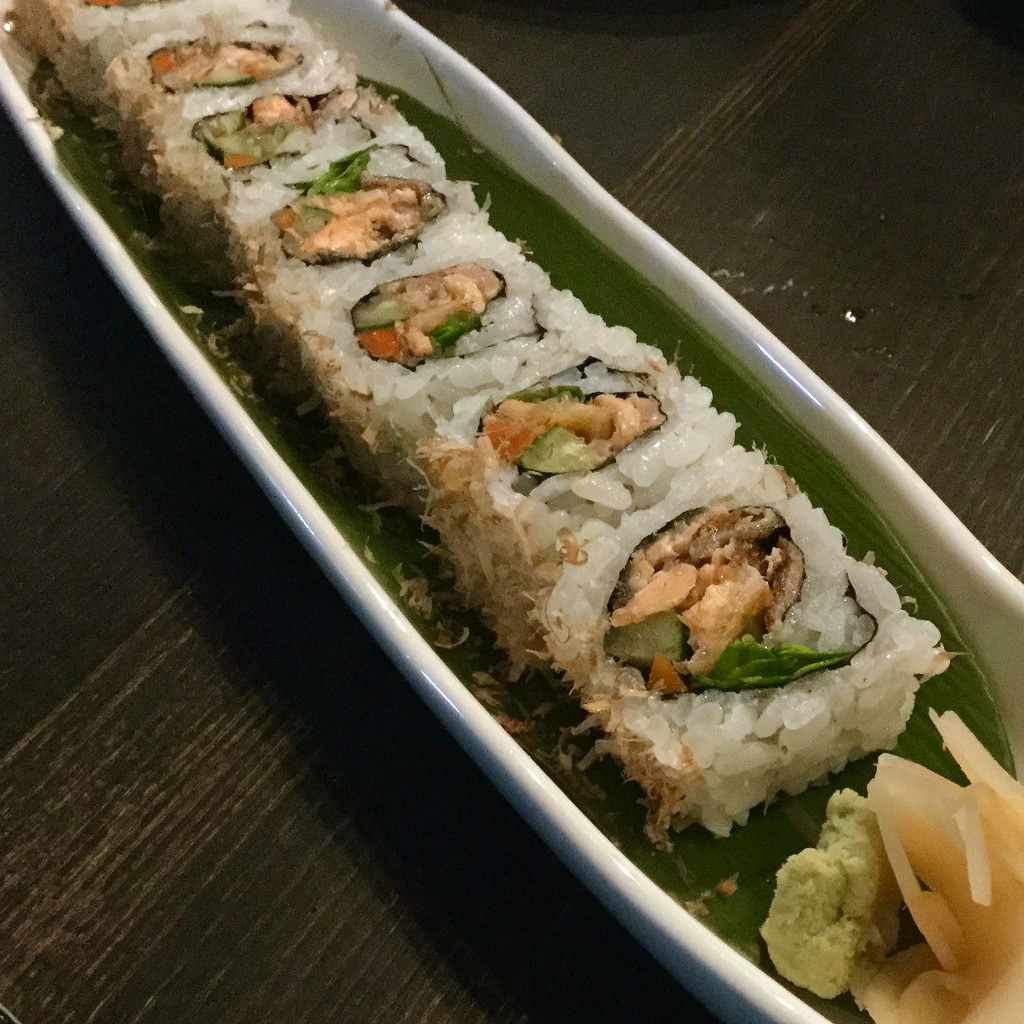 The crispy and scrumptious Salmon Skin Roll, topped with bonito flakes.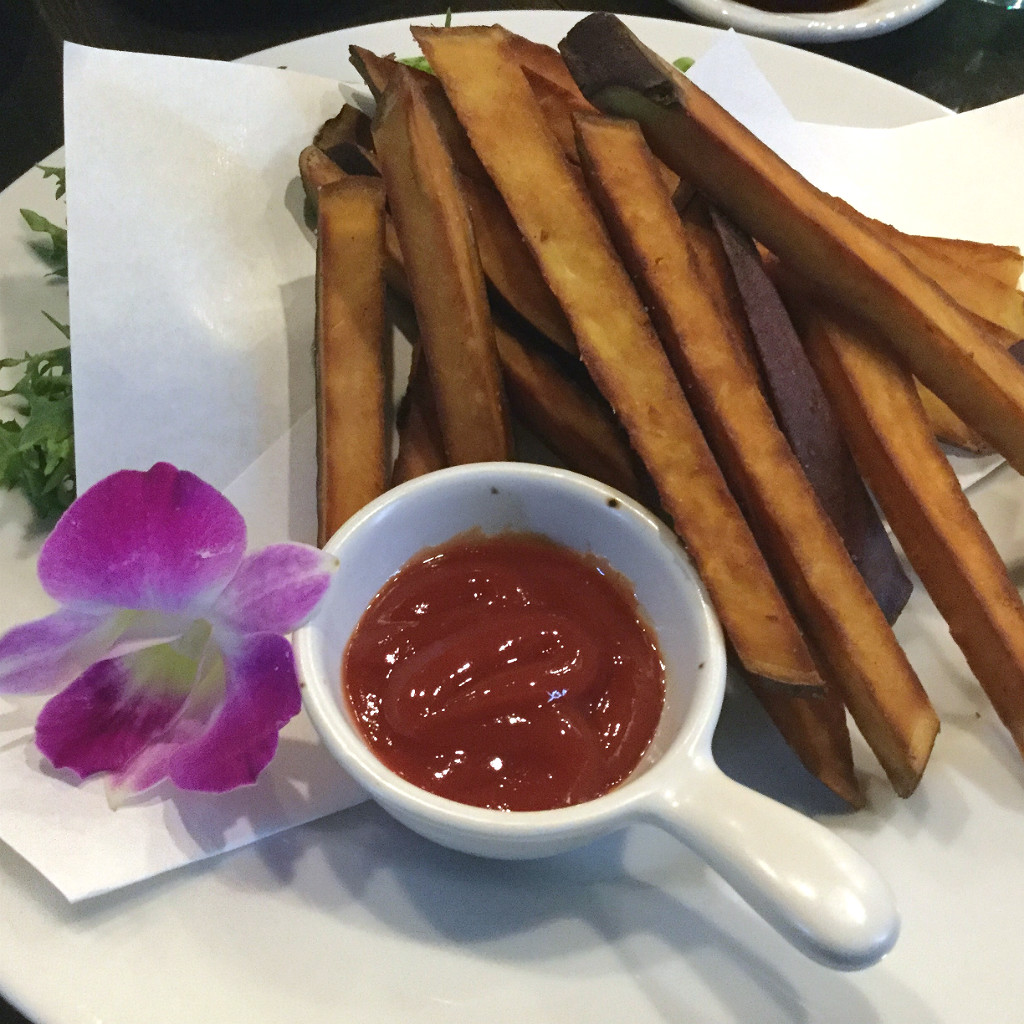 Sweet Potato Fries. Need I say more?
About the Chef
After spending time in California, chef Toshi Sasue brought American sushi back to Japan with him, adjusting his recipes and presentation to suit Japanese tastes. In addition to typical itzakaya fare—savory and salty skewered meats and vegetables, perfect to accompany a frosty beer—his shop, Elbow room, offers these dangerously delicious fusion dishes, a favorite of locals and foreign visitors alike, just a short walk away from Omicho Market.
---
Elbow Room 
57 Jikkenm-machi
5:00 p.m. – 11:00 p.m., Monday – Saturday
1.6 km from Kaname Inn Tatemachi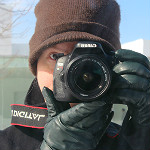 Ryann
Half a decade ago Ryann fell off a bus and then fell in love with this traditional-crafts and ice-cream-consuming capital of Japan. Editor and amateur photographer with a penchant for nature and history. Not actually fifty songbirds in a trench coat.