Sushi Kuratake
14.05.2018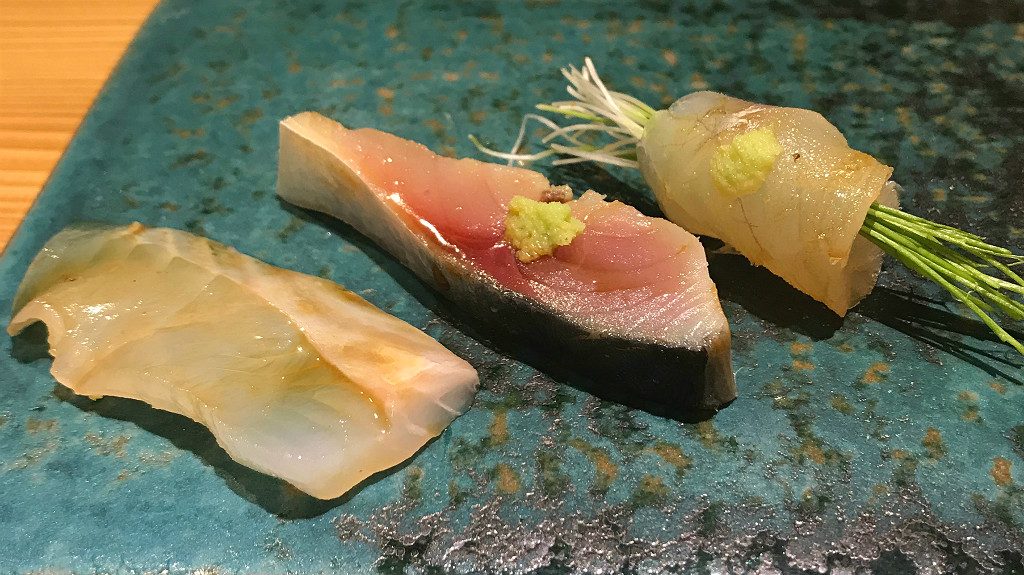 Good sushi is available for a variety of budgets, from prominent high-end gourmet sushi restaurants like Komatsu, to inexpensive yet still delicious holes in the wall, to the in-between, like Kuratake.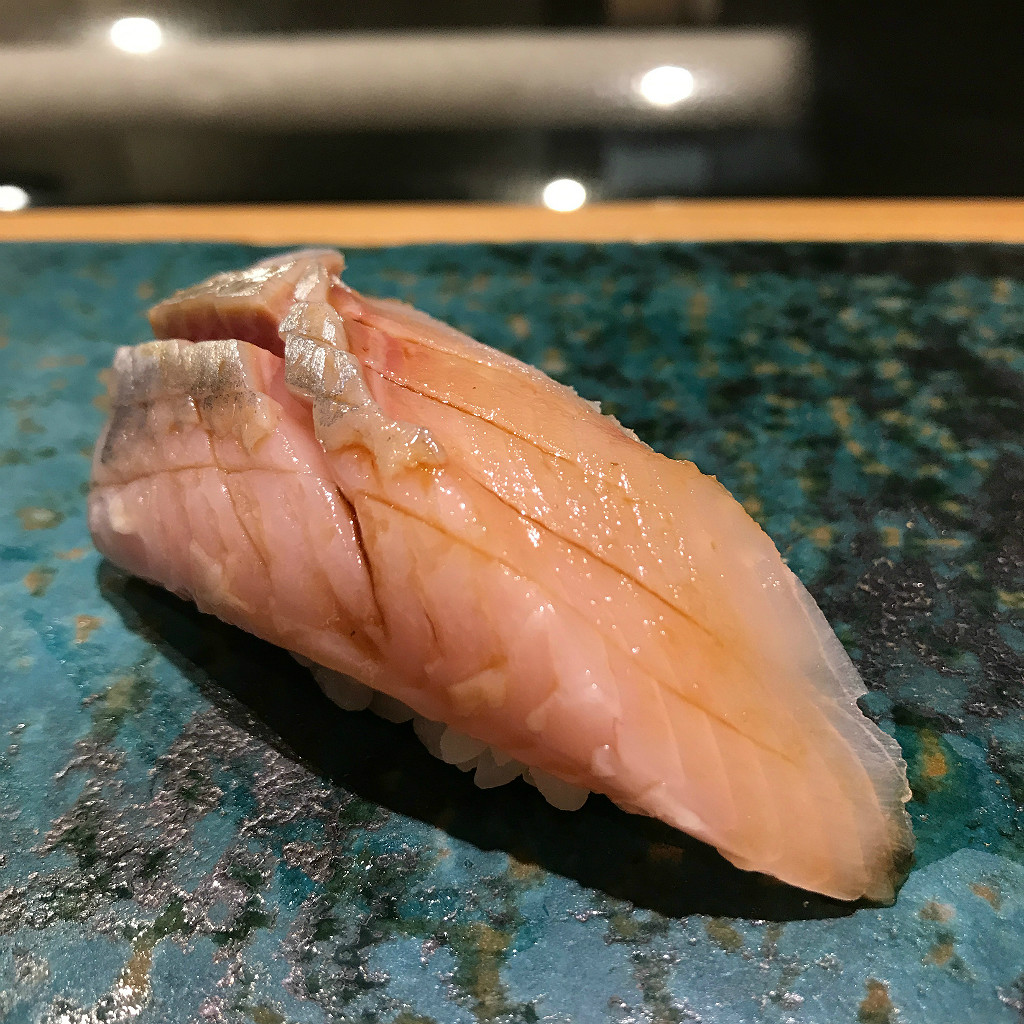 I sometimes feel there is a misunderstanding between the Japanese and the foreign visitors who want to have sushi. When a traveler asks us for our recommendations, we automatically think, I want to recommend the best sushi possible! But that often means fine dining at a counter-sushi restaurant.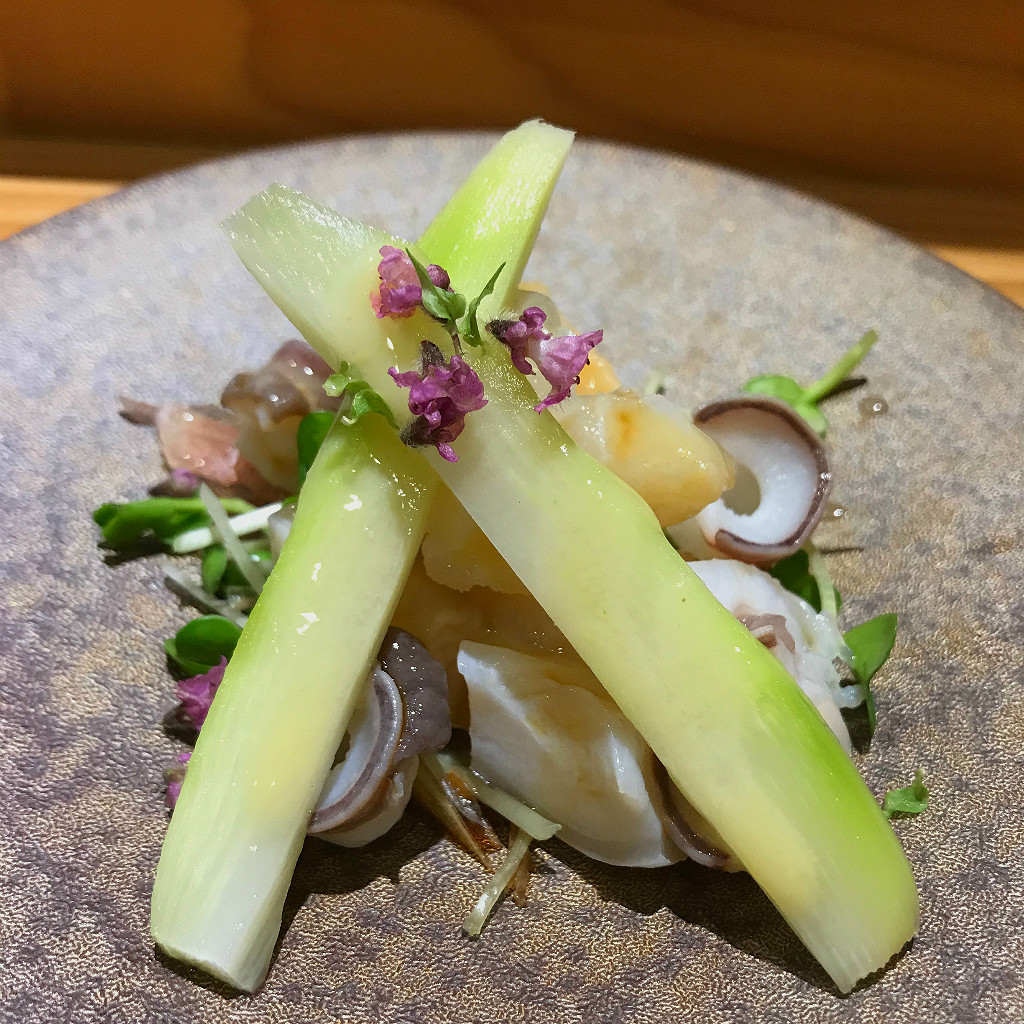 The budget for this kind of place is usually over 8000 yen, and high-end places are about 20,000 yen. If you're especially picky about sushi and have the funds for it, that could be acceptable. But maybe, for some people, it simply costs too much… (Always include your budget when asking Japanese people about sushi!)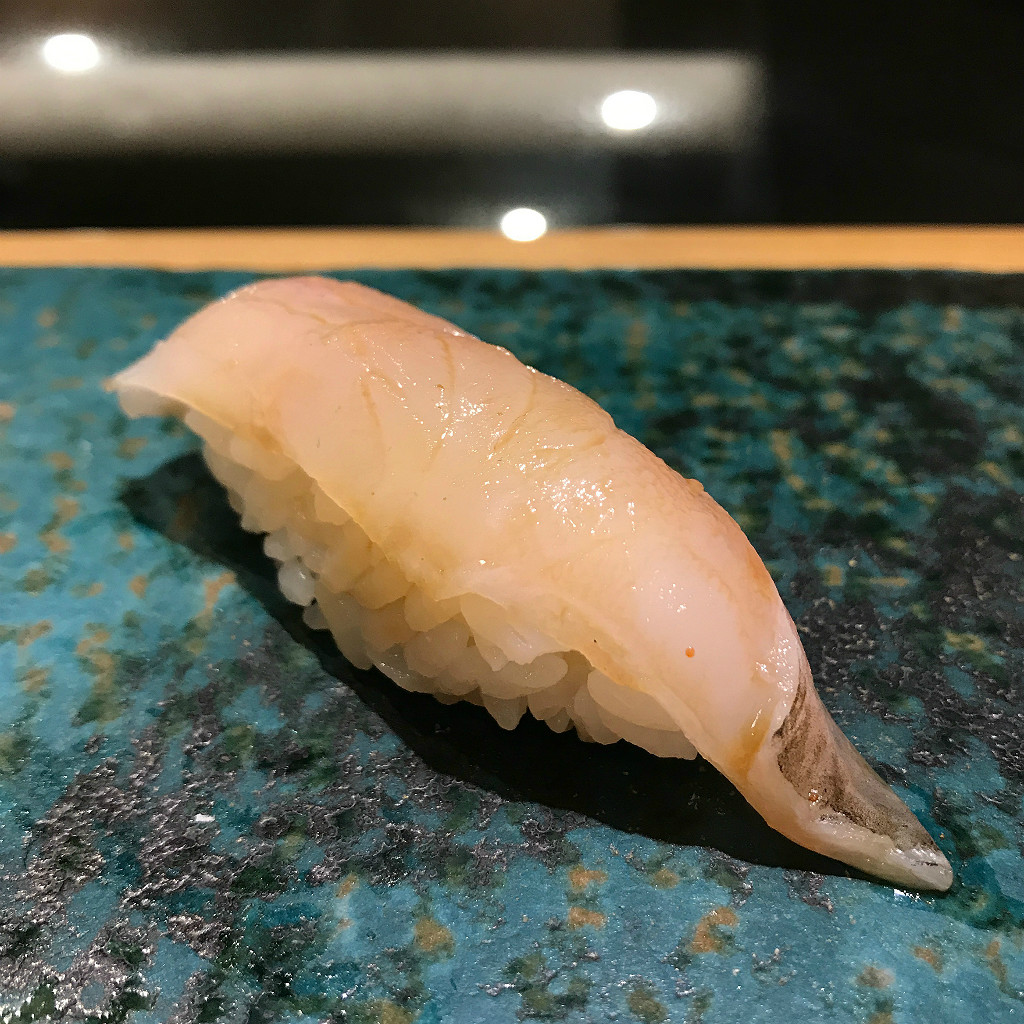 Kuratake is 5 minutes away from Kaname Inn, with only 9 seats at the counter. Here you can have the special sushi on beautiful flatware! The menu is only omakase (chef's choice), the chef serves fresh, seasonal seafood.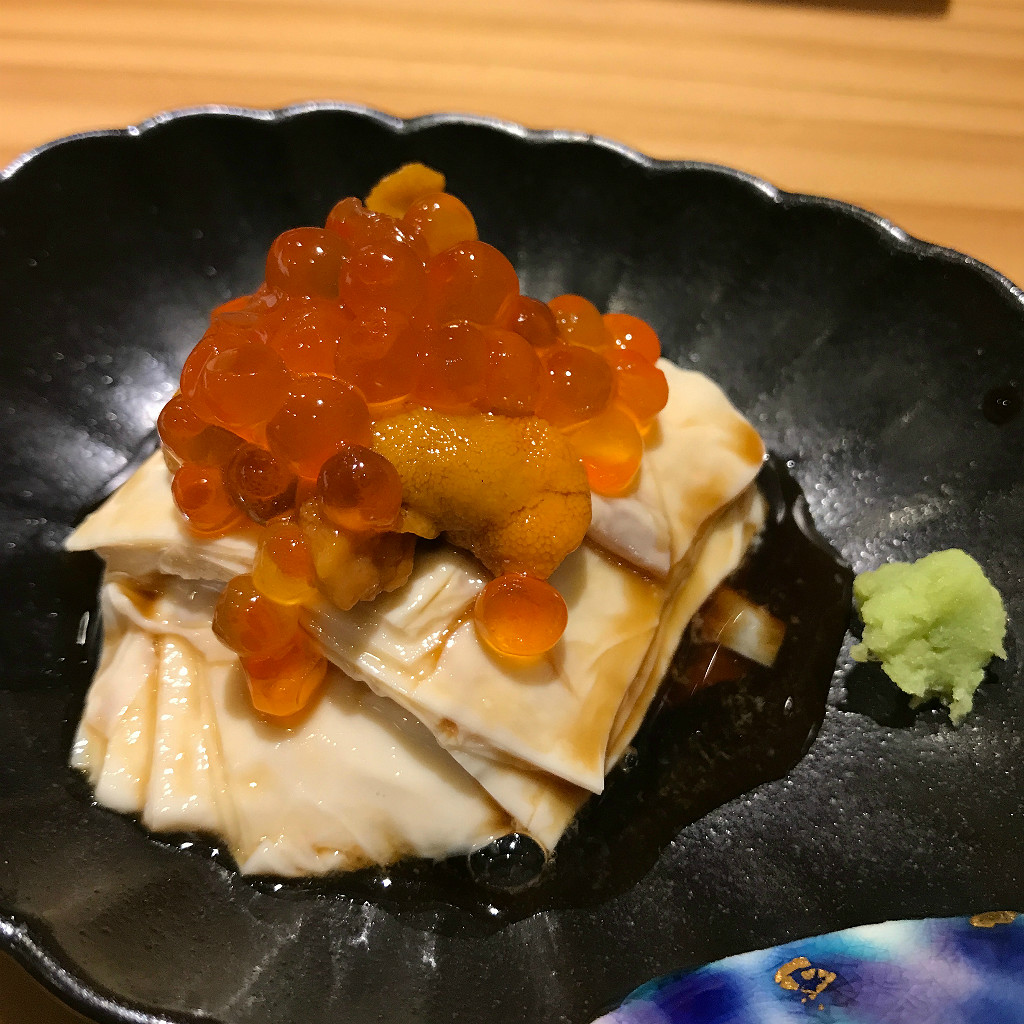 Having studied sushi in Kanazawa for a many years, he only just opened this restaurant in 2016 as a place guests can come and enjoy sushi casually, like people did in olden days. His approach is to create a cozy and easy atmosphere. His selection of local sake is also top notch. Ask the chef for his recommendation!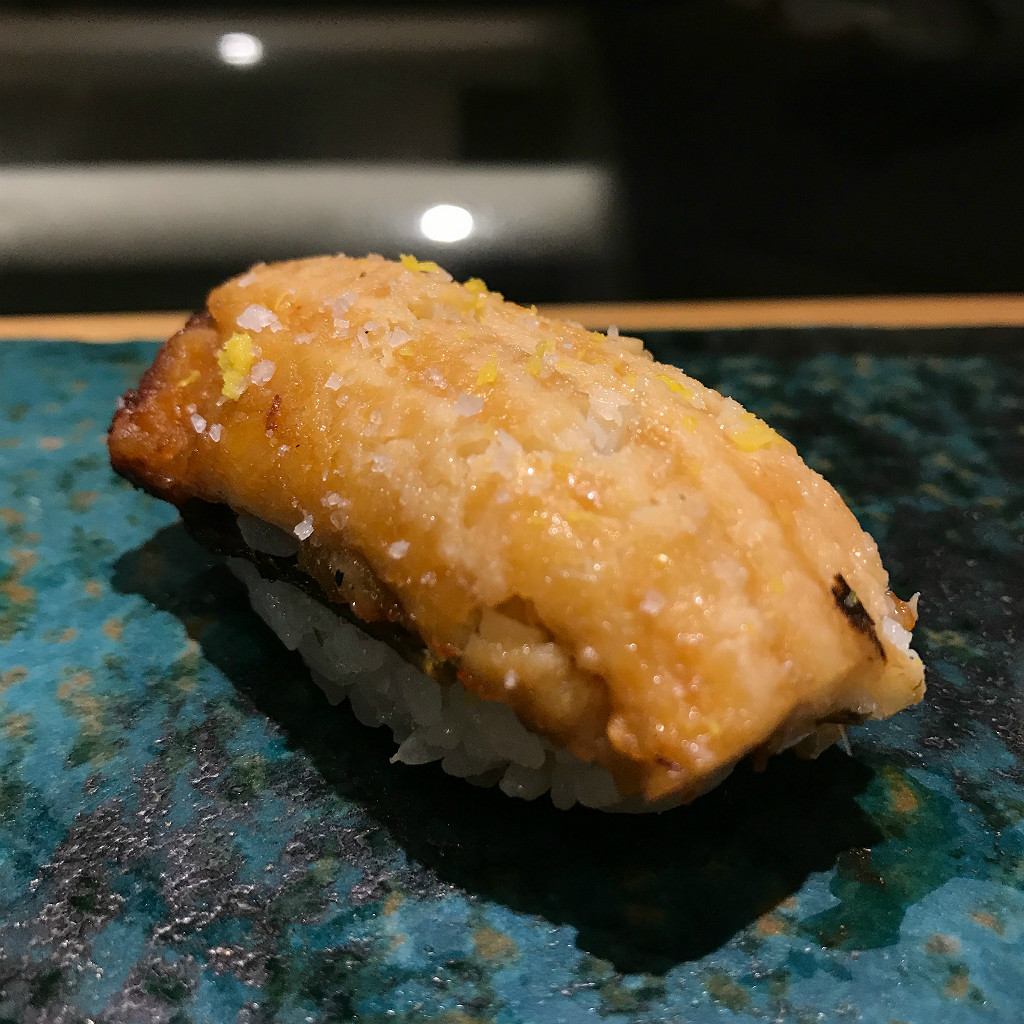 Sushi Courses
Lunch: 3,000 – 3,750 yen
Dinner: 5,500 – 8,000 yen
+drinks
Sushi Kuratake
2-8-10 Katamachi, Kanazawa
5 min. from Kaname Inn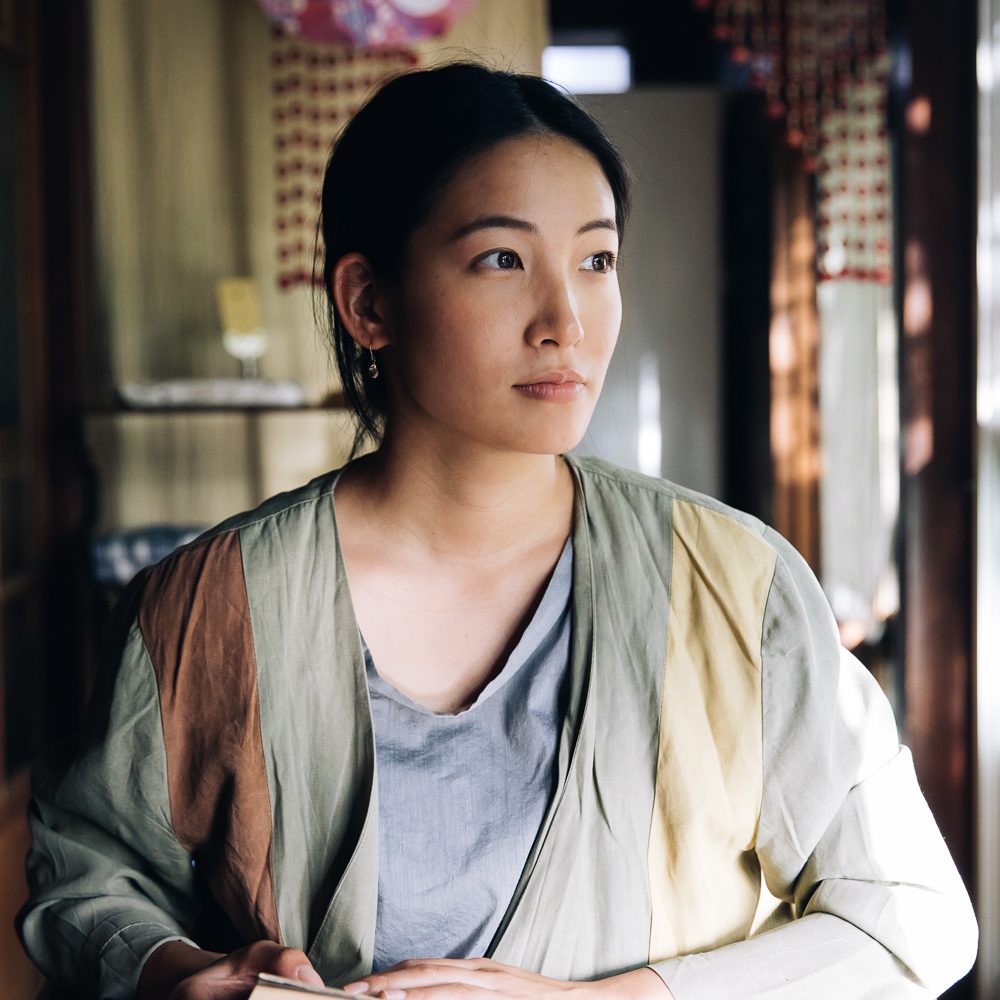 Nao
Recently returned from her residence in Sweden, Komatsu born Nao can tell you anything you need to know about sake, crafts and music and was herself a singer in Tokyo for nine years and is now living in a Japanese old town house for doing her project "hitonoto".