A Winter Stay in Kanazawa: January, December, February
03.10.2019
Enjoy the beauty of Ishikawa as the air begins to chill…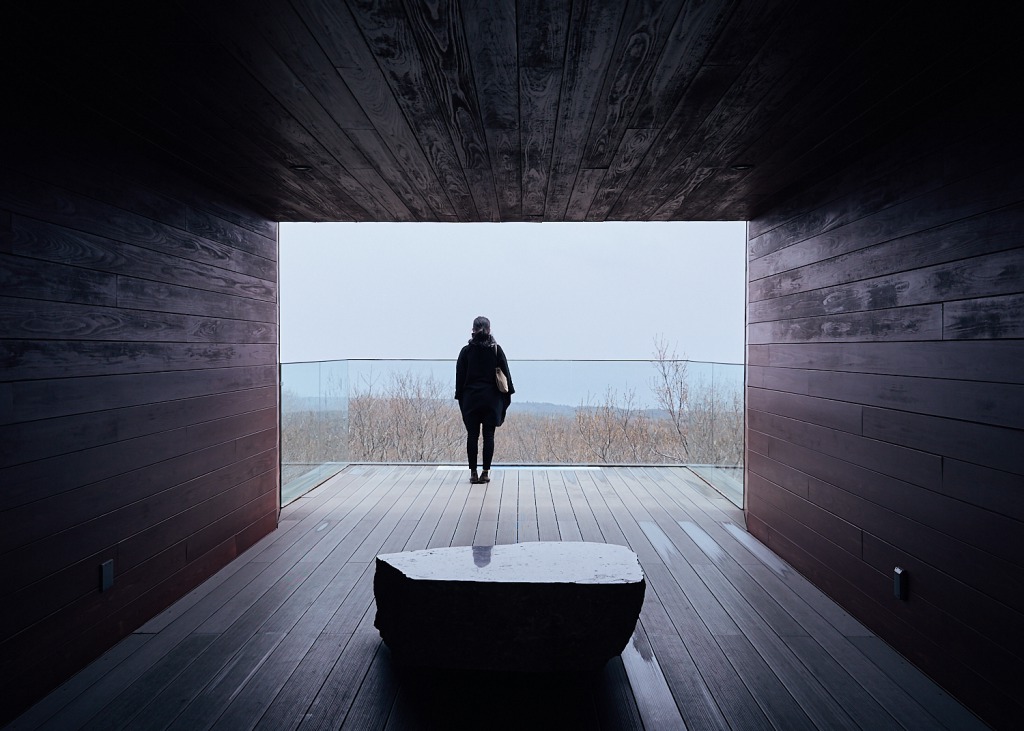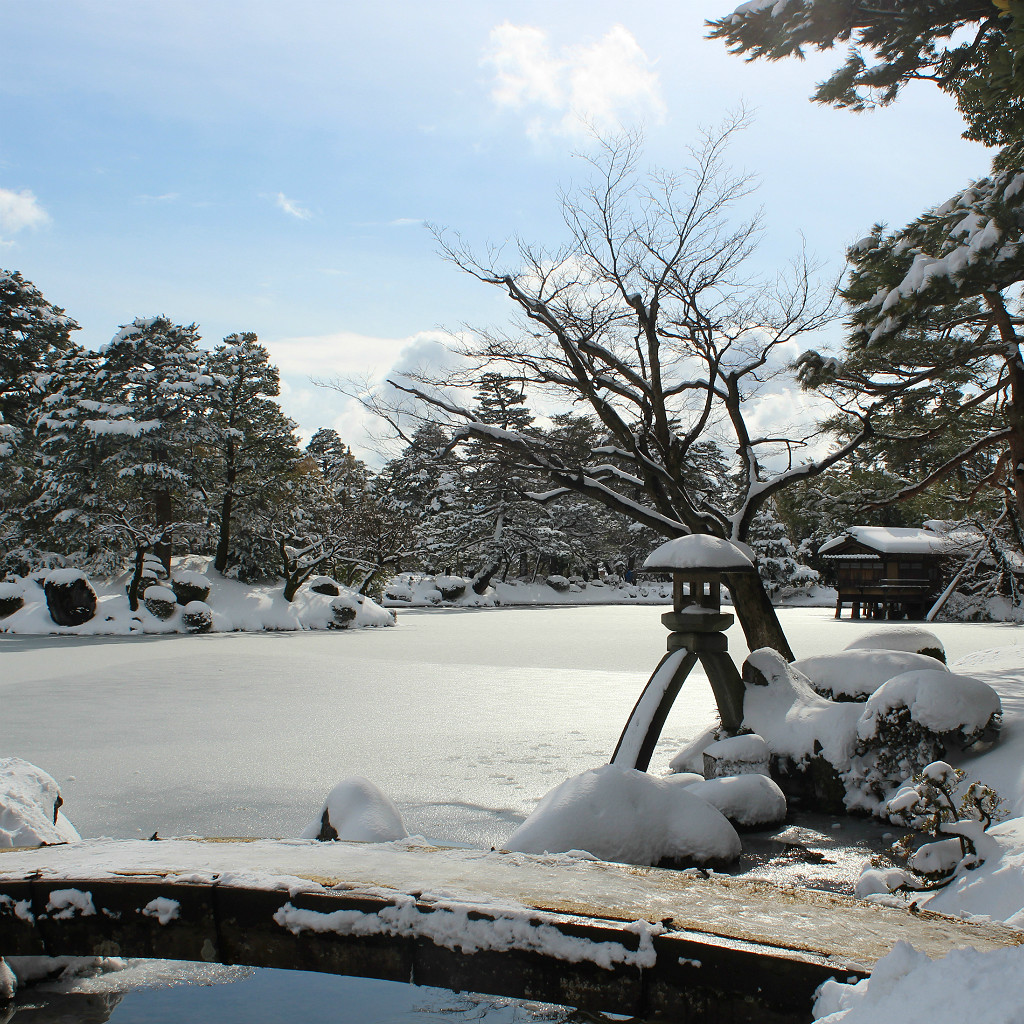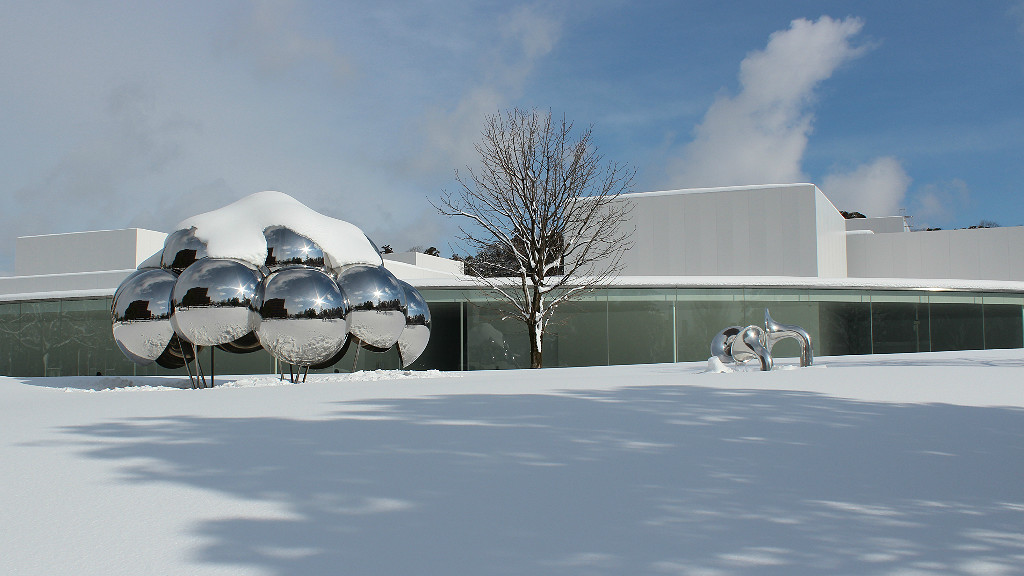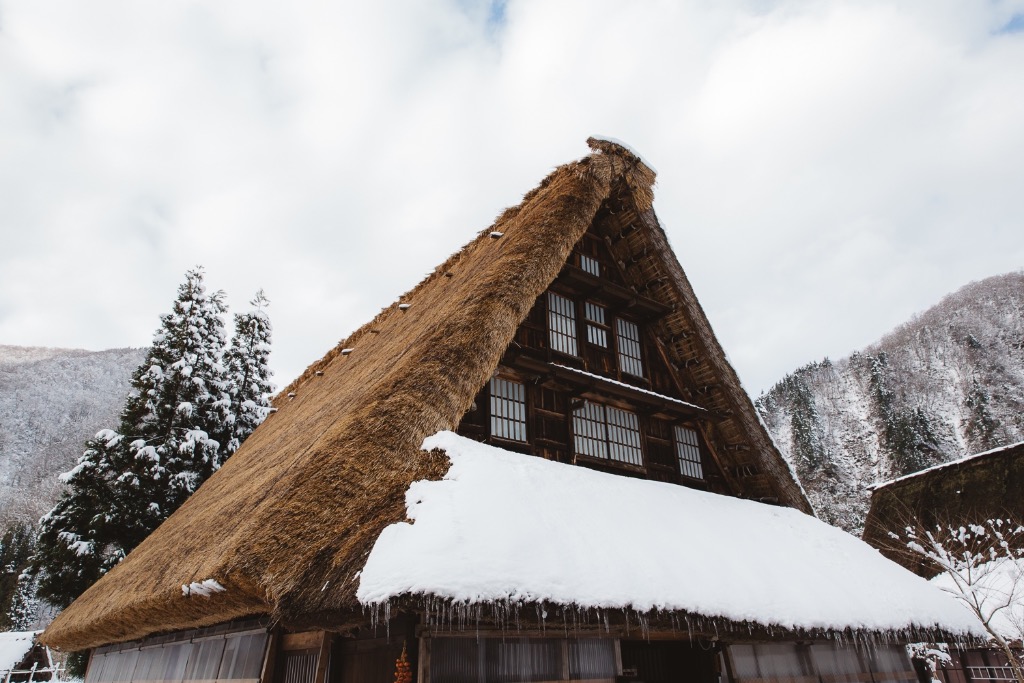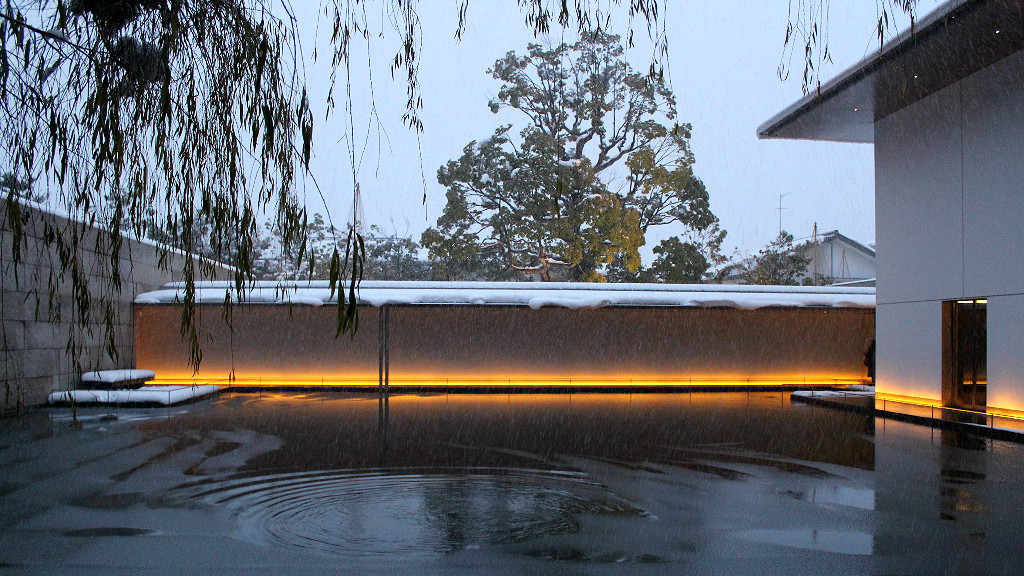 …and catch a special, winter-only event…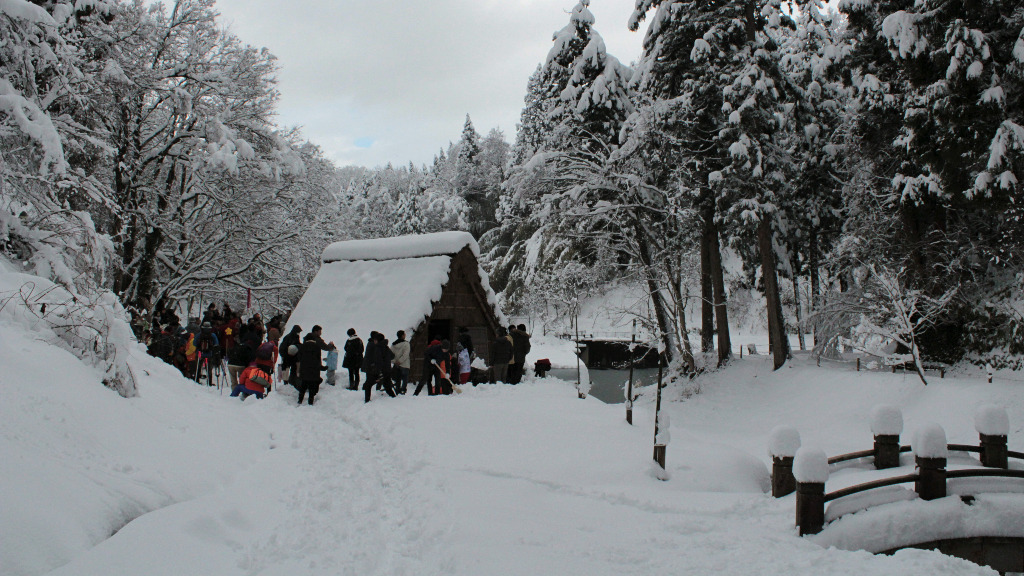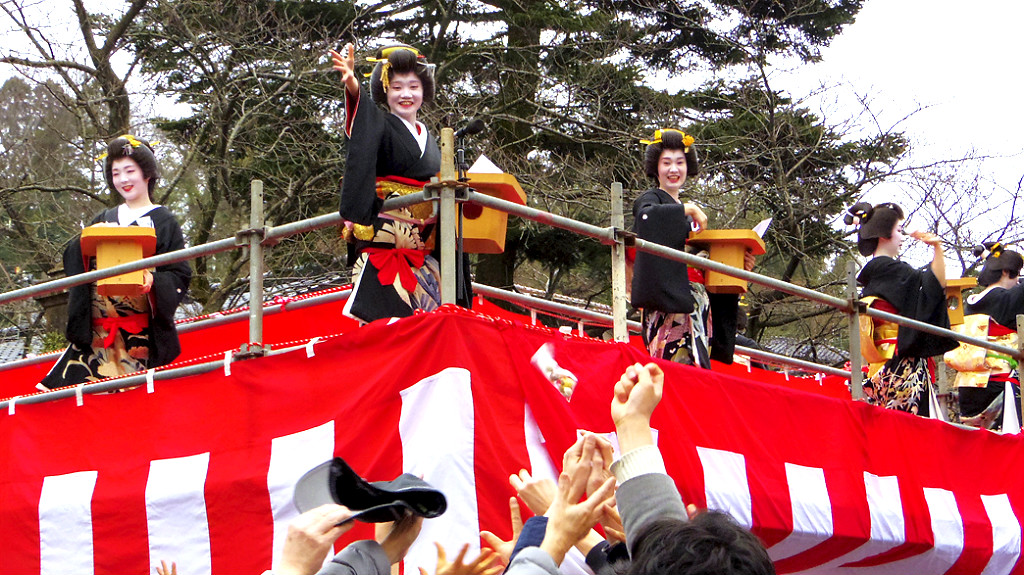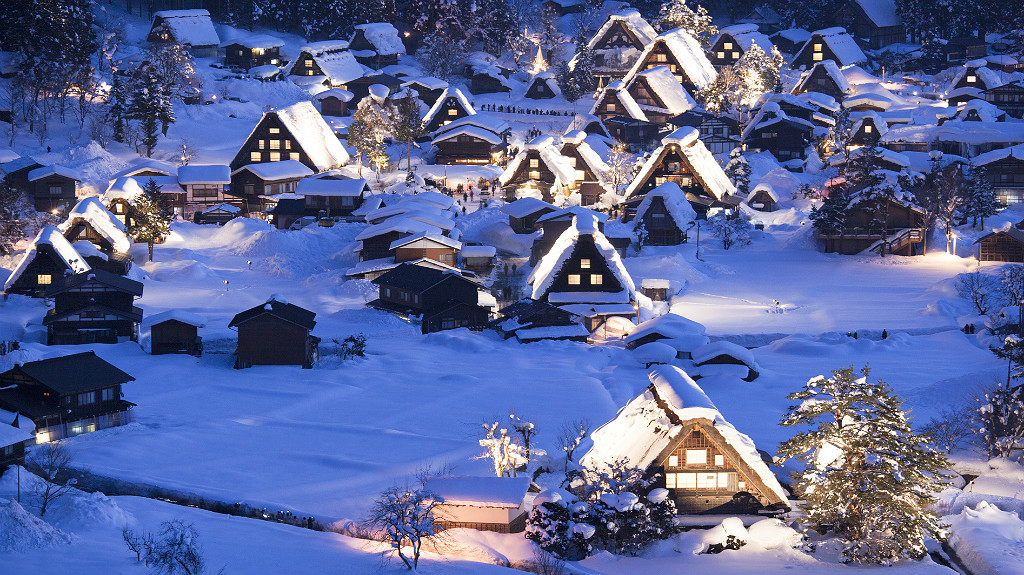 …before taking a long winter's nap…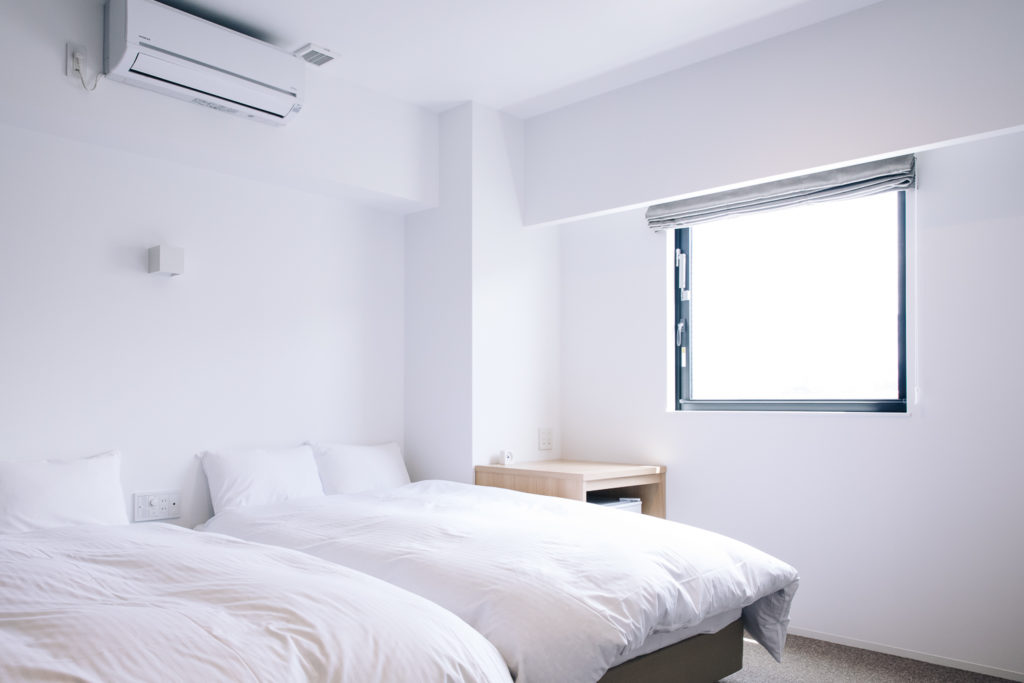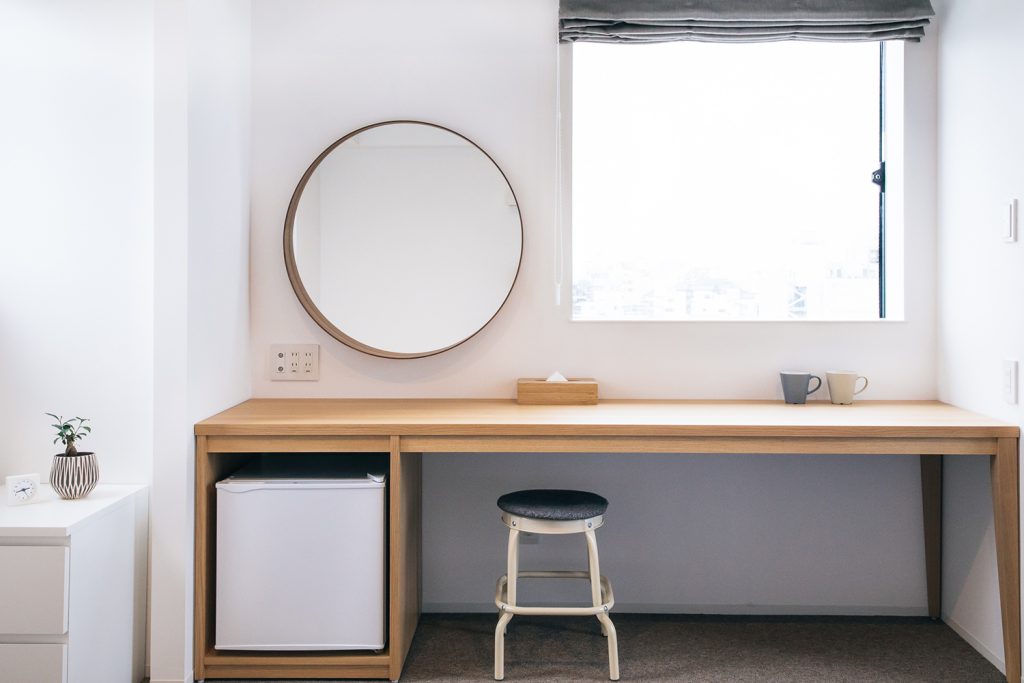 at Kaname Inn Tatemachi.
Welcome to Kanazawa.
select images courtesy the tourism associations of respective cities and of Nik van der Geisen (hitonoto)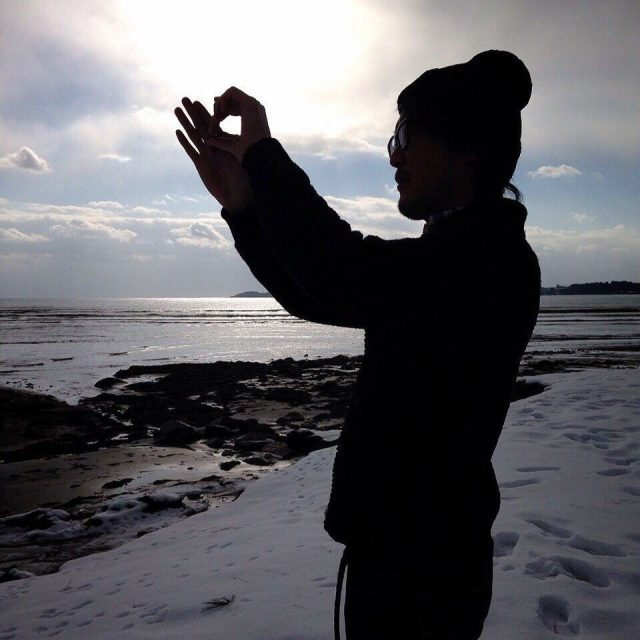 Hiroshi
A foodie who has explored all things edible in Kanazawa, from high-end sushi and ryokan multi-course dinners to casual meals and snack bars. His recommendations have been shared by friends and now even magazines ask for his opinions! Unofficially the best taster in the city. ;) Ask him anything!