Winter Premium Sale: 40% off your hotel stay in Kanazawa
01.12.2018
Exclusively for the 2018-2019 winter season:
Walk from your room to Kanazawa's best sightseeing locations nearby:
Kanazawa Castle, 750 meters

Or purchase a 1-Day Bus pass from our front desk to move about the city with speed:
The Eastern Geisha Districts of Higashi Chaya and Kazue-machi, 17 minutes

Or take a day trip from central Kanazawa to spots nearby:
Shirakwa-go, 1 hour 15 minutes by Hokutestsu or Nohi bus

Takayama, 2 hours by Hokutetsu or Nohi bus

Shiramine, 1 hour 15 minutes by highway bus

Yuwaku Onsen Town, 30 minutes by car or  1 hour by bus

The Noto Peninsula, a 6 hour road trip or all day by Noto Sightseeing bus

Komtasu City, 30 minutes by train or 45 minutes by car

Return to the Zen-inspired respite of your hotel room: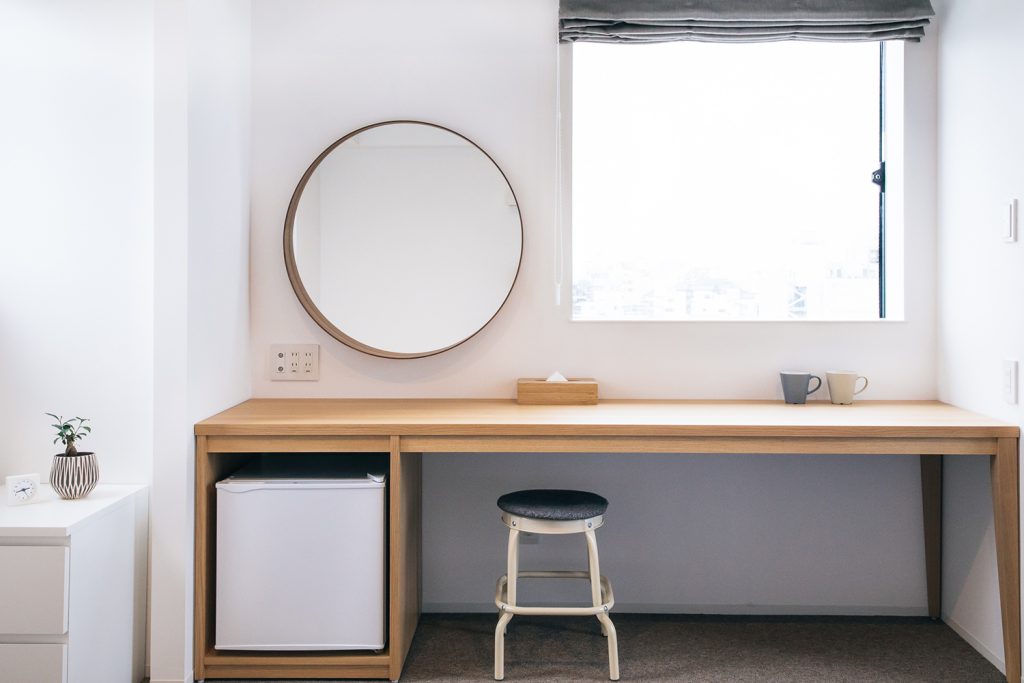 and chic Kanazawa Music Bar: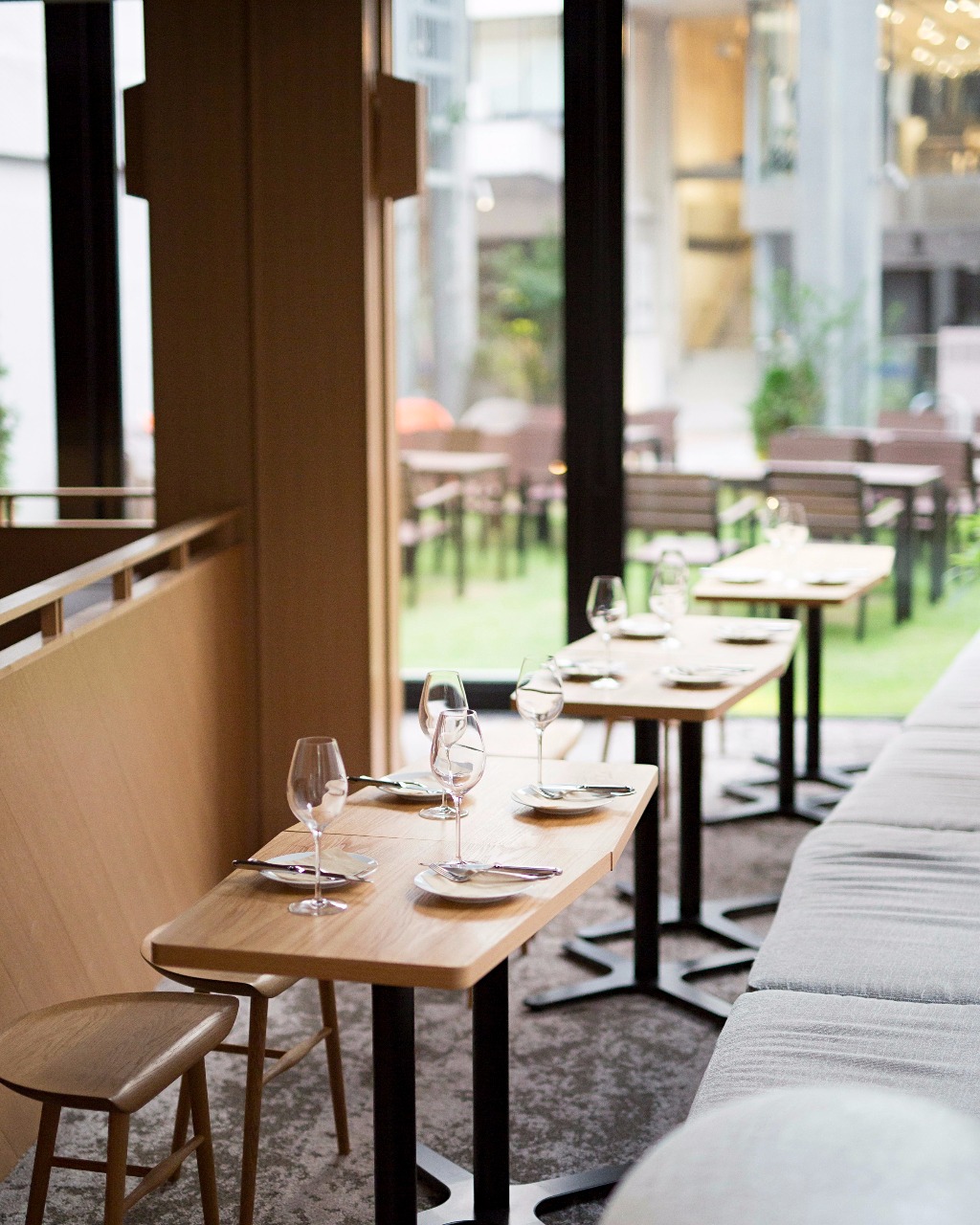 at Kaname Inn Tatemachi.
Welcome to Kanazawa.
select images courtesy the tourism associations of respective cities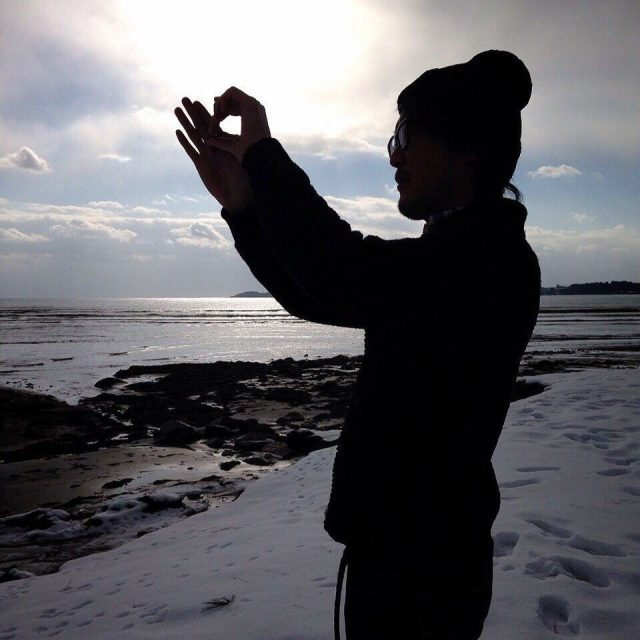 Hiroshi
A foodie who has explored all things edible in Kanazawa, from high-end sushi and ryokan multi-course dinners to casual meals and snack bars. His recommendations have been shared by friends and now even magazines ask for his opinions! Unofficially the best taster in the city. ;) Ask him anything!