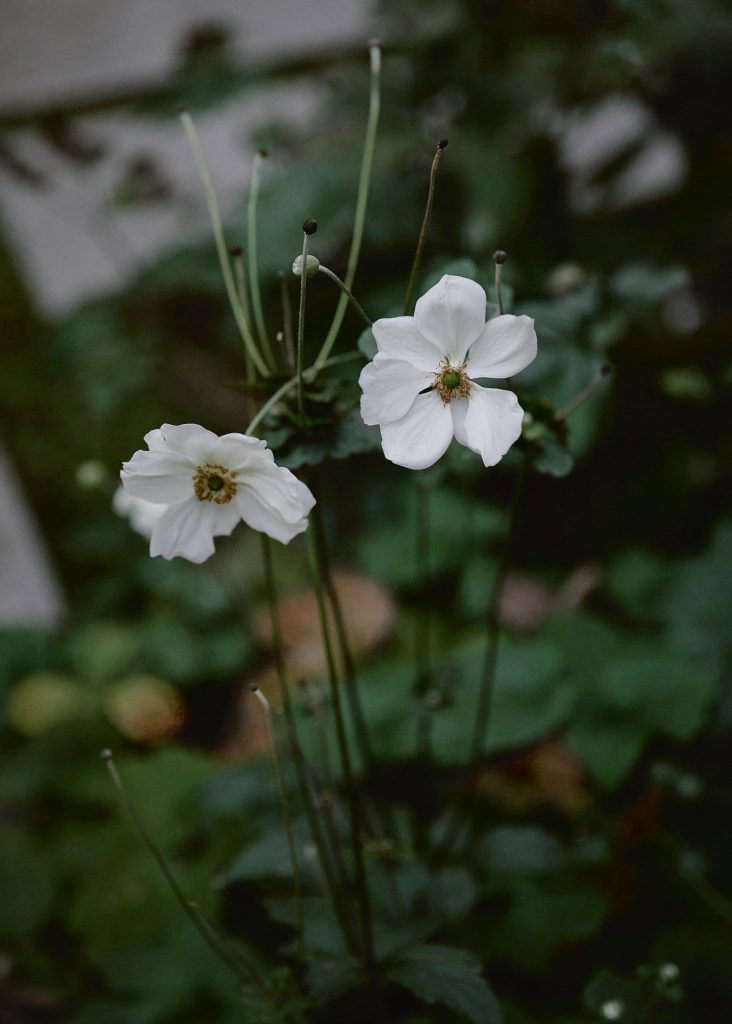 We invite our guests to join us in keeping our world green and healthy for generations to come. Our hotel has incorporated policies to reduce waste, and we offer a water station for guests to refill bottles and other containers rather than purchase more plastics. Many amenities are available upon request, including reusable bags.
1. Conserving Materials: Simplicity in Our Rooms
As our goal is to help you enjoy the Kanazawa, we designed our rooms to be comfortable resting places of simple, high-quality spaces. Drawing inspiration from the simplicity and calm of the nearby D.T. Suzuki and 21st Century Museums, our rooms are designed for a Zen aesthetic. While many amenities are in the rooms waiting for you, many are also upon request only to prevent waste. We also have many shared amenities which we provide on a first come, first serve basis.
2. Conserving Water & Energy: Eco Plan Opt In
Guests who stay with us consecutive nights can opt out of excess vacuuming and linen and trash bag changes to aid in the conservation of water and energy. As a thank you for helping us be green, you'll be treated to a discount at our stylish Kanazawa Music Bar.
3. Conserving Plastic: Water Refill Station
To reduce plastic waste, bottled water is not offered in the rooms. However, guests are most welcome to refill their own containers (or help themselves to a glass) with plain or infused water from our refill station in Kanazawa Music Bar on the first floor from 8:00 a.m. to 6:00 p.m. Please ask our staff for assistance outside of these hours. We are proud to be a registered Findtap station.
4. Conserving Food: Traditional Pickling
At breakfast we serve both fresh and pickled foods, the latter of which helps prevent food loss. Such vegetables are pickled in the locally traditional method, not only preserving precious produce for longer periods, but sharing a unique and local taste that has been a part of Kanazawa cuisine for centuries.
←Back