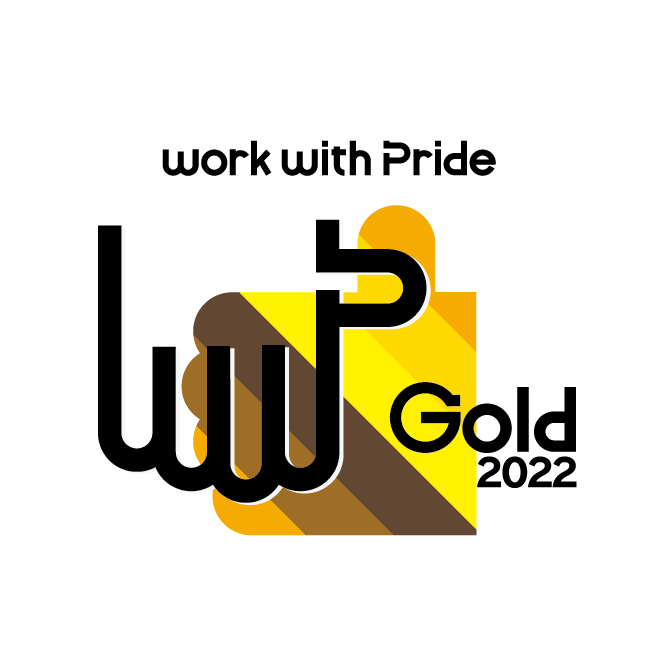 We at Kaname Inn Tatemachi are very proud to be certified Gold with Work with Pride for this year, 2022.
Earlier this year, Kaname Inn Tatemachi president Hiroshi Hosokawa had publicly announced the hotel's stance to support the LGBTQ+ community in a press conference. Additionally, he also introduced two new officers drawn from said community, discussed the training Kaname Inn Tatemachi staff were receiving to increase sensitivity and understanding, and unveiled the newly renovated gender neutral restrooms of the hotel's first floor.
That conference was the first step our hotel took toward earning official recognition on Japan's PRIDE Index, a community-recognized feat of support and representation by a business or organization, one of many steps Japan is taking toward a more inclusive future.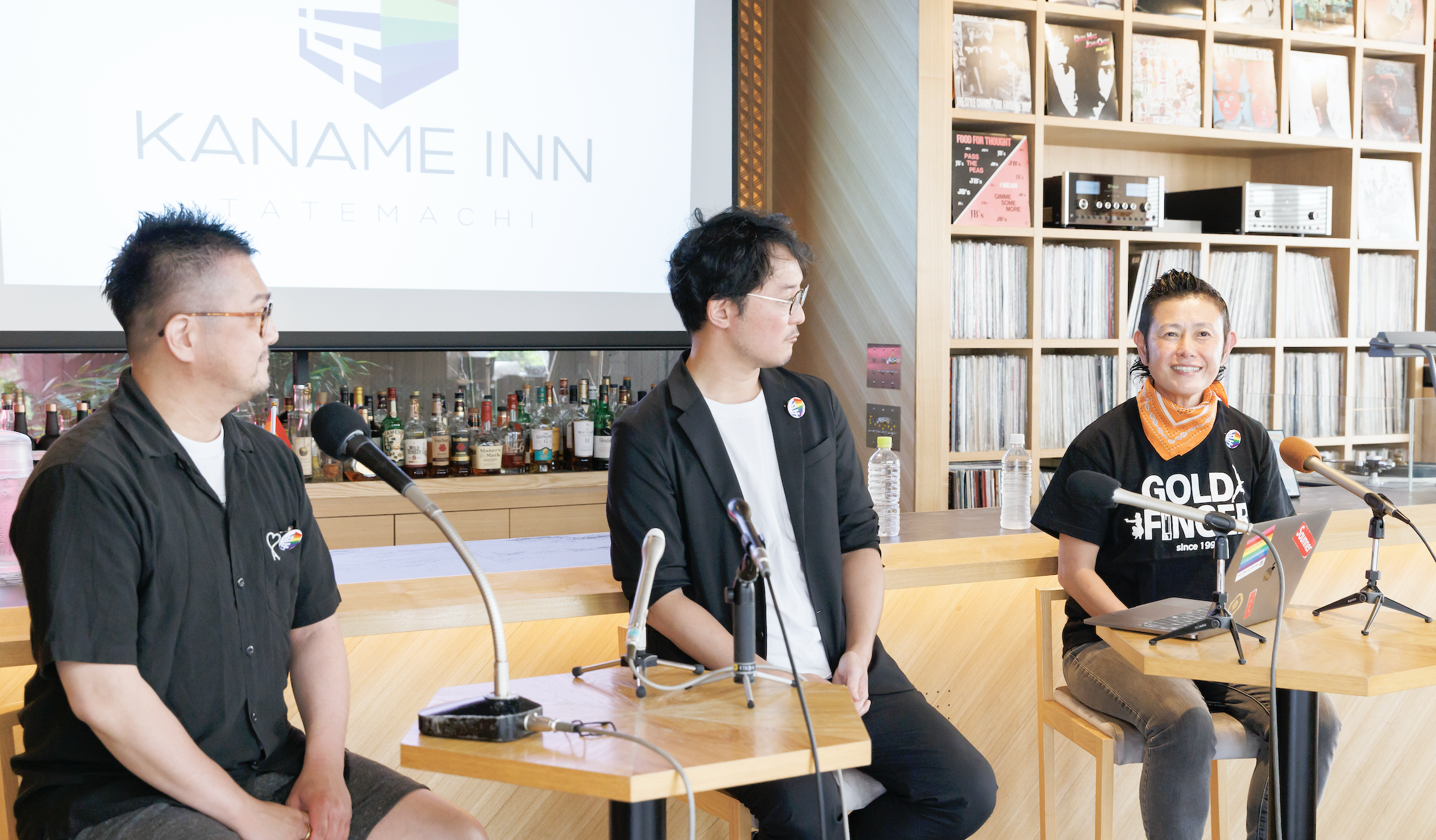 Work with Pride and the PRIDE Index
The PRIDE Index was created by the voluntary, non-profit organization, "Work with Pride" (styled "work with Pride" in the Japanese), comprised of businesses whose members support and promote LGBTQ+ diversity in Japanese organizations.
In addition to annual conferences and various initiatives, Work with Pride created the PRIDE Index as an evaluation system with a number of goals and markers that business and organizations must meet to be recognized as an active contributor to LGBTQ+ acceptance and protection in Japan. Those organizations who score on the PRIDE Index are recognized as those LGBTQ+ people can freely work for with pride.
PRIDE stands for the steps each organization must take to be recognized:
Policy: make a declaration of action
Representation: include voices from the community
Inspiration: rally others to join the cause and normalize diversity
Development: ensure an inclusive environment and support programs that provide welfare
Engagement & empowerment: extend influence to other businesses, government groups and NPOs/NGOs
Additionally, the PRIDE Index awards certifications based on how many of those milestones a company has met or regularly meets. Points are accumulated through things like training employees and managers, group activities, allowances for LGBTQ-specific needs, inclusion of gender variability and/or neutrality on things like forms, community outreach and participation, event sponsorship, etc.
The total points can award bronze, silver, and gold certifications, depending on how completely an organization implements supportive changes and performs community activities. Kaname Inn Tatemachi is one of the very first hotels in the Hokuriku area to receive such recognition.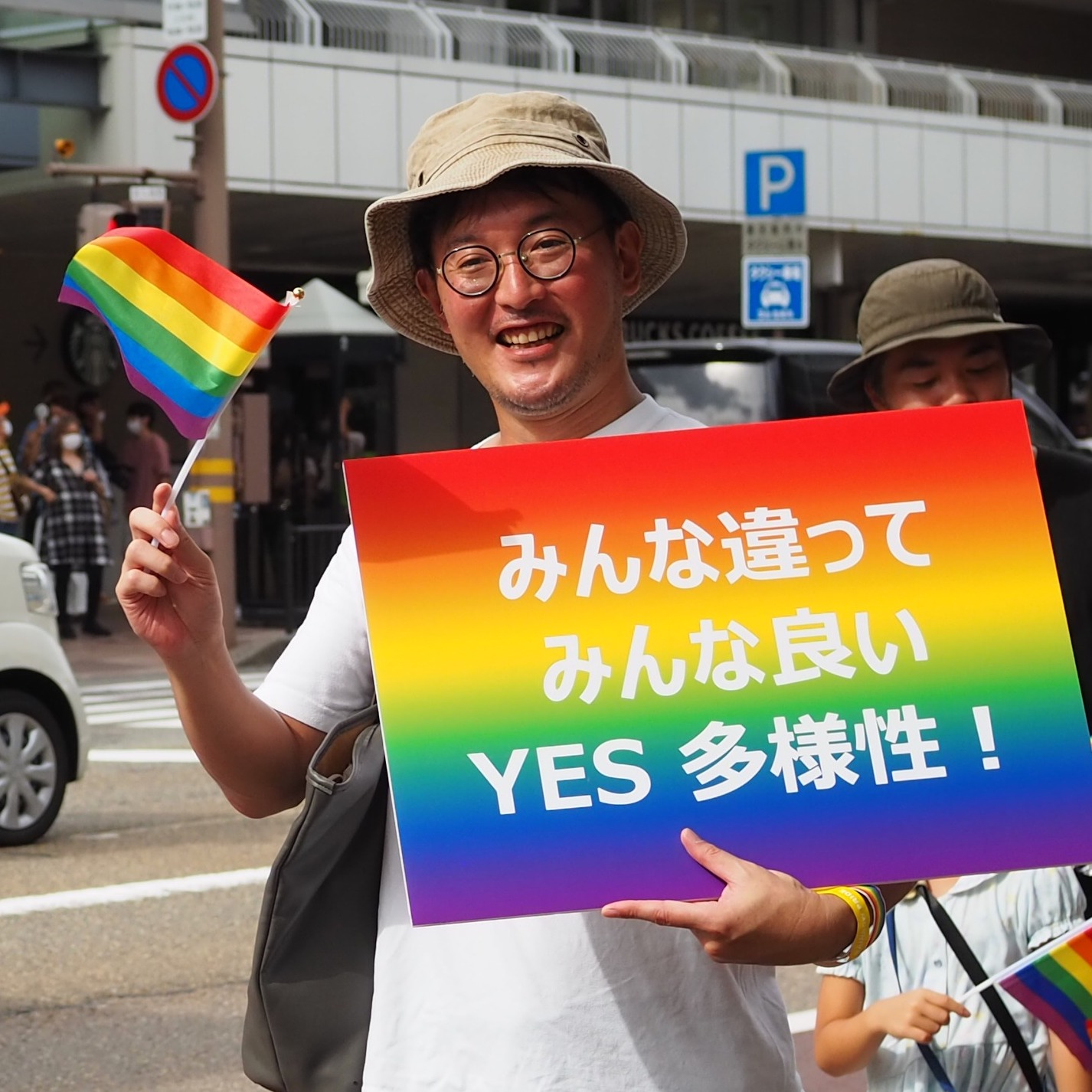 Kaname Inn Tatemachi president Hiroshi Hosokawa at Kanazawa Rainbow Pride Parade, bearing a sign that says, "Everyone is different, and everyone is good. 'YES' to diversity!" (photo courtesy Diana Hoon)
Acknowledgments, and the Road Ahead
We at Kaname Inn Tatemachi wish whole-heartedly to thank our officers and staff, both those who are of the LGBTQ+ community and outspoken allies, and to express our gratitude to the entire LGBTQ+ community in Kanazawa, including and especially Kanazawa Rainbow Pride, for helping us create an officially recognized space where everyone is free to be themselves.
In recent years, Japan has seen more public support for the LGBTQ+ community. More municipalities and prefectures are offering certifications for same-sex couples. Court cases continue to be brought to Japan's supreme court, news outlets more freely share stories from the community than in the past, and bit by bit, representation is showing up in fictional media. But these are only first steps. And in all honesty, they are not at all the "first." But they are important. They give us hope. And that hope keeps us going forward to the next step, and the next, and the next, until love for each other and for our true selves can be felt freely and completely.
We hope to achieve as much next year and more, and to be an example for the rest of the Hokuriku region and all of Japan to follow.
Whether a guest, a member of our staff, an officer, or a friend, you are welcome here.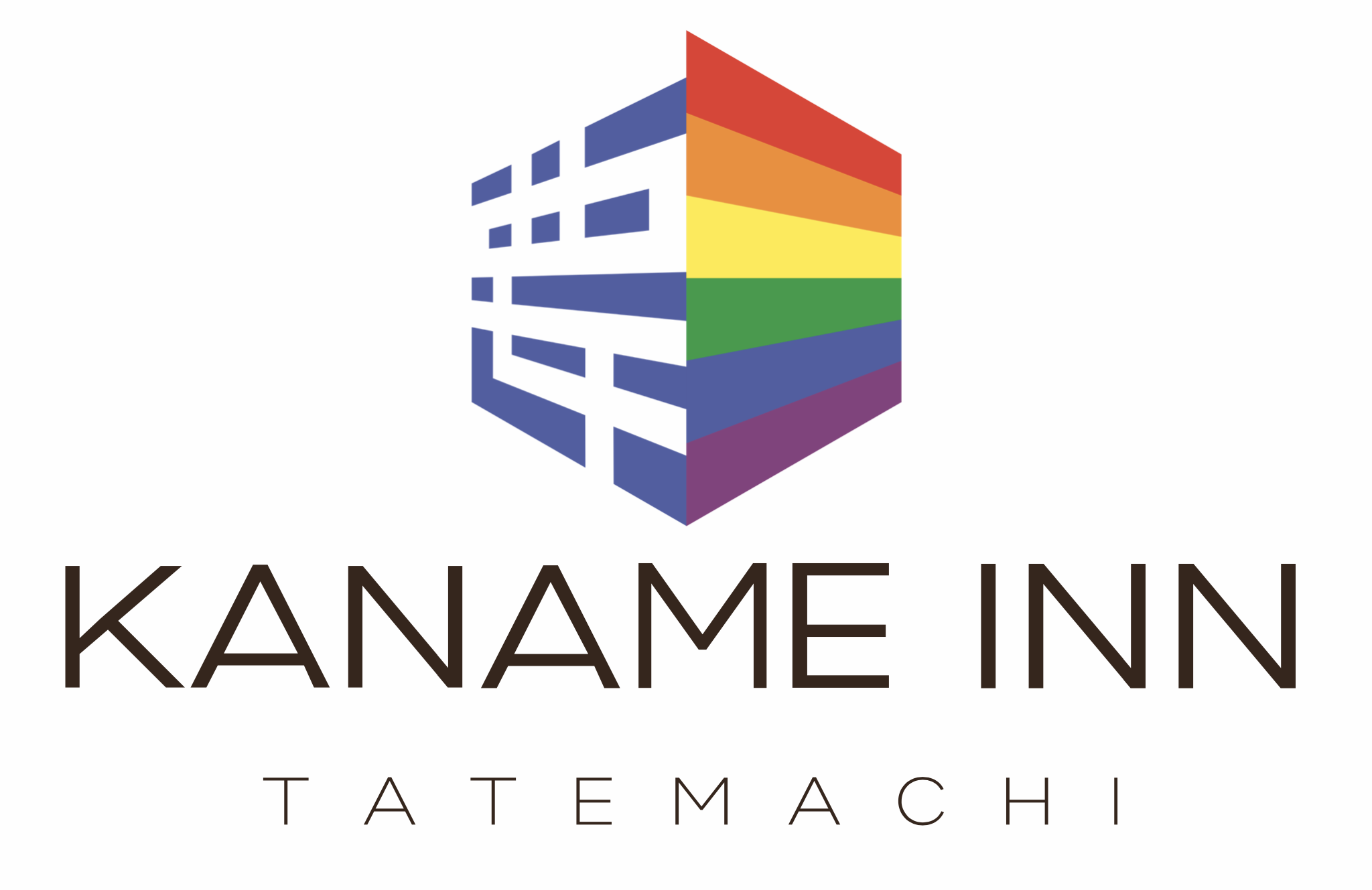 ←Back