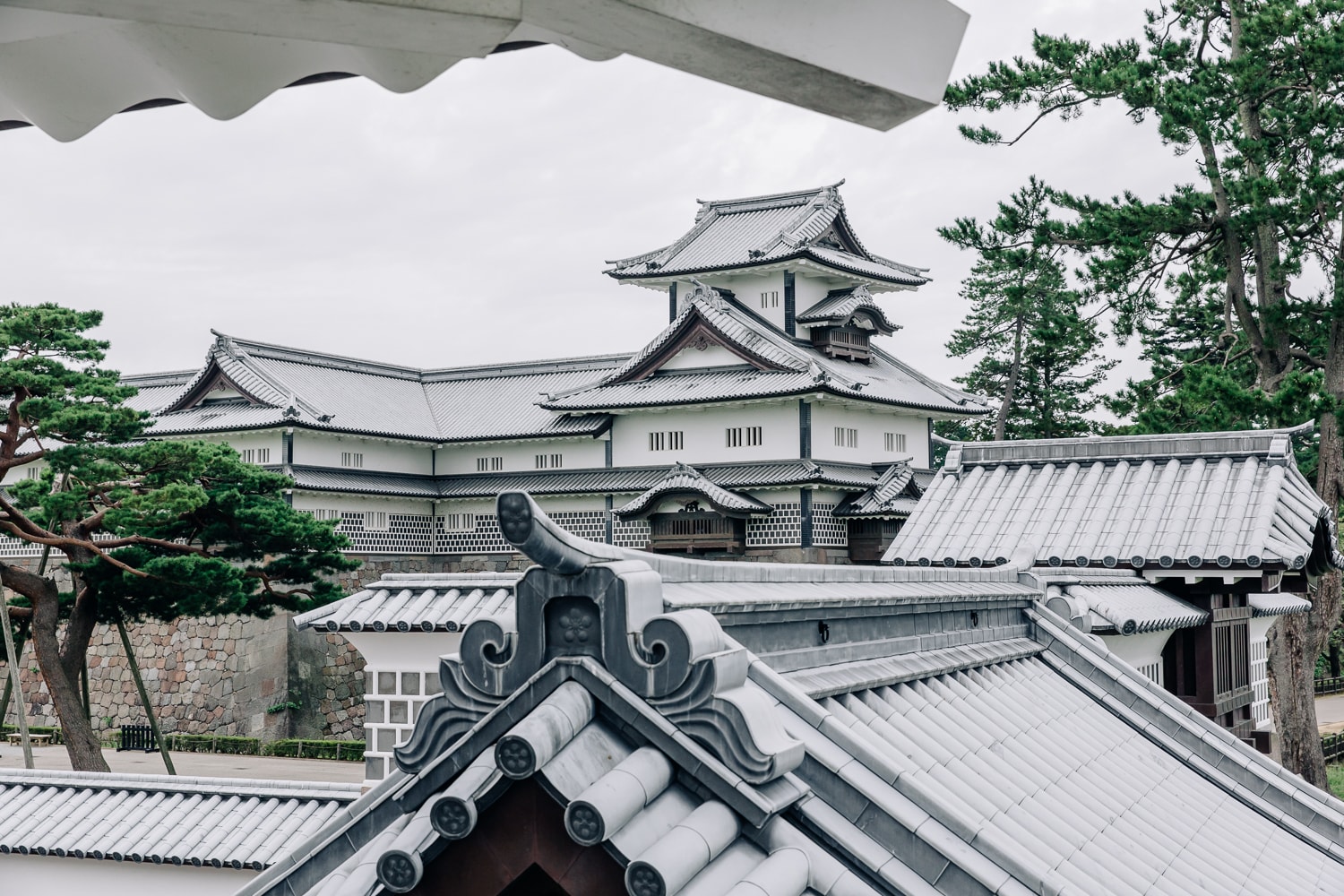 We want to share Kanazawa with you.
Capital to one of the wealthiest regions of the Edo era and unsullied by foreign wars or natural disasters, Kanazawa has enriched west Japan with the fruits of its samurai history and artisanal culture.
In addition to its many man-made wonders, Kanazawa boasts breath-taking natural wonders as well, with easy access to some of the most beautiful beaches on the main island and nestled against the Japanese Alps.
The construction of the Hokuriku Bullet Train in spring of 2015 transformed travel from Tokyo to Kanazawa into a swift and easy commute, opening the doors for everyone to explore this previously hidden gem of Japan.
Our goal in welcoming you to Kanazawa—this beautiful and historic city we call home—is to share with you the best Kanazawa has to offer, to give you "the best Kanazawa experience," as we set out to do when we first created our company.
However, we realize that what is "best" differs for each person...
People vary in both their known interests and in yet-to-be-discovered loves! How then can we provide you, our guest, with a customized experience?
With this in mind, we have opened up four venues along Tatemachi Street in downtown Kanazawa.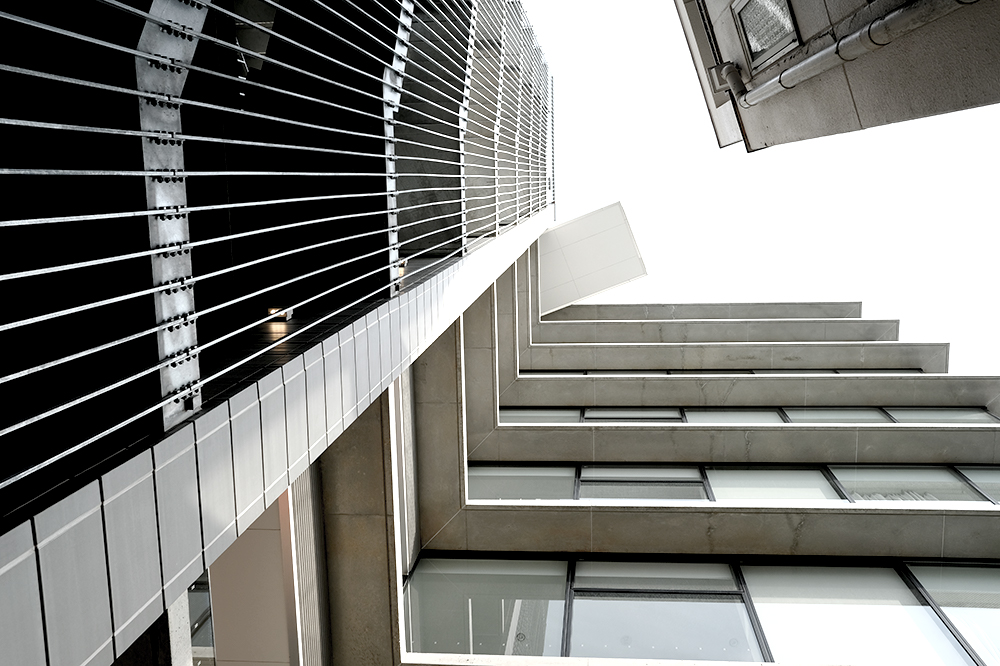 Beginning in October of 2016, we established Kaname Hostel as a comfortable and affordable space for independent backpackers with itchy feet and a love of Japan.
Alongside Kaname Hostel, we opened Kaname Bar with a connection to the local community through live music events, language exchange opportunities, casual drinks and, of course, great food, boasting the only authentic southern-style American chef in the region.
Amid the falling cherry blossoms in April of 2017, Kaname Inn Tatemachi and Kanazawa Music Bar opened, bringing a new level of comfort and travel flexibility to the city.
Kaname Inn Tatemachi has thirty-eight generously spacious rooms in a stylish, modern decor, providing the perfect place to heal a weary body after lengthy travels through Japan. Our reception staff are available round the clock to cater to any need, from pointing out that perfect place to obtain unique Japanese ceramics to reserving a table on your behalf at the right restaurant for your culinary desires.
Kaname Music Bar readily became a focal point in the local bar and café scene, ideal for a relaxed lunch while exploring Tatemachi or for enjoying a cocktail or two in the evening while listening to Kaname Music Bar's professional selectors choose from the impressively curated vinyl collection.
To guests throughout the world and throughout Japan: Welcome to Kanazawa. We will always strive to make "the best Kanazawa experience" for you.