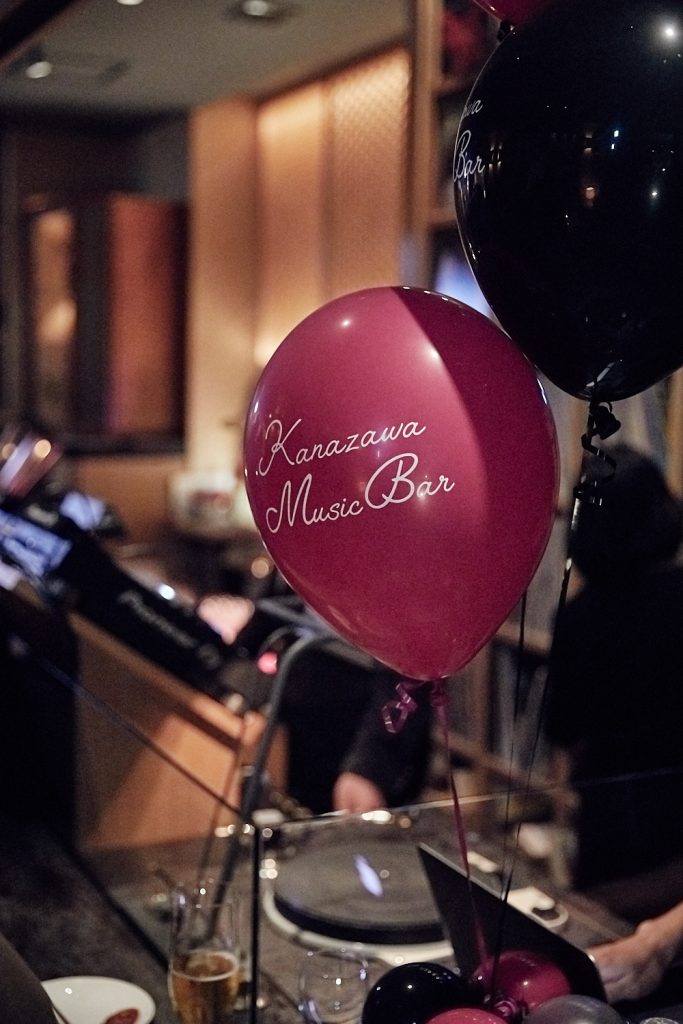 The decade ends in just a few days. Will you celebrate Japanese style or in a more western way? Why not both?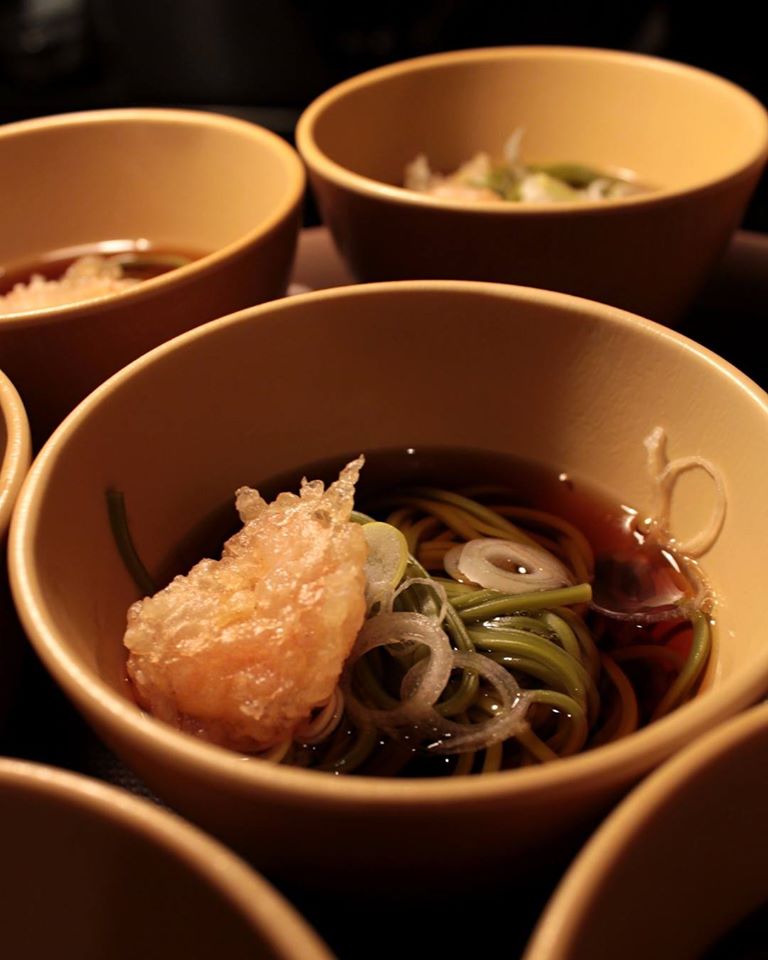 Kanazawa Music Bar will be serving gratis toshi-koshi soba to guests beginning at 10:00 p.m.
Dining on these buckwheat noodles is a New Year's superstition for inviting luck and good health into your body for the coming year!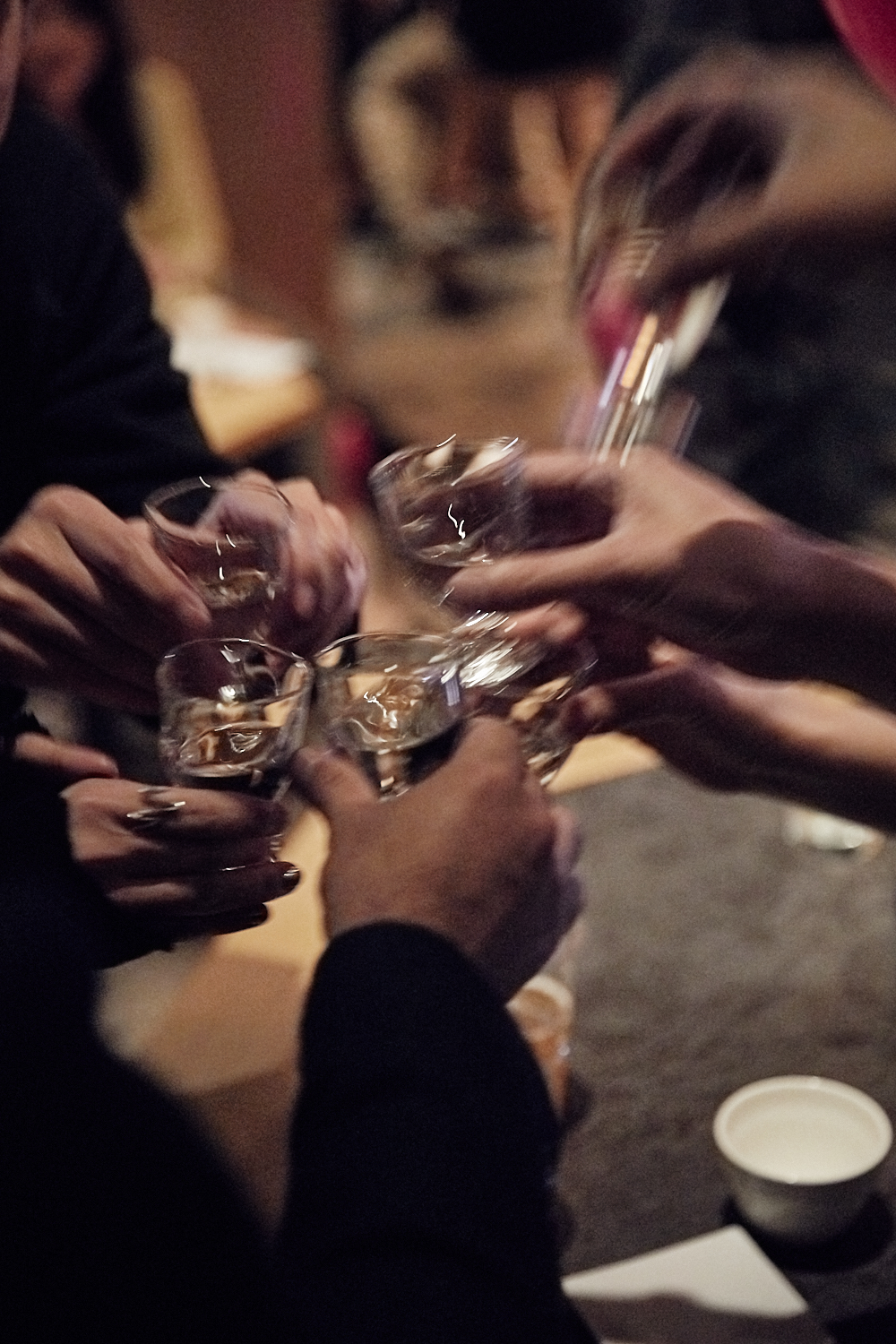 At 11:50 p.m., 10 minutes to midnight, it's a bit of the bubbly all around as the count down begins. Let's have a toast to the old and the new!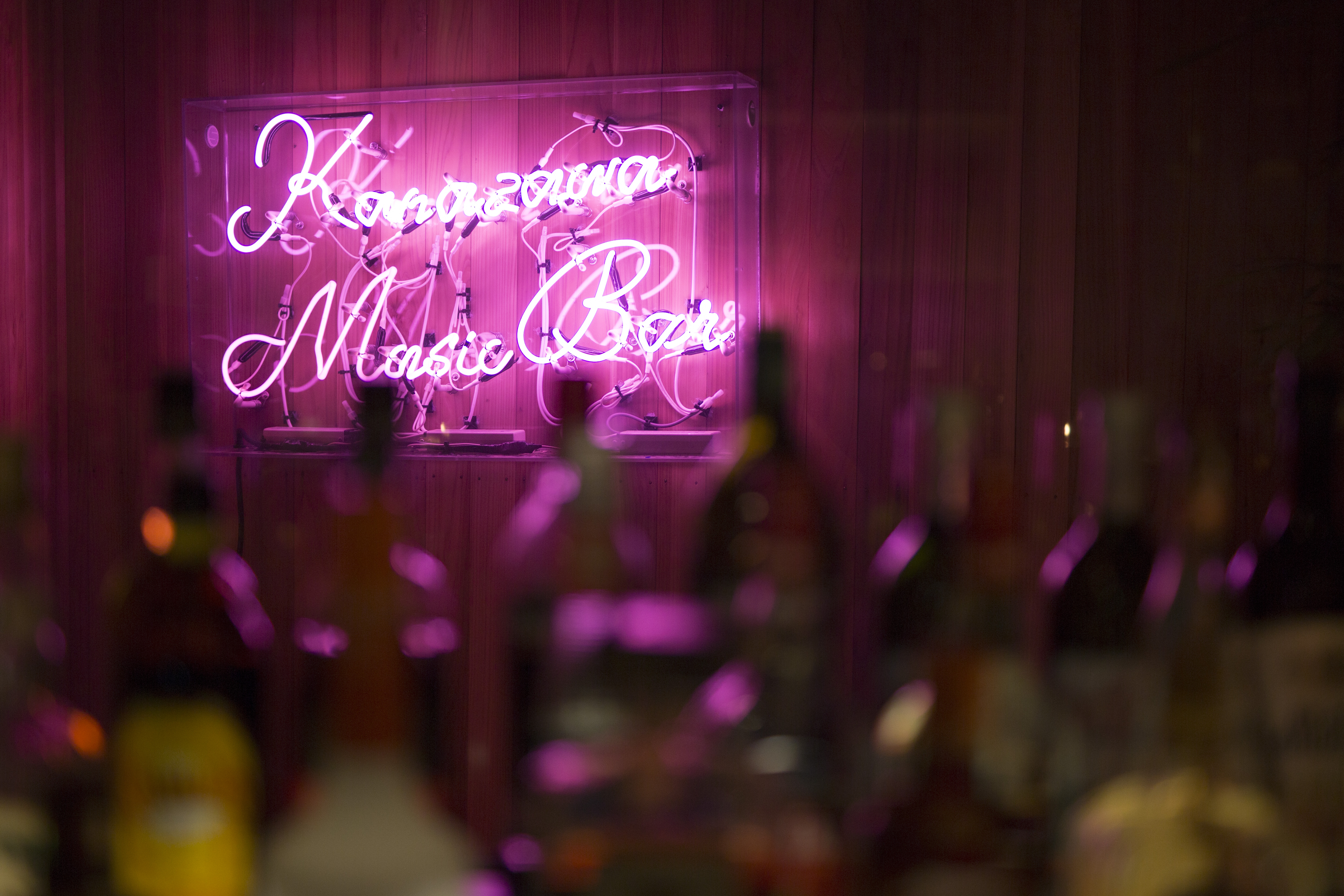 Looking for something interesting to do to kick start the new year? Or just not ready to say good night to December 31st yet? Here's a couple of places our staff recommend you check out:
1. Visit our nearest temple, Tokuei-ji Temple
Just 5 minutes away down the Shintatemachi Promenade, this small temple is a second home temple to many of our staff, including our president and foodie extraordinaire, Hiroshi. Ring in the new year (quite literally) with the Buddhist tradition of joya no kane.
2. Stroll the temple district, Teramachi
If temple bells really pique your interest, cross the river to the temple district of Tatemachi. Head southeast along the main road and follow your ears. There are spots where you can hear five bells going off at once! (Read more on joya no kane and other New Year Kanazawa traditions by Rachel.)
3. People-watch at the Katamachi Scramble
A mini-Shibuya right here in Kanazawa, the Katamachi Scramble comes alive after dark. It's always the most rambunctious on weekends and holidays, but the New Year's countdown really takes the cake. (Recommended by Kohei.)
Cheers!
←Back