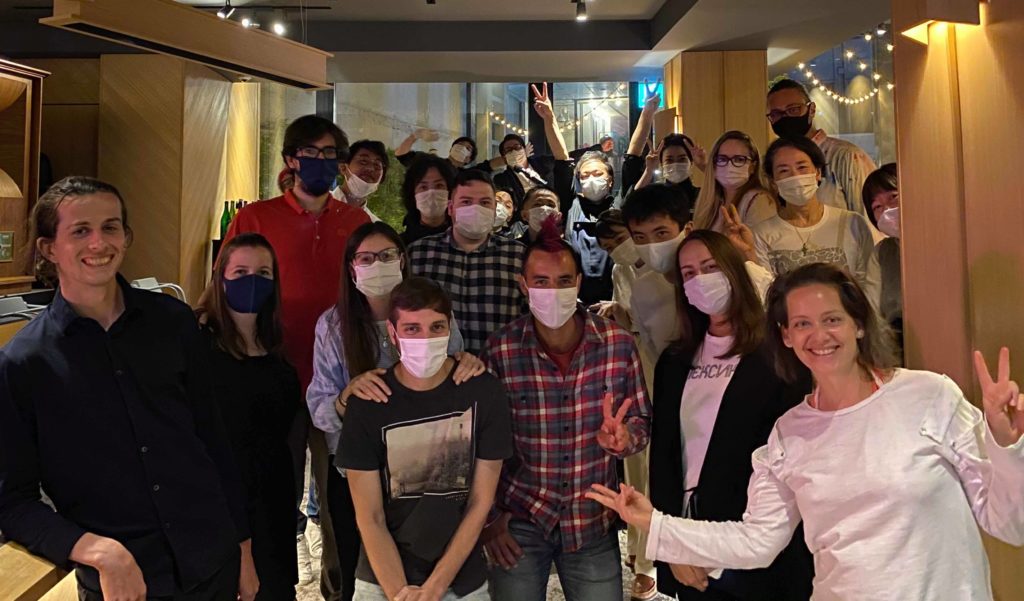 The "Room for Rescue" initiative, spearheaded by Kaname Inn Tatemachi in Kanazawa, western Japan, recently released an updated press kit about the state of the program as Japan's state of emergency was lifted.
Across all participating hotels, the total number of nights covered by the program from March 24th to June 3rd totaled 1,027, the equivalent of one room given for free for two years and nine months. While most guests have been able to move on from the program, participating hotels are still hosting a few guests in particularly difficult situations.
Guests of Room for Rescue—tourists, students, and working holiday immigrants who found themselves unable to return home as measures against the novel coronavirus pandemic closed travel routes, schools and businesses—spanned citizenship across 12 countries: Argentina, Australia, China, France, Hungary, Italy, The Netherlands, New Zealand, Poland, Russia, Serbia, and Spain.
Infection Prevention Measures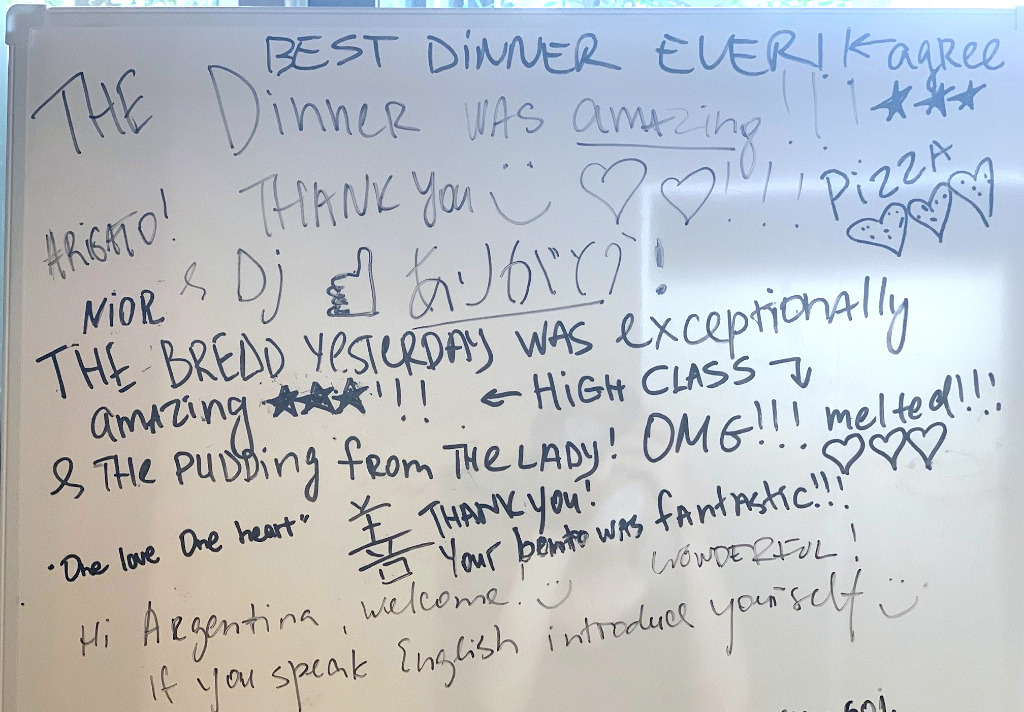 Guests sent messages to each other and to staff on a community white board near the first floor elevator.
Early in the program, staff developed practices to prevent the spread of any potential infections, making alcohol-based sanitizers available throughout the hotel, checking temperatures and practicing social distancing. Most contact with the guests was made through email or phone calls, and despite the lack of face-to-face interactions, staff maintained personal conversations and continued concierge work of aiding guests' needs.
The rigid distancing was broken only for a few minutes  as guests gathered—wearing masks and in a well-ventilated and closed-to-the-public Kanazawa Music Bar—for the group shot above on one of the last days of the program.
Looking Back as "Room for Rescue" Comes to a Close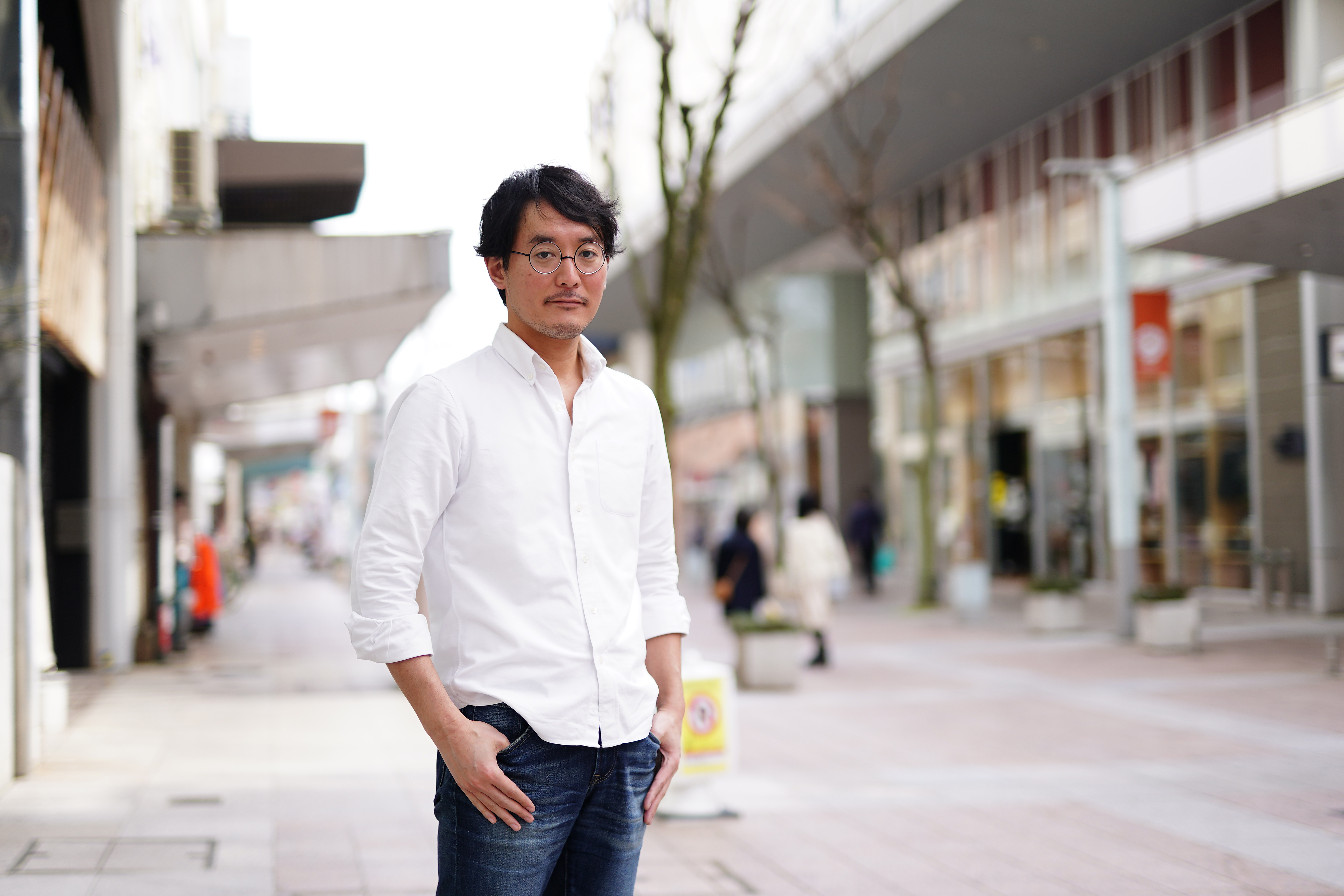 The initiative was spearheaded by the hotel's president (and resident food blogger) Hiroshi Hosokawa.
The project began in mid-March and was extended several times as COVID-19 continued to spread in Japan and abroad. Hiroshi Hosokawa had begun personal invites to Japanese acquaintances to aid the drop in local business, but when a friend notified him of a Dutch refugee, he quickly changed focus to other international travelers stranded by flight cancellations.
"Sometimes you find yourself just living your life without realizing the struggles of others," he reminisces. "I was most surprised by the variety of troubles people had because of this situation."
When asked what he might have changed in the beginning of starting this project, Hosokawa says, "If we could have been able to reach as many other accommodations as possible earlier on, maybe we could have prevented more difficulties for other travel refugees." Even so, he says, "I'm grateful for the connections I was able to make inside and out of Japan through this program, and especially to be able to hear the stories of travelers, students, and people from all corners of the world."
---
If you are or know someone who is stranded abroad in Japan, please contact the appropriate embassy if possible, or reach out to the Japan Visitor Hotline offered by the Japan National Tourism Organization (JNTO).
←Back