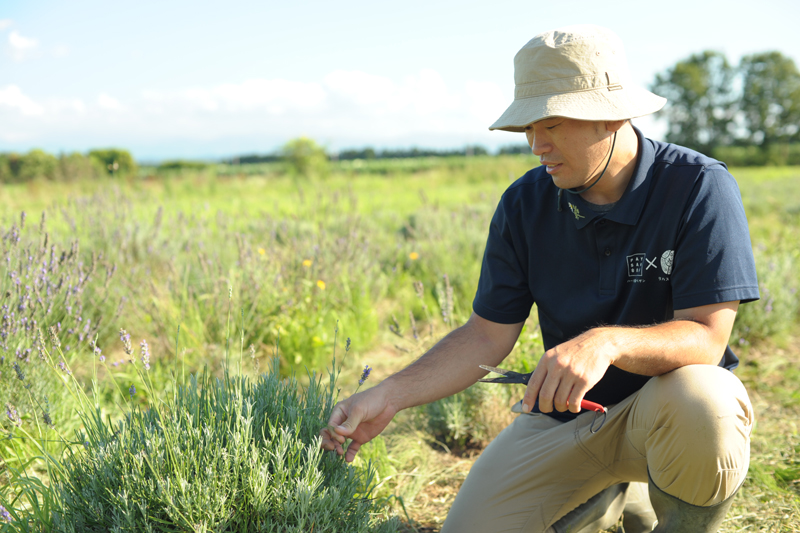 pictured above: The owner of Paysan Herb Farm, Tomohiko Sawabe. His company's name, Potage, is inspired by his desire for a society in which diverse people blend together, like the ingredients of a well-made soup.

Organically-grown Domestic Herbs in Your Hotel Room

Kaname Inn Tatemachi is now offering herbal tea from the local herb farm Paysan, near Kahoku Lagoon, as a room amenity and as an aperitif tea at breakfast.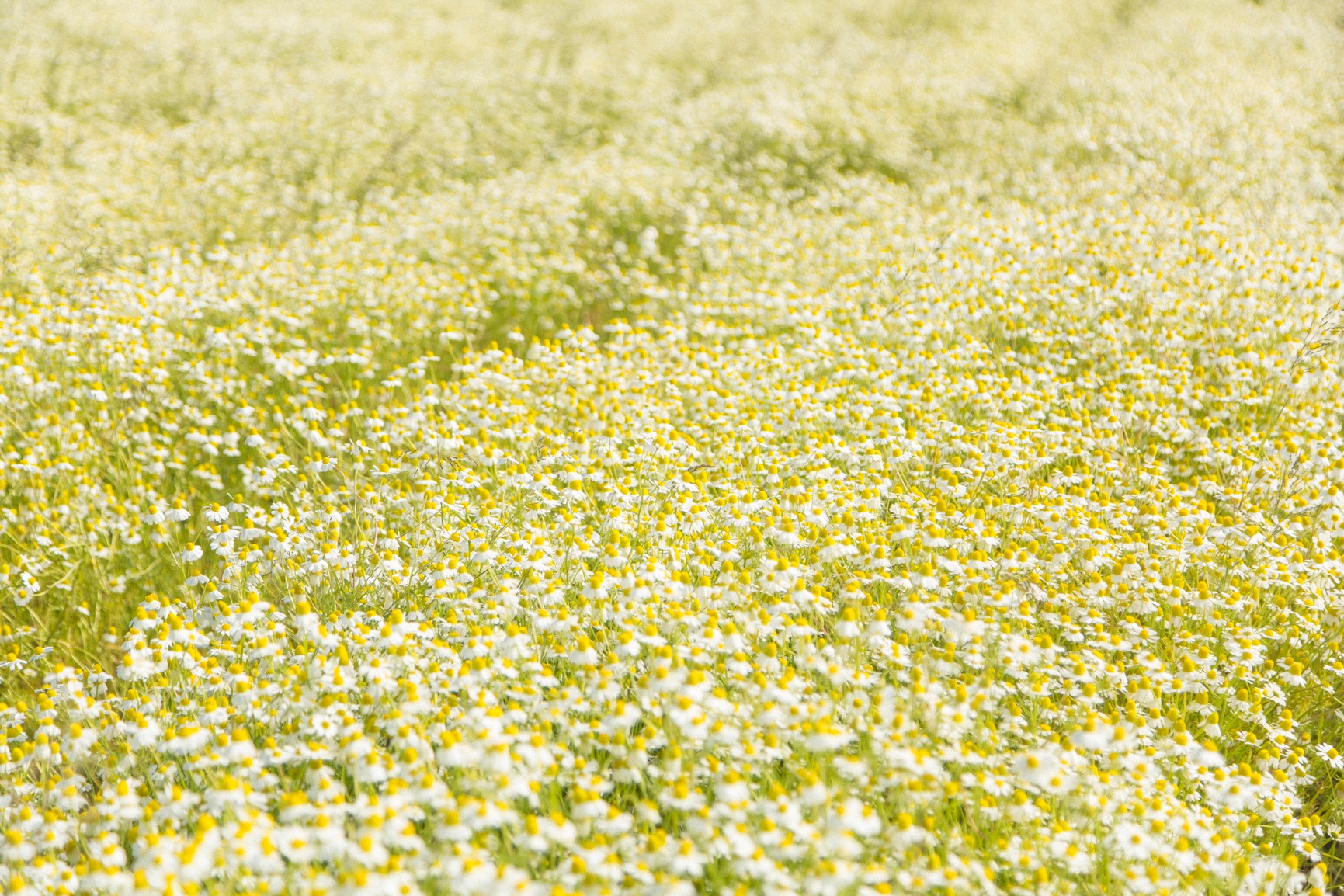 chamomile fields at Paysan Herb Farm
Paysan Herb Farm rests on a reclaimed spot of land a 30-minute drive north of central Kanazawa, between Uchinada and Tsubata near the Ishikawa Prefectural Forest. The approximately 1100-hectare farm also produces fruit, wheat, soy, and regional vegetables such as Kaga lotus root, along with livestock.
Paysan has been cultivating natural herbs here for over 20 years. Its name means "farmer" in French, with the nuance of someone who cultivates their produce by hand. Likewise, the herbs that are grown here are also harvested by hand, ensuring they are handled safely and are abundantly fragrant and rich in color.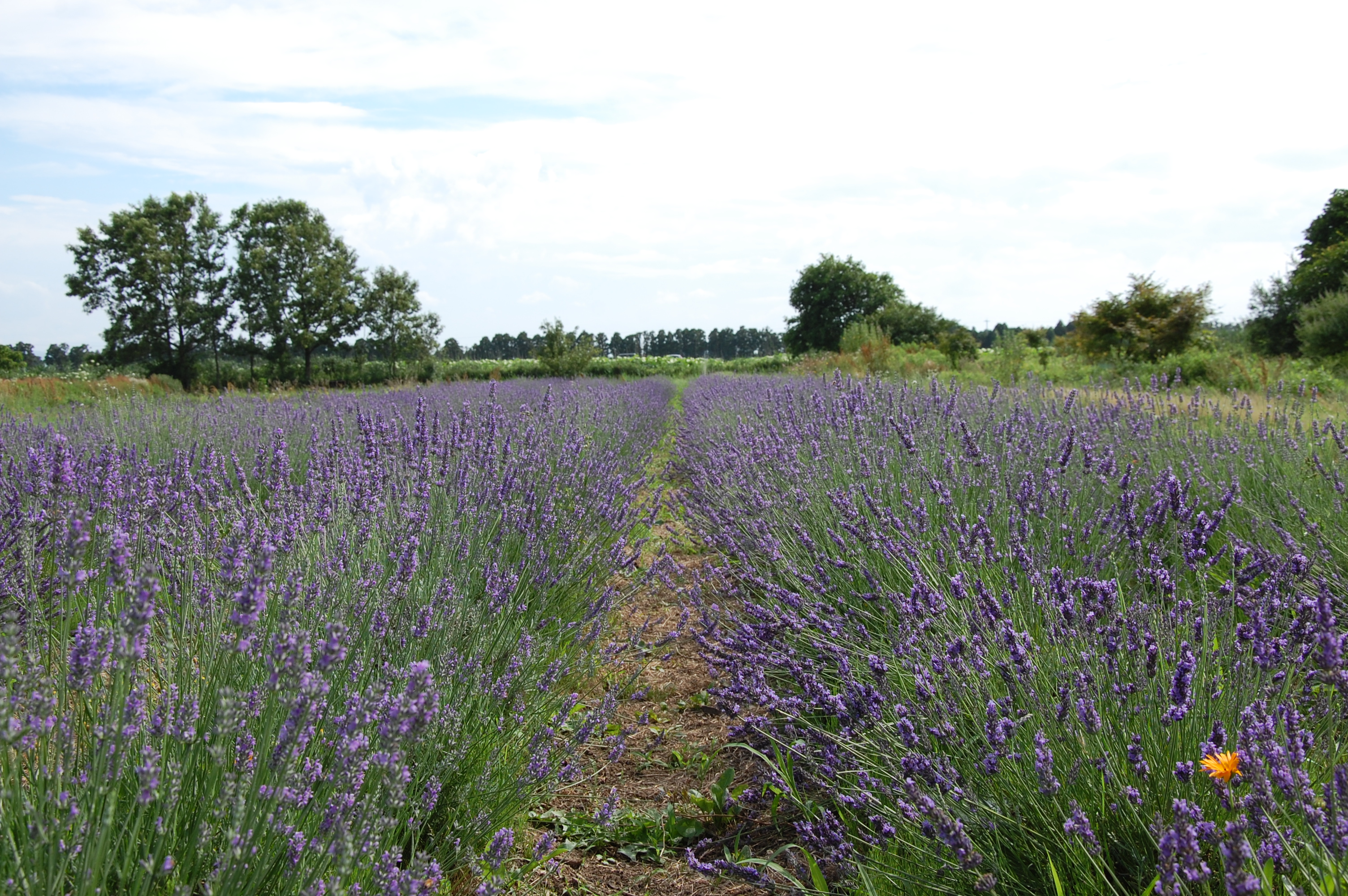 Around 50 herbs are grown on about 2.5 hectares of land.
Agricultural Welfare Cooperation
But Paysan isn't merely a herb farm. Beginning in 2015, reached out to the community to start an agricultural partnership. The Agricultural Welfare Cooperation is an effort to secure work for disabled and elderly persons, while alleviating the decline in agricultural labor. Through the program's offer of stability, community and time outdoors, workers have an opportunity for an improved quality of life. Some have even experienced improvements in sleep and attendance.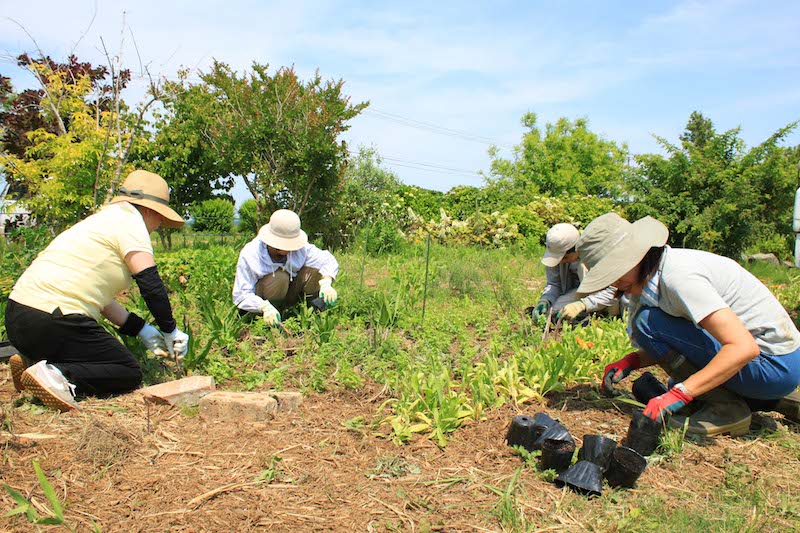 Around 30 persons with disabilities are registered for work at Paysan Herb Farm.
Sawabe shared his philosophy with me.
On an herb farm, it's easy enough to make delicious food that is safe and secure, and they have free time they might want to put to good use. Can't a place be made where they can have a more active role as well? I think every day is a chance to expand one's potential.
Through the production of their herbal teas, Paysan hopes to realize a society where people of diverse backgrounds intermingle, and the boundaries between the "healthy" and those with disabilities are erased.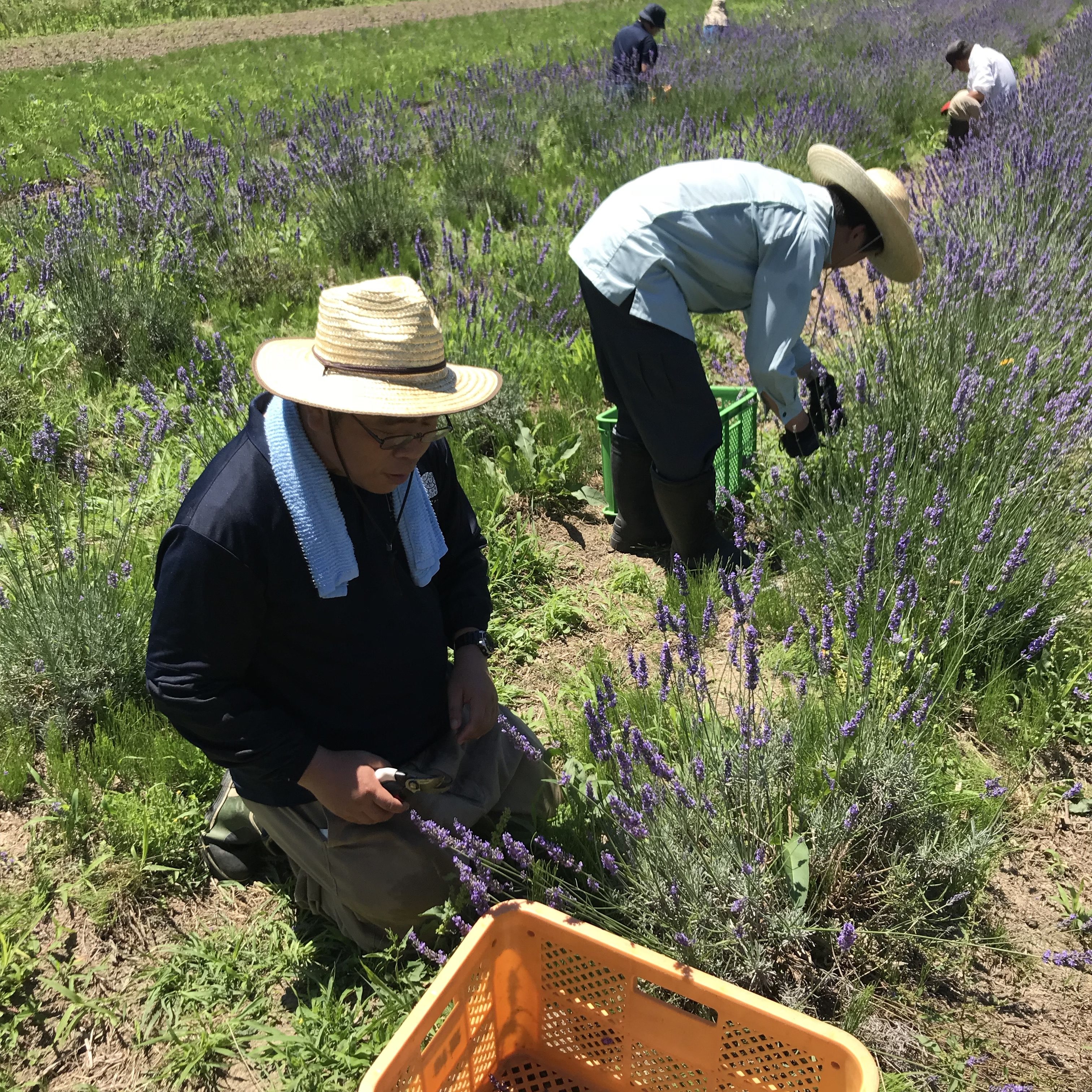 hand-picking selections in the lavender field
It's been several weeks since Kaname Inn Tatemachi first began offering Paysan tea. One of our guests was so impressed by the aroma and flavor, he purchased another five as souvenirs. "I don't usually drink tea, but I'll go to this farm immediately!"
Paysan has a wide selection of easy-to-drink teas to pair perfectly with various meals. A stop at their shop is a wonderful chance to try a few, as well as meet the Paysan family in person, and the Kohaku Lagoon area is a great stop before or after a trip through the Noto Peninsula. It's also quite close to Hori Farm's Yume Milk Hall, where you can try raw milk ice cream, or the Roadside Station Sunset Park in Uchinada, where you can buy produce from the Kahoku Lagoon area!
Paysan Herb Tea Now Available at Kaname Inn Tatemechi
Kaga Roasted Twig & Chamomile
This after-meal tea aids digestion after eating and before going to bed. The key ingredient, Kaga-boucha, is a roasted twig tea produced in southern Ishikawa Prefecture in Kaga Onsen. Available as an amenity exclusively at Kaname Inn Tatemachi.
Lemon Balm & Lemongrass
An aperitif tea for promoting kidney health. Available at breakfast.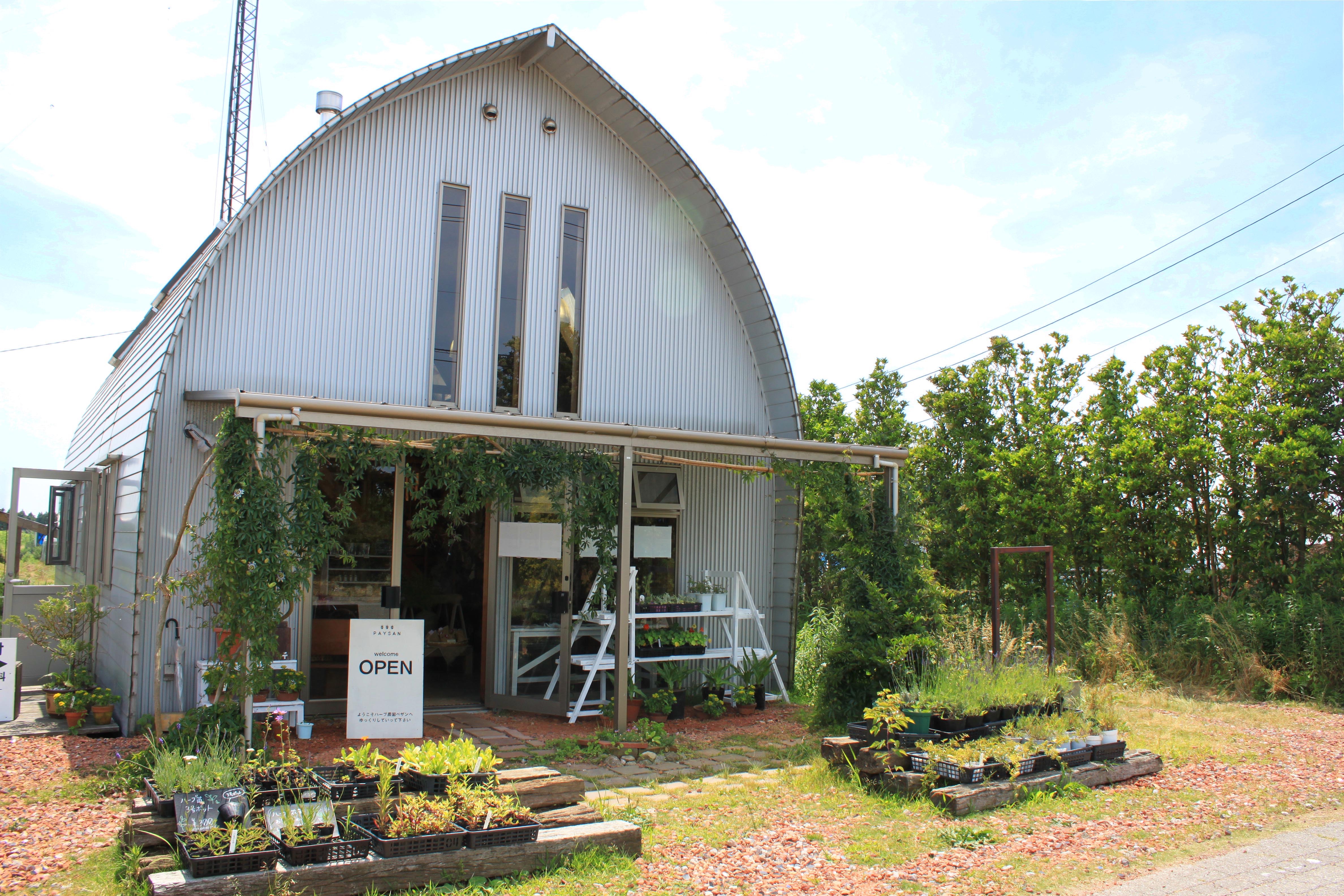 Paysan Tea Shop store front
Paysan Tea Shop
website (Japanese only)
closed Wednesday and Thursday
197 Koto, Tsubata, Kahoku City, Ishikawa Prefecture
---
Highlight by Nao. More of her work can be found in our Ideas pages.
Photos courtesy of Paysan.
日本語でストーリこちら
←Back