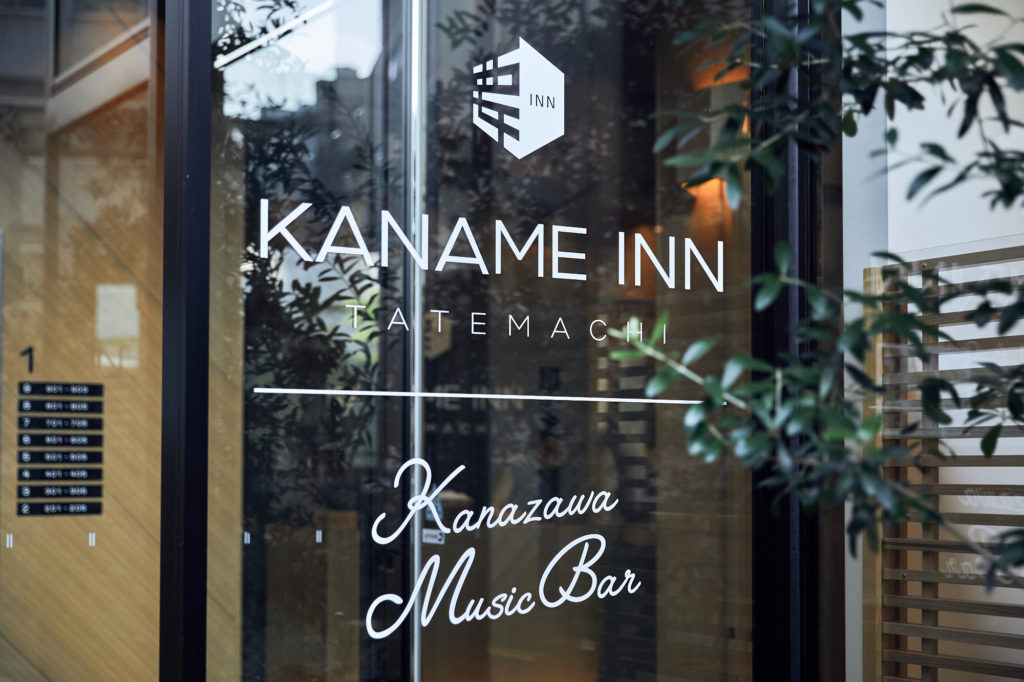 Kaname Inn Tatemachi will be temporarily closed for the 2022-2023 New Year holiday period.
Dates of closure: December 31st (Sat.) – January 3rd (Tue.)
Please note that replies to emails and messages from the site may also be delayed until our return on January 4th. If you would like recommendations for your time in Kanazawa during the New Year holidays, please see our article on New Year's activities.
Thank you as always for your support and understanding. Please stay warm and safe this holiday season, and we will see you next year!
←Back