Planning your Kanazawa itinerary: How to know where to go!
15.02.2023
Kanazawa has more to offer than you'll find in most tour guides! But how to decide where to start?
If you're a first-time visitor, head to the most popular spots and let them speak for themselves. Are you looking for a more unique experience and perhaps a story to share? Be sure to peruse Kanazawa's many hidden gems. To hear the stories of others, why not travel the town like a local and learn how Kanazawa-jin live out their days?
Most Popular
Like a Local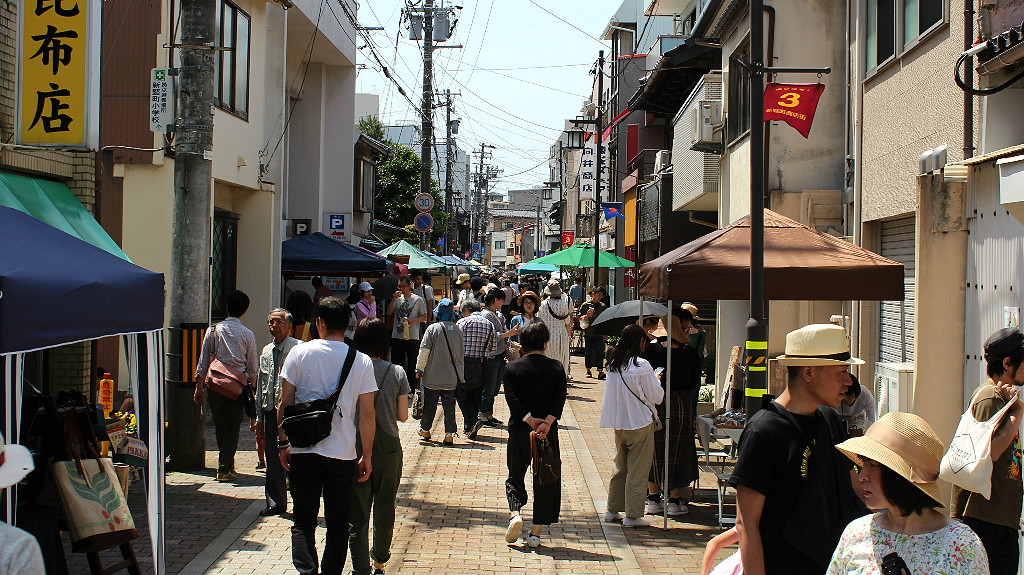 COMING SOON
shopping, prayer, & more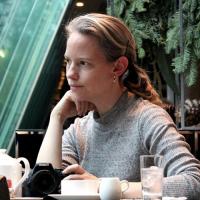 Rachel
About a decade ago Rachel fell off a bus and then fell in love with this traditional-crafts and ice-cream-consuming capital of Japan. Editor and amateur photographer with a penchant for nature and history. Not actually fifty songbirds in a trench coat. (Former penname: Ryann)