Plan your Kanazawa itinerary: How to know where to go!
15.02.2023
What should you see while in Kanazawa?
Important questions for your Kanazawa trip!
Most Popular
Like a Local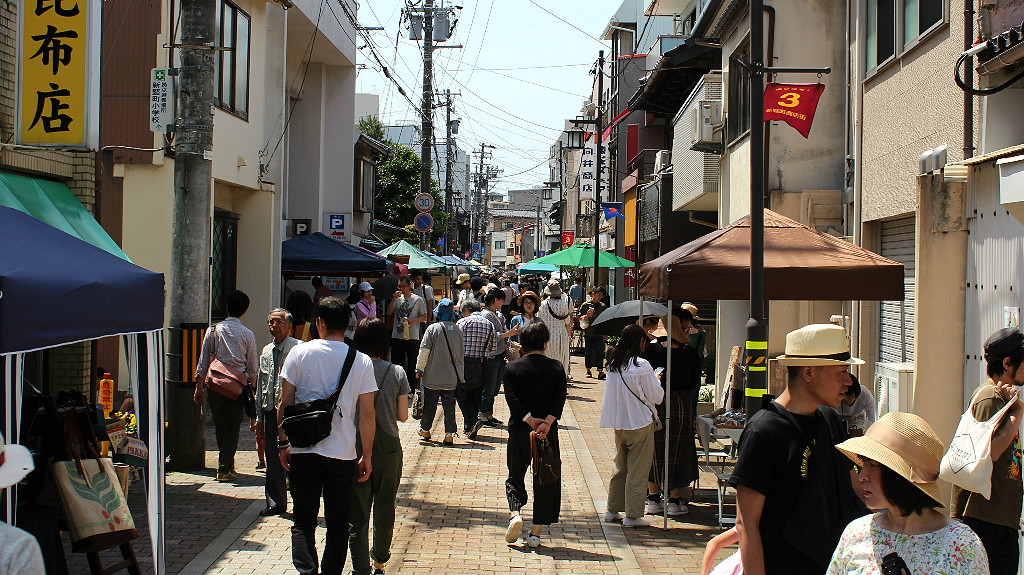 COMING SOON
shopping, prayer, & more
Is Kanazawa worth it?
Kanazawa is definitely worth a visit with more to offer than you'll find in most tour guides. In addition to it's great number of hidden gems, unique craft activities, and family-owned restaurants, Kanazawa has one of the best gardens in all of Japan and an abundance of delicious seafood off its west coast. After spending time in its laid-back atmosphere, visitors most often lament, "I wish I'd stayed longer!"
How long should I stay in Kanazawa? Is one day enough?
The biggest mistake most first-time visitors to Kanazawa make is trying to fit everything in less than 24 hours. We highly recommending you give yourself no less than two days in Kanazawa, though you can easily fill a week if you're including nearby day trips to the many countryside onsens and farm villages in the area.
Where should I stay in Kanazawa?
If being close to most of Kanazawa's best sightseeing spots is important to you, or if you love the sound of vinyl records in the evening, then please consider staying with us! Kaname Inn Tatemachi is conveniently located in walking distance of Kanazawa's most popular spots: Kenrokuen Garden, Kanazawa Castle Park, the 21st Century Museum of Contemporary Art, the Samurai Neighborhood, and we're in the middle of four restaurant and shopping districts. Wind down your evening at Kanazawa Music Bar, where hotel guests get an exclusive Happy Hour menu of cocktails made with local ingredients.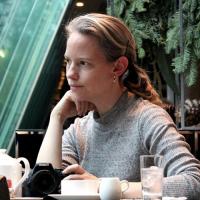 Rachel
About a decade ago Rachel fell off a bus and then fell in love with this traditional-crafts and ice-cream-consuming capital of Japan. Editor and amateur photographer with a penchant for nature and history. Not actually fifty songbirds in a trench coat. (Former penname: Ryann)