Yokoyama: A Hidden Gem of Japanese Dining in Downtown Kanazawa
16.08.2020
Among the street running parallel to the Sai River, there is no shortage of restaurants, including Indian, Italian, and, of course, sushi. No eye-catching sign will draw your attention to the small, fine dining restaurant, Yokoyama, and I prefer it that way! It's like a secret only certain locals know how to find—that is, until it deservedly made the Michelin Guide in 2021!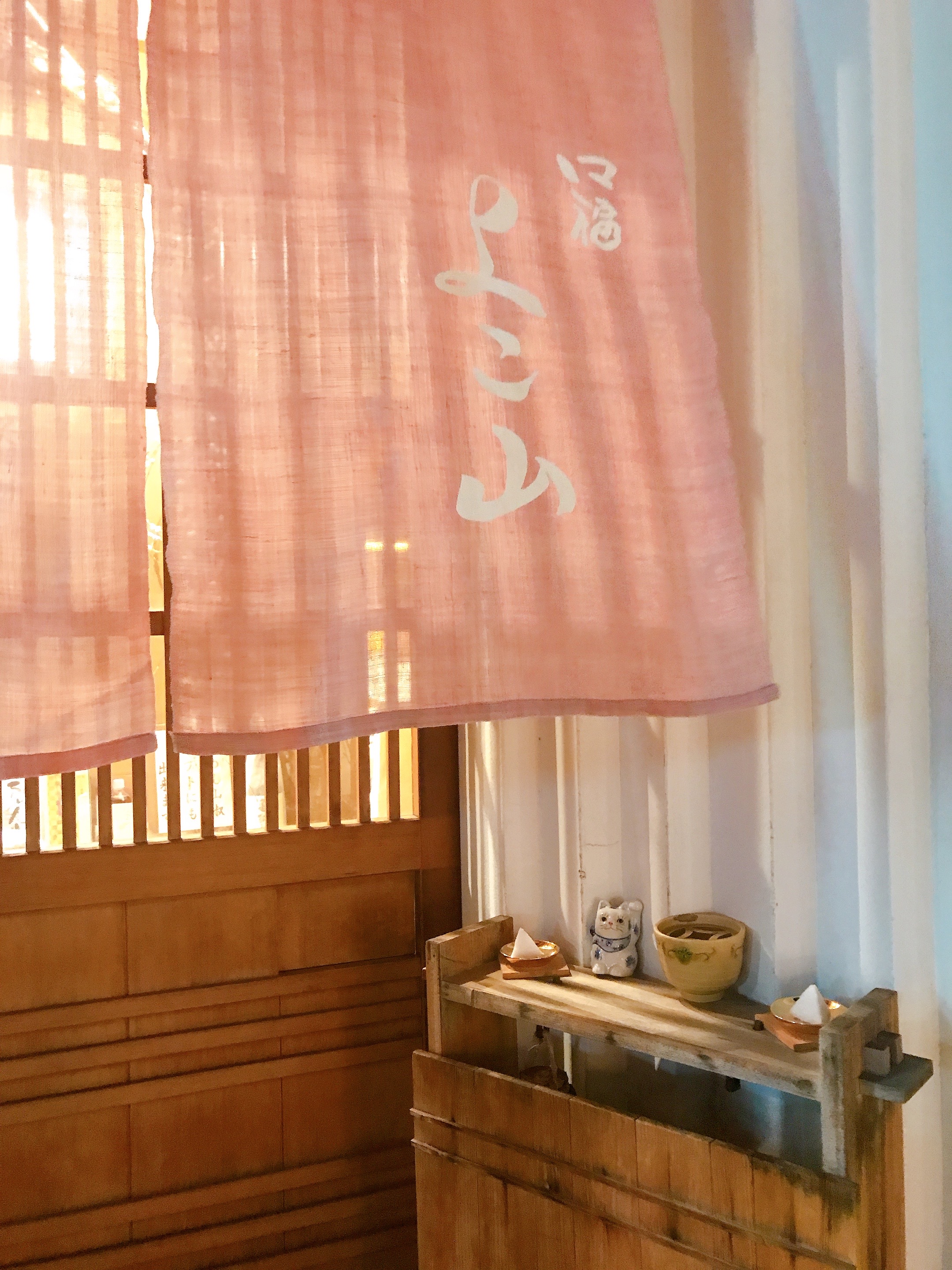 As you cross the threshold, chef and owner Akihiko Yokoyama greets you warmly. The entire space has an atmosphere of both warmth and sophistication, a vivid contrast to the street outside. Every corner of the room has a special touch, and even the restroom has an arrangement of seasonal flowers.
Only 14 seats are available: a table for up to 4, a private room for 4, and 6 seats at the counter. I recommend the latter.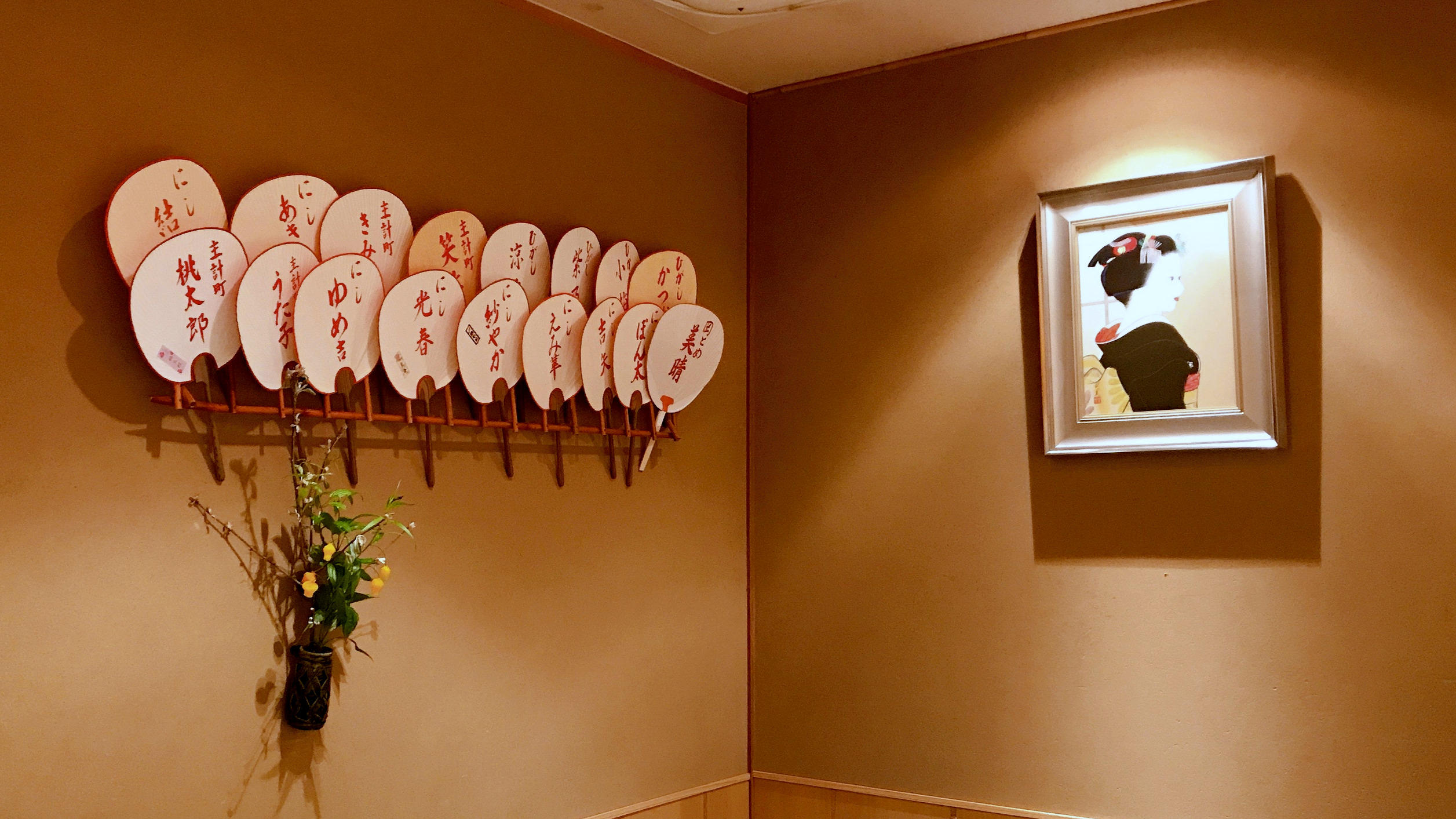 Yokoyama, the restaurant, Yokoyama, the chef
Yokoyama had trained as a chef at Kanazawa's oldest traditional fine dining restaurant, Tsubajin, for 10 years, and then in Kyoto for another 7. He opened his own shop under his family name in 2004.
Of his experiences, he said:
Some restaurants have very large kitchens, but that means I only ever see the kitchen around me and nothing else. I'd rather have a connection with my customers. I wanted to see their reactions, to have the opportunity to communicate, and so, I longed for a smaller restaurant of my own.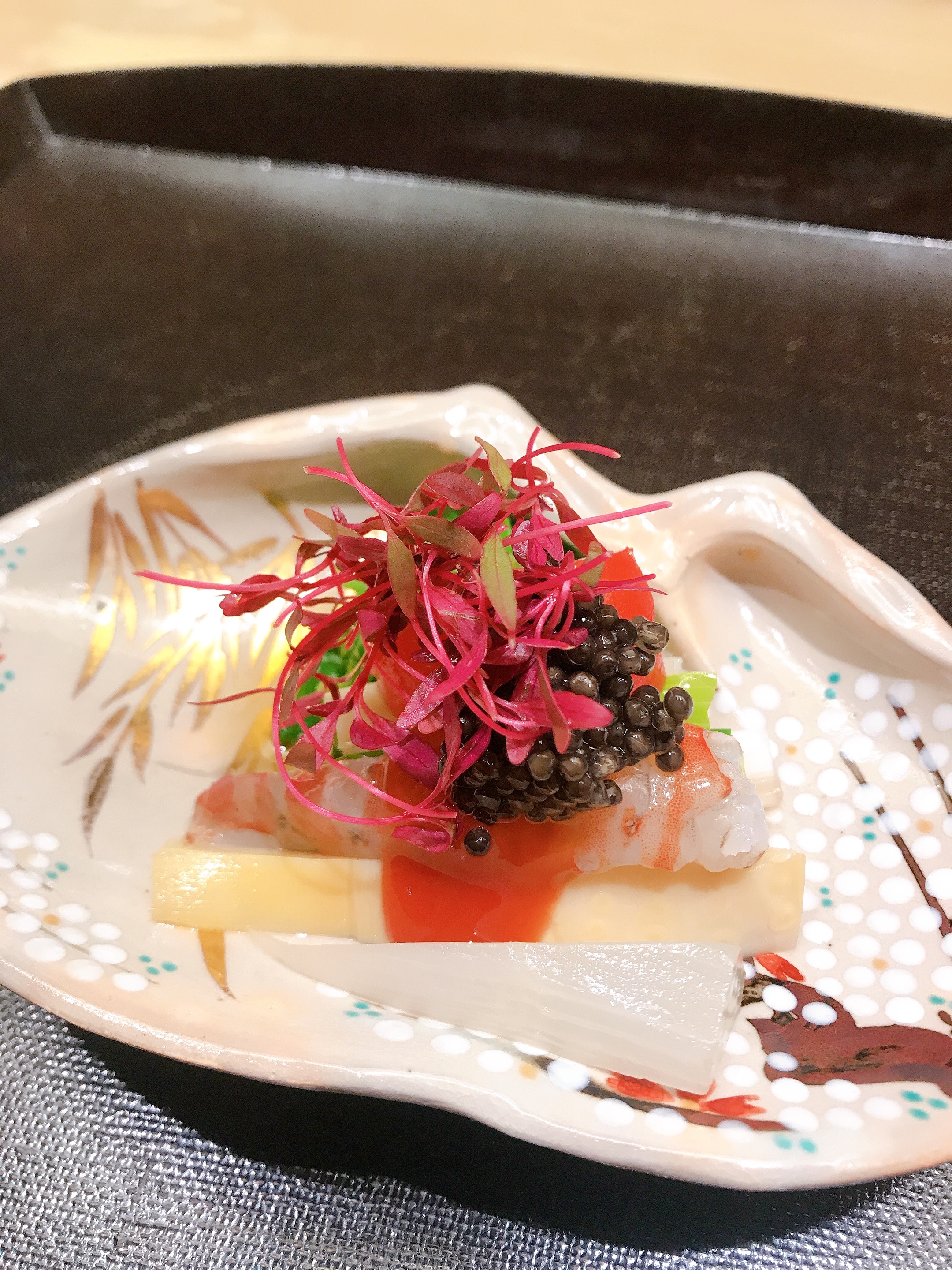 In coming here—I can't count how many times!—I've learned a sense of values I didn't have before, like how even something as seemingly simple as a basic soup takes more preparation and care than I realized.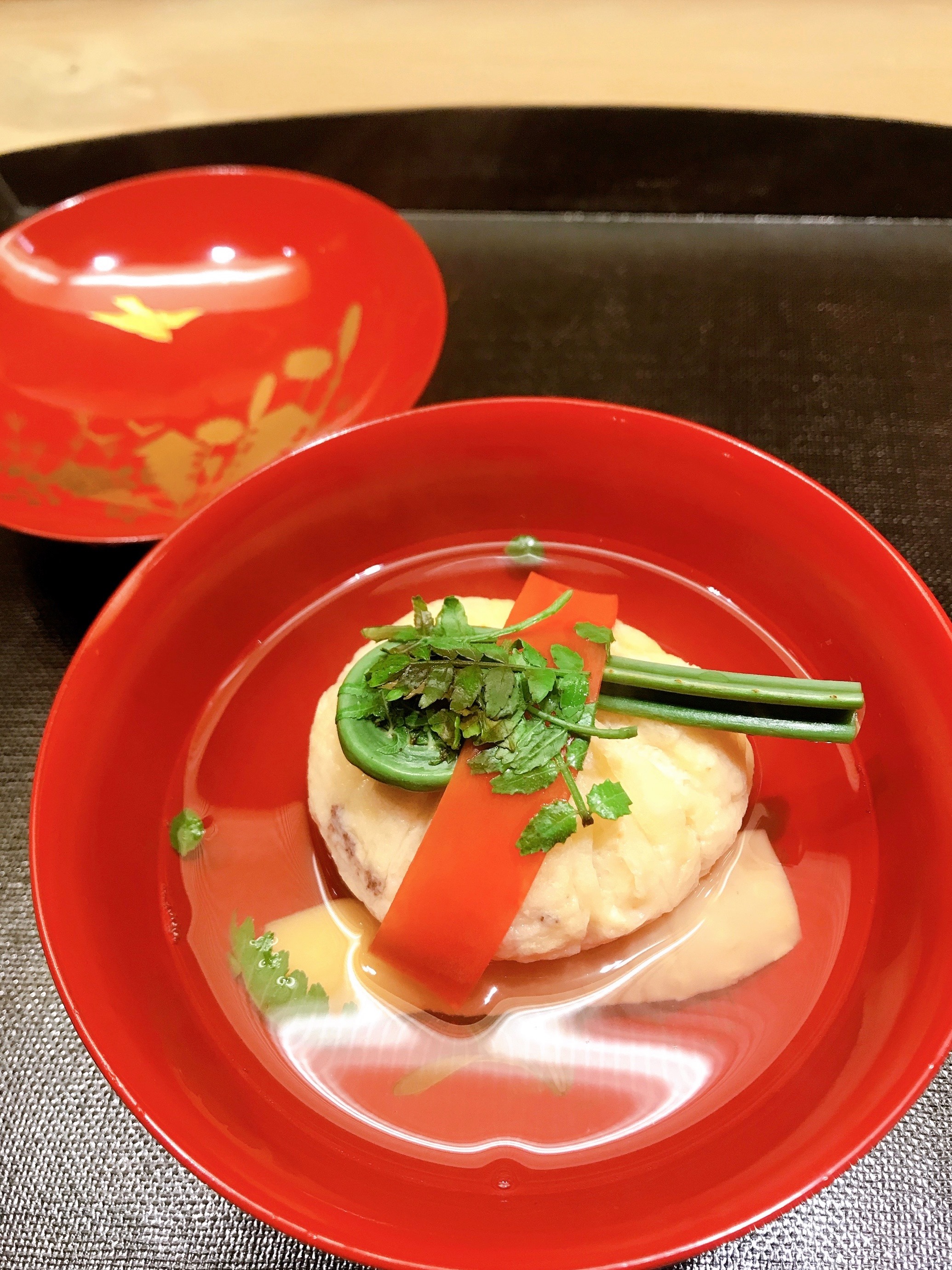 "My way is Kanazawa."
Yokoyama has a firm practice of using only natural and organic ingredients, and even when I feel like I've eaten too much, my stomach never feels too heavy.
When he sends for produce from another part of Japan, he prepares it in a way that is particularly local and particularly his.
My style isn't that of Tokyo or Kyoto. Sure, the spirit of elegance I experienced during my time in Kyoto has had some influence, but that doesn't mean my way is the Kyoto way. My way is Kanazawa.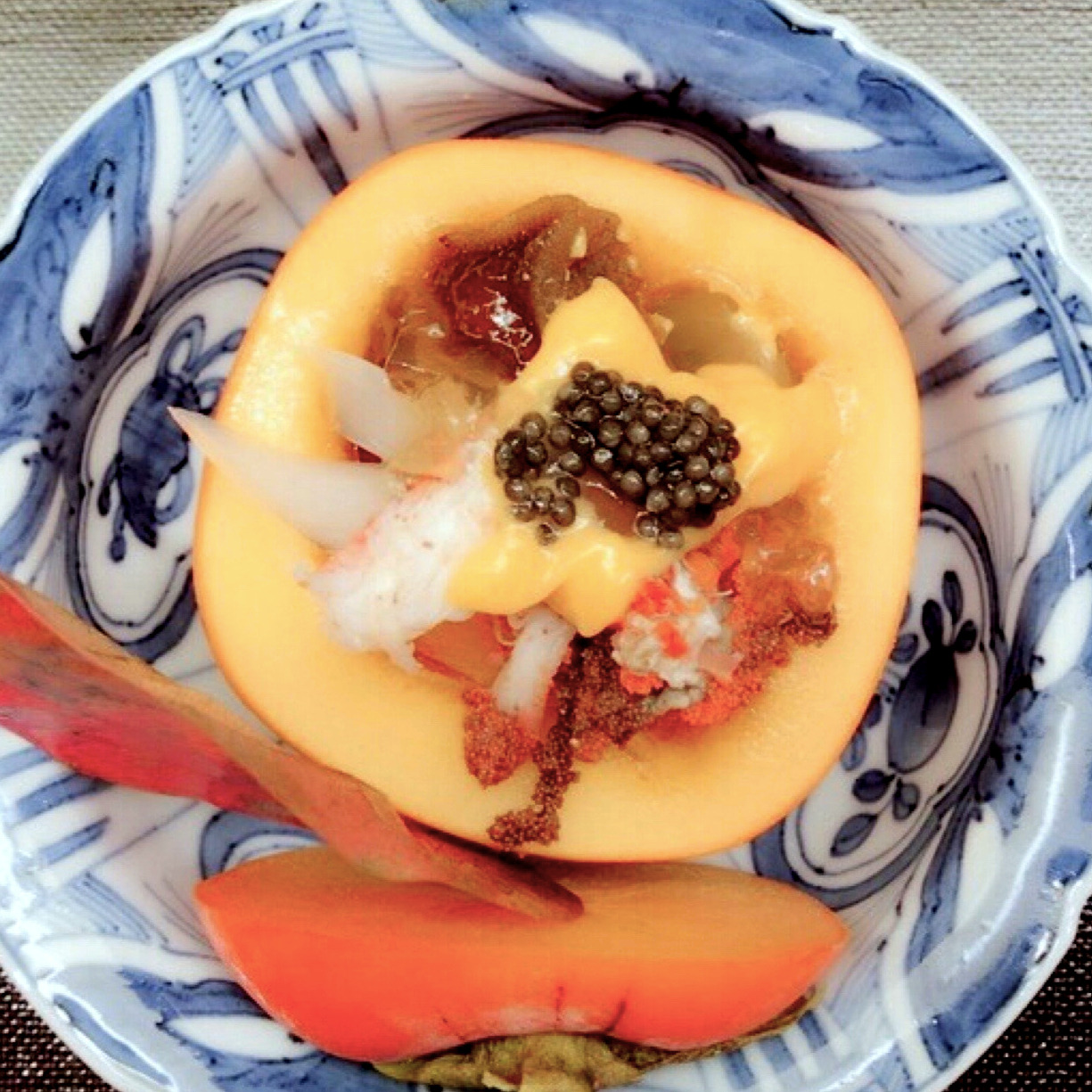 Mr. Yokoyama speaks no English, but he's happy to work with your translation app if you have one. He'll tell you about the seasonal cuisine. And here's a tip from me: if you want to give him a great compliment, admire the dishware!
Yokoyama
Dinner is served as a two-hour course. Reservations are required, and our staff are happy to help guests of
Kaname Inn Tatemachi
secure a seat.13,000 yen course
25,000 yen course (superior selection)
Both courses are of similar quantity. Prices are before tax.
6:00 p.m. – 11:00 p.m.
closed Sunday
2-30-9 Katamachi
7 min. walk from Kaname Inn Tatemachi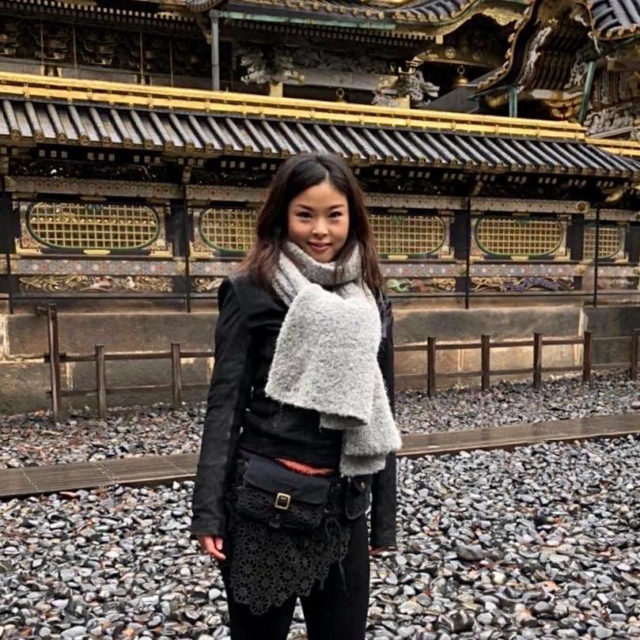 Ayumi
Ayumi was born and raised in Kanazawa. She's a concierge at Kaname Inn Tatemachi and knows just the right restaurants to recommend for every budget. Her favorite part of Kanazawa is definitely the food!