Sushi, Sake & Japanese Cuisine at Sushi Issey
07.06.2019
If you're coming to Kanazawa, enjoying the bounty of sushi and seafood from the nearby East Sea / Sea of Japan is a must. Kanazawa has no shortage of delicious dining spots, and here's a recent discovery of mine.
With only nine counter seats, Sushi Issey feels cozy. Even if you dine alone, you can enjoy watching the chef work at his craft throughout the evening right in front of you.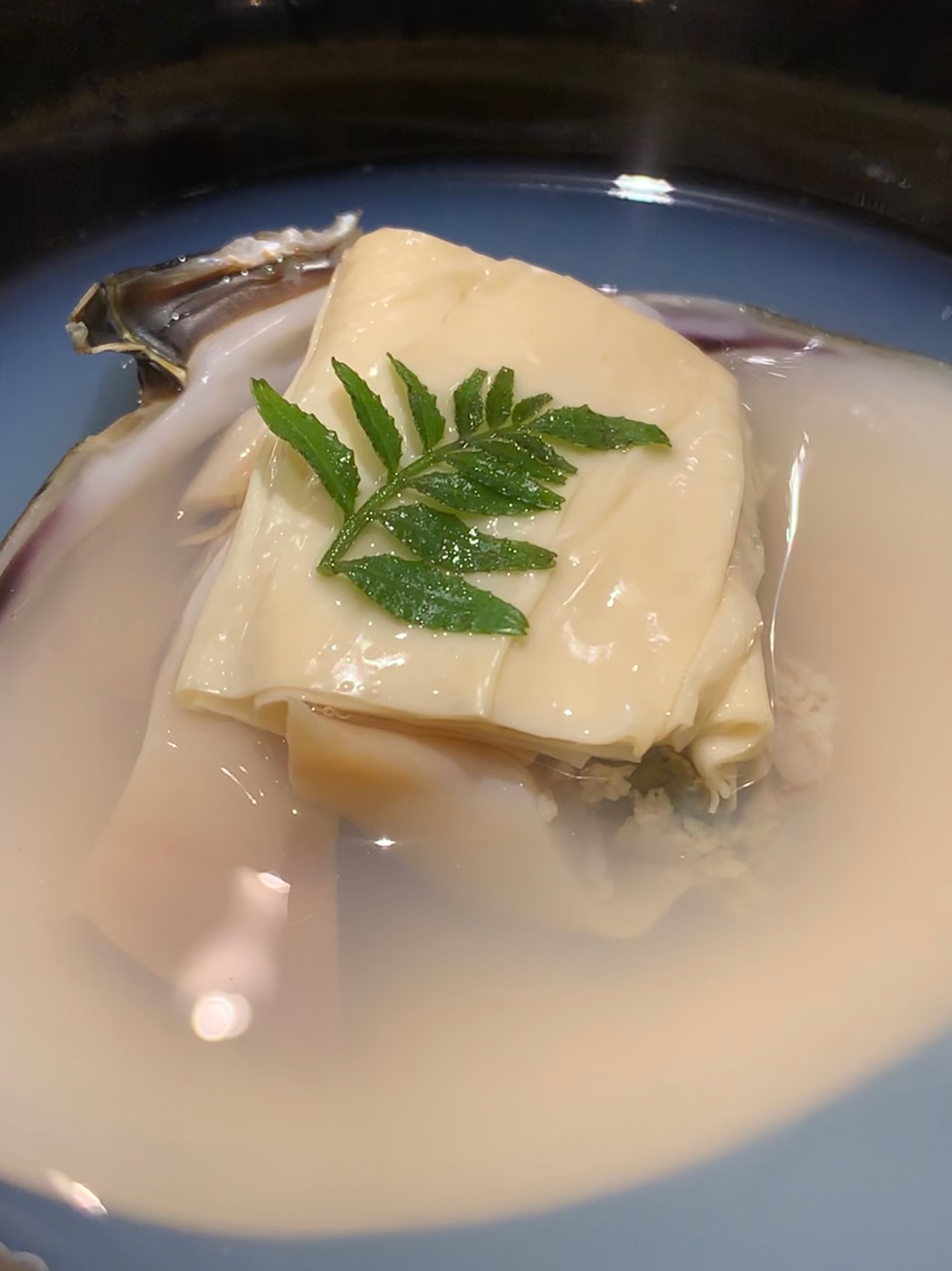 After training in both sushi and French cuisine in Tokyo and Kanazawa, respectively, the Issey opened the shop with his name here in Kanazawa between Kanazawa Station and Omicho Market.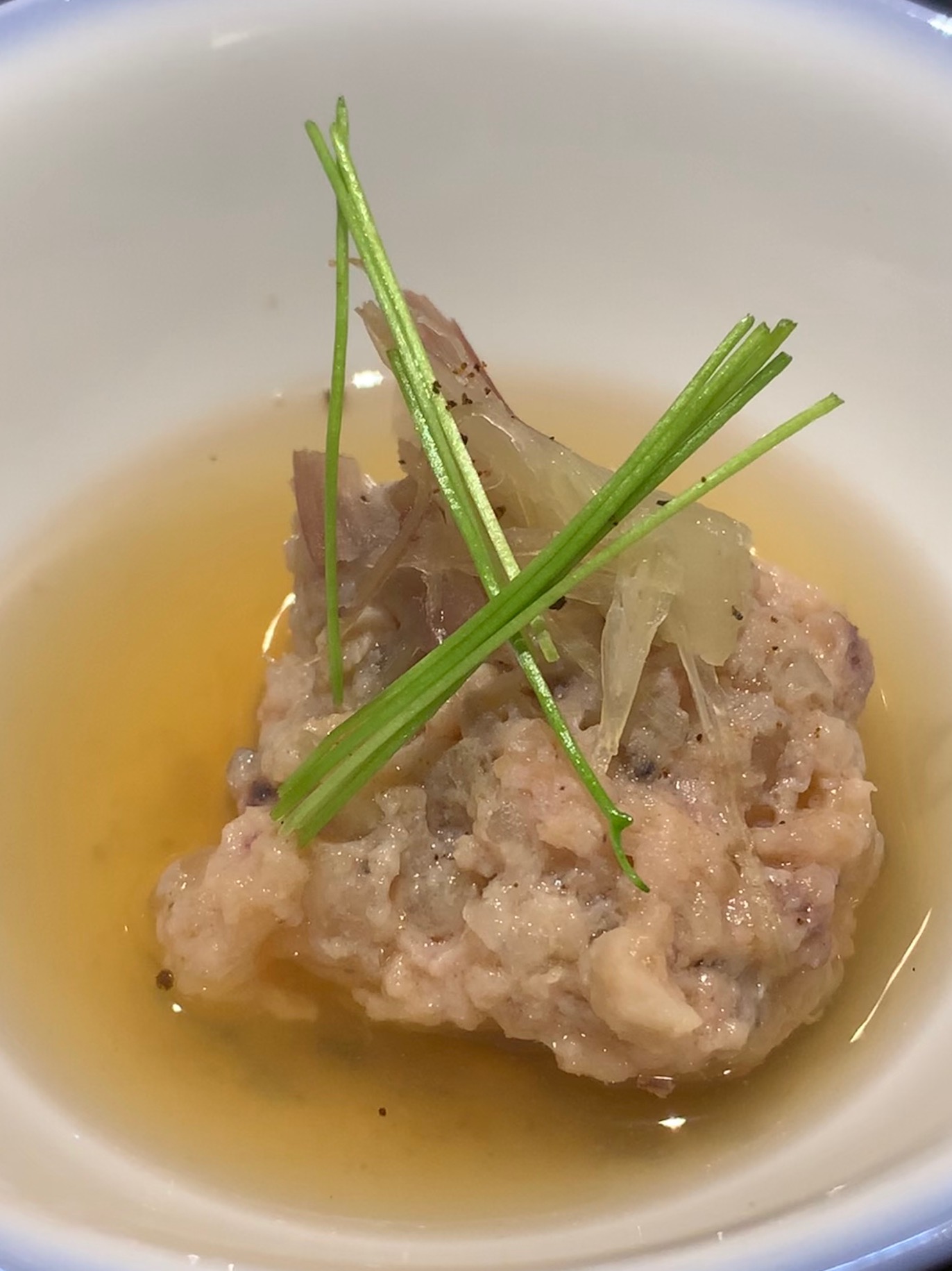 The menu is only in Japanese, but he only offers the one set course, his omakase for the evening, about 14 dishes in all, give or take. Because he changes his menu based on seasonal availability, usually once a month, return visits remain deliciously surprising. The soup is especially satisfying.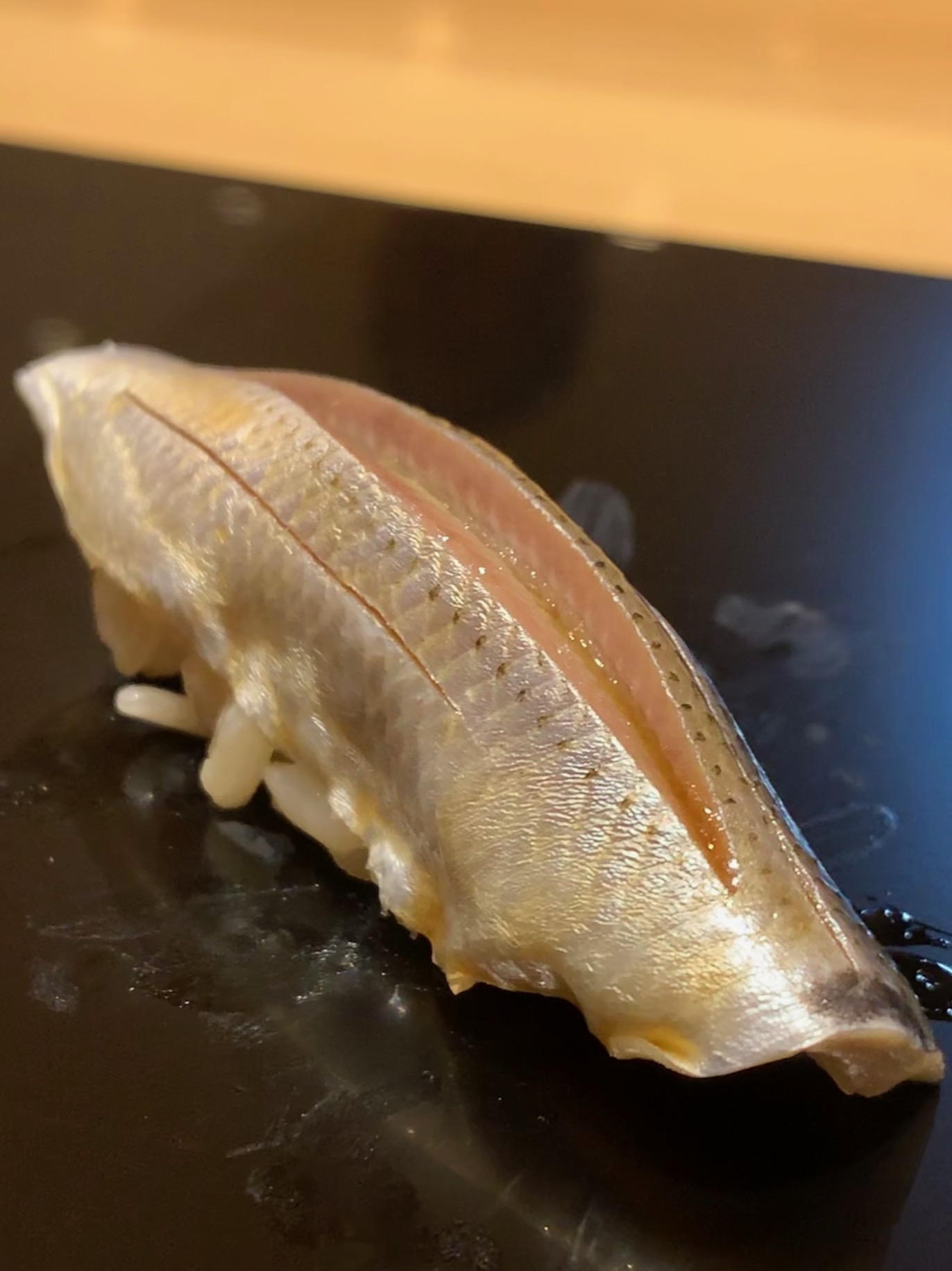 Compared to many other sushi shops, Issey's sushi pieces are smaller, a perfect bite of rice and seafood without overwhelming the mouth. It's easy to enjoy to enjoy with the shop's selection of sake, too!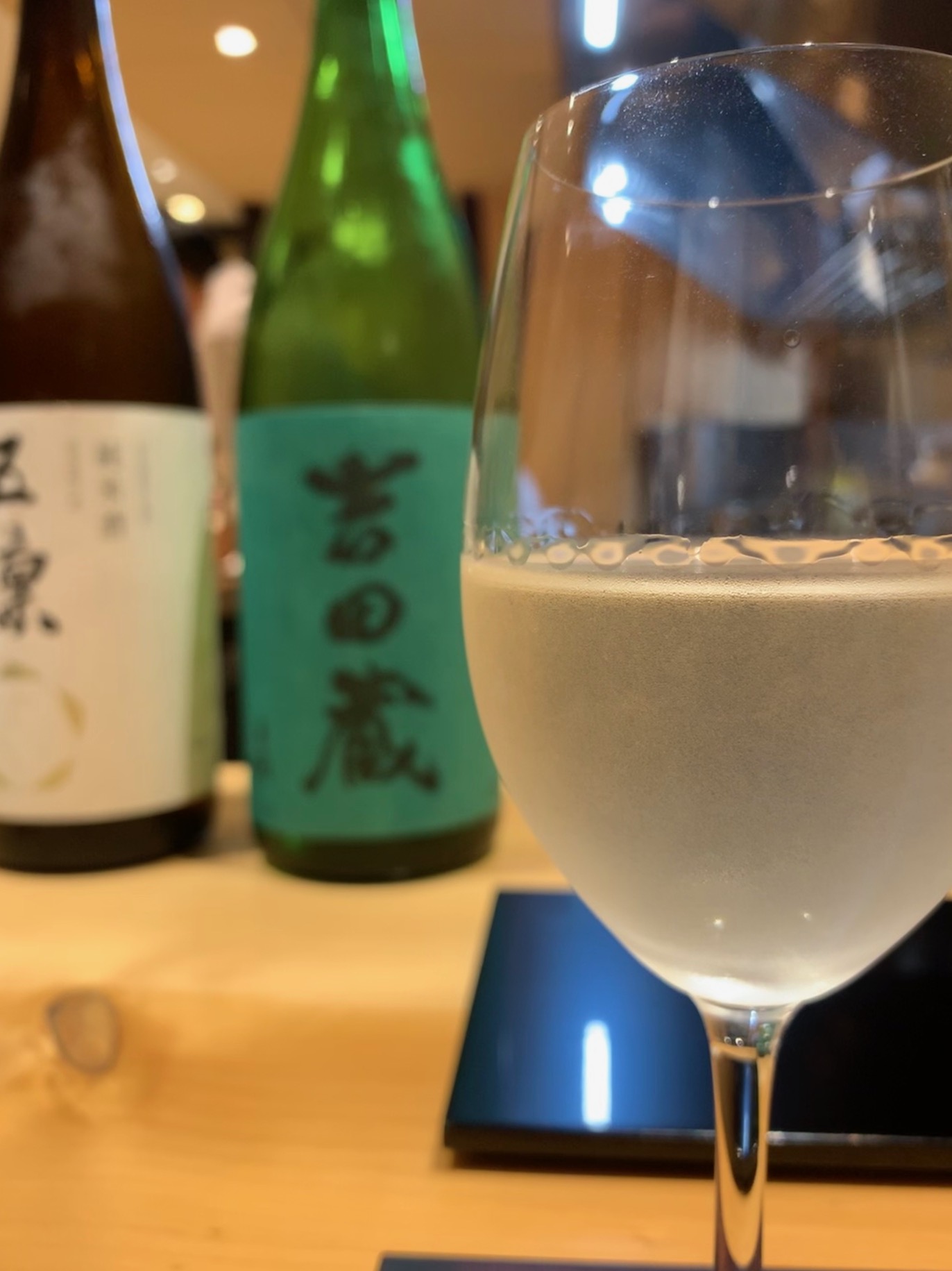 Rather than in an ochoko, a traditionally sized sake cup, Issey serves his sake in what looks like a wine glass. This glass is specially made for serving sake, and the taisho told us how the shape brings out the full flavor of the sake's ingredients and process. It's also more delicate. And, of course, the sake and wine lists were extensive.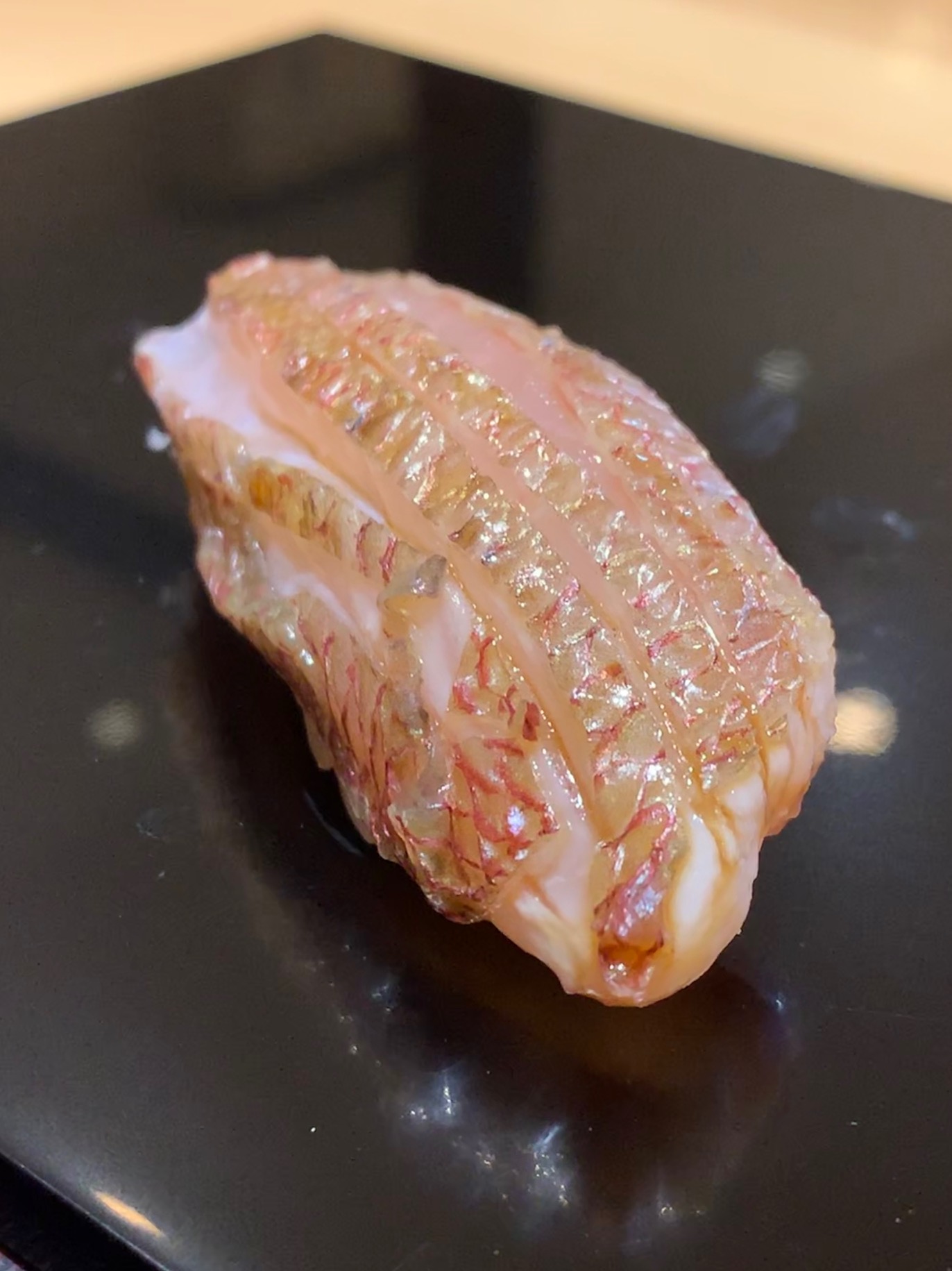 With two glasses of sake, the total was about 8,500 yen. Not cheap, but not punishing, and an excellent experience of a sushi-ya for the mid-range budget.
Sushi Issey
12-28 Yasuecho, Kanazawa
076-225-7680 (Japanese only)
18:00 (6:00 p.m.) – 23:00 (11:00 p.m.)
closed Sunday
---
Notice concerning COVID-19: Information and services for the above sites may be temporarily suspended due to the coronavirus pandemic. Please check again close to the dates of your visit. Guests of Kaname Inn Tatemachi may also use our concierge service to make inquiries as necessary. Thank you for your understanding, and we eagerly look forward to your stay.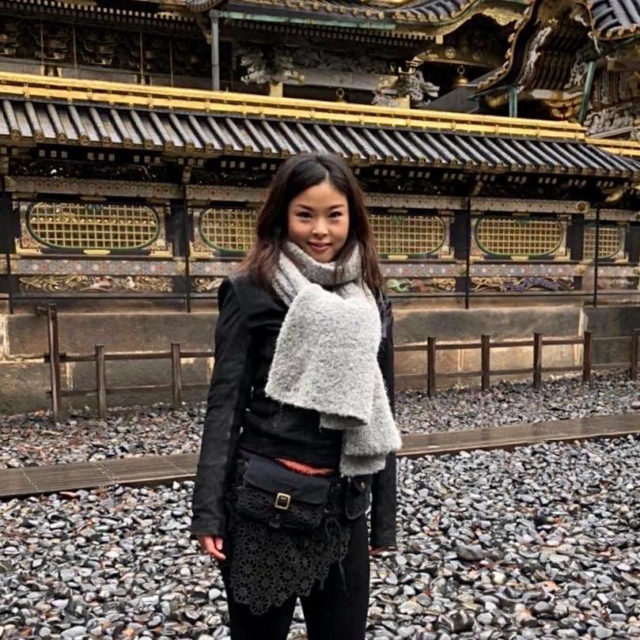 Ayumi
Ayumi was born and raised in Kanazawa. She's a concierge at Kaname Inn Tatemachi and knows just the right restaurants to recommend for every budget. Her favorite part of Kanazawa is definitely the food!