Eating Kanazawa: Hiroshi's Favorite Sushi
02.02.2019
— ARCHIVED —
This article is no longer being updated and may contain old or incorrect information. For the latest information on Kanazawa and recommendations for guests of Kaname Inn Tatemachi, please check our
IDEAS main page
.
If you love sushi—and are picky about it—Kanazawa will satisfy you!
Kanazawa's sushi is characterized by its location. The easy access to both the port and the mountainside grants a rich variety of ingredients. Fish from the Sea of Japan (East Sea) is plentiful, diverse and sweet, due to the unique ocean currents.
Here are my recommendations!
Tahei Sushi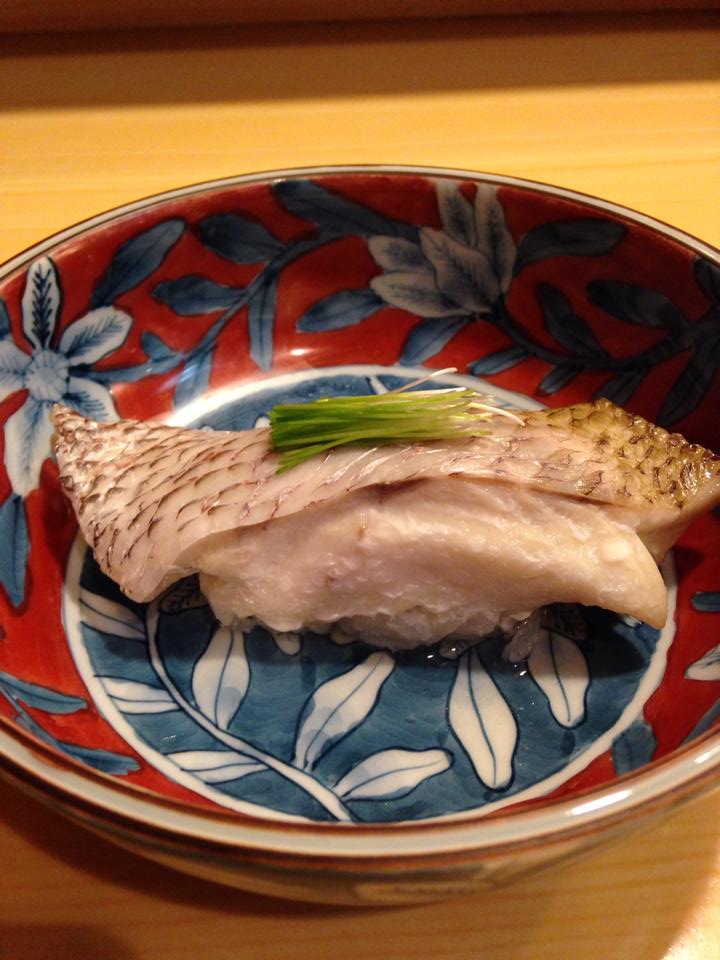 I can't count how many times I've come here. Tahei's taisho, sushi master, taught me how to best enjoy sushi. He even created a new style of sushi: steamed! His steamed blackthroat perch—a juicy and fatty specialty of Kanazawa waters we call nodoguro—will melt in your mouth.
The entire menu is creative, and Tahei garners many fans from all over Japan. Many of the taisho's disciples have started new restaurants here in Kanazawa. Although he unfortunately passed this last year, his legacy thrives.
太平寿し
11:30 a.m. – 2:00 p.m. (lunch)
5:30 – 10:30 p.m. (dinner)
closed Wednesday
1-164 Taheiji, Nonoichi-shi
076-248-5131
6.6 km from Kaname Inn Tatemachi (about 15 min. by car)
---
Hachiya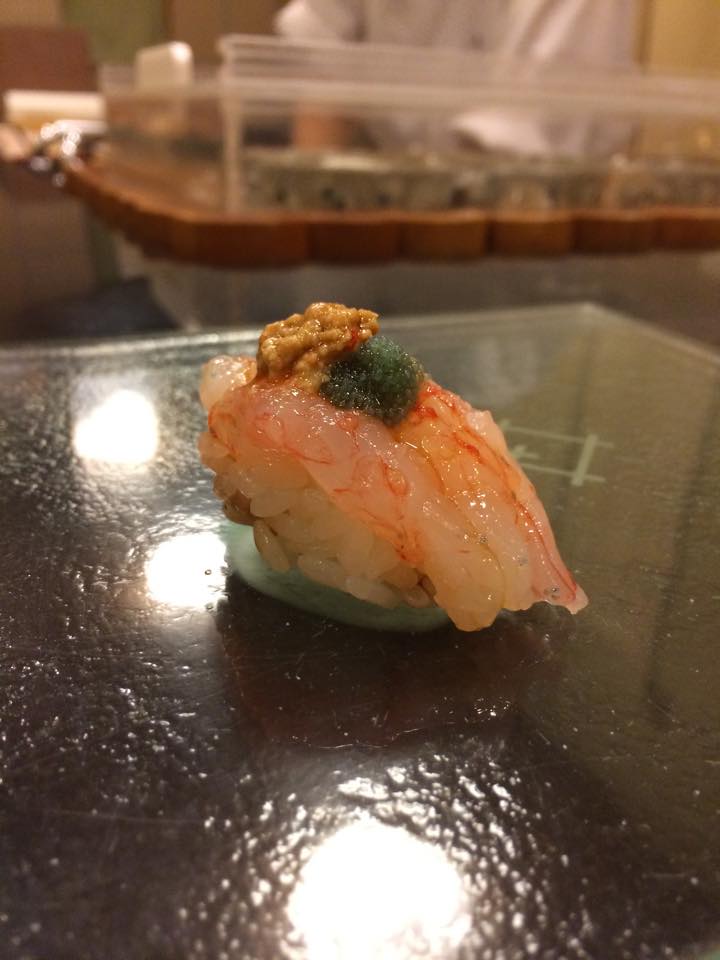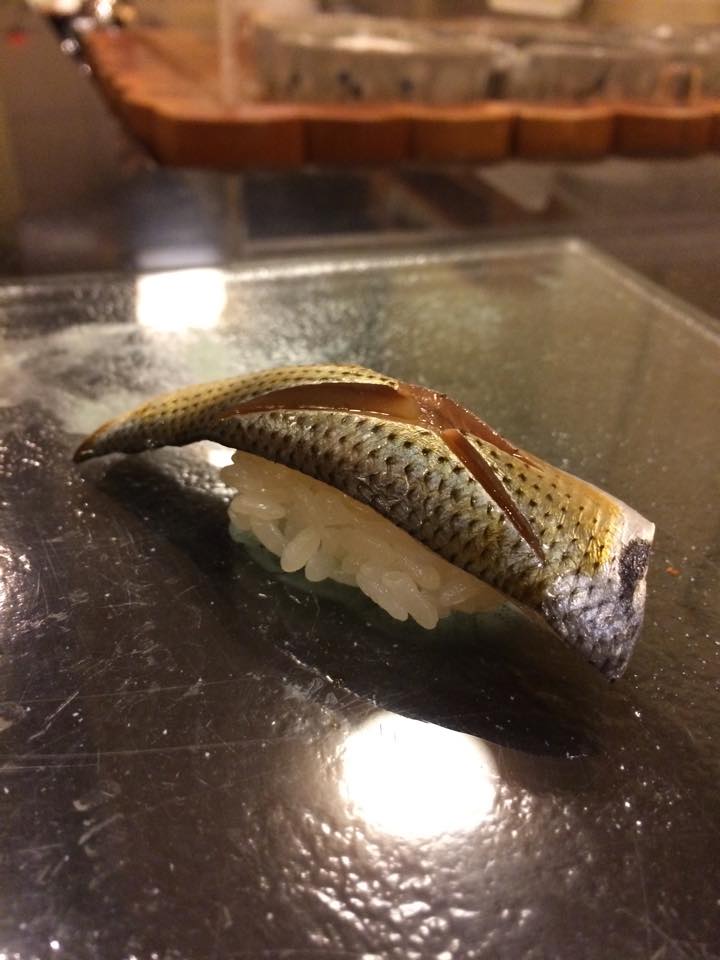 Hachiya's taisho also trained at Tahei Sushi. Many chefs who trained at Tahei tend to copy their menu, but at Hachiya, the taisho has a keen sense for innovative sushi that I can't resist. I'm not the only one, either: Hachiya earned two Michelin Stars in 2017.
You must order the steamed shirako, soft fish roe. It will wow you! Reservations are only accepted at least two months in advance. Winter is Kanazawa's peak food season, and many a food-lover comes to Kanazawa to enjoy the taste. If you are very lucky, you can snag a seat.
鮨 八や
5:00 – 10:00 p.m.
closed Monday and 1st and 3rd Sundays
1-71-7 Shimeno, Nonoichi-chi
076-233-3288
4.2 km from Kaname Inn Tatemachi (about 12 min by car)
---
Mekumi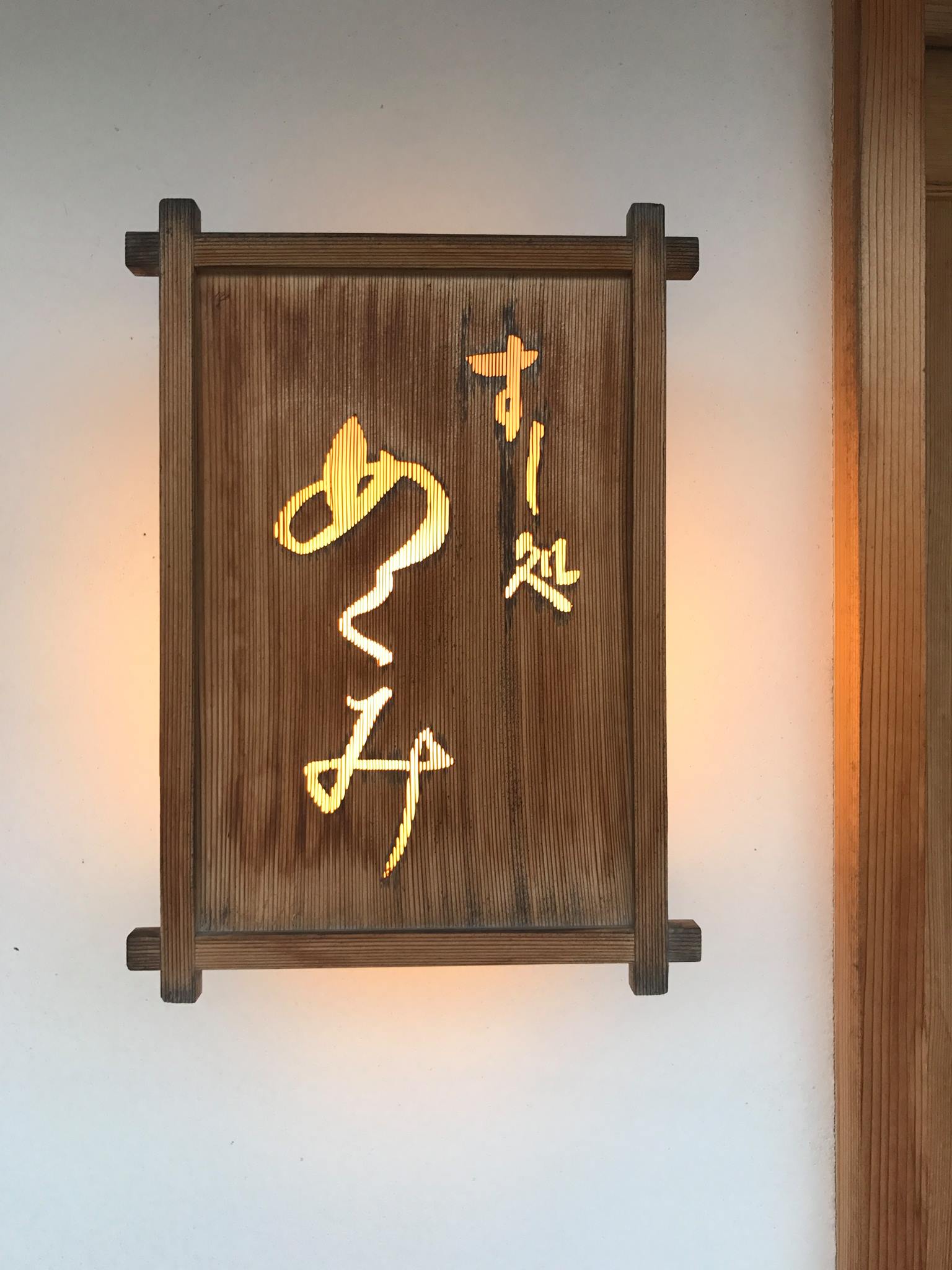 Photos aren't allowed inside. I hope my description is enough to express how delicious this place is!
Sushi is moving in a new direction, and Mekumi is now the talk of the town. The taisho here adjusts the temperature of rice for each fish. Such detail and dedication makes his sushi a true culinary work of performance art.
One day, I had a an amazing course: After I devoured an oyster, the chef used its soup for a cooking broth for my next dish, thick cuts of abalone. Incredible! Fatty tuna served on rice as hot as 50ºC (122ºF). Intense! His steamed blackthroat perch melted in my mouth. Amazing cuts of sashimi and sushi one after the other, some familiar and others exotic… smoked blackthroat, botan shrimp, rock crab, blobfish with ponzu sauce, red squid served with its own ink and olive oil, dried sea-cucumber ovary, red uni on rice, egg with conger eel and dried gourd on rice…
This is more than a sushi experience; this is entertainment! Reservations are only available through their website. I hope a spot is available for you!
すし処 めくみ
6:00 – 8:00 p.m. (1st set)
8:30 – 10:30 p.m. (2nd set)
closed Monday
4-48 Shimobayashi, Nonoichi-shi
076-246-7781
7.2 km from Kaname Inn Tatemachi (about 22 min. by car)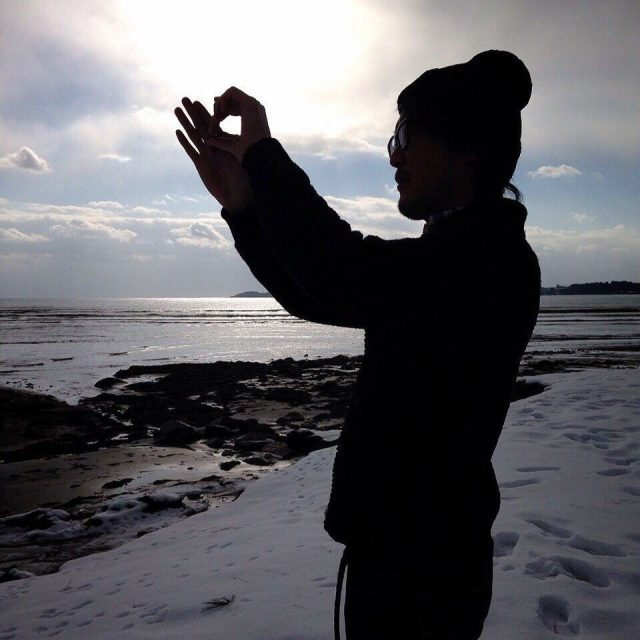 Hiroshi
A foodie who has explored all things edible in Kanazawa, from high-end sushi and ryokan multi-course dinners to casual meals and snack bars. His recommendations have been shared by friends and now even magazines ask for his opinions! Unofficially the best taster in the city. ;) Ask him anything!