21st Century Museum of Contemporary Art
29.10.2018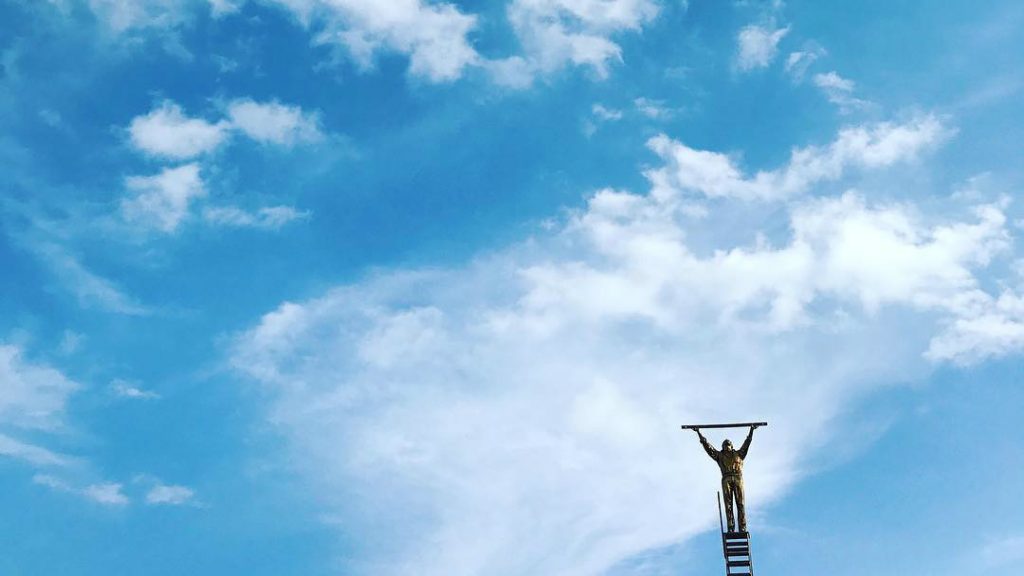 One might not usually expect to find contemporary fine art the preserved geisha and samurai neighborhoods of Kanazawa. Art museums are often imagined to be only in modern, international cities. Yet, much like Japan as a whole, Kanazawa is a swirling mix of traditional and cutting edge, relishing history while embracing the future.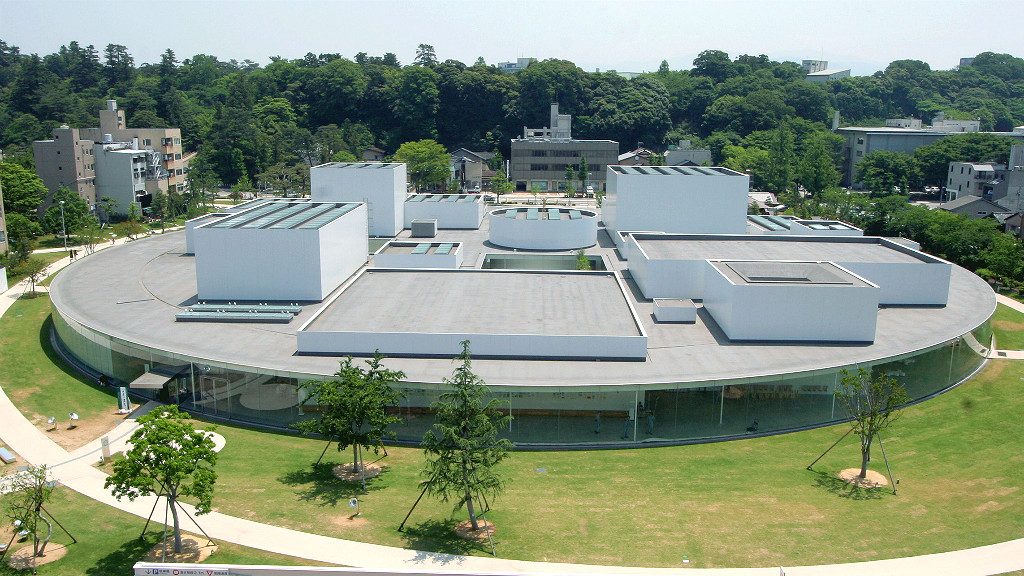 Such composition is easily seen in the International Triennale of Kogei, where artists mix traditional and modern techniques to create exquisite and unique works of Japanese art. And the future-seeking of Kanazawa's—and all of Japan's—art lovers is rooted in the event's host, the 21st Century Museum of Contemporary Art.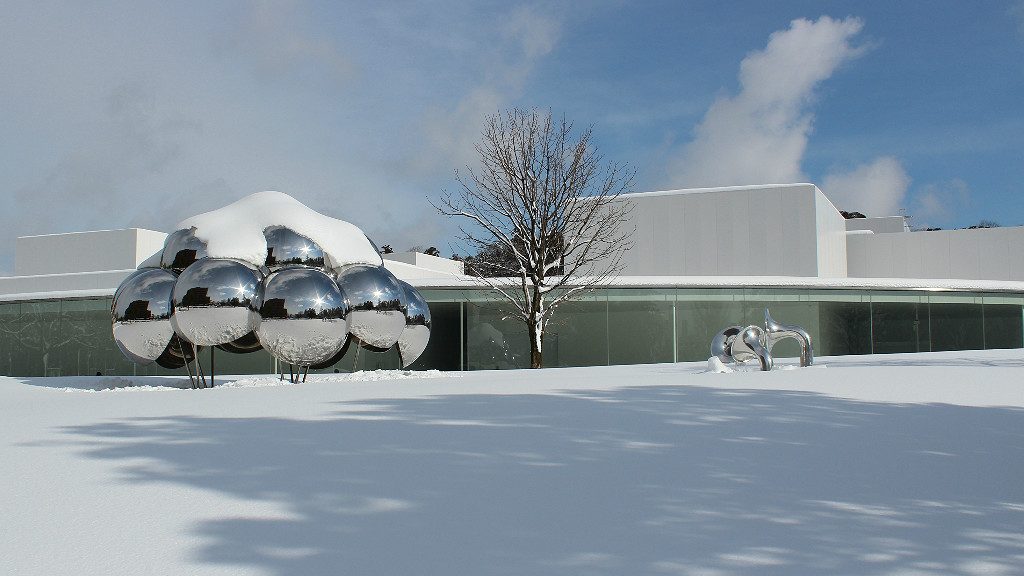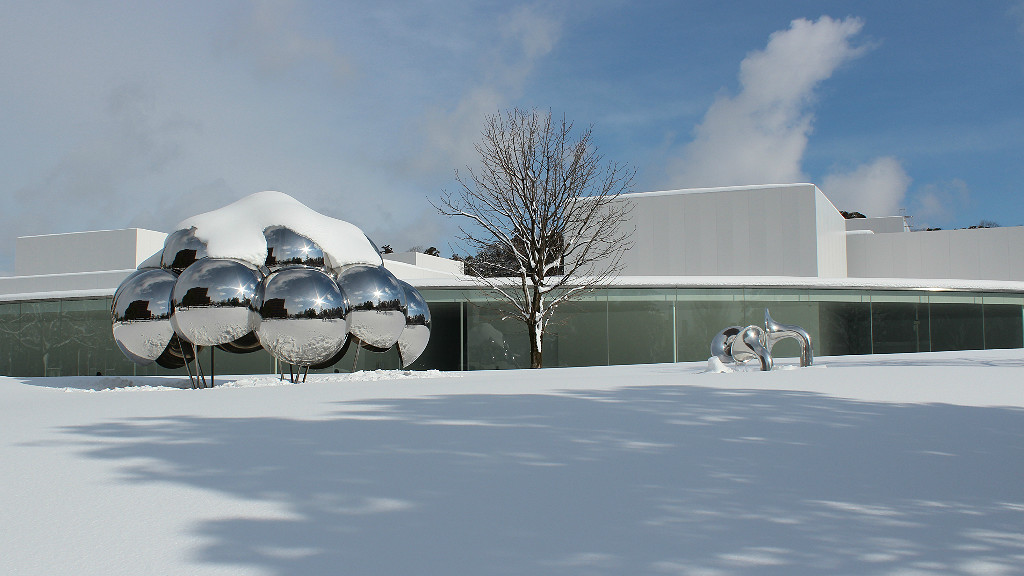 Only a single story tall, the 21st Century Museum of Contemporary Art appears unimposing at first glance. Its wide yard and glass walls feel more like a park than a modern museum, and even the interactive exhibitions scattered about the premise invite play before contemplation. Yet once inside, the visitor has no doubt of the reverence the building gives each mural, statue, painting, movie, or light.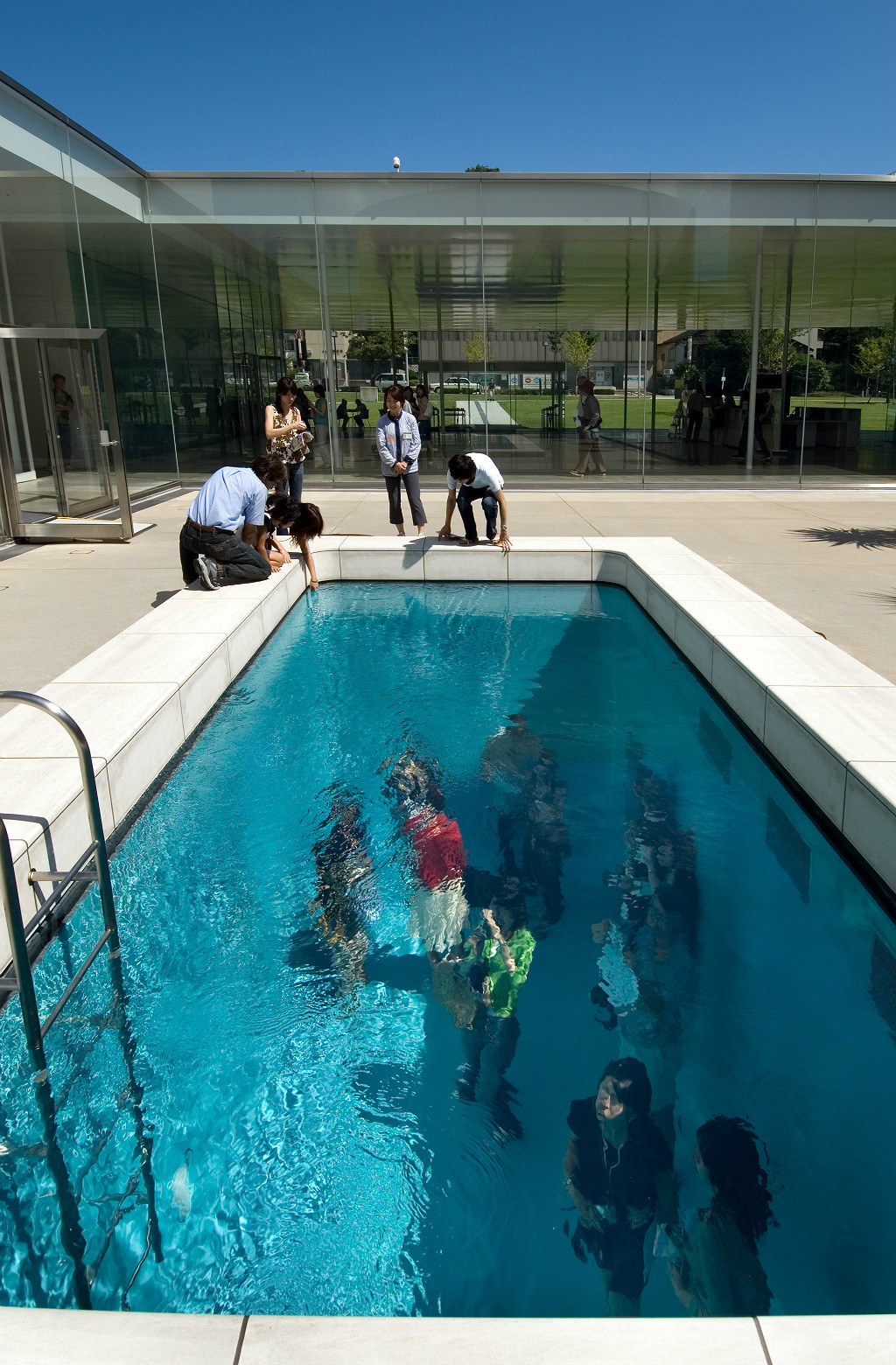 Exhibitions of the museum must be made after 1980, "propose new values," and are often site-specific: created for a particular room or location to best suit the museum and Kanazawa City, guaranteeing visitors a unique experience for each piece.
The museum's standard collection is split between free areas and those covered by the basic ticket. Special exhibitions, which run from three months to a year, vary in price. English pamphlets and other information is available at the 21st Century Museum of Contemporary Art.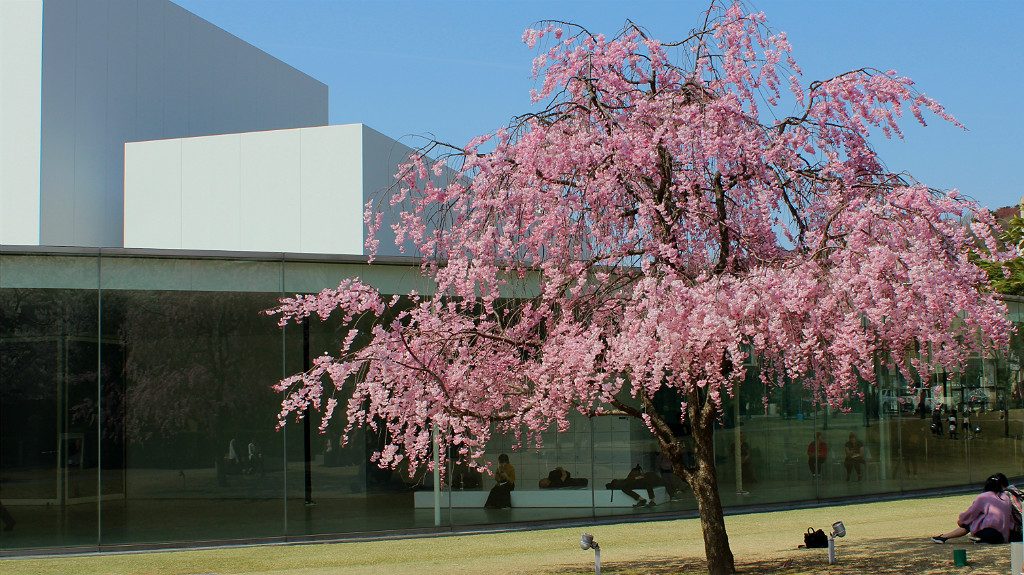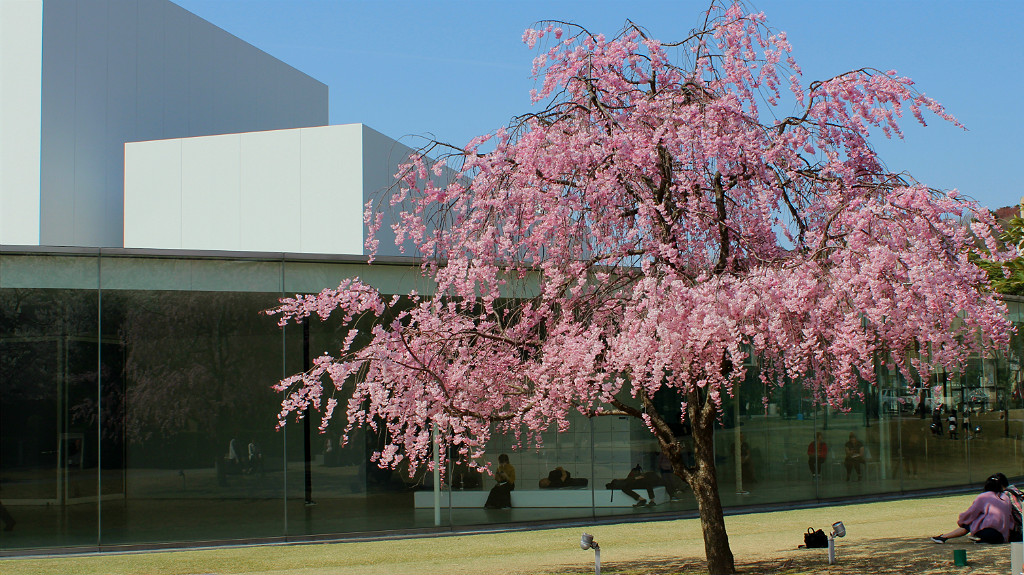 The museum itself also hosts workshops, children's rooms, gift shops, a cafe, and many seating areas, making it exceptionally kid- and family-friendly. It also sponsors a number of temporary exhibits throughout the city for various events, and is one of the many spots to enjoy cherry blossoms during the sakura season.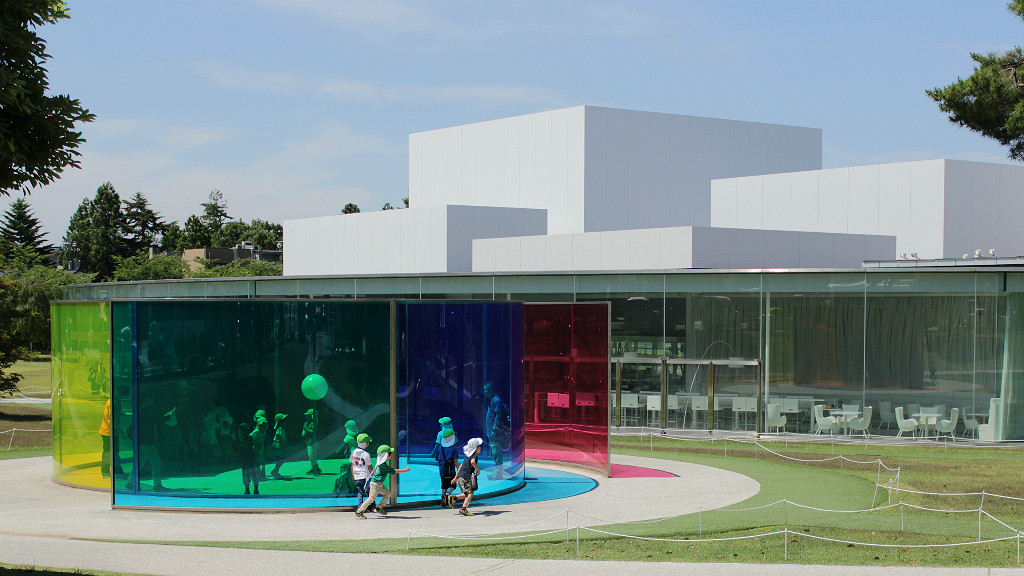 Along the grounds surrounding the museum are preserved tea houses, further exemplifying Kanazawa's mix of old and new.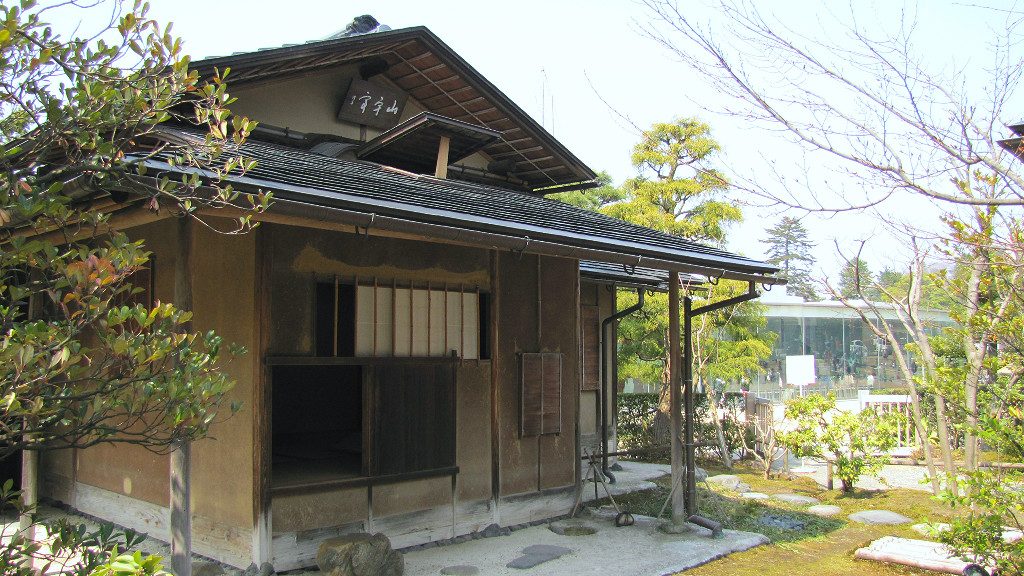 Check the official site for current temporary exhibitions.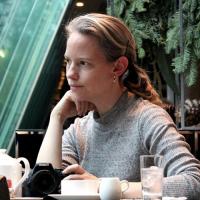 Rachel
Half a decade ago Rachel fell off a bus and then fell in love with this traditional-crafts and ice-cream-consuming capital of Japan. Editor and amateur photographer with a penchant for nature and history. Not actually fifty songbirds in a trench coat. (Former penname: Ryann)