To Go or Not to Go? Kanazawa's 21st Century Museum
02.04.2021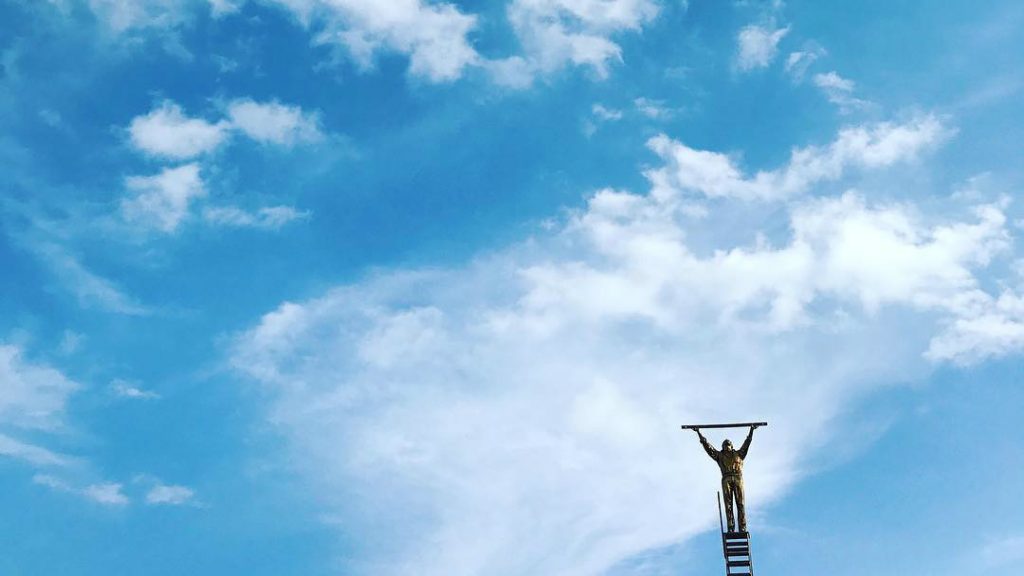 One of this castle town's biggest draws, outside of the massive Kenrokuen Garden and preserved geisha districts, is the 21st Century Museum of Contemporary Art, Kanazawa. While known worldwide and one of only two contemporary art museums in Japan outside of Tokyo, it often receives mixed reviews. Why is this, and is it worth visiting?
There are two primary reasons to visit the 21st Century Museum:
The Architecture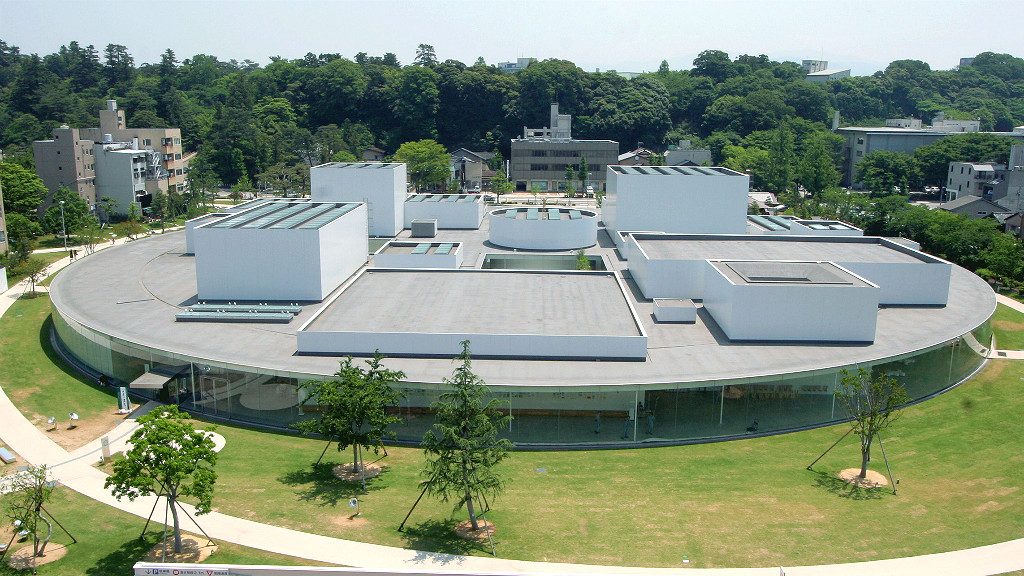 Architecture lovers will not be disappointed. The entire building is a unique and liminal design, blurring the divide between what is "museum" and community space. The breadth, circular design, and multiple entry points invoke the feeling of a covered park. Glass walls on all sides invite passersby in, while visitors remain visually connected to the green space and world outside.
The short stature belies the sheer space inside. The result is a humbled silhouette, and one that does not disturb the skyline of this centuries-old city.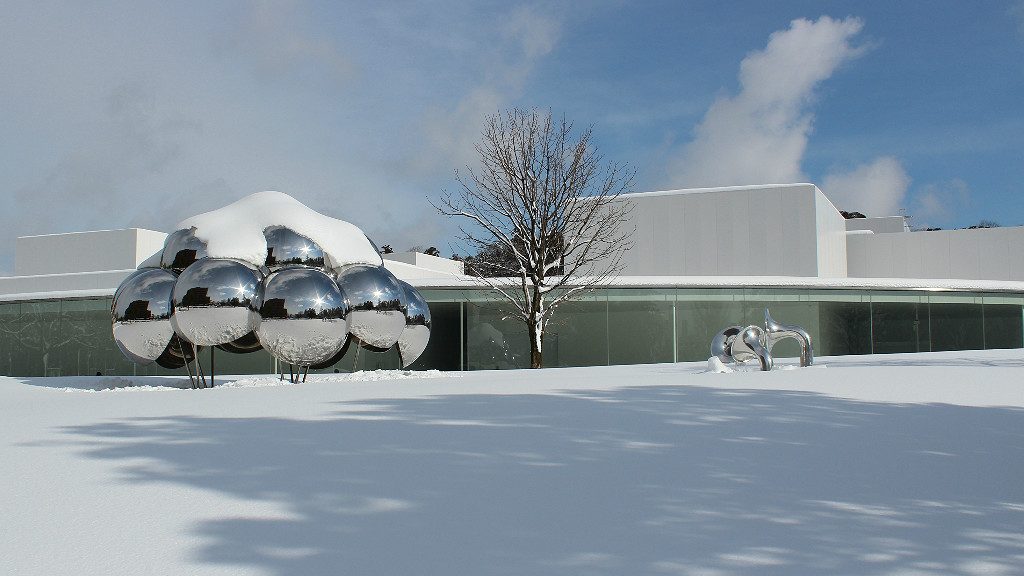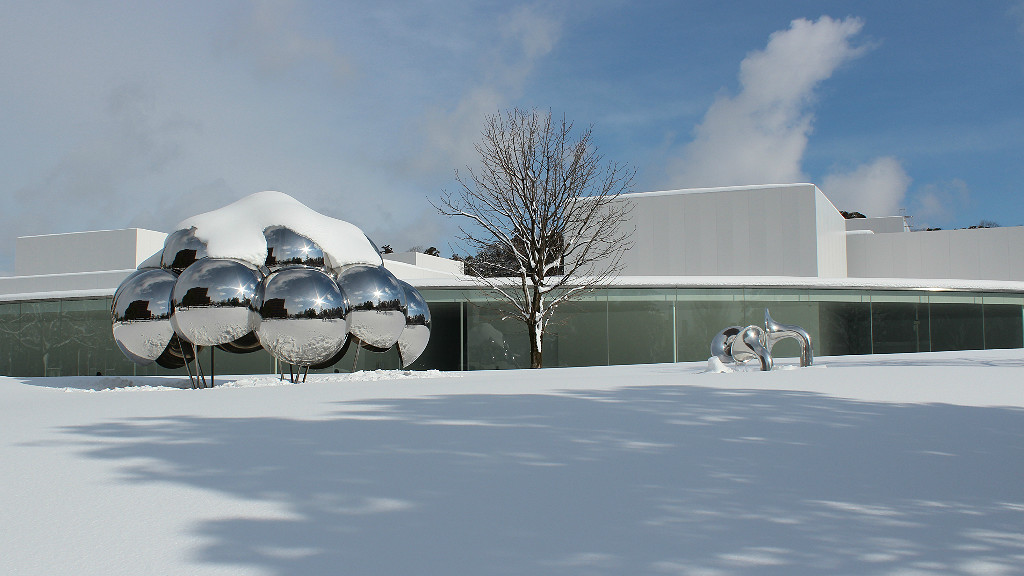 The Art
Lovers of art may find their experience varies wildly, and not only for general taste. The 21st Century Museum's mission is to exhibit art that "proposes new values." Often that includes exhibitions that may be in stark contrast to each other in what those values are. Some are challenging, some are thought-provoking, some are beautiful, and others, confusing. Most exhibitions are some combination thereof.
This means that, even in a single visit, one may be disappointed by one part of the museum, and feel their heart deeply touched by another. So, whenever possible, check the current and upcoming exhibitions in advance of your visit and research the artists. I've personally found much more enjoyment in my trips to the 21st Century Museum when I knew I was coming for a particular exhibition that caught my eye.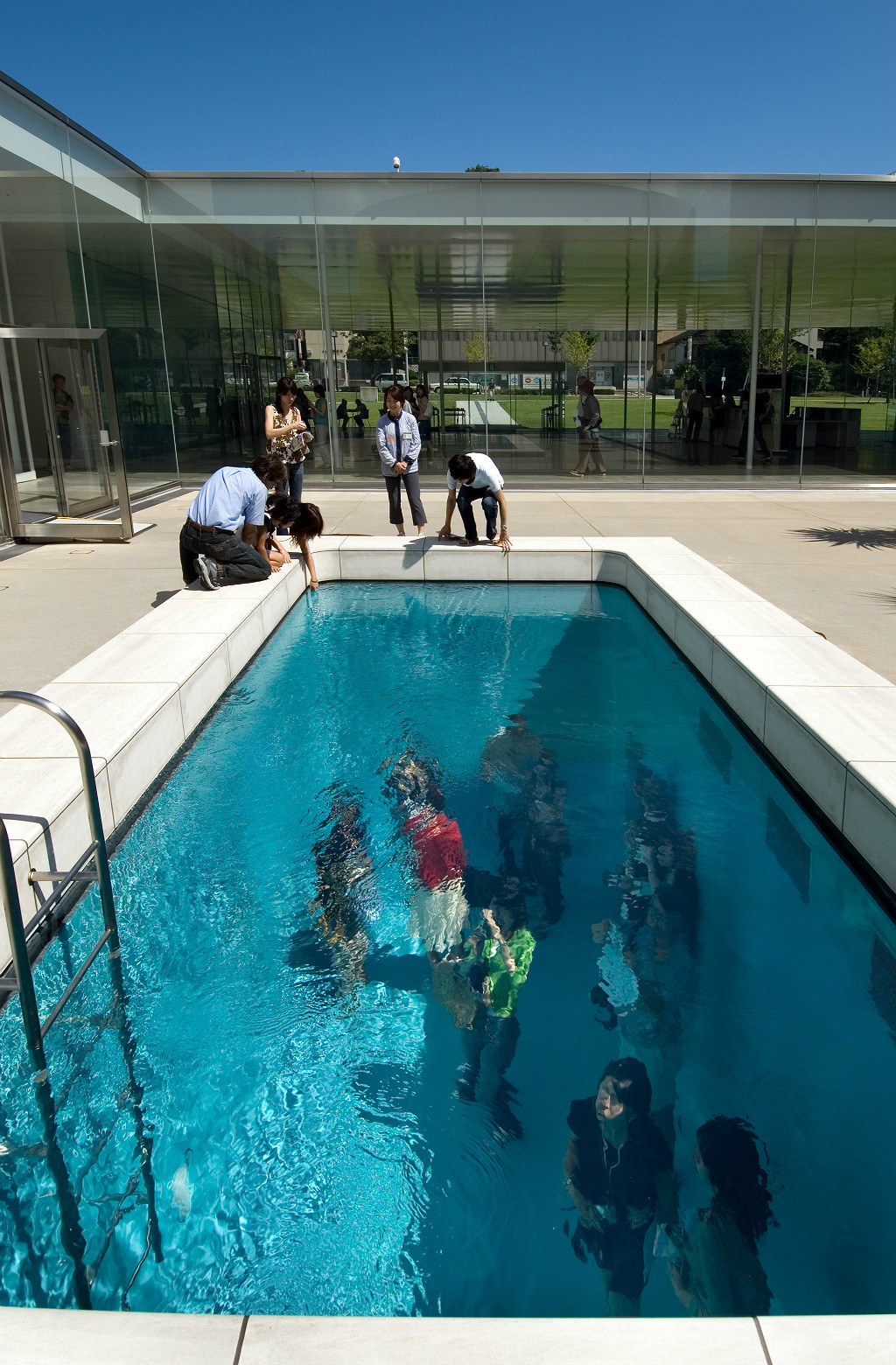 Public Zone and Select Permanent Exhibits
The museum is divided into free spaces, which anyone may visit and includes some areas where photos are permitted. The entire outdoor area with its intractable pieces is, of course, free, and a great spot to hang out with the kids. Be sure to poke in and around the gift shop, as there are usually featured mini exhibitions nearby, and the gift shop will also show memorabilia related to the special exhibitions, so you can get a preview!
Temporary, Ticketed Exhibits and Swimming Pool
Temporary exhibitions require a ticket, and photos are nearly always barred. The price varies by exhibition, and several exhibitions may require separate tickets. Note that both the upper and lower portions of the permanent exhibition of Swimming Pool, the most photographed spot in the museum, are among the ticketed locations.
The experience of visiting the interior area also varies by demand. Less crowded days are naturally more enjoyable in most places, and at the 21st Century Museum, especially so. When possible, avoid weekends and major Japanese holidays. The museum frequently closes sections for installations and exhibition changes, so double check dates in advance, as well.
With the current coronavirus pandemic, staff are carefully attending visitors, enforcing lines and checking distances. Visitors' patience is greatly appreciated!
Pamphlets and the permanent exhibits have English. However, English availability among the staff and for the temporary exhibitions varies.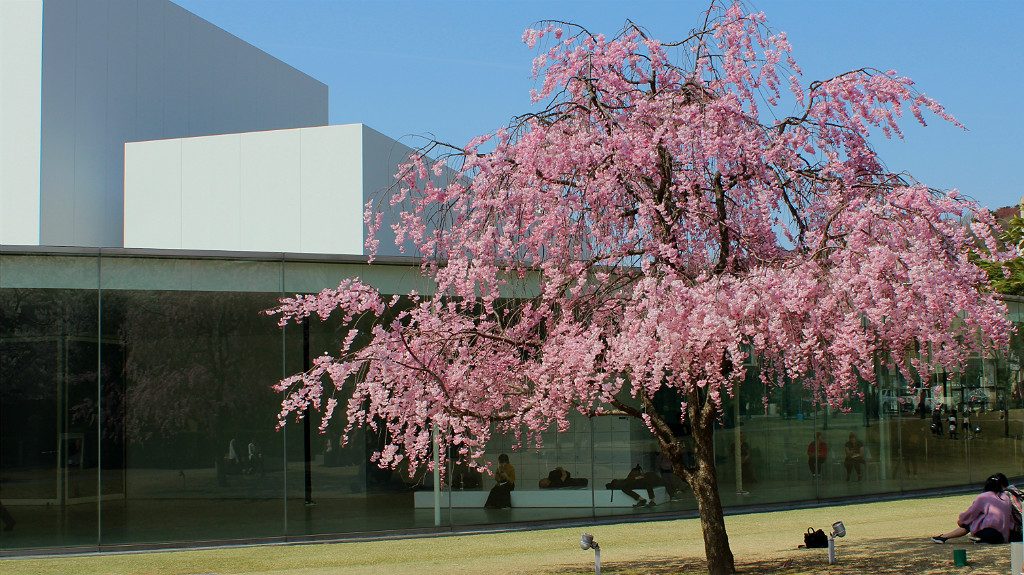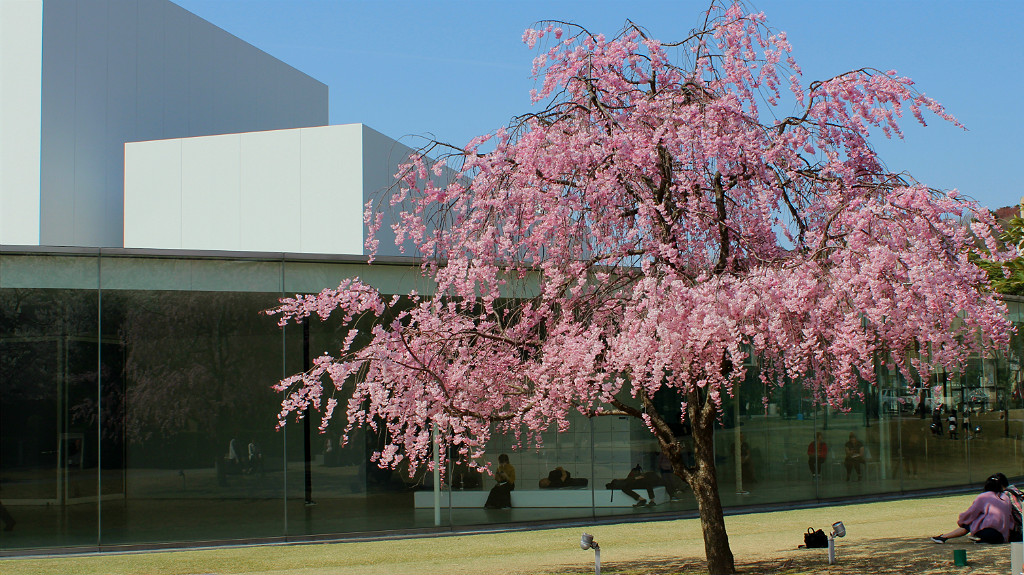 Other Delights of the 21st Century Museum
The museum itself also hosts workshops, children's rooms, gift shops, and many seating areas. The on-site cafe, Fusion 21, is highly popular and rightly so, with good coffee and vegetable dishes featuring local produce.
The museum also sponsors a number of temporary exhibits throughout the city for various events, and is one of the many spots to enjoy cherry blossoms during the sakura season.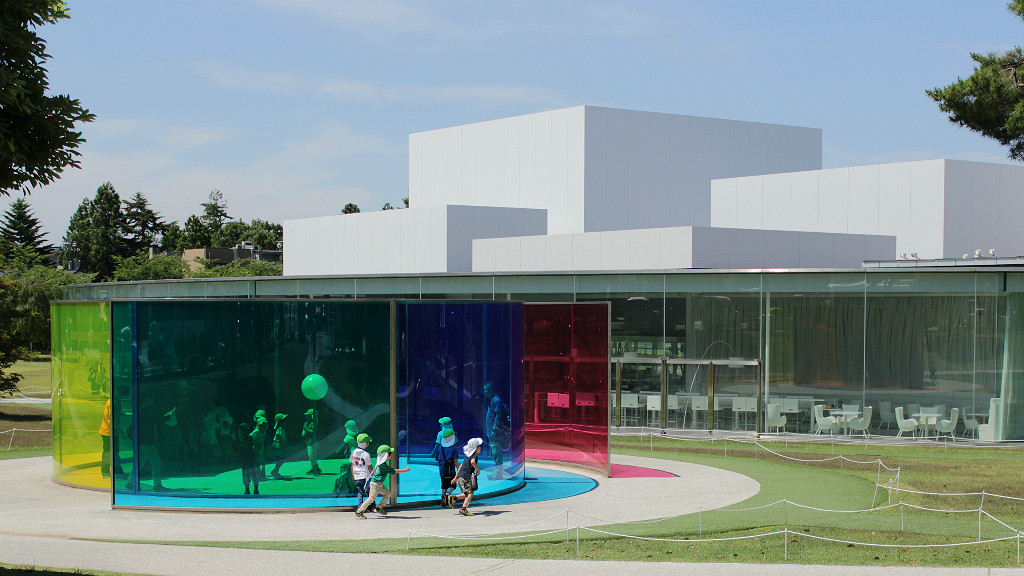 Along the grounds surrounding the museum are preserved tea houses, further exemplifying Kanazawa's mix of traditional and modern.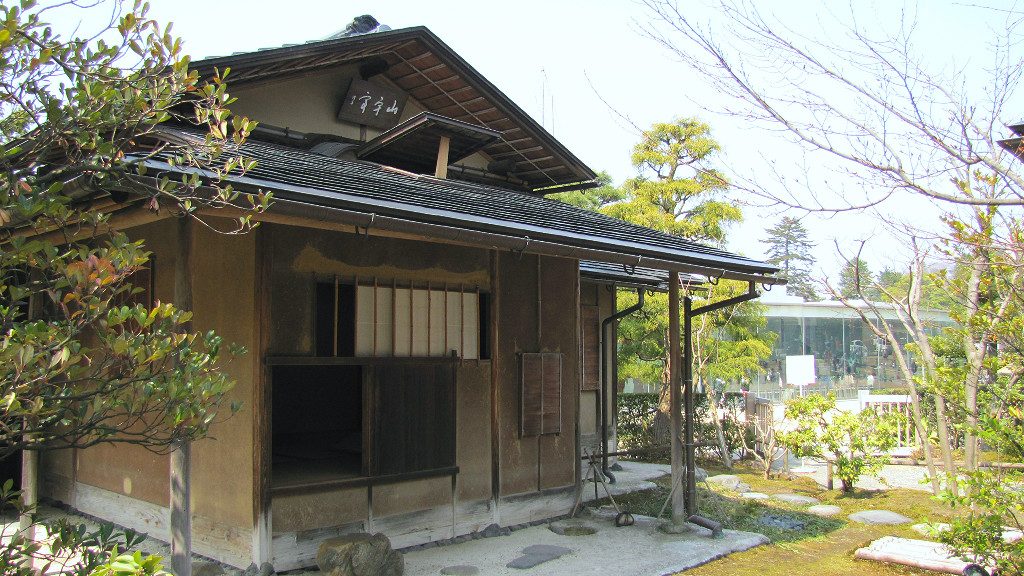 So, is the 21st Century Museum worth a visit? For architecture lovers, yes. For families, on less crowded days, absolutely. And for art lovers, it can certainly be so, but I do recommend checking up on the exhibitions first.
And factor in some extra time for potential lines!
---
Notice concerning COVID-19: Information and services for the above sites may be temporarily suspended due to the coronavirus pandemic. Please check again close to the dates of your visit. Guests of Kaname Inn Tatemachi may also use our concierge service to make inquiries as necessary. Thank you for your understanding, and we eagerly look forward to your stay.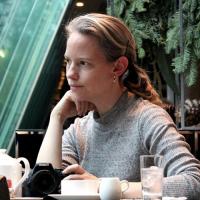 Rachel
About a decade ago Rachel fell off a bus and then fell in love with this traditional-crafts and ice-cream-consuming capital of Japan. Editor and amateur photographer with a penchant for nature and history. Not actually fifty songbirds in a trench coat. (Former penname: Ryann)