Family Friendly Spots in and around Kanazawa
30.11.2022
— ARCHIVED —
This article is no longer being updated and may contain old or incorrect information. For the latest information on Kanazawa and recommendations for guests of Kaname Inn Tatemachi, please check our
IDEAS main page
.
Getting away from the big cities can be a welcome relief from crowds and difficult transportation systems. But it can also mean getting away from the "typical" entertainment spots for kids, like theme parks. So what do you do with your little ones in a sleepy castle town like Kanazawa? Here's our list of family friendly spots to give your little ones a special memory.
Playground:
21st Century Museum of Contemporary Art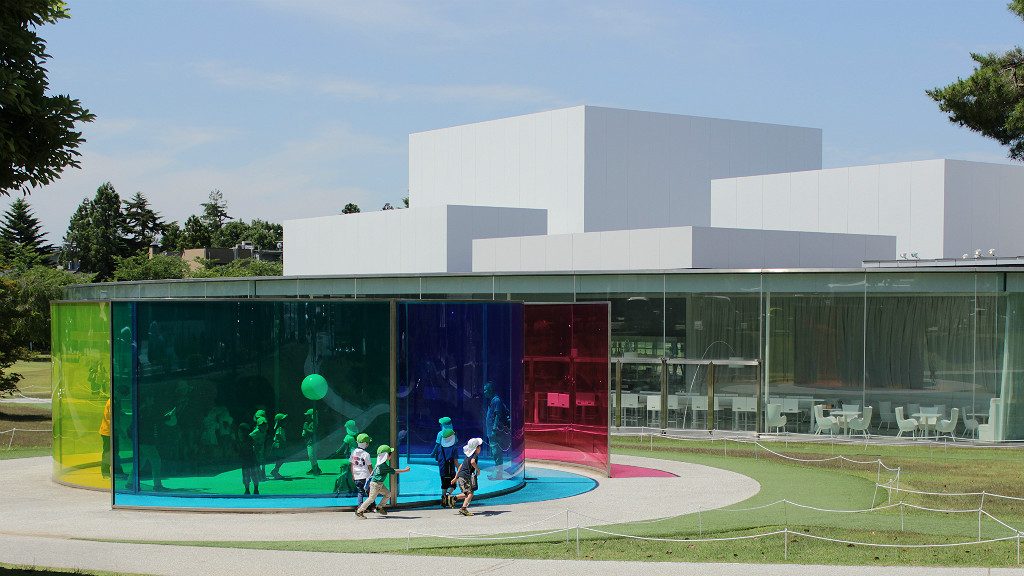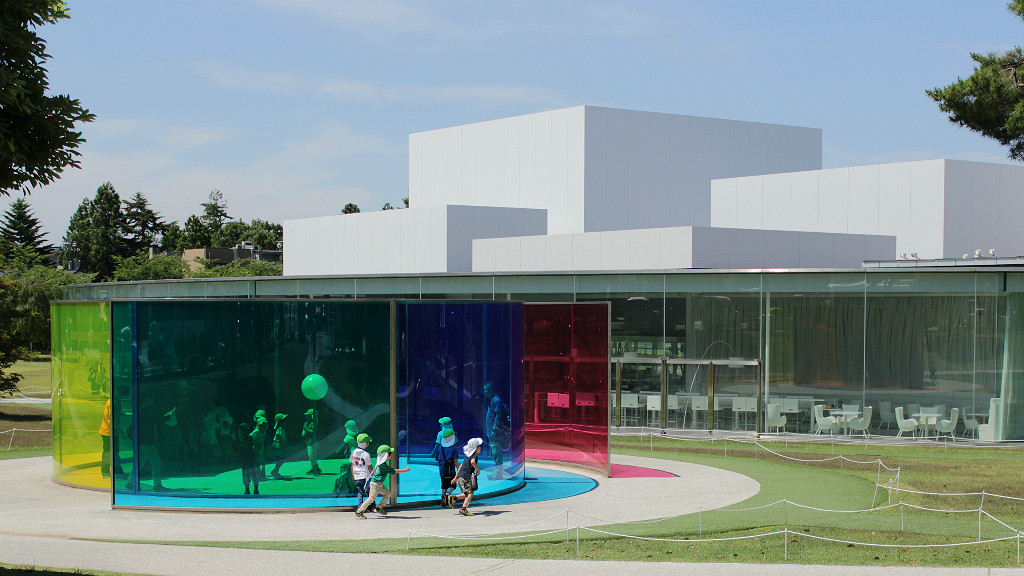 Wait—a museum as a playgound? Why, yes! Designed to function as a pubic park as well as museum, the 21st Century Museum of Contemporary Art is the top destination for travelers with children. The sprawling exterior lawn is littered with interactive exhibitions to delight the senses of sight and sound and invite play. Additionally, the museum hosts a day care center for paying visitors and a children's workshop for inspiring youthful creativity.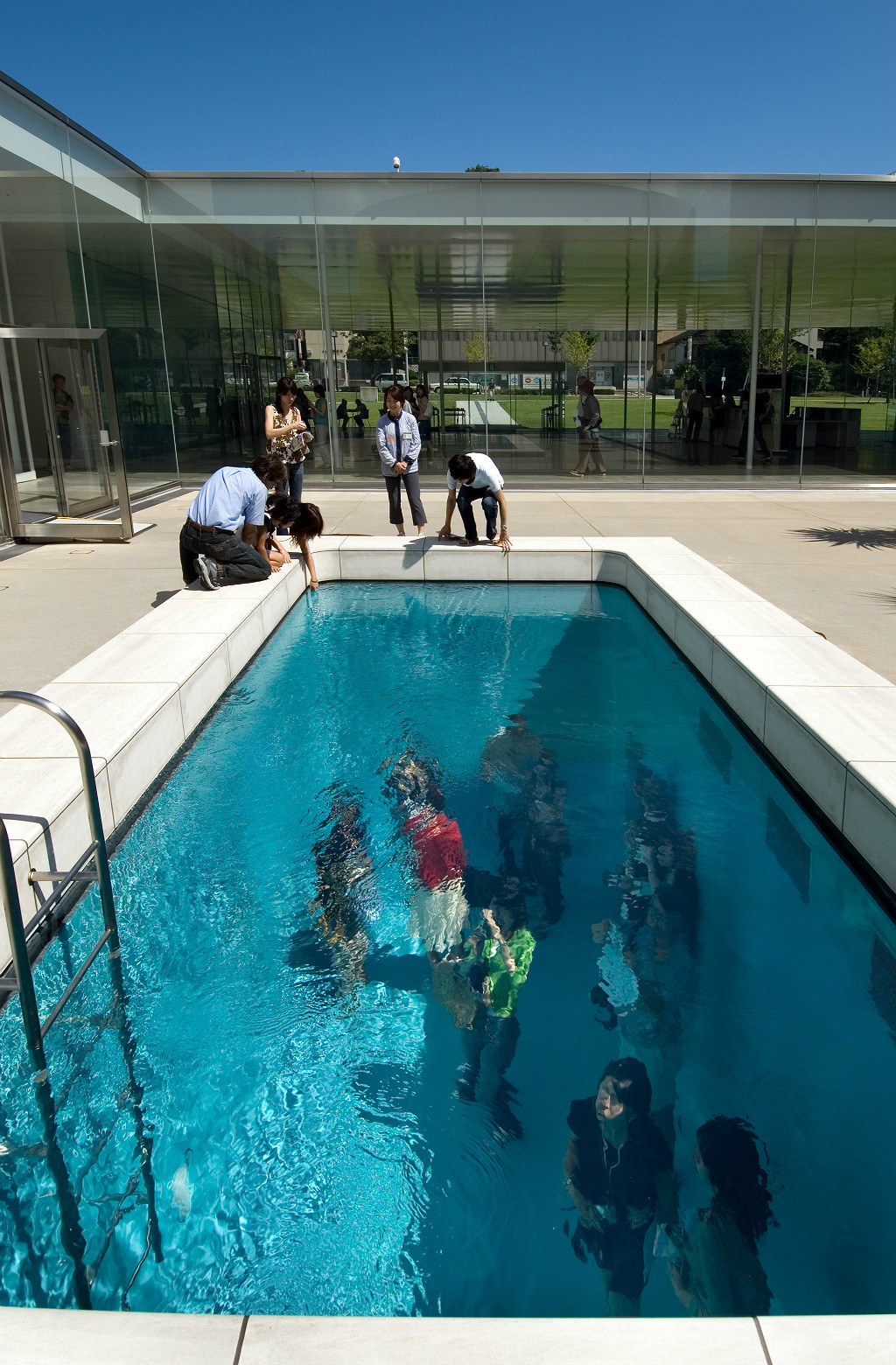 image courtesy of the City of Kanazawa
The exterior is free, but the ticket is worth an inside look at the "Swimming Pool" exhibit and the charming photo opportunity.
Education:
History Museum Hands-on Interactivity Hall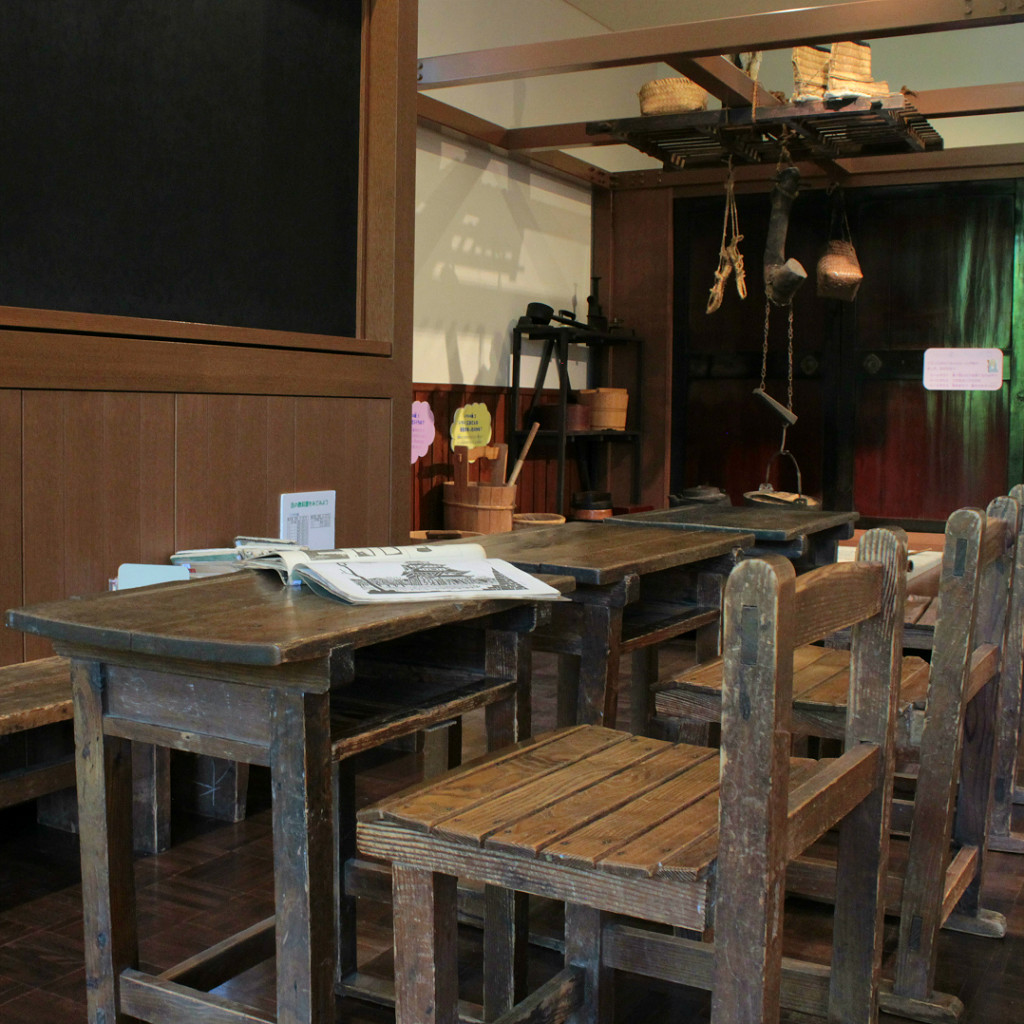 Bookended by the Ishikawa Prefecture Museum of History and the Kaga-Honda "Samurai" Museum is the Ishikawa Prefecture Hands-on Interactivity Hall. This museum's free zones include an interactive miniature of the city and a massive fun photo kiosk on the first floor and a culture activity room on the second.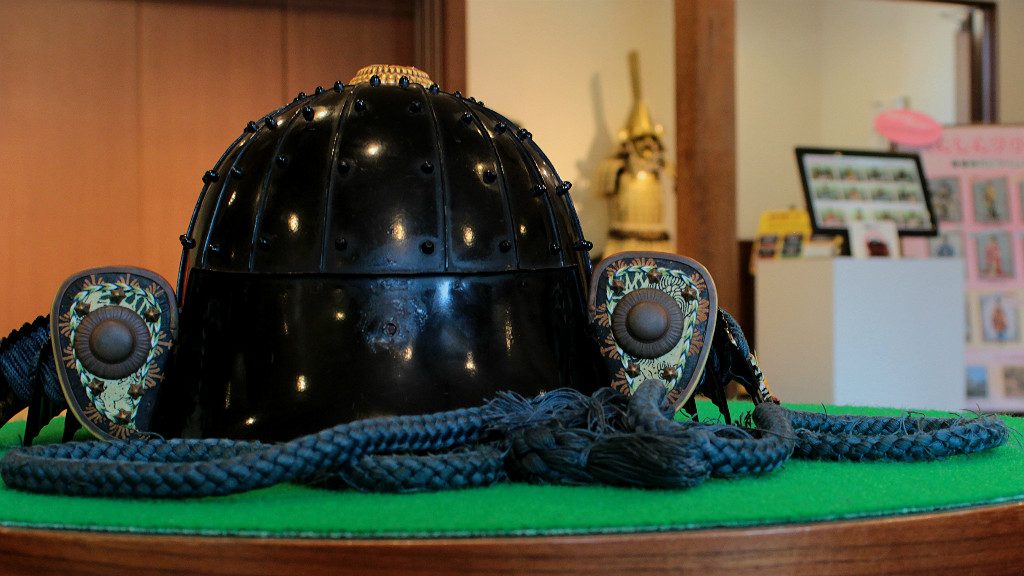 Children are more than welcome to play in the area, and the staging ares showing off Edo- and Meiji-era school and home life make for interesting and fun photo opportunities. The room's special theme changes seasonally, and various costumes are available.
Entertainment:
Samurai Yakata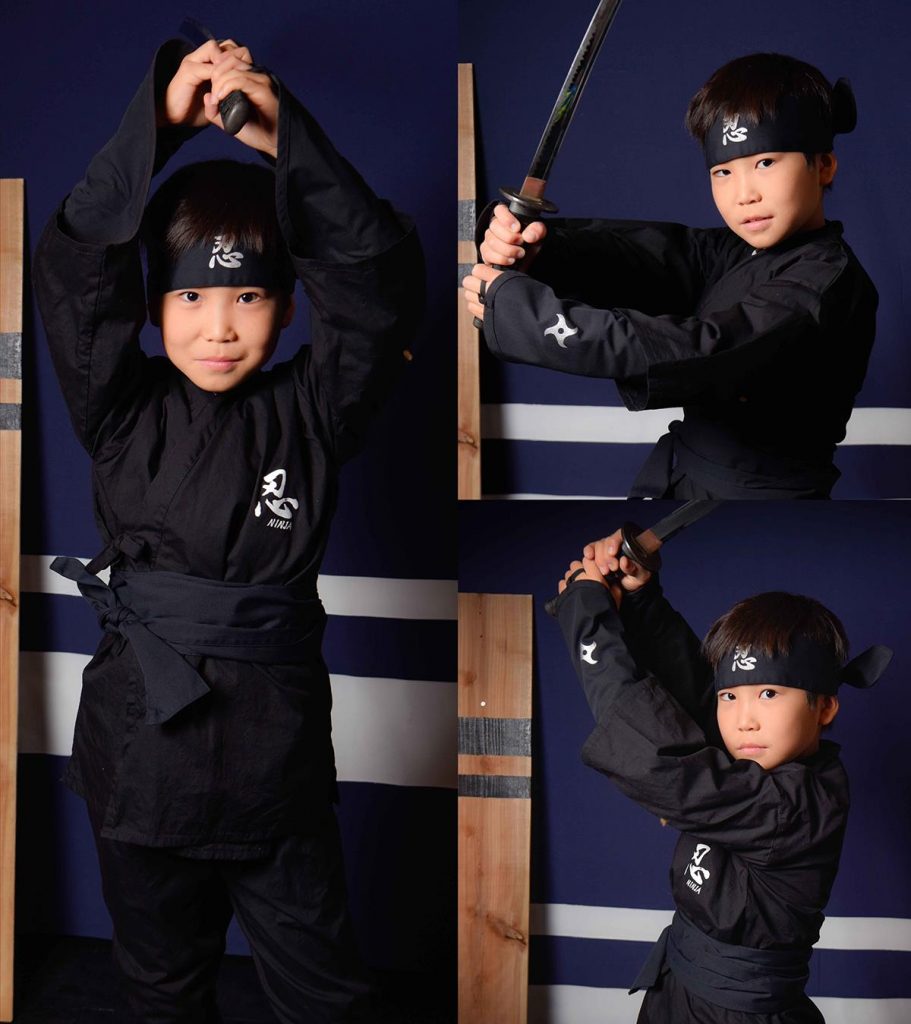 image courtesy Samurai Yakata
A combination stage and lesson hall, Samurai Yakata is a great spot for the little lover of samurai and ninja and is just a few steps from Kenroku-en and Kanazawa Castle. The performers demonstrate their skills with the sword and fan, feign fights to the death, and show off the lesser known talents of the Japanese warrior with musical prowess.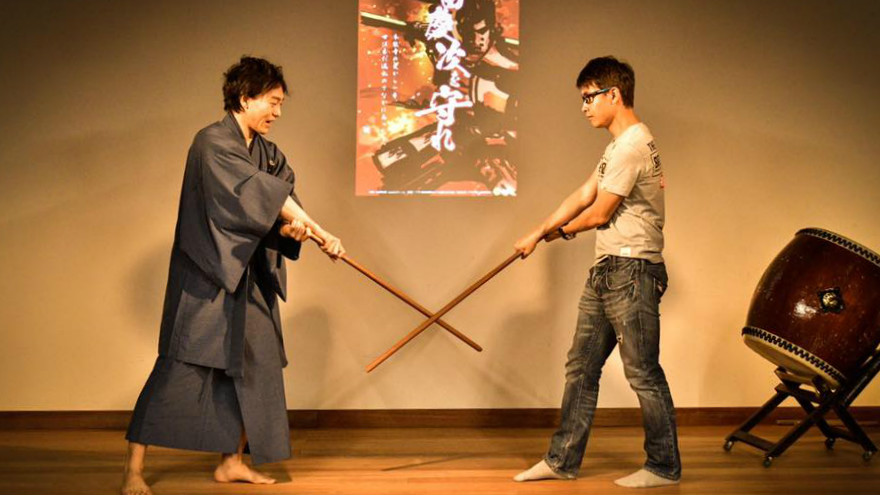 image courtesy of Samurai Yakata
Visitors can enjoy the show or partake in a sword, shamisen, calligraphy or tea lesson. Samurai Yakata also includes costuming and photo opportunities.
Dining & Relaxing:
Family Friendly Cafes
Taste & Scent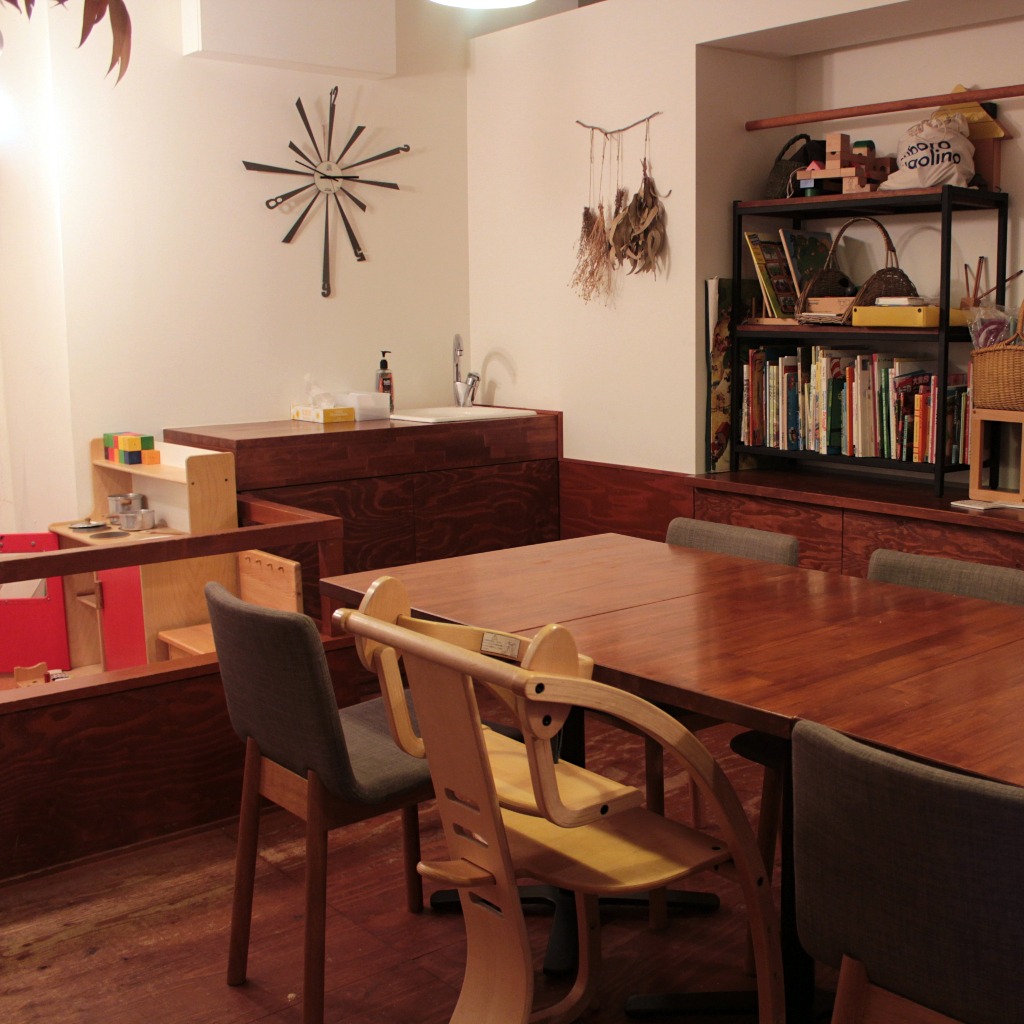 This little cafe only 70 meters from the Ninja Temple. A dedicated table sits next to a pre-school play area, a plethora of books line the shelves, and several adjustable high-stools are available as needed.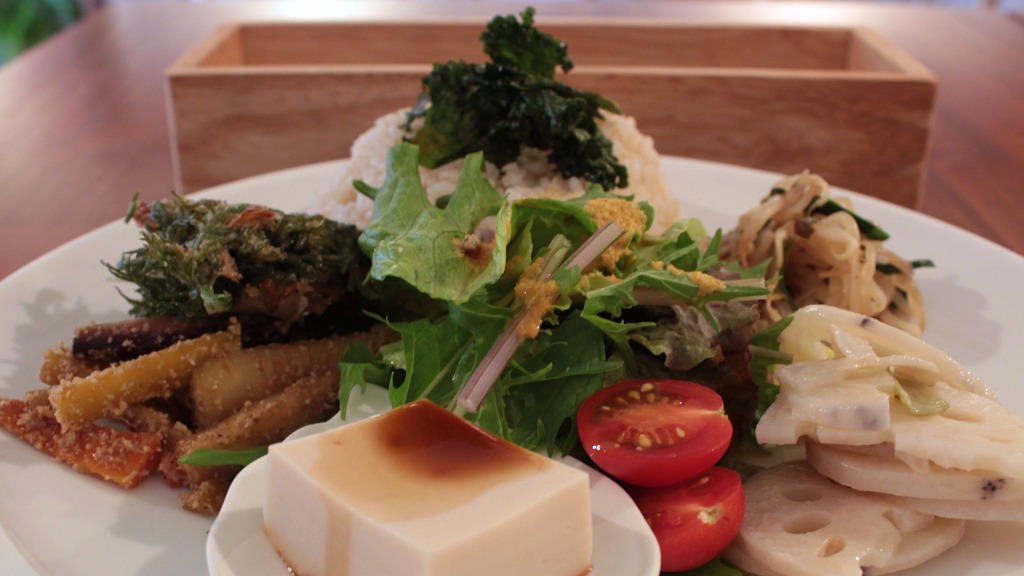 In addition to being child-friendly, Taste & Scent is vegetarian- and vegan-friendly as well. Some meet dishes are available, but most are free of meat and fish. English is limited, but they'll do their best to work with various diets.
Cafe Dumbo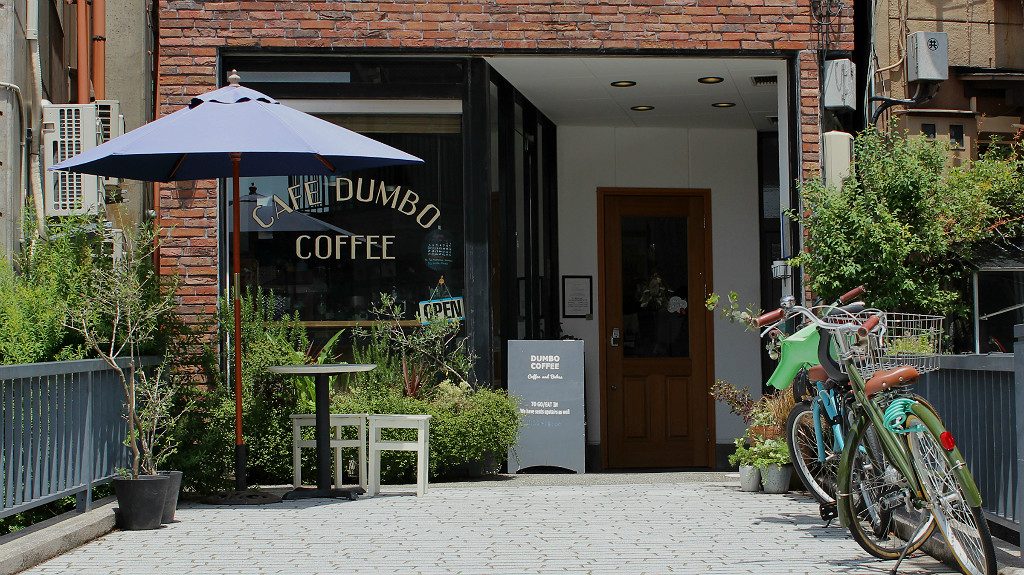 This mom and pop shop is exactly that, run by a coffee-loving and very busy set of parents. Stepping up to their second-story café area, visitors are greeted by a charming wood and white dining area where both adults and children can feel at home.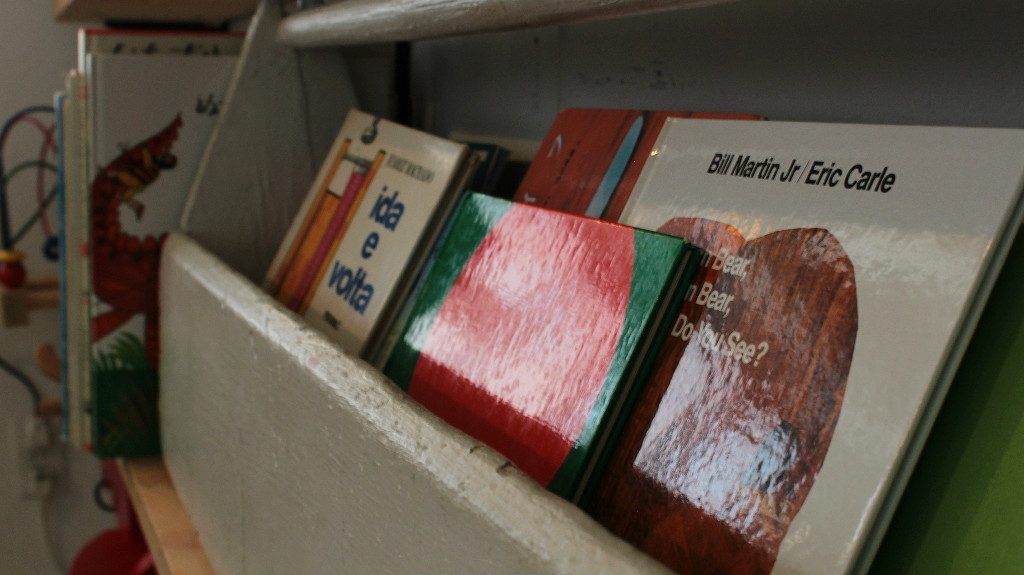 Alongside the many Nordic design magazines and coffee table books are children's books; beside wooden puzzles and brainteasers are children's toys. The family that runs cafe dumbo hosts Montessori shops some days of the month and are very welcoming of even the youngest children.
Arts & Crafts:
Hands-on Workshops and Experiences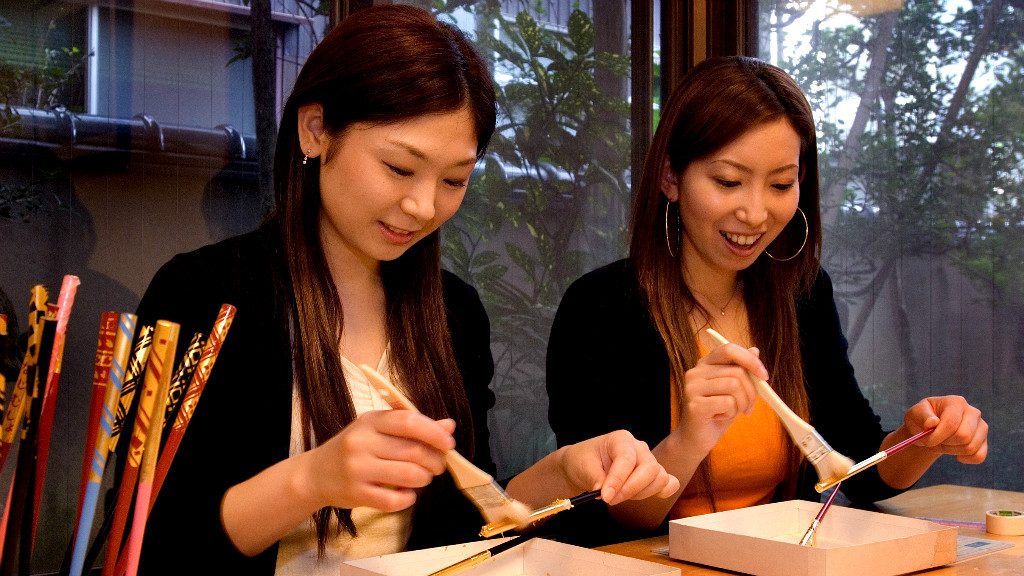 image courtesy of the City of Kanazawa
Kanazawa Japan Experience Programs
A number of small workshops and experiences are available for all ages. Wearing kimono, playing with clay to make pottery, gold leaf application, and regional cooking are among those that specialize in making their experiences accessible to small visitors. Children can experience cultural activities hands on, and may even be able to take home their own handmade souvenir!
Sosaku no Mori: Yuwaku Creative Forest
In Kanazawa's southeast onsen town of Yuwaku, artistically-inclined visitors can find a home in the Yuwaku Sousaku no Mori Center for Crafts and Culture. Surrounded by a lush green forest, this temple-complex-turned-artist-compound specializes in indigo dyeing, hand-loom weaving, screen printing and print making. (Before or after your trip here, check out the nearby Edomura Museum, an outdoor museum of reconstructed and preserved Japanese houses from the Meiji and Edo eras, including old samurai houses and farmhouses.)
Get Outta Town:
Day Trips to Fukui, Hakusan and Toyama
Fukui: Digging for Dinos, Making a Splash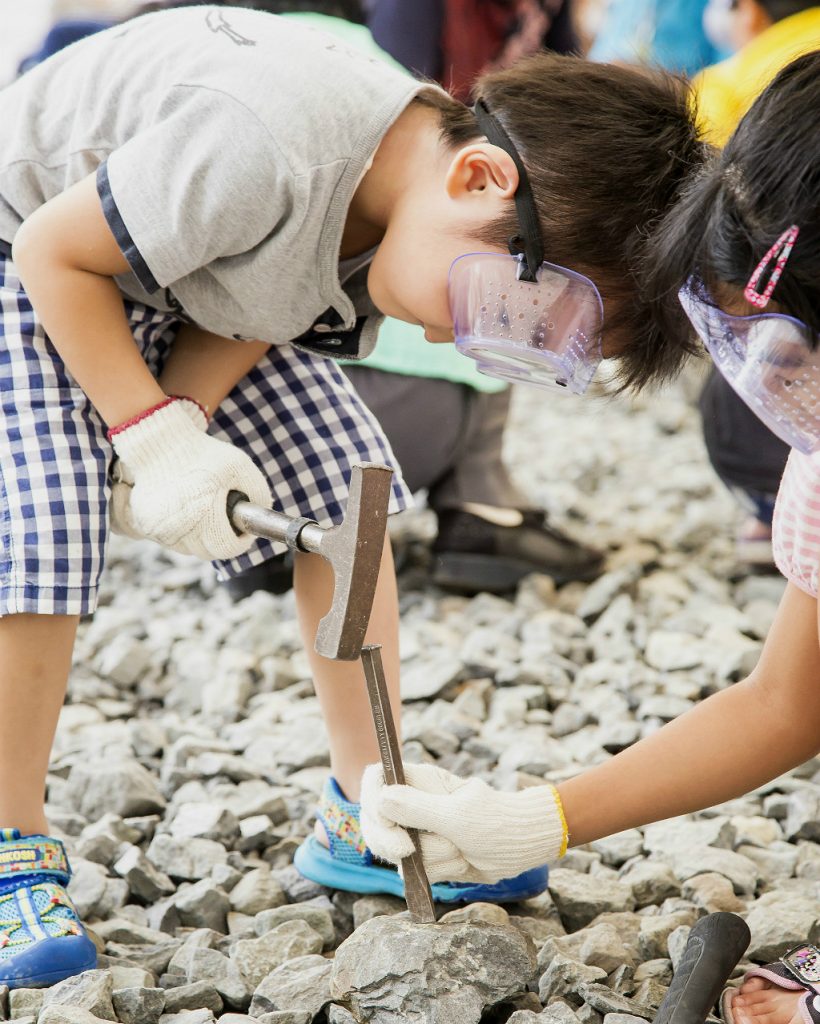 Worth a day trip on its own, Fukui has two vacation spots for the family. The Fukui Prefectural Dinosaur Museum is one of the top dinosaur museums in the world. It's especially aimed at teaching children but is just as enjoyable for all. In addition to their extensive fossil collection and encyclopedic presentation, the museum features animatronic lizards, educational play rooms, and fossil discoveries.
About an hour's car ride away is Shibamasa World, packed with rides, race cars, and a "Kids Paradise" full of playrooms and ball pits. The park's main attraction is the massive water park and pool. It makes for wet and wild fun, but be sure to bring a sun-tent and schedule your visit for less crowded days, as it does get packed during summer weekends. You will need a taxi or rental car to reach here, however.
Hakusan: Bug Out!
If you're already headed to Hakusan for the food and natural beauty, make a point to find the Ishikawa Insect Museum. Here, visitors can get an up-close-and-personal look at beetles, butterflies and other buzzing bugs. The museum takes some traveling from the nearest station to get to, but the memories and photos that can be gotten inside are worth the walk.
Toyama: Park & Play!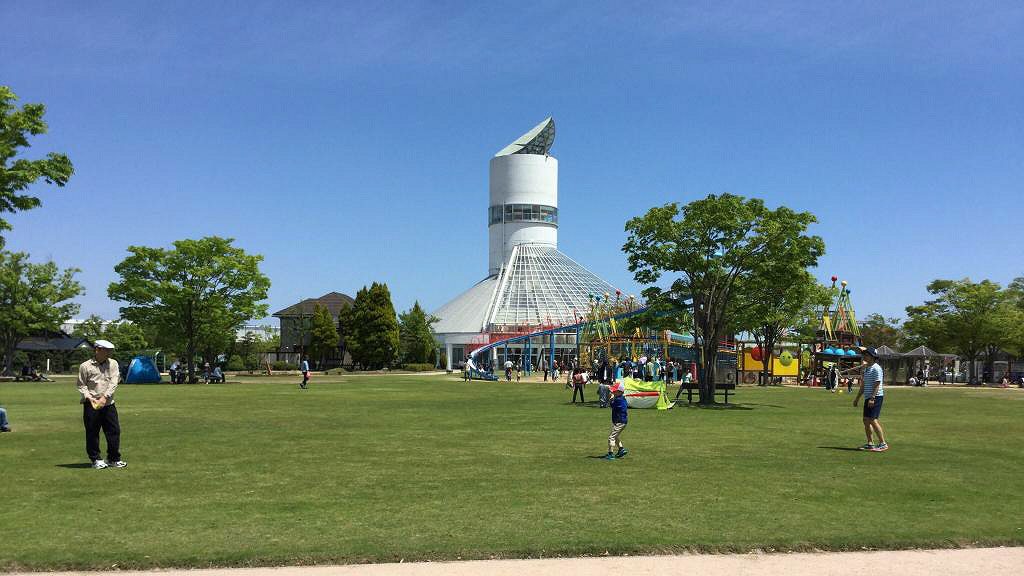 image from TripAdvisor
Likewise, if Takaoka, Toyama is already on your destination list for its many large temples, cuisine, and The Great Buddha of Takaoka, a family will find respite in Otogi no Mori Park. Though Japan has many small parks for children's play, this one is a favorite of many in both Ishikawa and Toyama prefectures. The grounds features a large observation building, massive jungle gym, and Doraemon characters.
Doraemon is one of the most prominent children's characters in print and video media in Japan. It's the story of a futuristic cat who aids a young boy in his daily struggles. The character is a cultural icon of Japan and is as ubiquitous among the Japanese as the Peanuts characters are to Americans.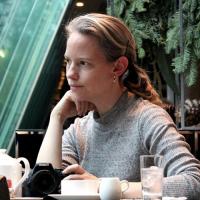 Rachel
About a decade ago Rachel fell off a bus and then fell in love with this traditional-crafts and ice-cream-consuming capital of Japan. Editor and amateur photographer with a penchant for nature and history. Not actually fifty songbirds in a trench coat. (Former penname: Ryann)