Hanging Corn: Luck for 46,000 Days!
27.08.2018
What's with all the corn in the geisha district?
If you go to Higashi Chaya District, one of Kanazawa's three geisha areas, you may see corn hanging near shop entrances. I'd often wondered about it but hadn't yet researched it. 
A few summers ago, I was playing Pokémon Go in the Higashi-yama neighborhoods, of which the Higashi Chaya District is one. Suddenly, I heard Buddhist music in the air and turned my attention away from my game to follow it. I then discovered the source of Higashi Chaya's hanging corn . . .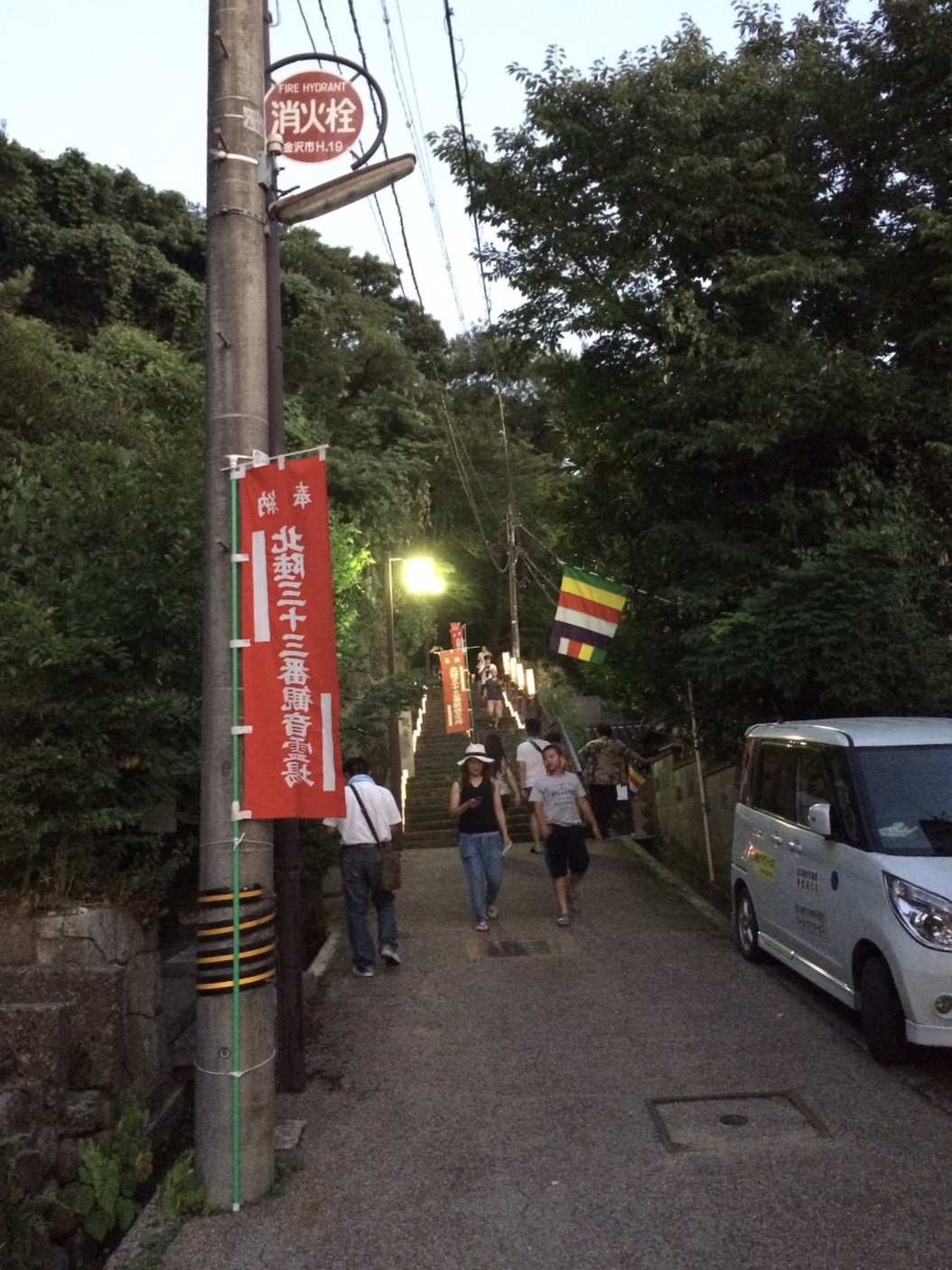 Kannon-in Temple and the 46,000 Days
At Kannon-in Temple along the mountainside east of Higashi Chaya, a summer festival exclusive to the temple was taking place. It has its own special phrase, shi-man roku-sen nichi (Chinese characters: 四万六千日), which literally means 46,000 days. Those who visit this once-a-year event are said to have great fortune for that long. That's 126 years of good luck!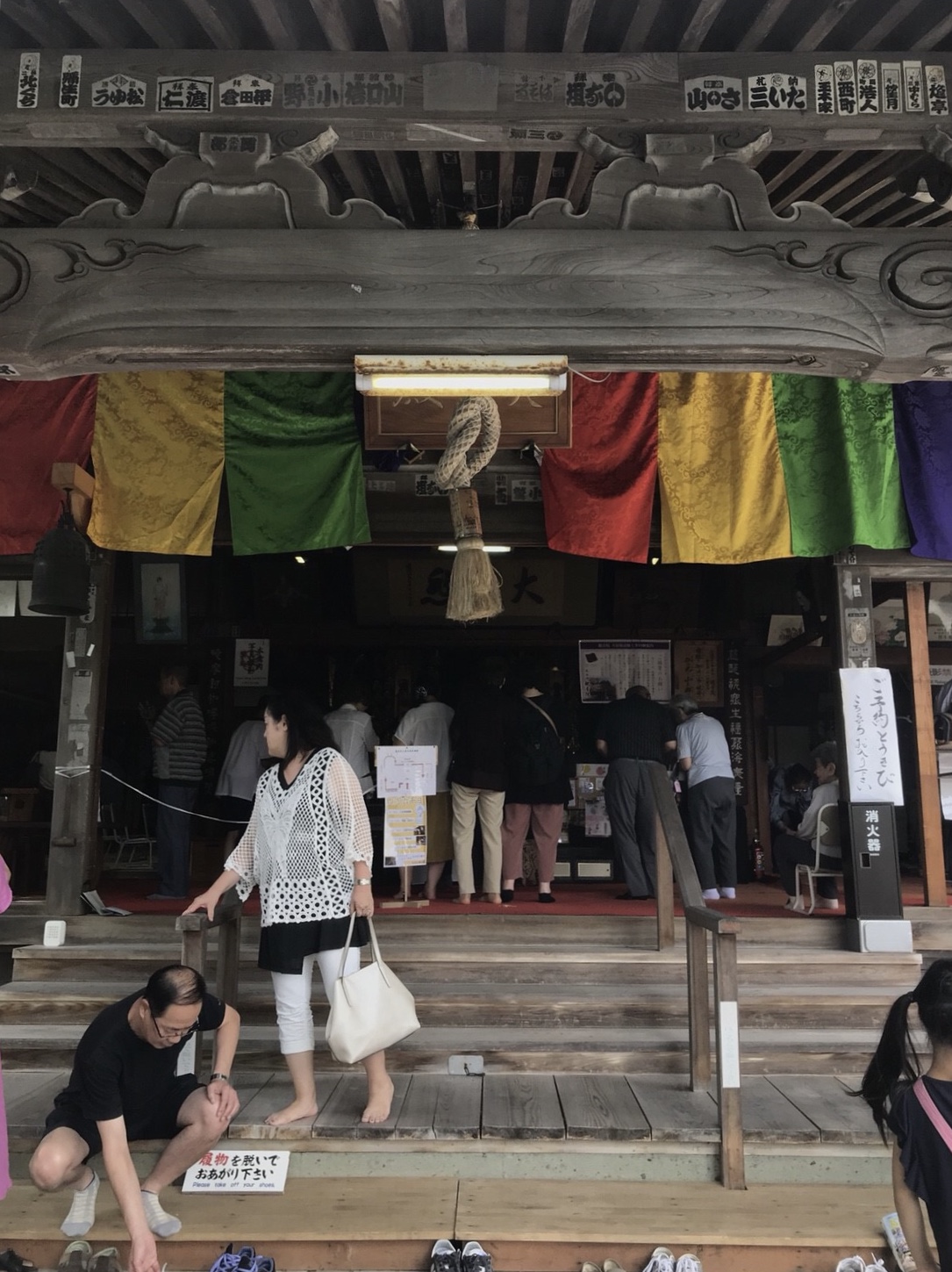 Heads of corn are purified at this event and sold only on this day. The blessed grain is a ward against mischievous spirits and a harbinger of good health and prosperity in business and family. The more kernels of corn in the head, the greater the chance of good health. The longer the corn silk, the greater the prosperity.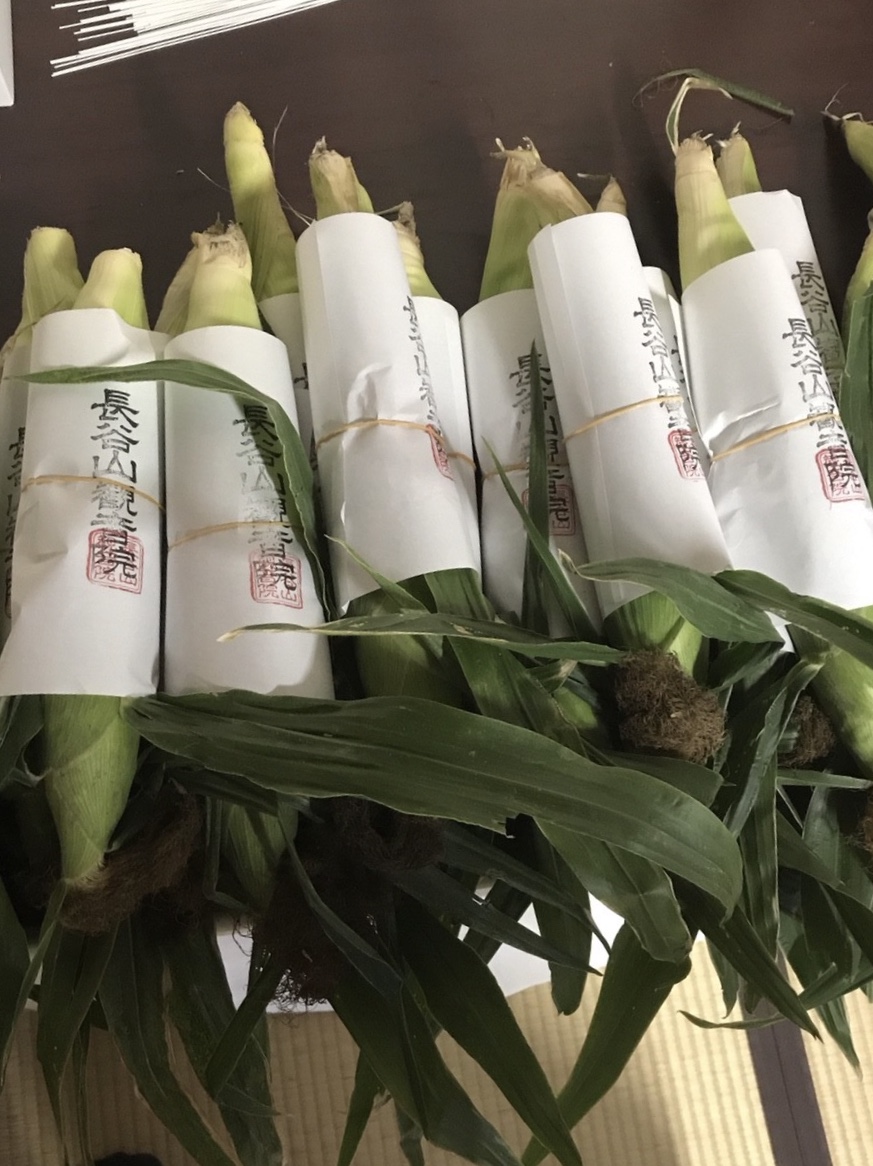 I wanted one! Alas, they were sold out that year.
The next year, again I tried to get one, but again they were sold out.
I resolved not to miss out a third time . . .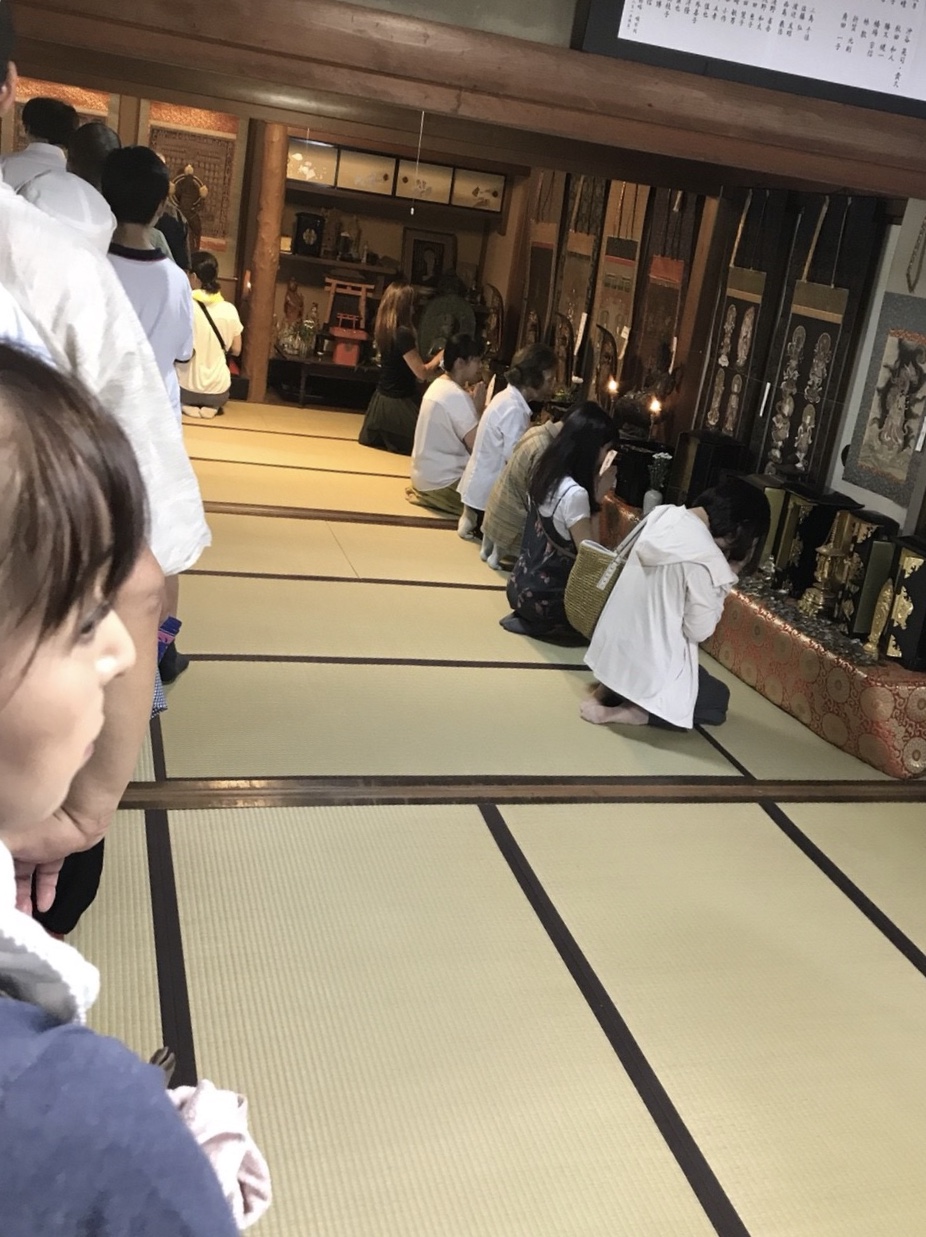 And the third time was the charm! My prize hangs now at the entrance to Kaname Inn. I hope it's an ice breaker for new guests to discover Kanazawa's culture.
Kannonzaka Ichie, Evening Café
If you visit Kannon-in, look for the hidden cafe called Kannonzaka Ichi. It's my favorite in Kanazawa. It's well off the main street in Higashi Chaya District, located along a cliff in Utatsuyama.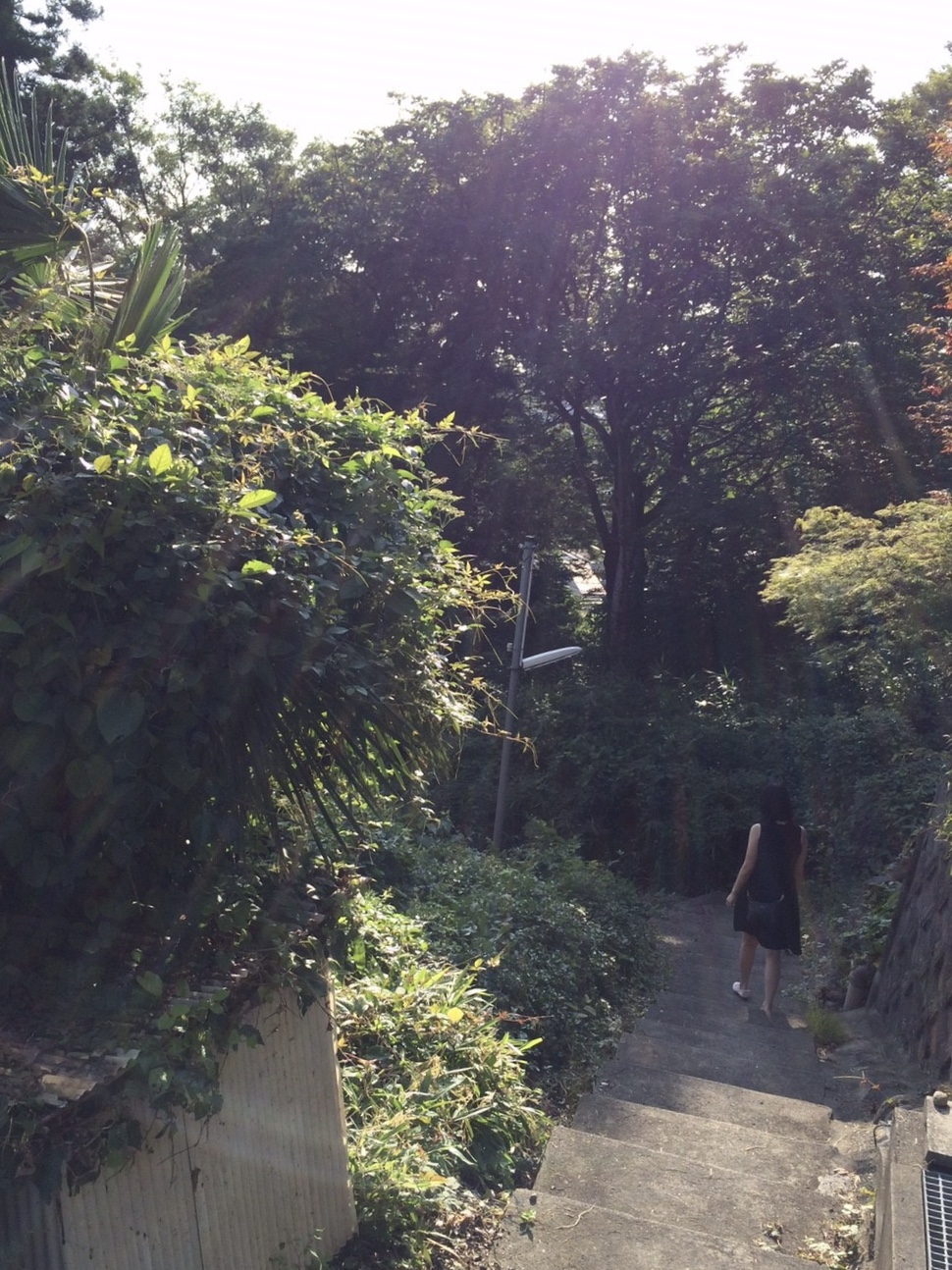 A seat at the window gives you a few of Kanazawa's streets across the Asano River. It's stunning at sunset. The shopkeeper selects soft jazz music to blend with the beautiful scenery, and time seems to slow to a standstill.
As Kanazawa's popularity increases, Higashi Chaya remains a must-see neighborhood. I recommend going on foot without a map or guidebook. There are so many details and new discoveries that you might miss with your nose in a book. Or staring at a video game, lol.
I can't wait until next year's event. I think I'll enjoy another drink by the café's candle light.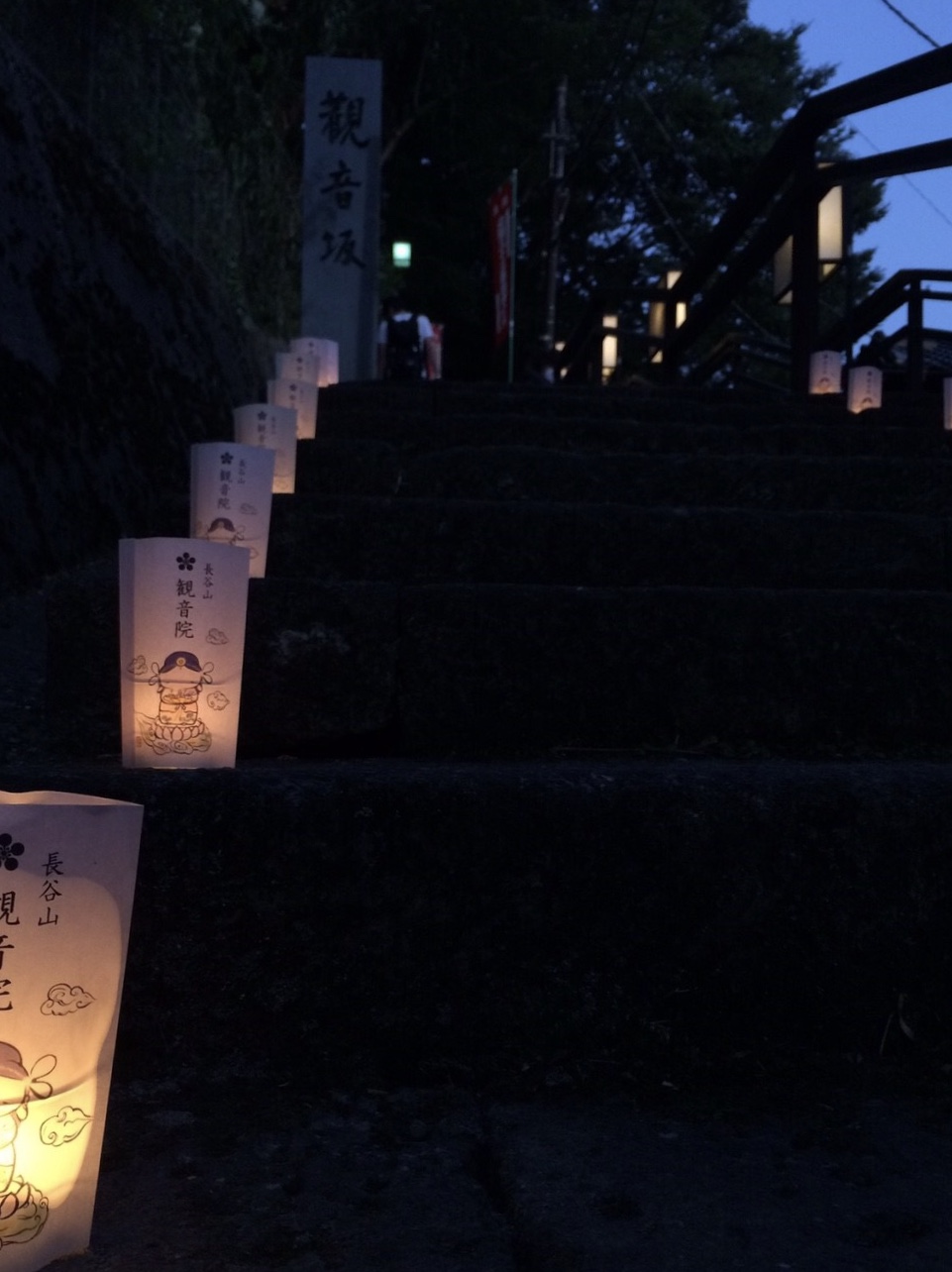 ---
Notice concerning COVID-19: Information and services for the above sites may be temporarily suspended due to the coronavirus pandemic. Please check again close to the dates of your visit. Guests of Kaname Inn Tatemachi may also use our concierge service to make inquiries as necessary. Thank you for your understanding, and we eagerly look forward to your stay.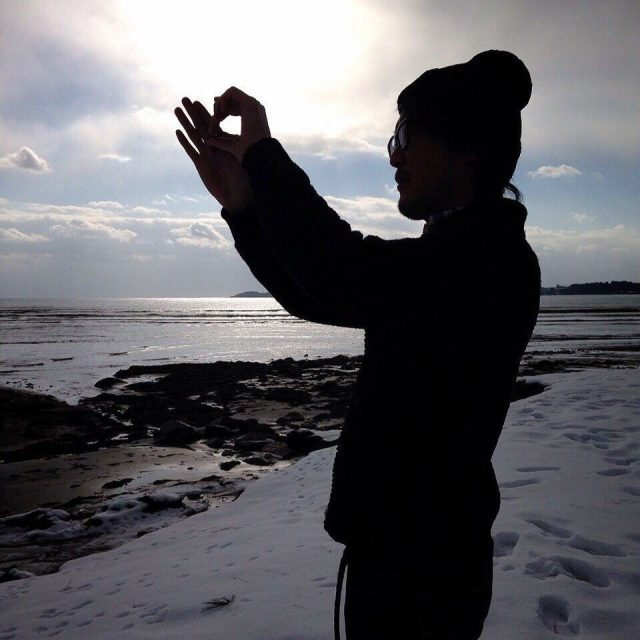 Hiroshi
A foodie who has explored all things edible in Kanazawa, from high-end sushi and ryokan multi-course dinners to casual meals and snack bars. His recommendations have been shared by friends and now even magazines ask for his opinions! Unofficially the best taster in the city. ;) Ask him anything!