Kanazawa's Divine Dining, Part 3: Deconstructed Tempura at Koizumi
03.03.2019
— ARCHIVED —
This article is no longer being updated and may contain old or incorrect information. For the latest information on Kanazawa and recommendations for guests of Kaname Inn Tatemachi, please check our
IDEAS main page
.
Welcome to the best tempura restaurant in Kanazawa, as well as one of the most innovative that I have ever enjoyed.
Tempura Koizumi
As you pass through the entrance, the aroma of seafood mingled with Japanese cypress greets you. Your experience at Koizumi has begun.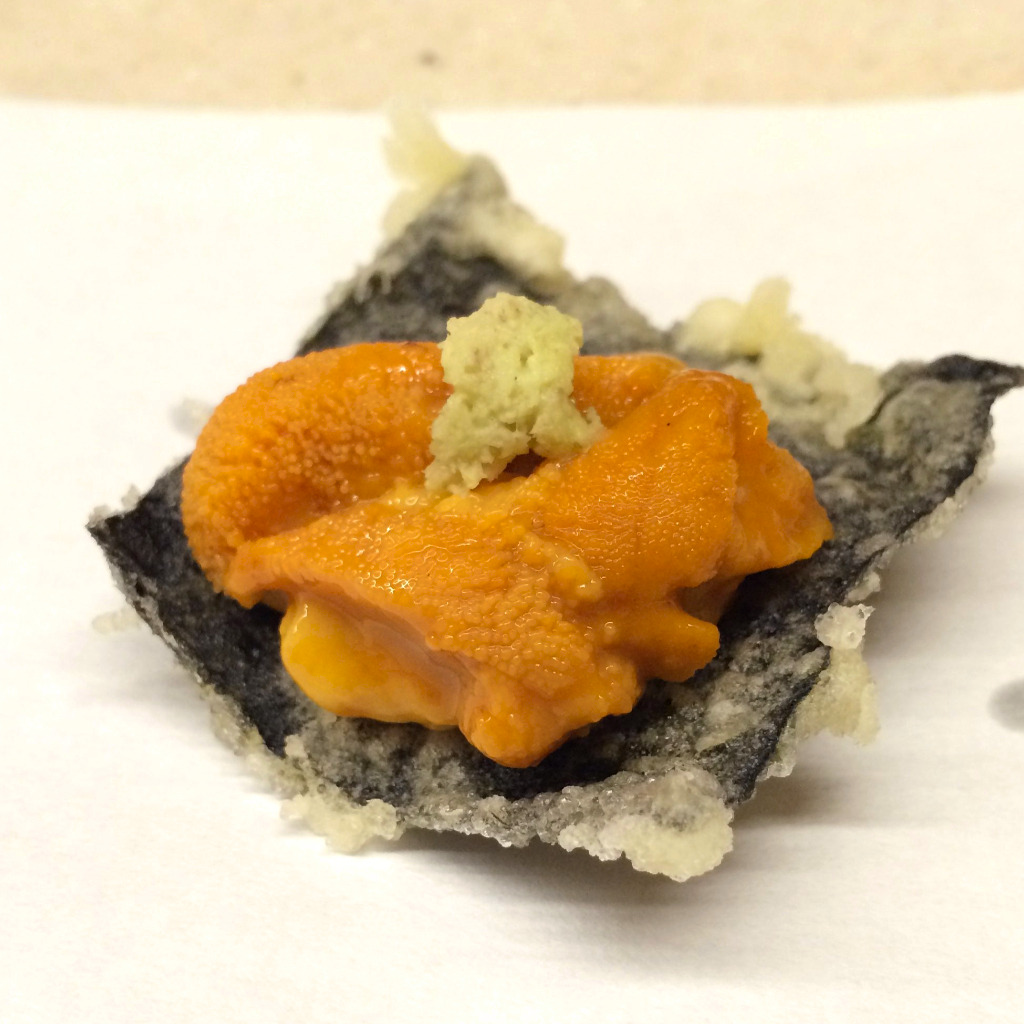 A Unique Kaiseki Menu
Most tempura restaurants serve tempura dishes exclusively. It's certainly delicious for those who love the style, but fried dish after fried dish can quickly sit heavy in your stomach.
However, Koizumi masterfully incorporates kaiseki elements into their menu, creating a series of contrasting and complimentary elements for a marvelous balance. Everything served is bought fresh that day. What's more, their tempura batter is light, making for a crispy and satisfying meal.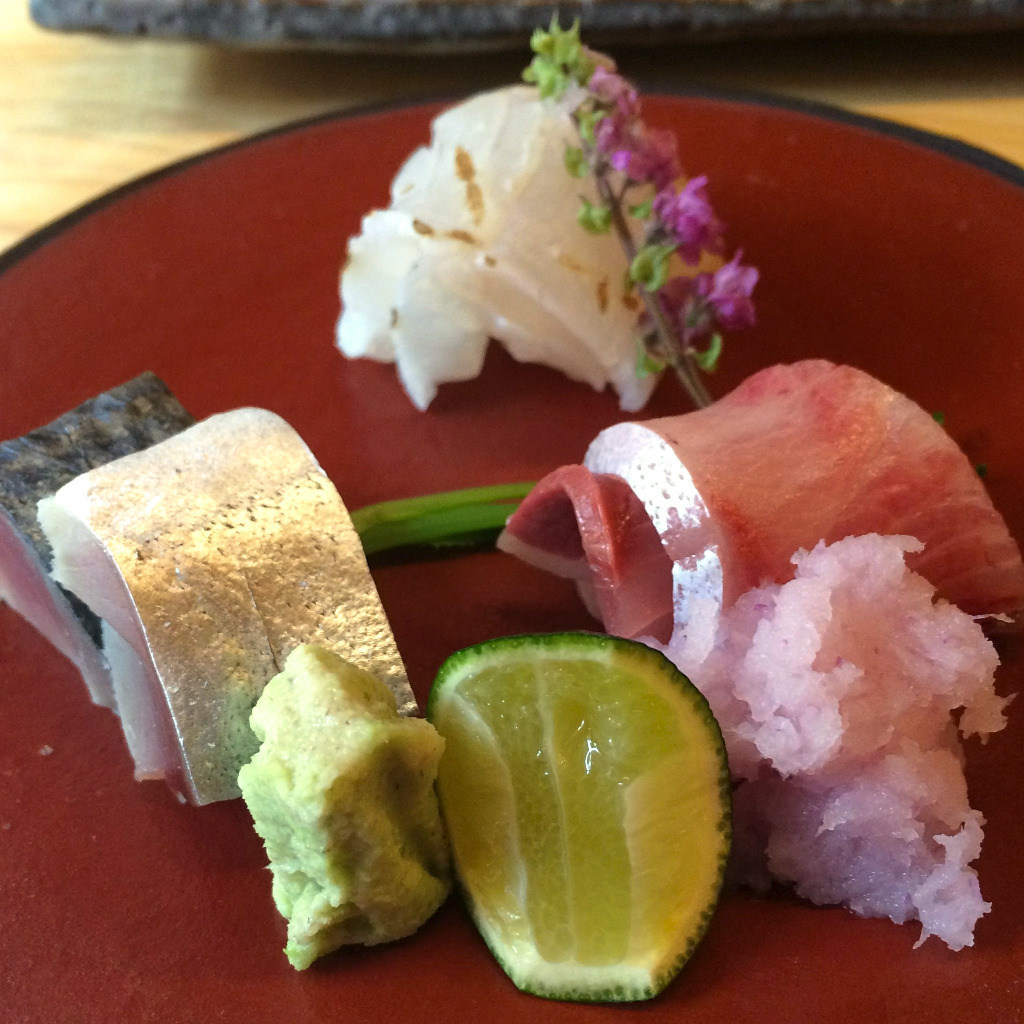 Koizumi is unique among tempura restaurants for its deconstructed dishes. The chef presents the ingredients of an otherwise common item in innovative ways. For example, nori, as it often appears on tempura menus, is uni and seaweed fried together. But at Koizumi, the seaweed is first fried alone, and then topped with fresh raw uni preserving the taste and texture of the seafood. It also makes for a delightful contrast in texture.
The entire menu is of the chef's original creations.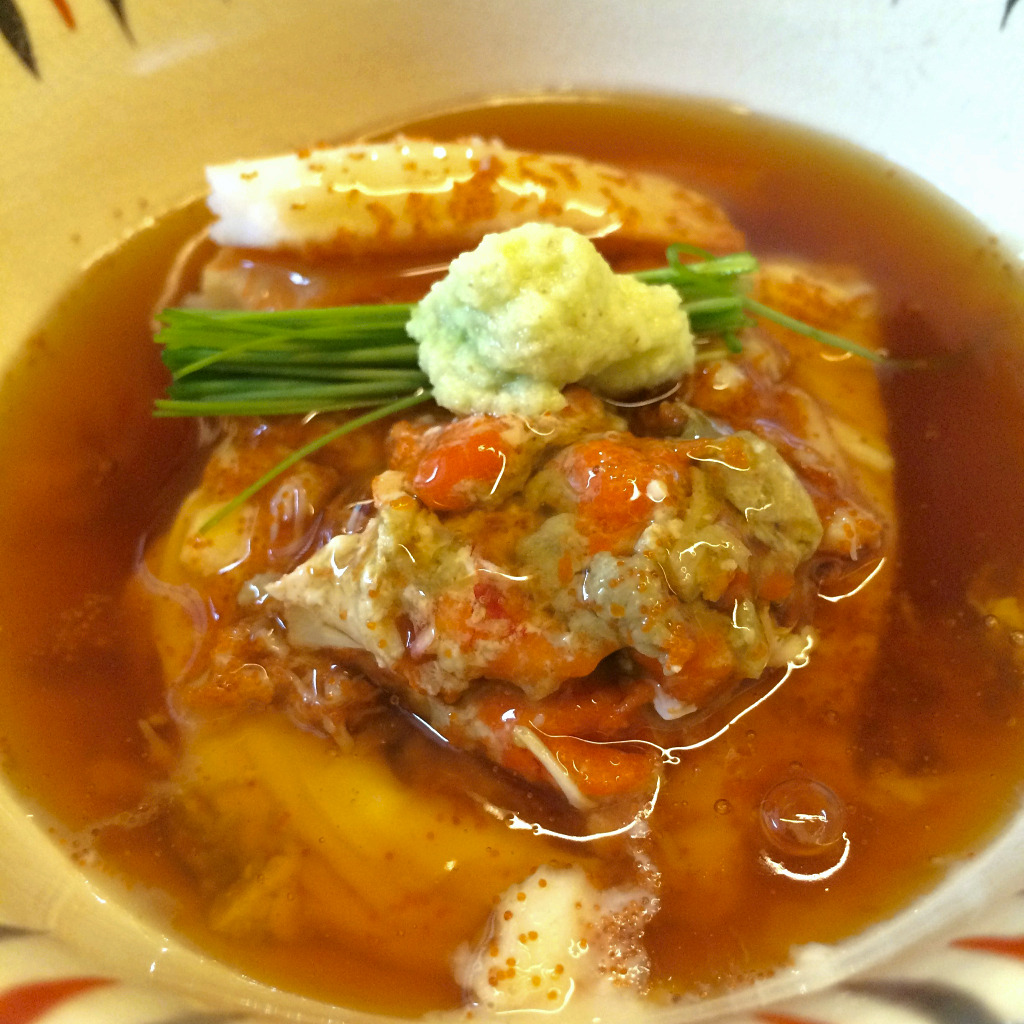 Courses end with a tempura and rice dish of your choice. Ten-bara is simple and straightforward, and my personal favorite. For tempura mixed into the rice, ask for ten-kaki-agé, and for a tea-broth soup version, go for the ten-chazuke.
Koizumi is open for lunch most days, one of the few fine dining places to extend their high-quality menu into daylight hours. It feels like enjoying champagne at noon!
Expect to spend around 15,000 yen per person. Reservations are taken up to 3 months in advance. Be ready to select your tempura and rice dish when you reserve, and while there, ask for their sake recommendations. Credit cards are accepted.
---
12:00 – 2:00 p.m. (lunch)
5:30 – 10:00 p.m. (dinner)
closed Sunday; dinner only on Wednesday
34 Ikeda-machi Yonban-cho, Kanazawa
076-223-0023
300 meters from Kaname Inn Tatemachi (about a 4 min. walk)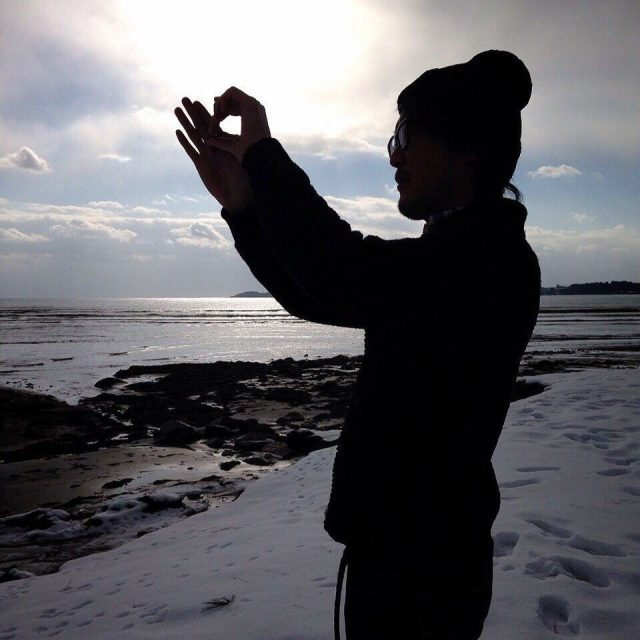 Hiroshi
A foodie who has explored all things edible in Kanazawa, from high-end sushi and ryokan multi-course dinners to casual meals and snack bars. His recommendations have been shared by friends and now even magazines ask for his opinions! Unofficially the best taster in the city. ;) Ask him anything!