Yasaburo, Traditional Japanese Cuisine
11.08.2018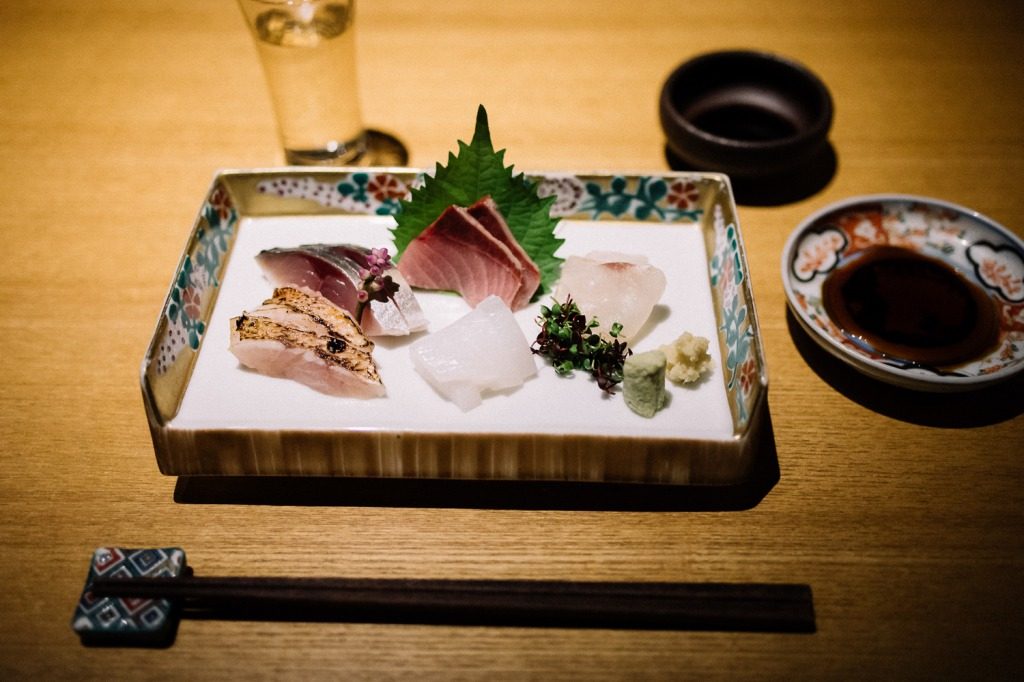 Yasaburo is a charming Japanese restaurant that opened in 2014 within a renovated machiya that is itself just over 90 years old. It has an excellent balance between the traditional and the new that even comes through in the food, the dinnerware and the selection of sake and organic wine.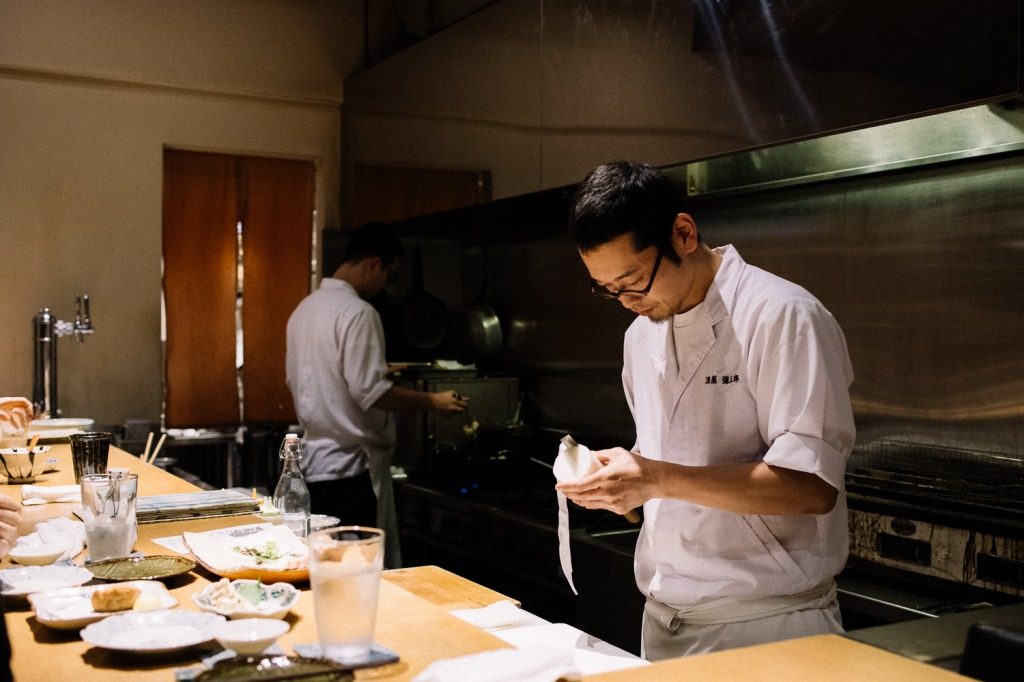 Whenever my friends visit Kanazawa, I always take them here. The best seats are at the counter closest to the chef and kitchen. You can see the elegance of the chef's work.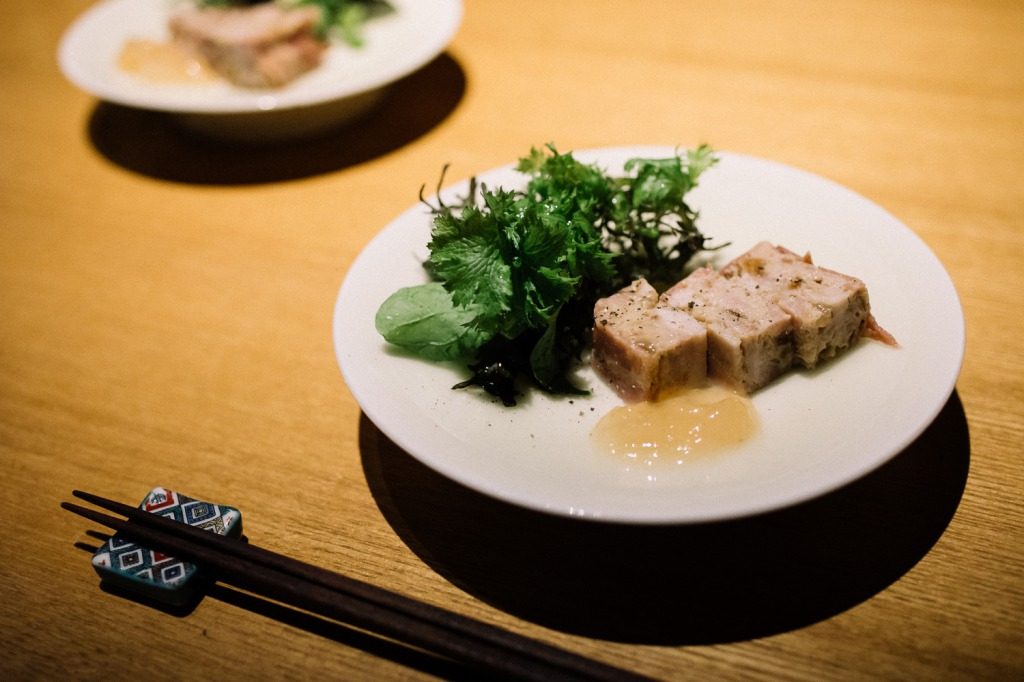 Don't forget to order their house potato salad, and especially remember the Noto beef: it melts in your mouth. Be sure to have some of the sake here too. The chef will help you choose the perfect pairing to your meal.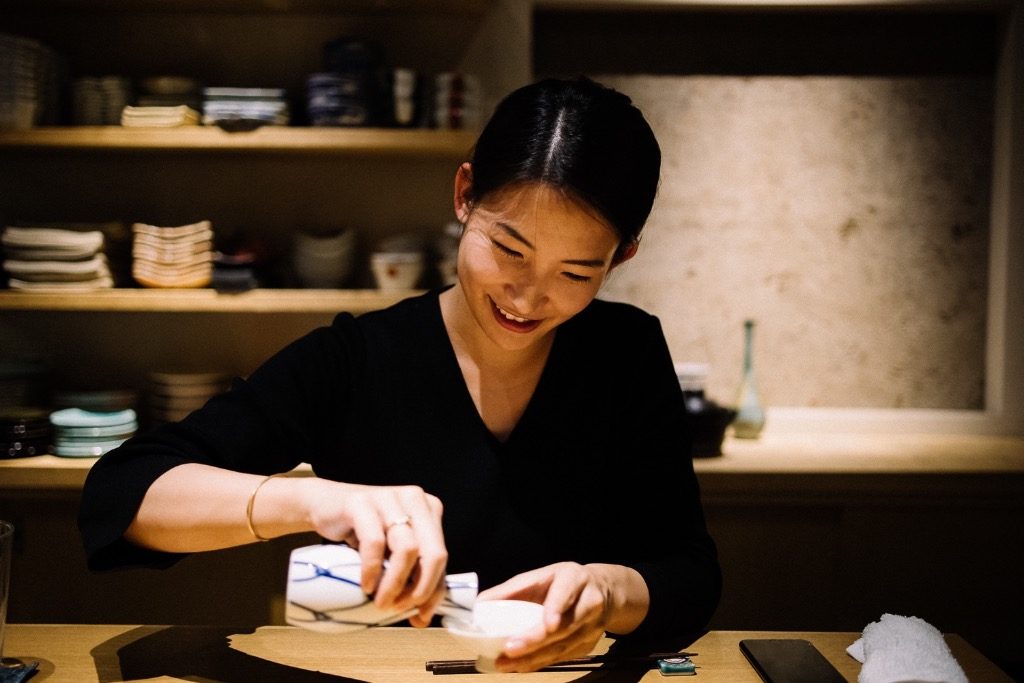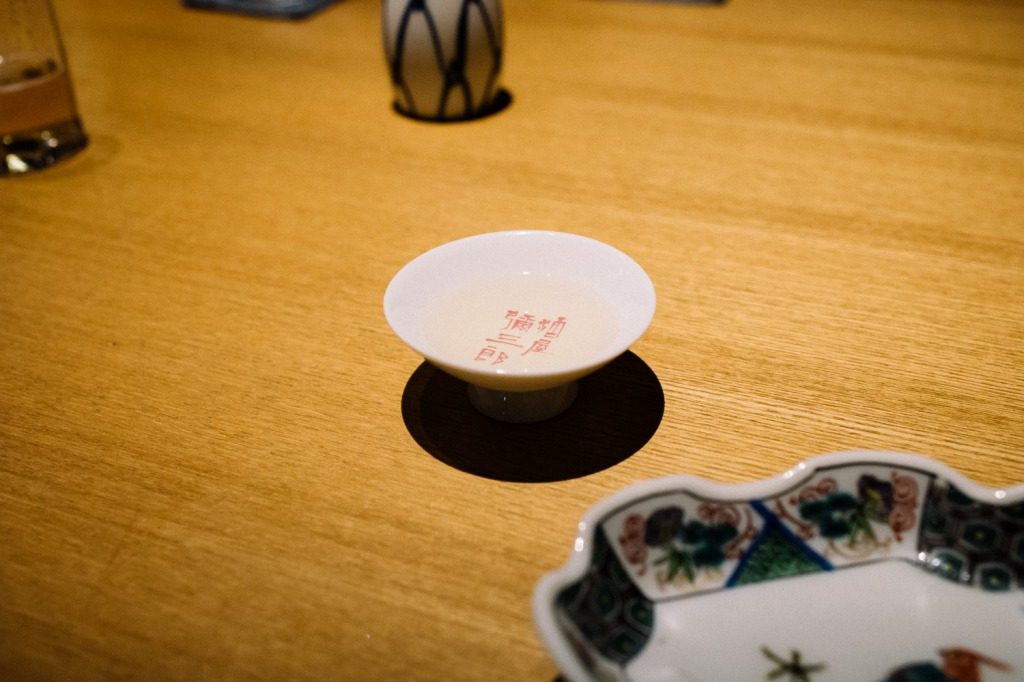 ---
Yasaburo
Hondamachi 3-10, Kanazawa
near the D.T. Suzuki Museum
650 meters from Kaname Inn Tatemachi
photos by Nik van der Giesen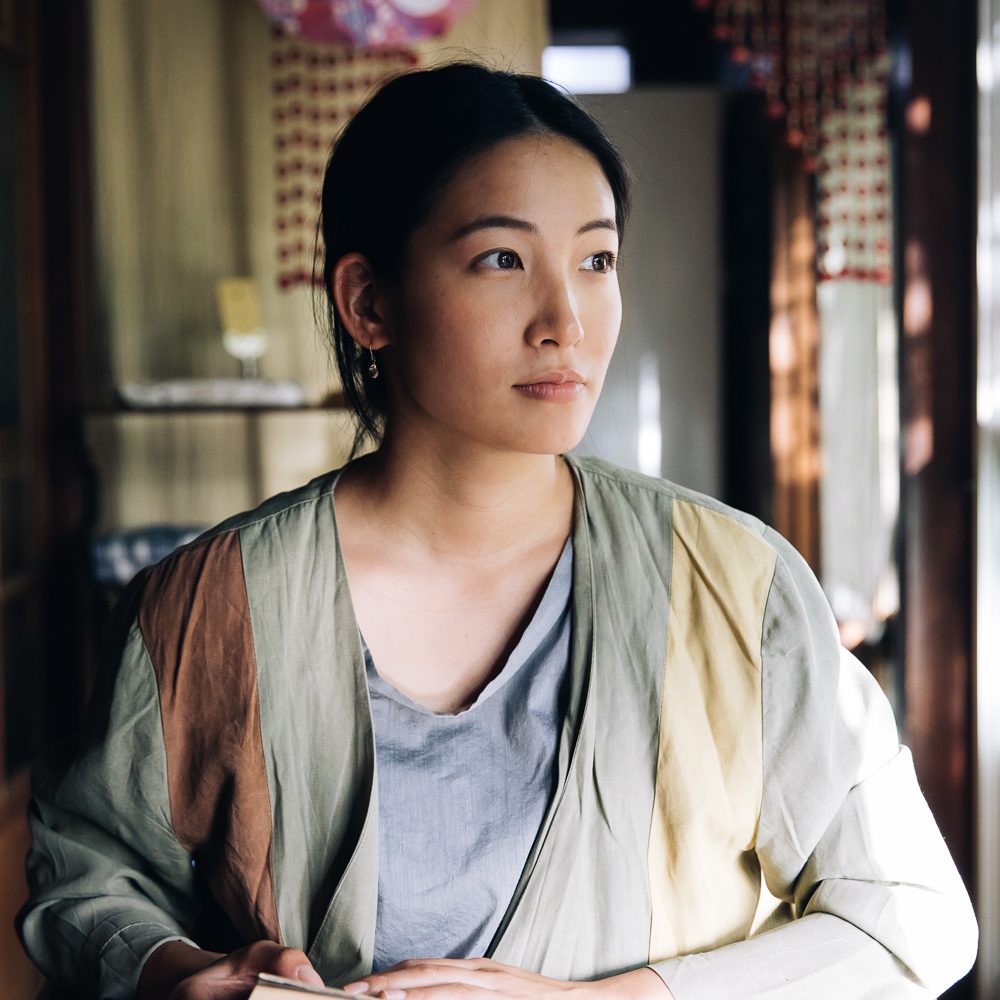 Nao
Recently returned from her residence in Sweden, Komatsu-born Nao can tell you anything you need to know about sake, crafts and music and was herself a singer in Tokyo for nine years. She is now living in a machiya, a kind of old Japanese townhouse, for her project, hitonoto.