Machiya, Traditional Japanese Living for the Lowest Class
10.11.2018
Daily Life for Merchants & Crafters, Centuries Ago…
Kanazawa sometimes shares the moniker "Little Kyoto" for its historical city-scape. You may already know the heritage spots of Kanazawa Castle, the tea houses of the Geisha Districs, the fortified residences of the Samurai District. But I'd like to recommend the lesser-known buildings, the traditional Japanese townhouses we call machiya.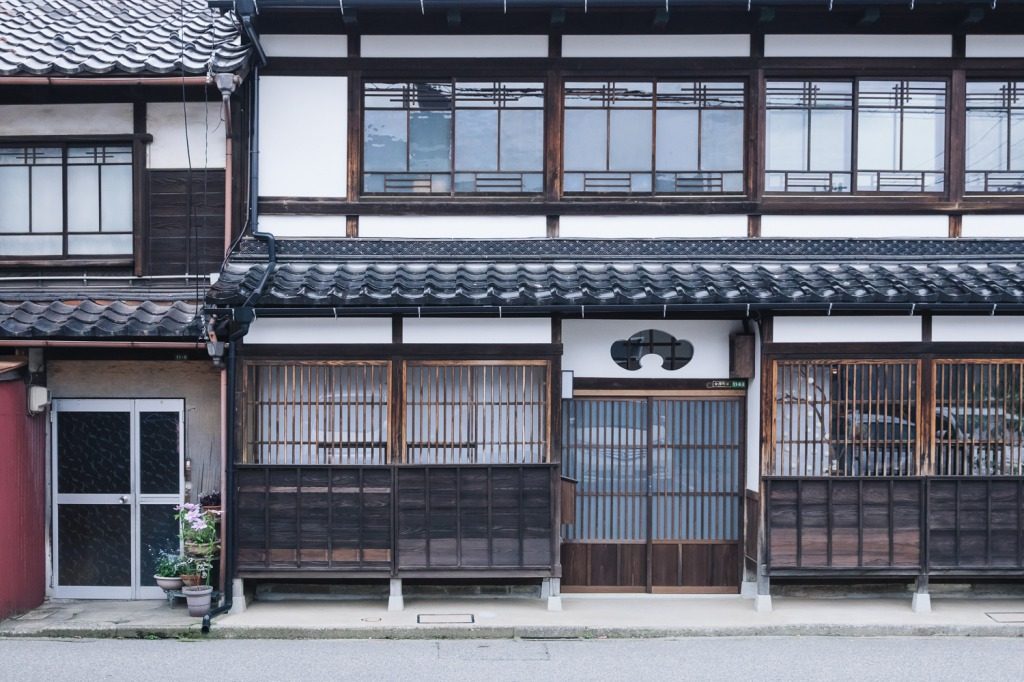 Local Materials & Natural Living
Machiya, along with farm houses like you might see at Shirakawago, are the two types of Japanese minka: folk dwellings of vernacular architecture. They were the typical homes of craftsmen and merchants, members of chonin, the lowest class in Edo period hierarchy. Machiya buildings were street-facing and built in a row, matching eaves to eaves like modern townhouses.
Inside a machiya one can easily imagine how Japanese people of the pre-modern era used their knowledge of climate and craftsmanship to build a home.
Natural wood composes the ceiling, floor, and partitions. Traditional Japanese wood joinery connectes the beams, using no nuts or bolts. Straw-made tatami mats, earthen walls, and shoji paper windows are also used, each with their own characteristics.
Contrast the material with modern housing in Japan, with its vinyl chloride wallpaper and resin flooring.

The changes in the lifestyles of the Japanese have also influenced craftsmen to forego tatami, shoji, and so on, in favor of modern materials and styles. In order to maintain the beauty of this particular heritage of Japanese culture, we must take great pains maintain and protect these historical buildings.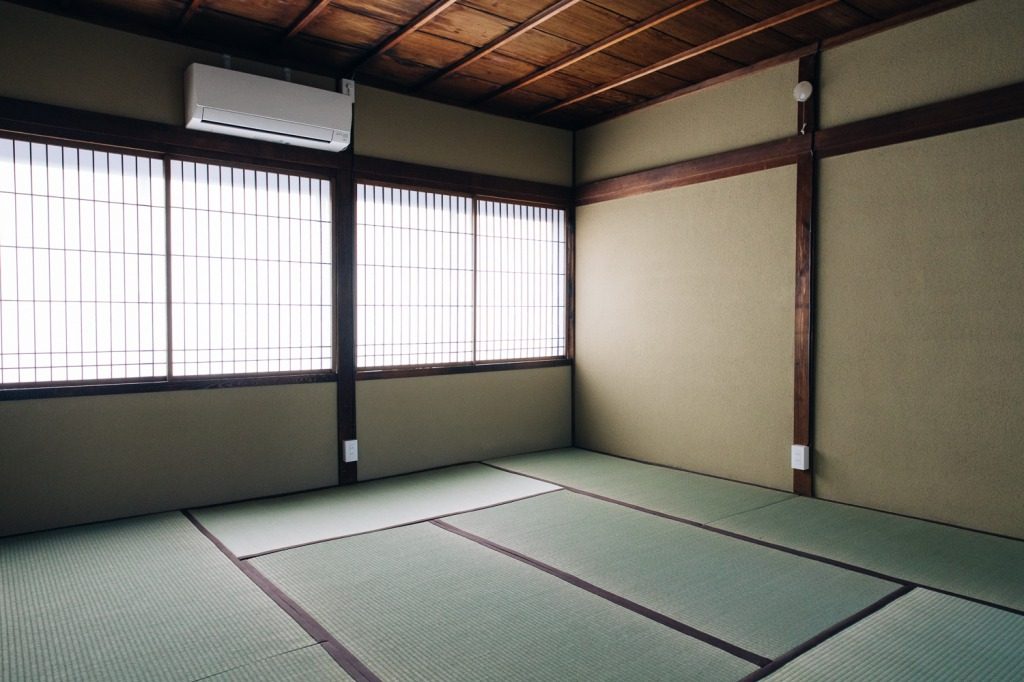 Protecting the Past
Every year over 200 machiya are destroyed in Kanazawa. Some are simply too old for repair. Finding people to live in them is also difficult. Winters in machiya can be very harsh. They often don't provide enough storage for the modern family with all their belongings. Some people feel that machiya are tool old-fashioned or simply too high maintenance.
Living in a machiya means accepting some inconveniences, but those of us who love them believe we can find a balance.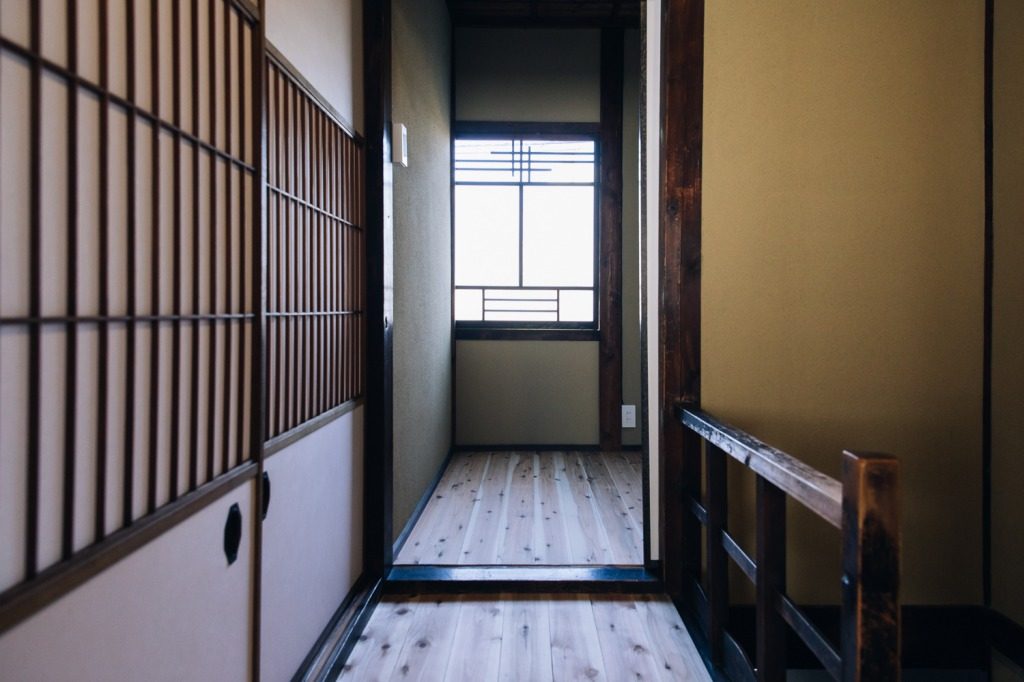 These days, many people renovate and live in machiya or convert them into restaurants or bars, as at the Izakaya Yasaburo, or at several stylish pancake shops. Often the skeleton of the building is preserved, and the bath, kitchen and toilets are renovated. Some places have restored the old style while others mix modern with traditional.
If you have the time, spend a little in a machiya. Within these buildings, you can imagine the lifestyle of the Japanese centuries ago. And should you see a historical area in Japan falling to disrepair, you might share my sentimentality, even a little bit.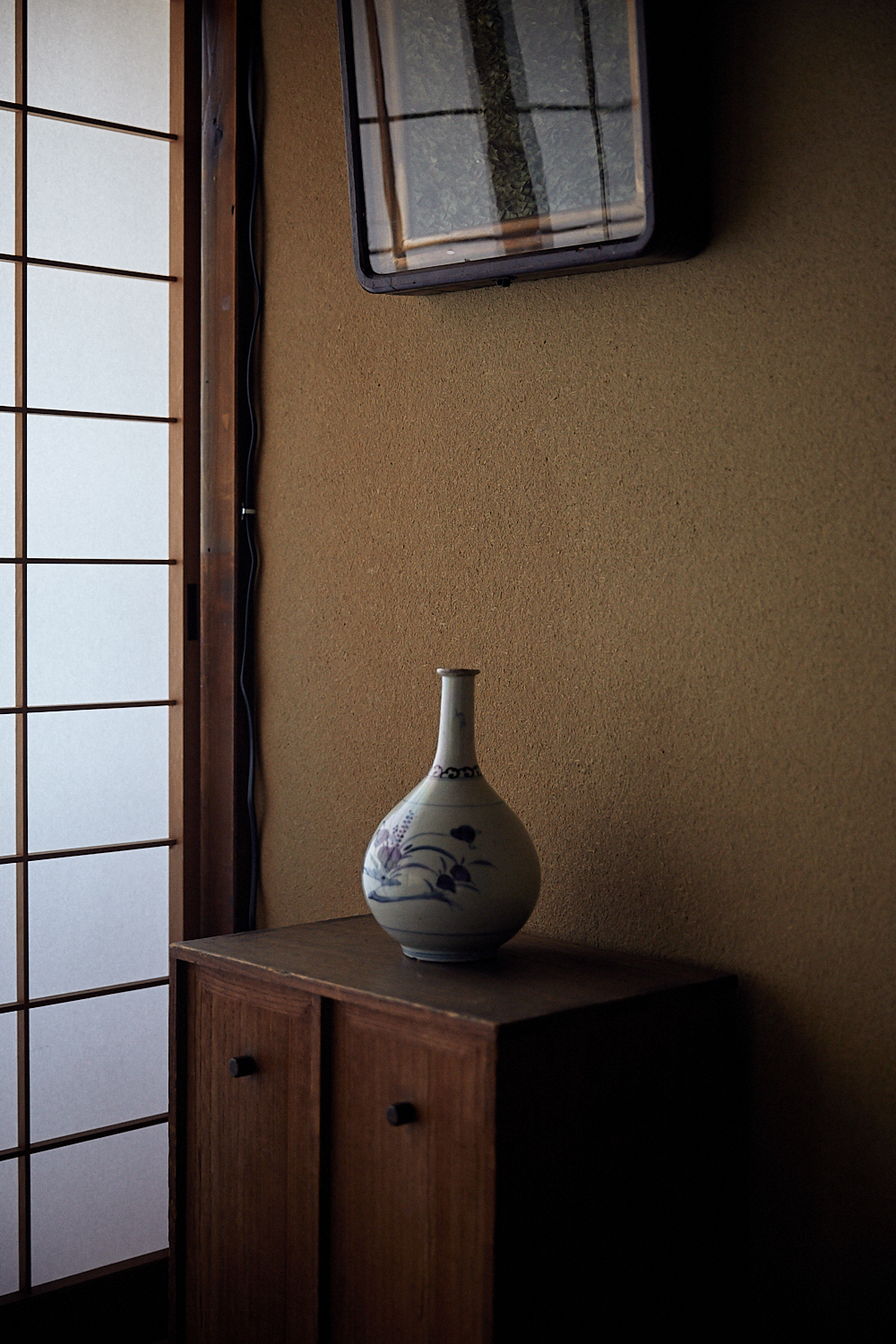 Make a Memory in a Machiya
A special machiya event, Machiya Jun'yu, happens in mid-September around Silver Week, when many of these typically private homes open their doors for visits and tours. Check out this complete map of machiya in Kanazawa, or see my own, hitonoto.
---
Machiya information center
Ibaraki-machi 53, Kanazawa
5 minutes on foot from Kaname Inn Tatemachi
photos by Nik van der Giesen (hitonoto)
---
Notice concerning COVID-19: Information and services for the above sites may be temporarily suspended due to the coronavirus pandemic. Please check again close to the dates of your visit. Guests of Kaname Inn Tatemachi may also use our concierge service to make inquiries as necessary. Thank you for your understanding, and we eagerly look forward to your stay.