Yuyado Sakamoto: A Unique Ryokan Experience in the Noto
26.08.2017
— ARCHIVED —
This article is no longer being updated and may contain old or incorrect information. For the latest information on Kanazawa and recommendations for guests of Kaname Inn Tatemachi, please check our
IDEAS main page
.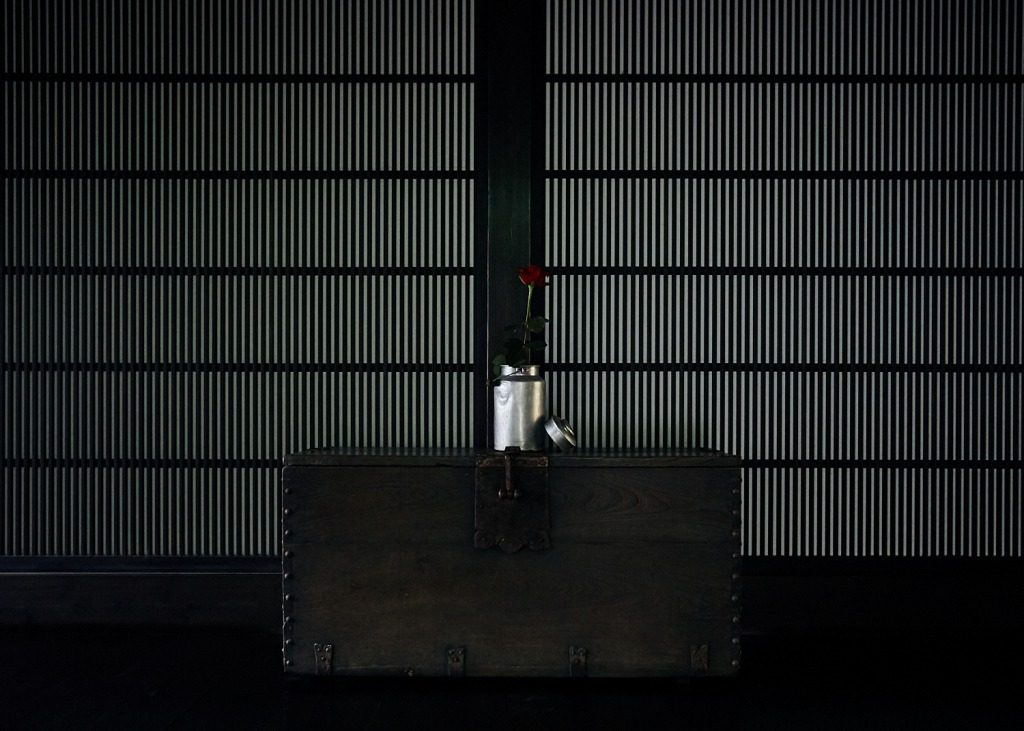 A No-Frills Ryokan Experience
I've had the privilege to stay in a truly unique ryokan—a hot spring hotel—called Yuyado Sakamoto in the Noto Peninsula. It's a lovely, well-preserved Japanese house surrounded by cherry trees and bamboo. It is beautifully renovated, and at only four rooms, a uniquely minimal ryokan.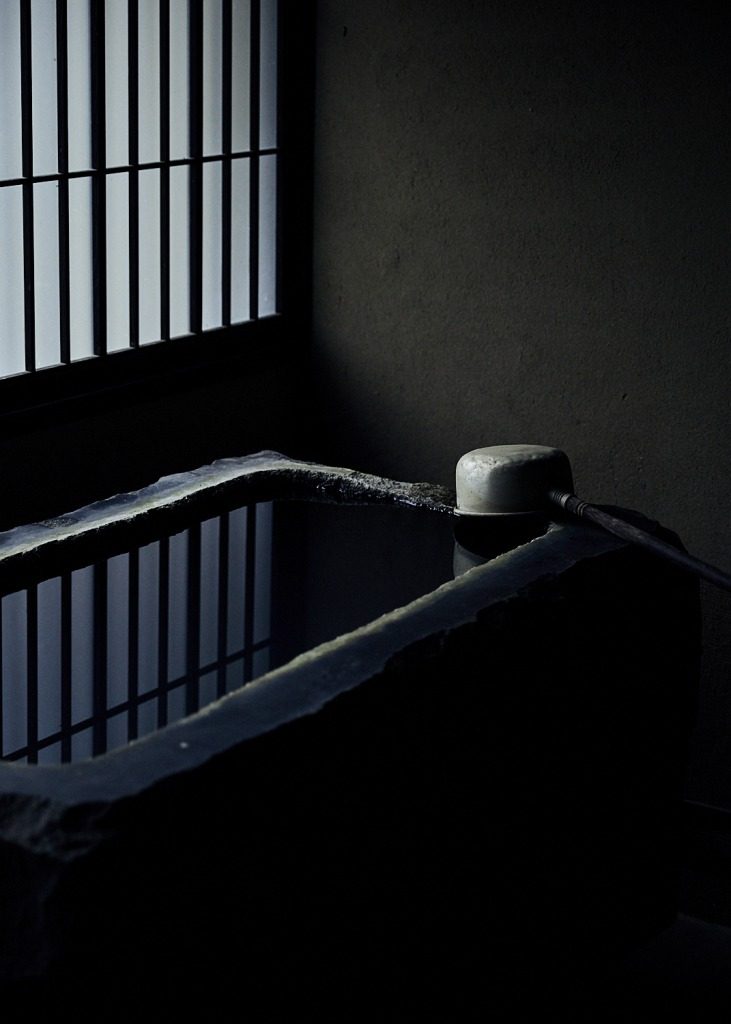 What makes it so unique? Its single-page website explains unabashedly in Japanese:
You will either love it or hate it here.

There is no TV, no internet connection, no private restroom.

There is no air conditioner. We rely instead on nature's wind and fan ourselves in the summer time. In the winter, we rely on the fireplace and wood-burning stoves.

If you cannot do without, then you cannot afford to stay.
It is unusual . . .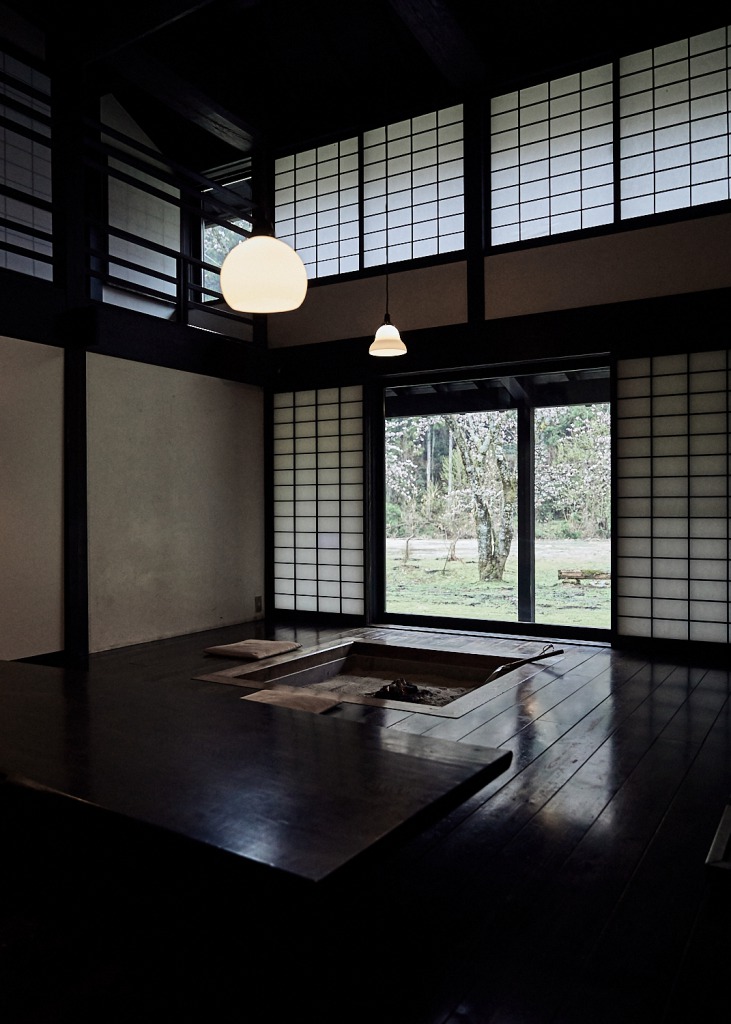 . . . and it's true.
A Hands-Off Approach
When we arrived, the staff took us to the rooms, saying only, "The bath will be ready at 16:00. Dinner is at 19:00." That was all.
We were surprised. Compared with other Japanese ryokans, this was the shortest introduction we'd ever received.
Where is the toilet? we wondered. Which rooms can we occupy? Japanese homes have sliding doors between each room, so we were not sure which we could open. After finding a floor map of the ryokan in a desk, we understood we would need to read it ourselves to know what and where. We looked quizzically at each other. Isn't it impolite?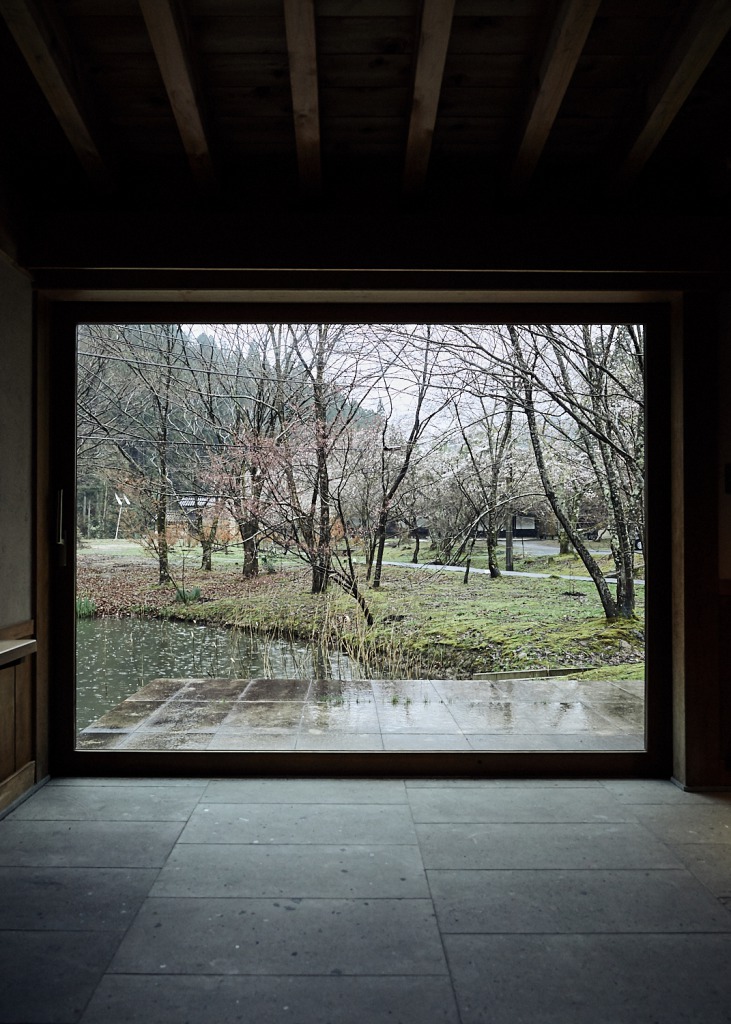 We stayed in the guest house first, in a room made entirely with hinoki, Japanese cypress, and furnishings of modern design.
Time disappears . . .
The scent is so pleasant, and what a peacefully quiet place! We see only nature, hear only rain. We read books and make coffee, and everything is simply relaxed.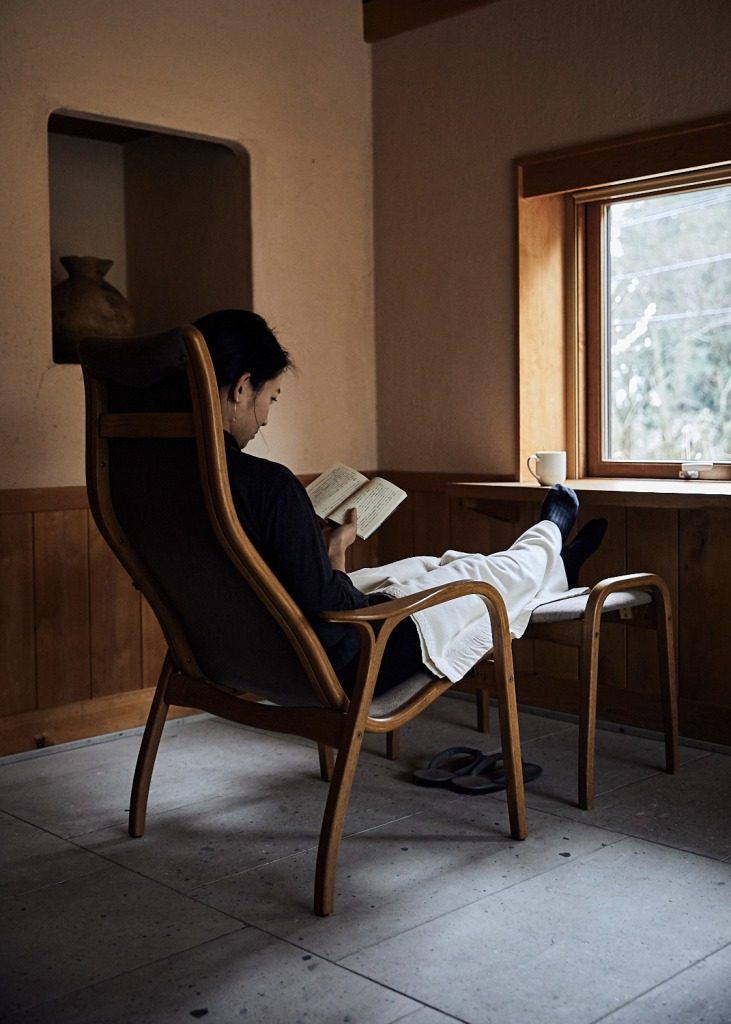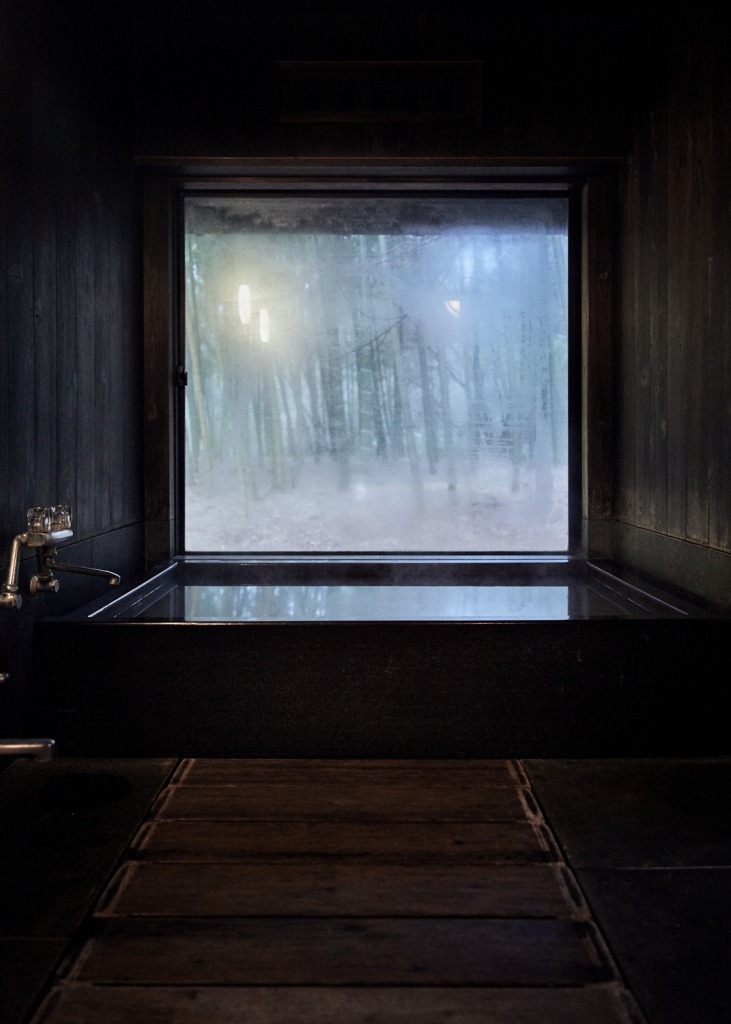 The bath is ready. It's private and the door opens to the outside. It's so special. We see the bamboo forest and listen to rustling bamboo leaves in the wind, the insects, and the birds singing.
Everything as It Should Be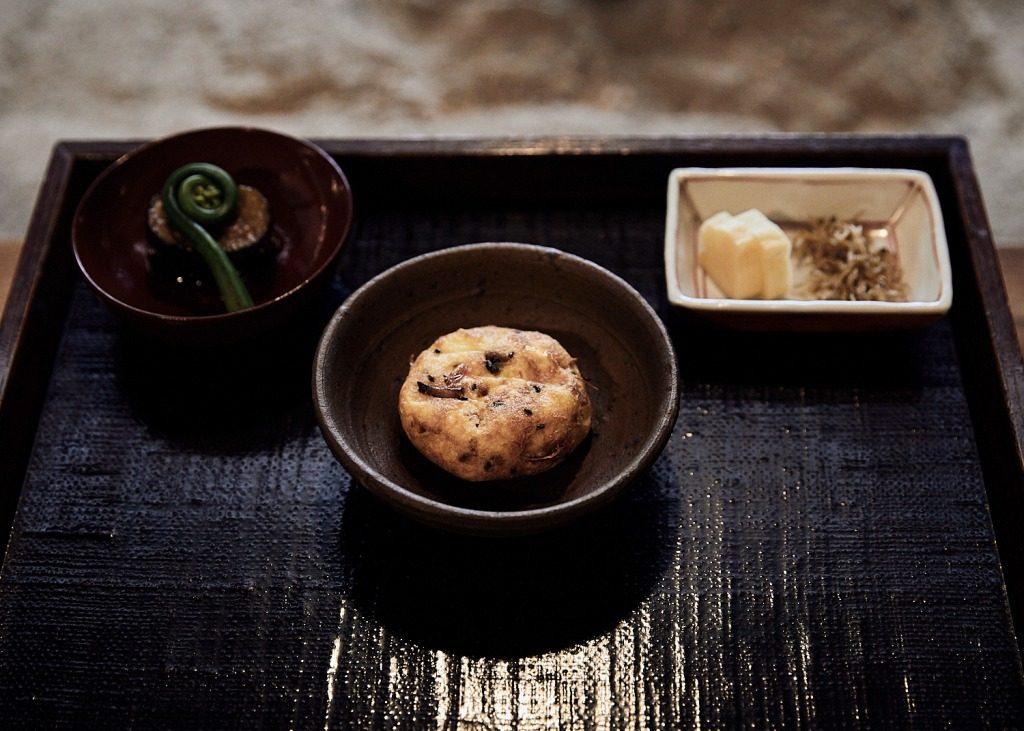 One of the most tantalizing reasons to stay here is the dining experience. Yuyado Sakamoto is family-owned, and the owner's children serve the food in a manner influenced by tea ceremony or some Japanese philosophy, with a sense of nuanced education. Still, they volunteer no explanations. In any other space, we would ask questions, expect answers. We would want to ask about what's being served. But here in this place we are beginning to feel no need to inquire after everything. It is only for us to follow their style of hospitality.
The cuisine is amazing! The order of each dish is atypical for Japanese courses, but there is no need in asking about it, only to enjoy as it is all delicious!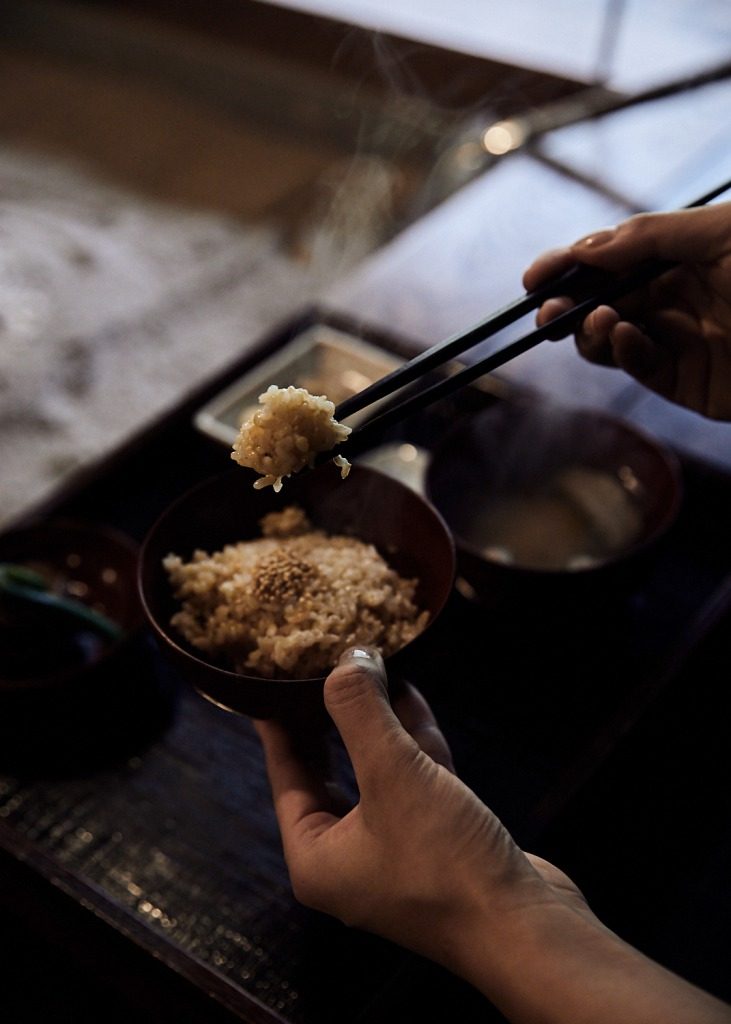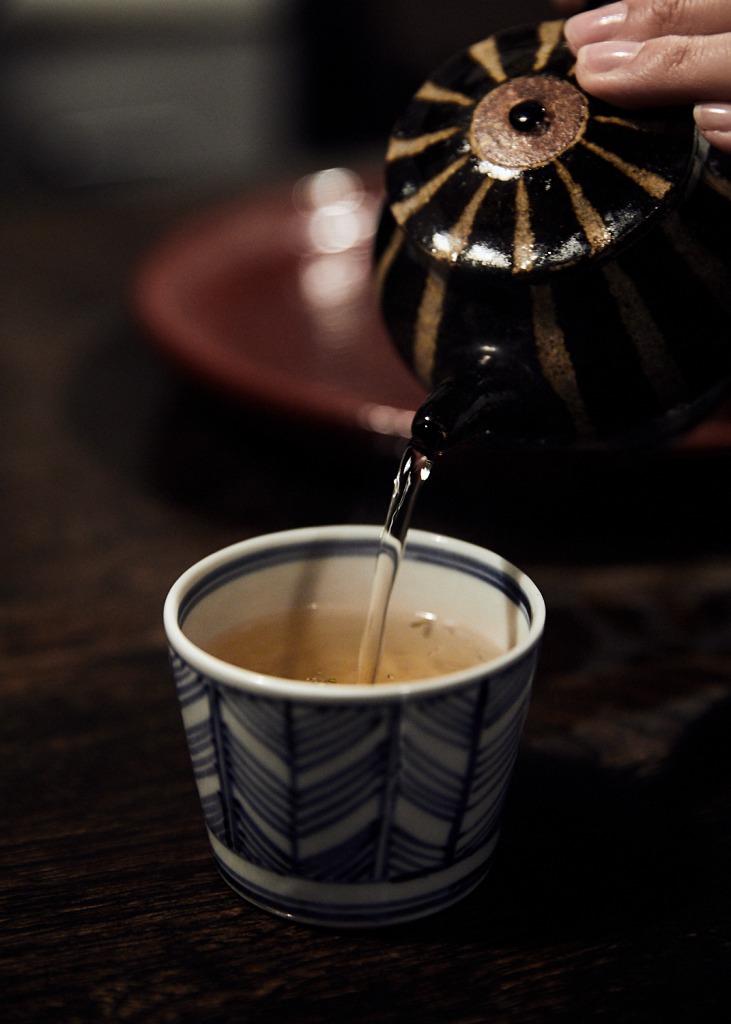 Our stay here enlightens us to consider what we think is important. The effusive hospitality of omotenashi culture is something we Japanese are especially proud of, but sometimes it can be overbearing. But people come far and wide to this unique ryokan. And now we are sure the owners leave the distance between themselves and the guests purposefully.
Be free from conventional life. This might, for you as it was for me, be the real luxury.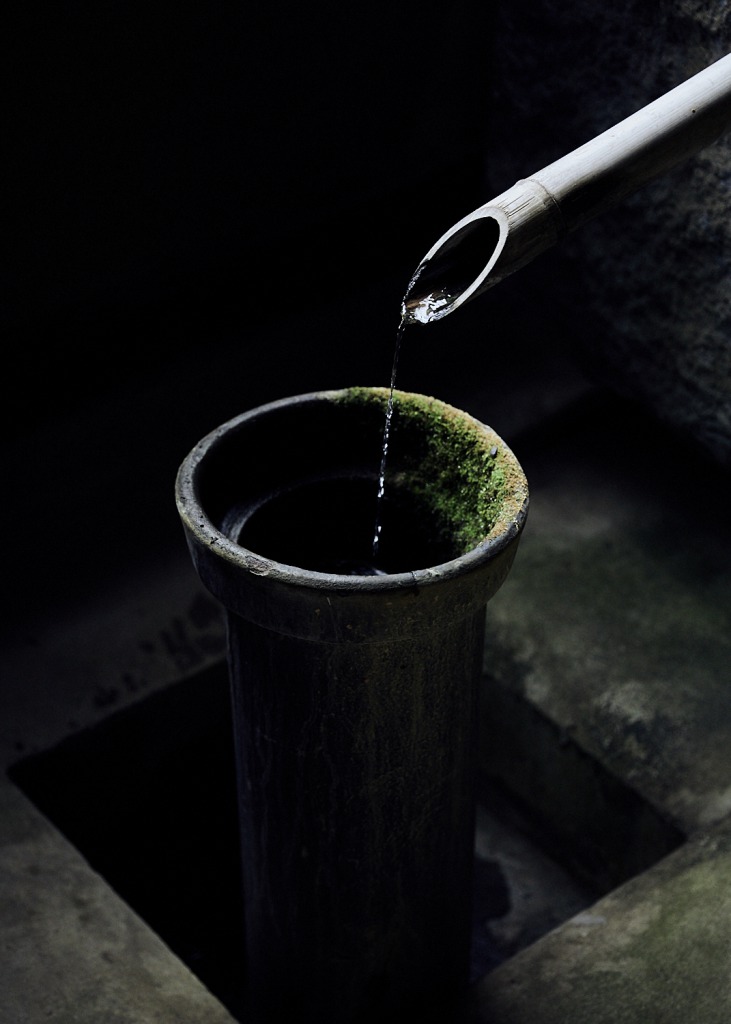 ---
Yuyado Sakamoto
direct reservations only (via phone, Japanese only)
+81-(0)766-82-0584
18,000 yen per person, up to 2 people
varies by season
includes breakfast & dinner
15-47 Uedomachi Jisha, Suzu City, Ishikawa Prefecture
2 hours, 11 minutes from Kaname Inn Tatemachi
Closed January and February.
photos by Nik van der Giesen (hitonoto)