Beniya Mukayu, a Ryokan Reincarnated
05.01.2019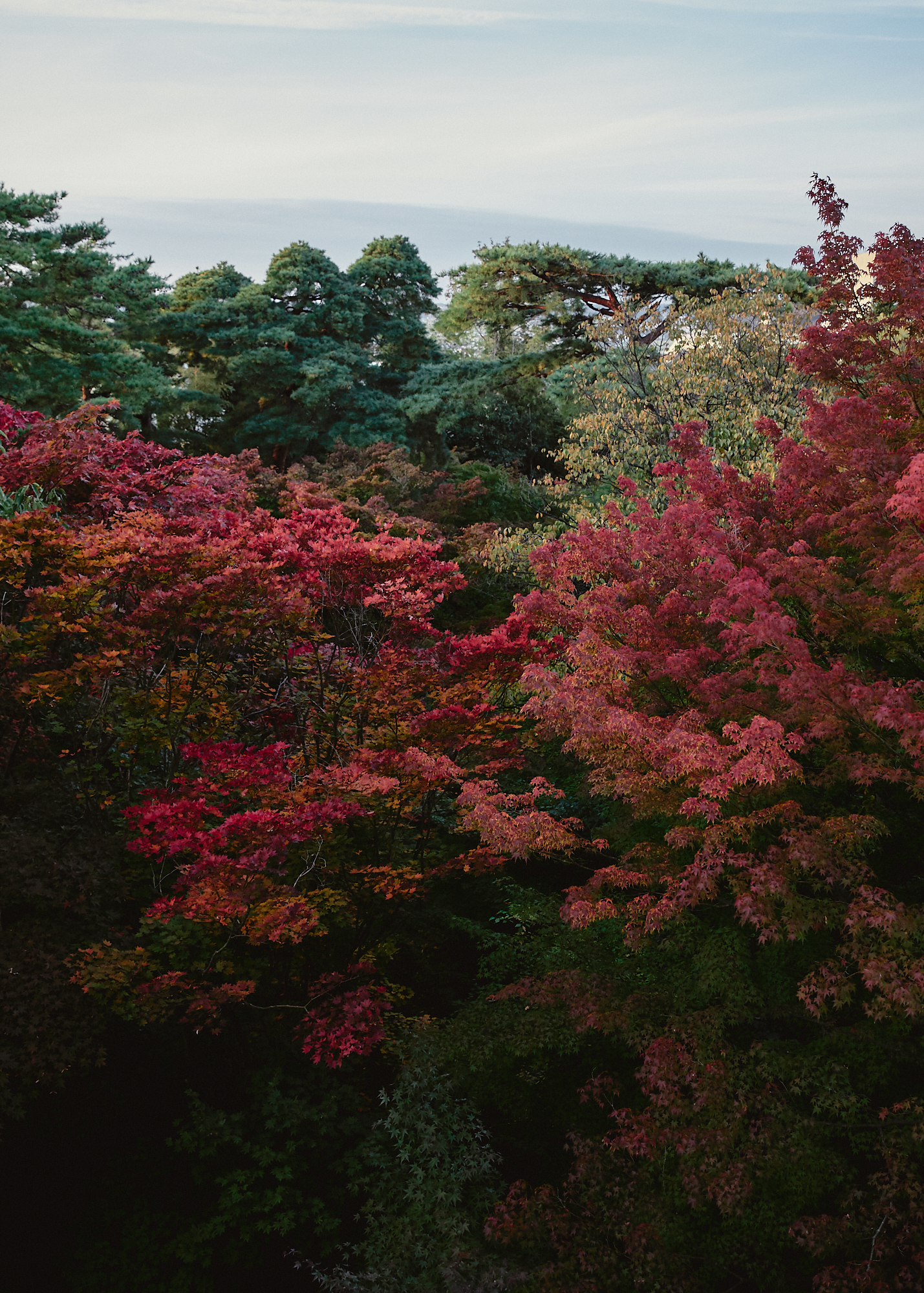 I had been longing to stay at the remarkable ryokan, Beniya Mukayu.
It's name, Mukayu, can mean "non-existence" or "in a natural state." It was a favorite word of the ancient Daoist philosopher, Zhuangzi.
In Japanese, Mukayu no Sato, "mukayu in the countryside," evokes the idea of an unadulterated utopia, a place where nothing is done that transgresses nature.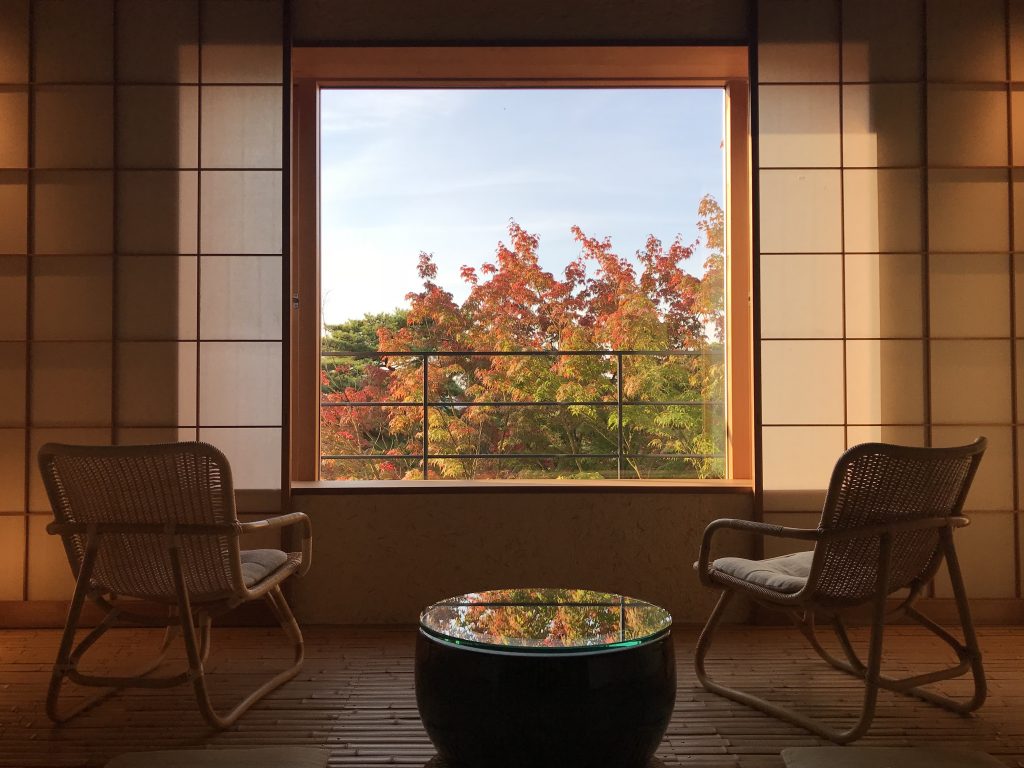 We were lucky with a beautiful autumn view from our room.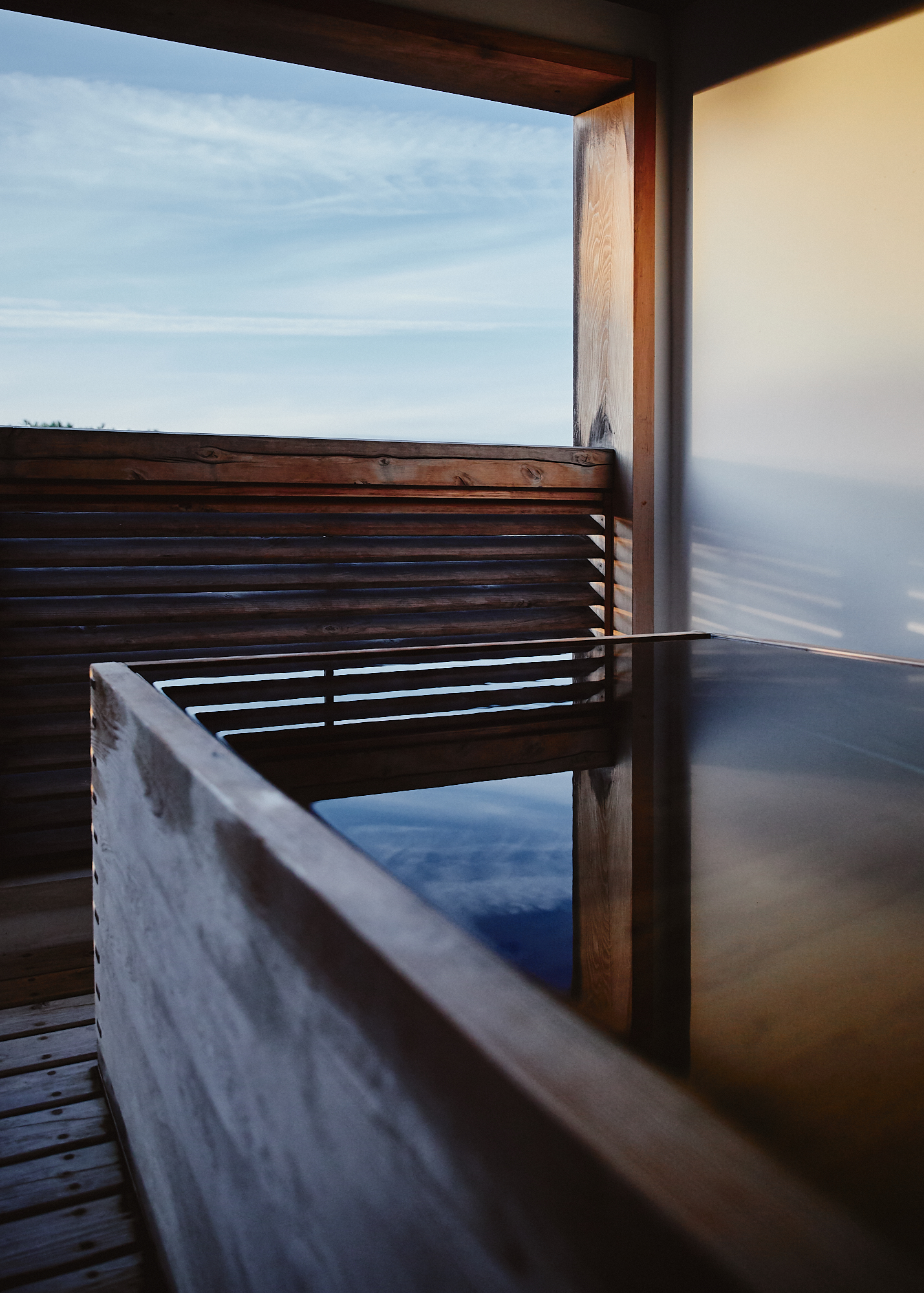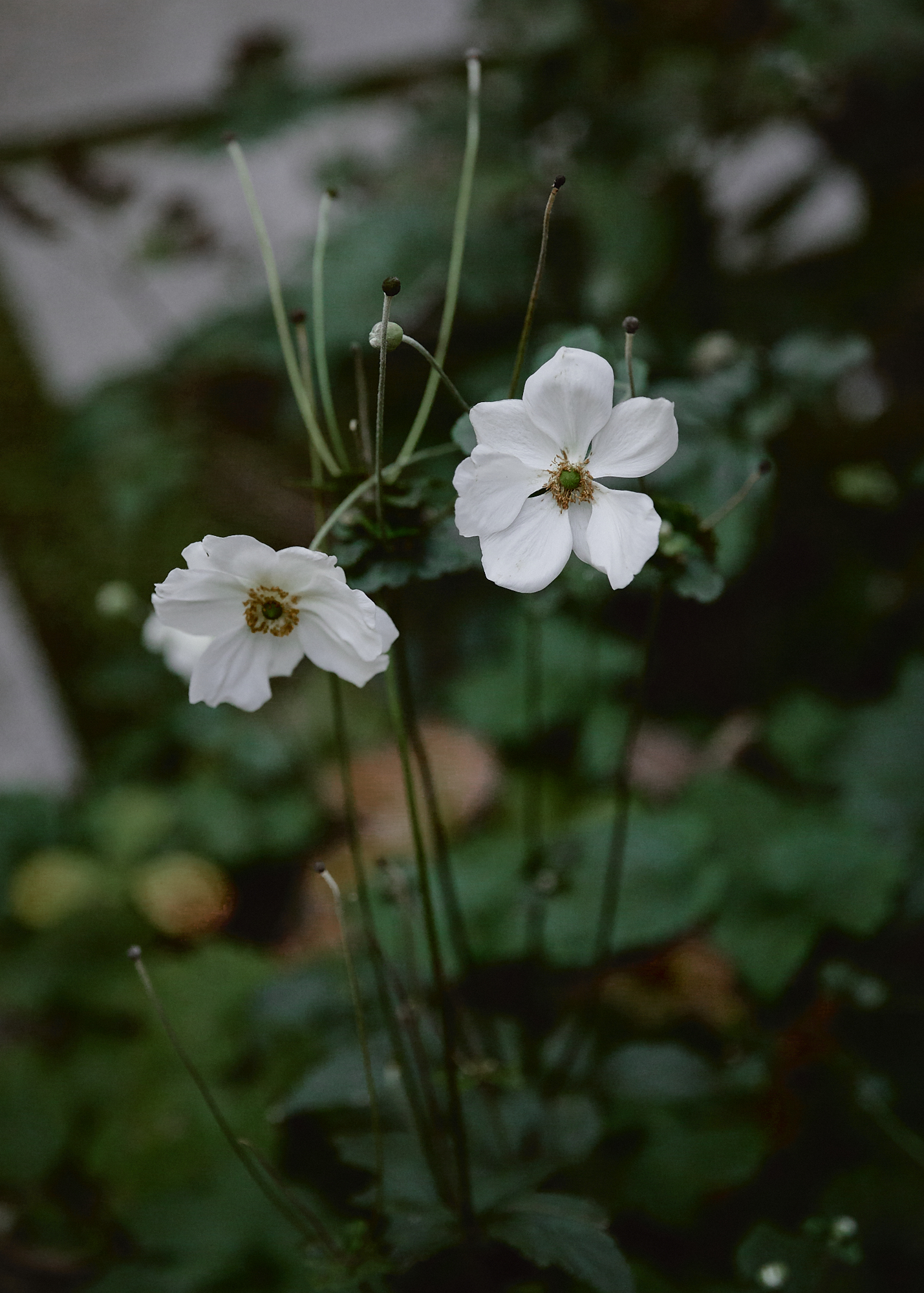 Wildflowers greeted us around every corner of the ryokan. I imagine picking them from nature every single day is quite tough work.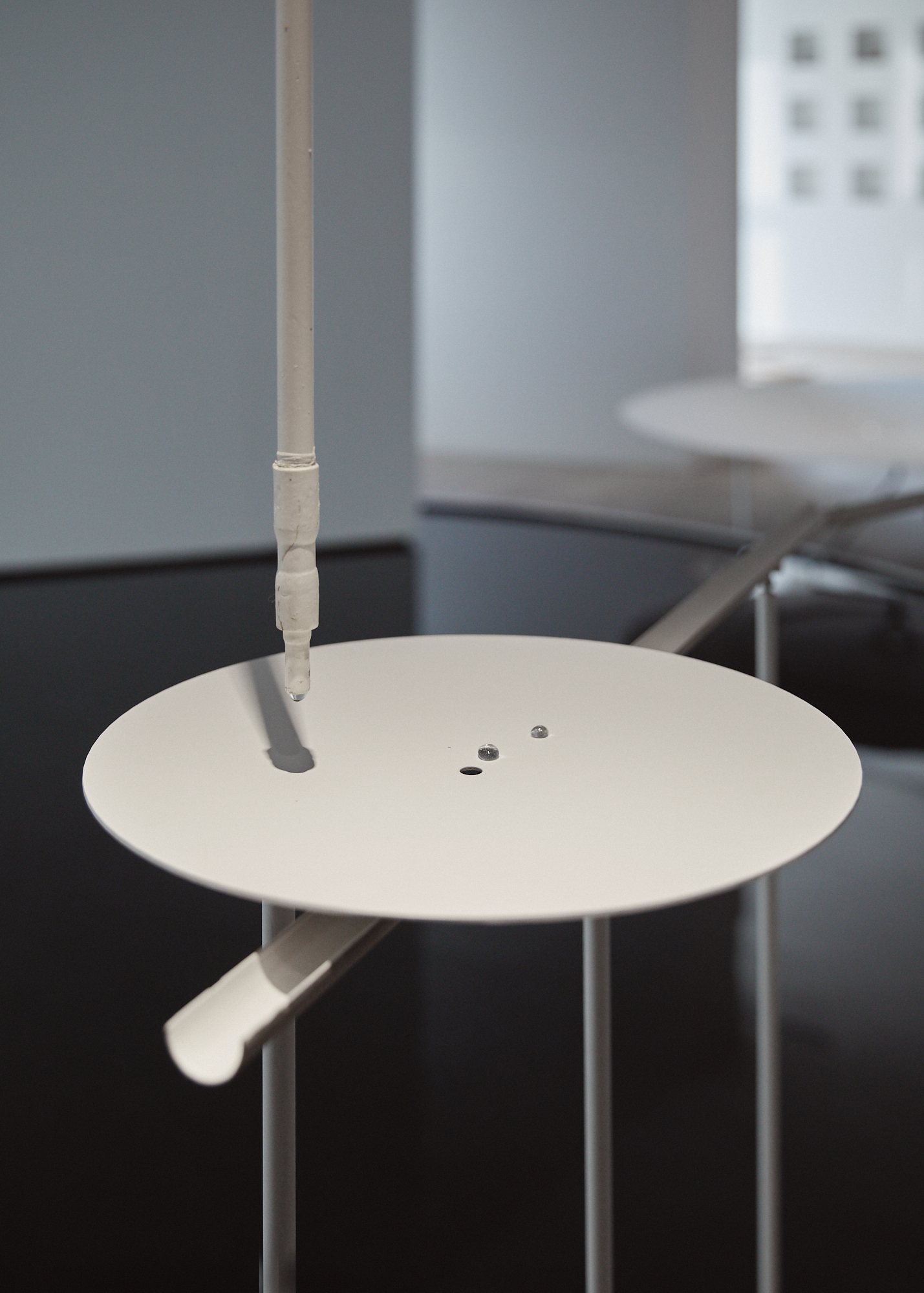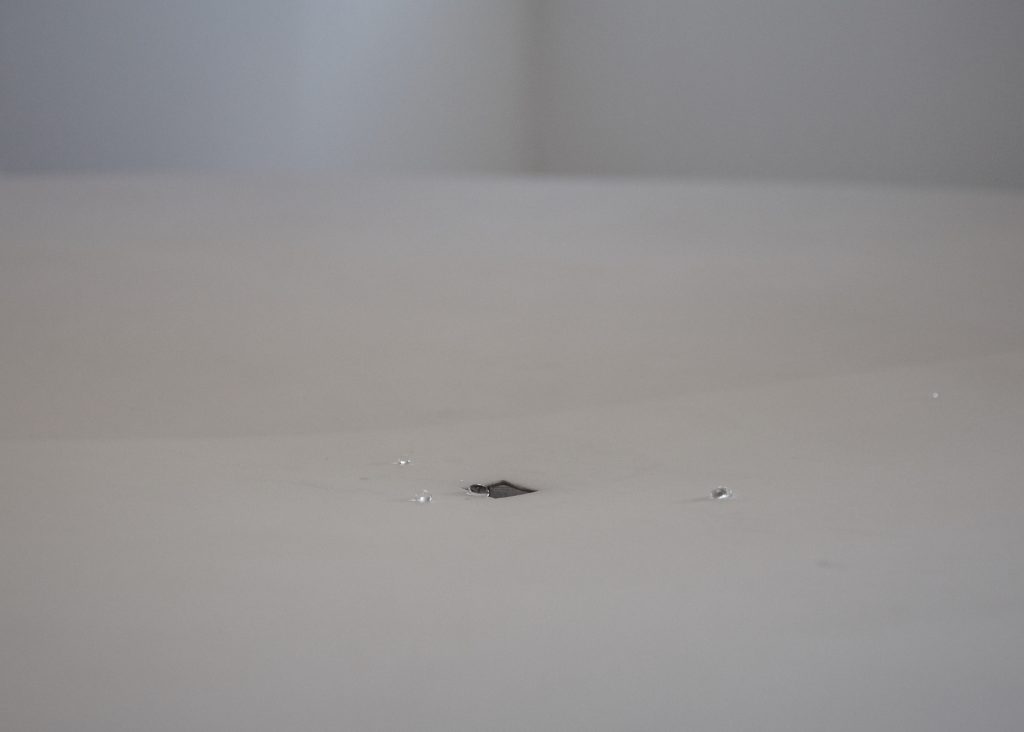 This fountain art cycled water like the earth. It came down like drops of rain, flowed through like a river, returned to its "sea," and was drawn up again. I could watch it all day.
Humble Beginnings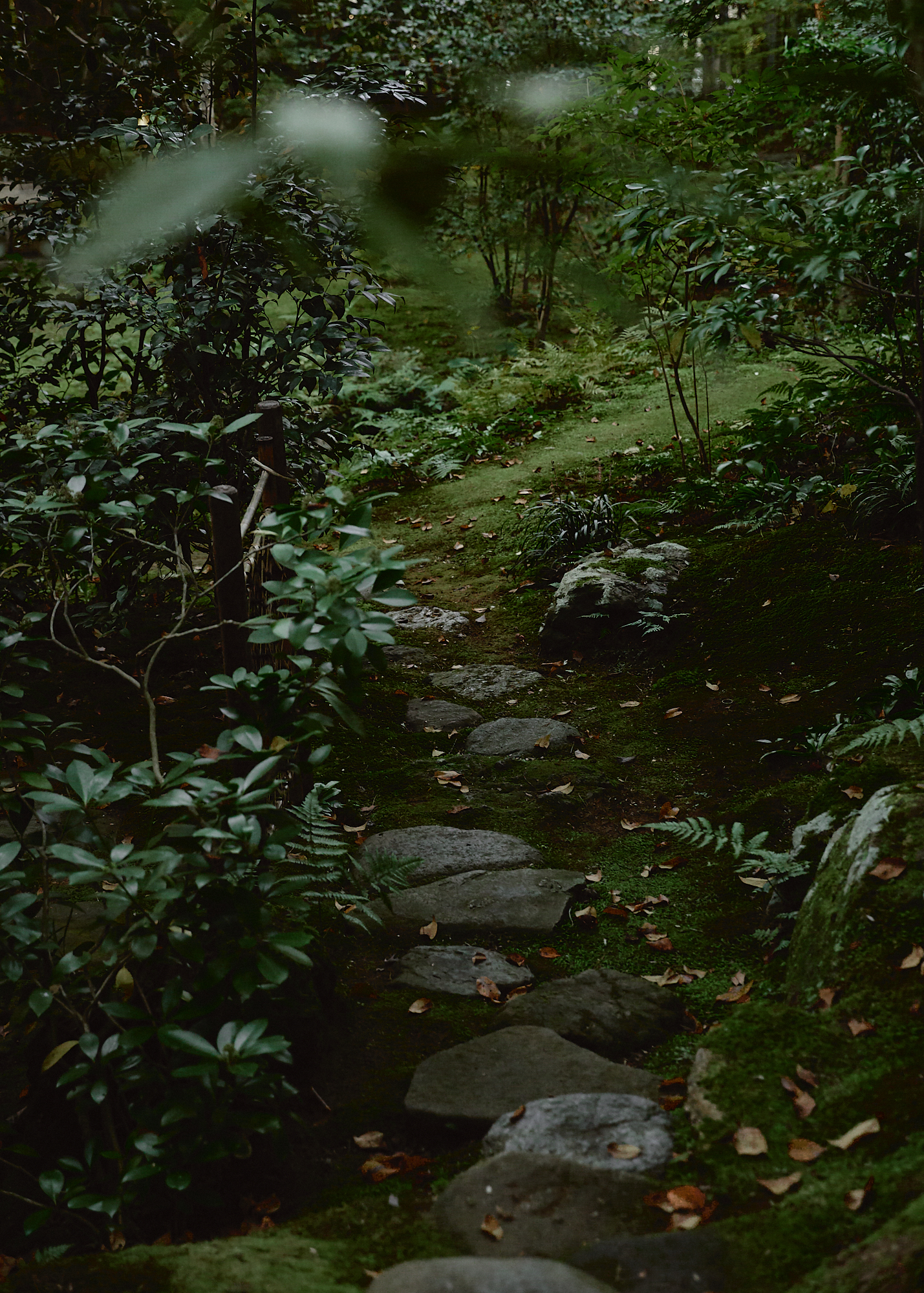 As I was planning my trip to Beniya Mukayu, I read a bit of their history. Just a few decades ago, it was the typical style of Japanese people to visit onsen in groups. Businesses would bring their employees here for year-end parties or others would come for various seasonal events. Old ryokans featured a single, large party room with many separate smaller rooms and no private baths. Buses would shuttle visitors between the station and the ryokan.
But nowadays, the custom of visiting an onsen has changed. We don't host parties at them. People often go to an onsen alone as a weekend getaway, and foreign travelers prefer private baths. . . The ryokan had to change. Those changes were also a struggle for Beniya Mukayu.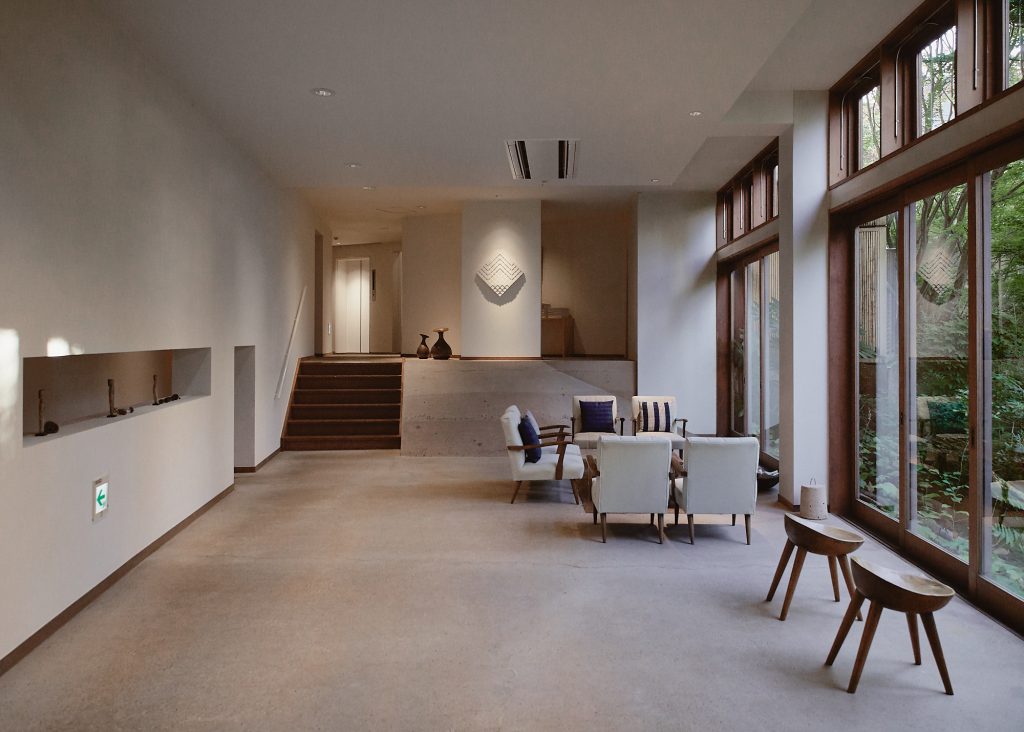 Beniya Mukayu's okami—a Japanese position for a cross between a proprietor and a matriarch—was at first an elementary school teacher. She married into the ryokan business, and when it began to deteriorate, she dedicated herself to it.
At the time, Beniya Mukayu had fifty rooms, its unit price for each guests was lower, and the business had few assets. Little by little, services were upgraded with a price to reflect them, with each year's return investing in the next. The ryokan began to grow and blossom, like the wildflowers all about it.
Over the course of twenty-five years, Beniya Mukayu came into its current style. Its architecture was designed by Sey Takeyama, and its logo and amenities designed by Kenya Hara. Every detail is perfectly matched.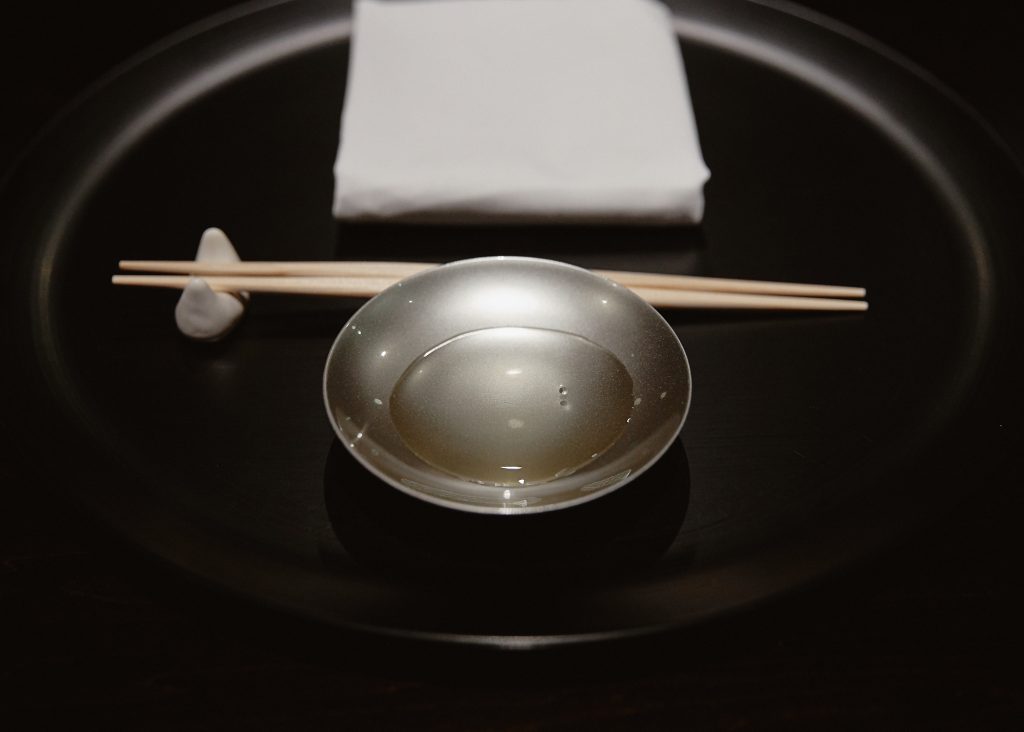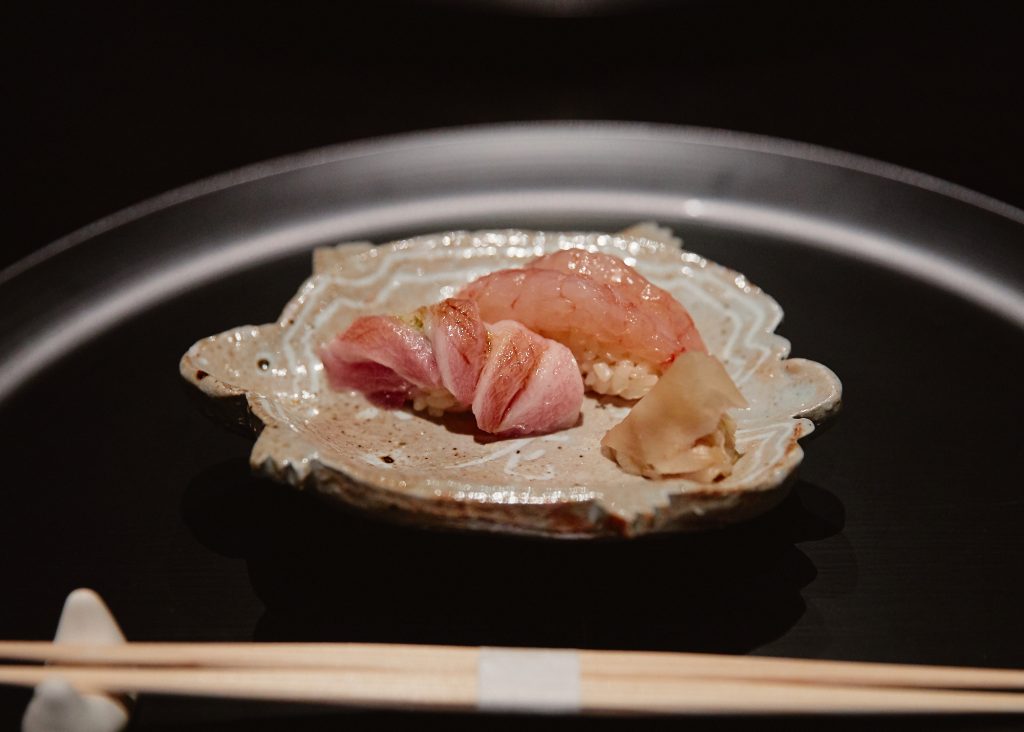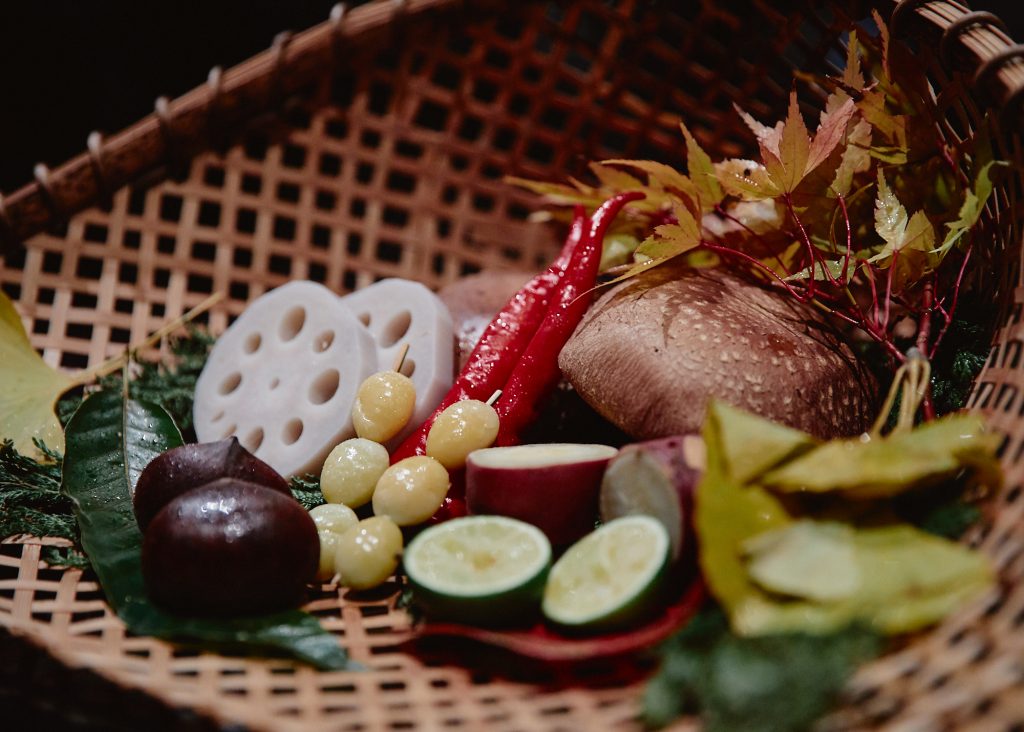 You won't believe it the history when you arrive. Now only seventeen dedicated rooms, Beniya Mukayu is spacious, minimal, sunbathed and natural. The beautiful private bath is such a treat, as is the simplicity of its seasonal food and lavish hospitality. It's a bit over-budget for us for regular trips, but for a once-in-a-lifetime experience, it was absolutely worth it.
---
Beniya Mukayu
55-1-3 Yamashiro Onsen, Kaga City
50 kilometers from Kaname Inn Tatemachi
approx. 1 hour drive
photos by Nik van der Giesen (hitonoto)