The Origin of Zen
28.02.2018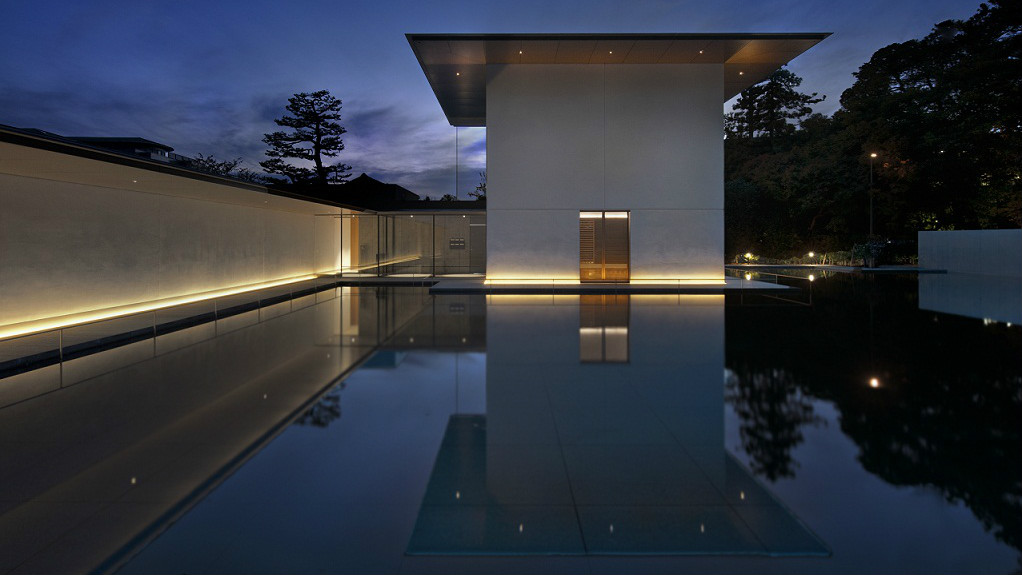 Buddhism made its way into Japan from the Korean Peninsula as early as the sixth century. By the eighth, Japan had taken the Chinese Chan Buddhism and developed it into Zen.
Zen focused more strongly on nature and the possibility of spontaneous enlightenment, and also emphasized mentors and teachers over deities. Its popularity in Japan exploded in the thirteenth century, as the developing warrior class, the samurai, adopted its teachings.
Of the schools of Zen Buddhism that have emerged in Japan, Sōtō is the largest with more than 15,000 temples in the country. Its history and legacy are highly evident in Kanazawa and throughout the surrounding Hokuriku Region.
D.T. Suzuki Museum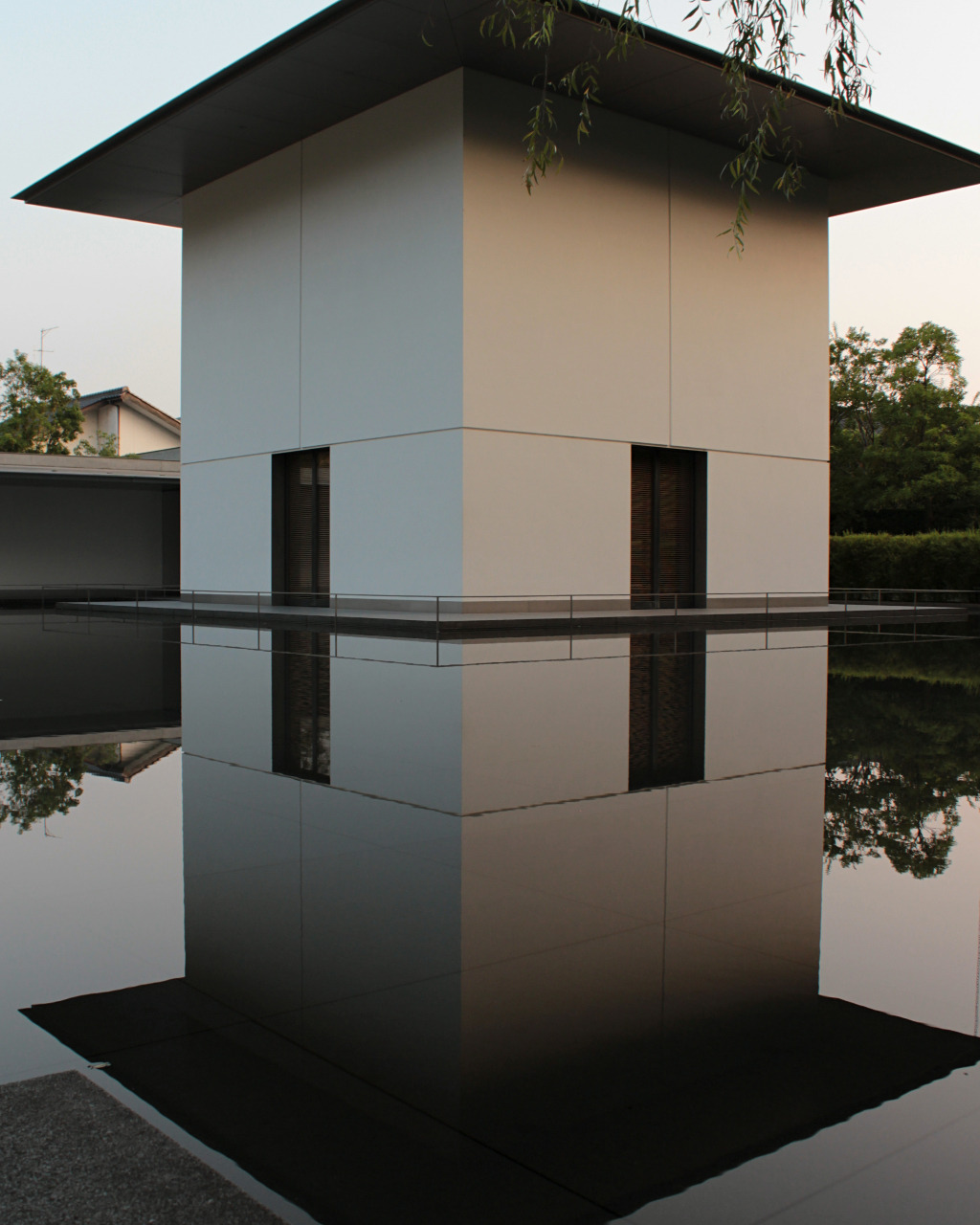 The D.T. Suzuki Museum is a shrine of contemporary architecture and Zen Buddhist geometry. The man to whom it's dedicated, Daisetsu Teitaro Suzuki, single-handedly brought Zen Buddhism to the west. A trip through the museum covers details of his difficult life and education throughout the world. However, the museum's primary purpose is to provide an atmosphere for meditative thought and learning.
Audio guides are available in several languages, and visitors may take all the time they wish with translated books in the learning space. Outside, the museum's Water-Mirror Garden is accessible from both inside and outside the museum. Visitors are welcome to rest and meditate in the open space overlooking the occasionally rippling water.
The D.T. Suzuki Museum is 900 meters from Kaname Inn Tatemachi.
---
The Three Great Temples
Daijo-ji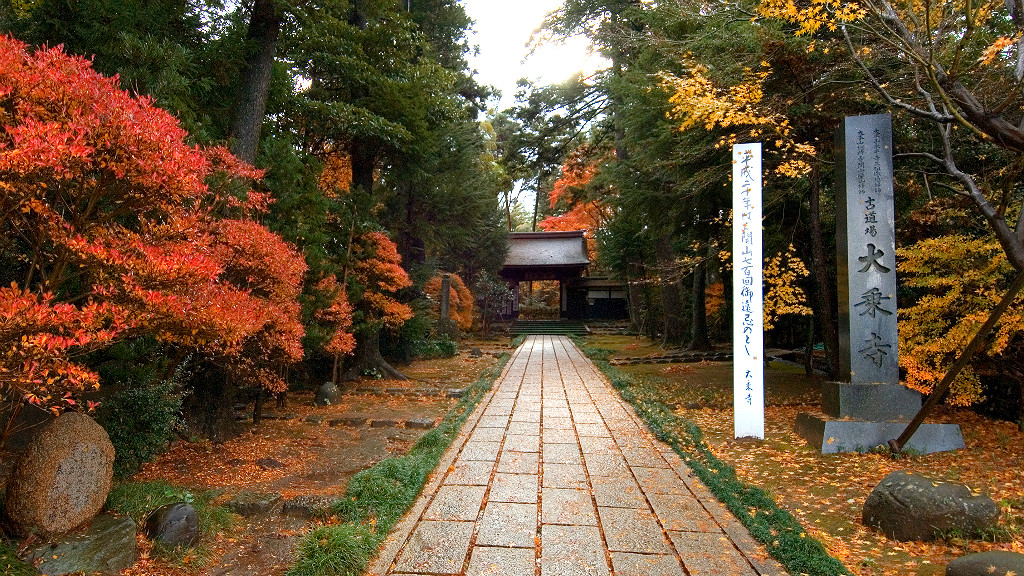 The Daijo-ji Temple in Kanazawa offers zazen meditation practice in Japanese. Zazen means "seated meditation," and its goal is a mind cleared of all concern. It's the heart of Soto Zen Buddhism and the inspiration for mindfulness meditation in the West.
Buddhist monks practice zazen together in a special meditation hall. Here, visitors to the Daijo-ji Temple are instructed on posture and concentration.
If you're an early riser and an experienced zazen meditator, you can enjoy Daijo-ji's zazen session early every weekday morning, just after 4:00 a.m. Beginner lessons are available Sunday afternoons at 1:30 p.m.
Daijo-ji Temple
10, Ru, Nagasaka-machi, Kanazawa
3.5 km from Kaname Inn Tatemachi
---
Daihonzan Eihei-ji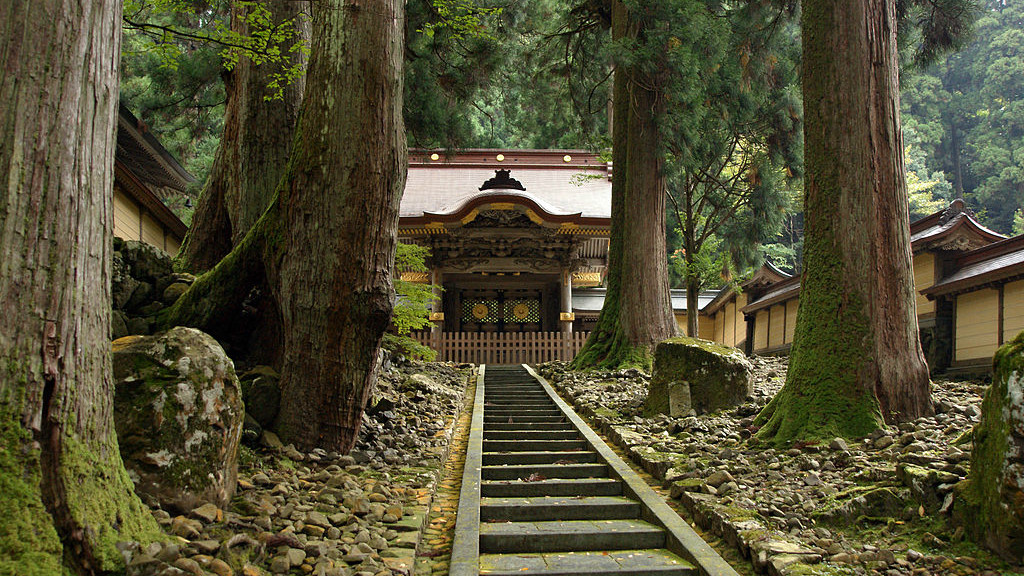 South of Kanazawa, just an hour and a half by train with JR East's Japan Rail Pass (Hokuriku Region), is the temple city of Eiheiji. Dating from 1244, Eiheiji is home to the ancient monastery, Daihonzan Eihei-ji Temple, one of the two heads of Zen Buddhism in Japan. The temple is open to visitors during daytime business hours for a mere 500 yen fee. More than 70 structures are viewable on the temple grounds with many artifacts and sutras on display inside.
Still active with more than two hundred monks in training, the temple offers visitors the opportunity to participate in "morning chores," a way to experience hands on the difficult discipline of daily monastery life. Guided tours are also available.
---
Soji-ji, the original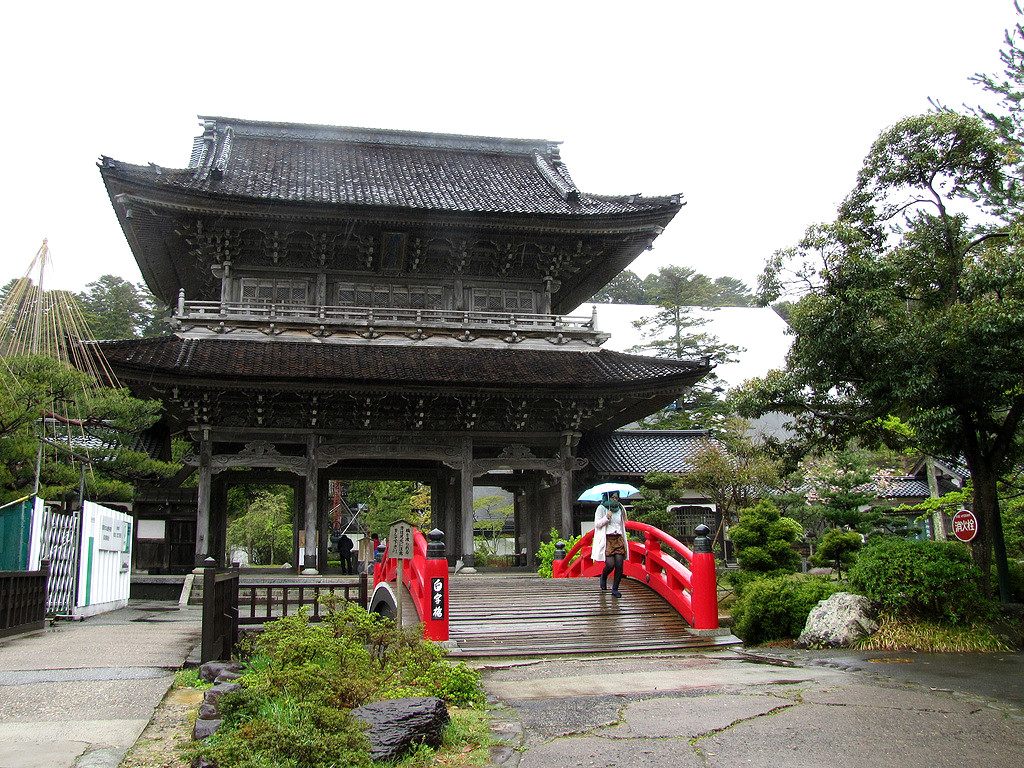 The other head temple of Zen was Soji-ji Soin, founded in 1321 within a then-500-year-old Buddhist structure. It rests near the tip of the Noto Peninsula and served as the headquarters for missionary activities. After a devastating fire in 1898, work shifted to the new Soji-ji now in Yokohama, though the old temple grounds have been slowly rebuilt and renovated. The site is revered for both its history and as a place of worship and houses a number of holy artifacts, including donations from the 6th head of Kanazawa's ruling daimyo, Yoshinori Maeda.
The original Soji-ji Temple is about three hours by bus from Kanazawa Station and a frequent stop of tour buses across Noto Peninsula.
---
Eihi-ji, Soji-ji, and Daijo-ji are among the very oldest temples in all of Japan. Woodblock artist Hiroshige even immortalized the latter in one of his many works.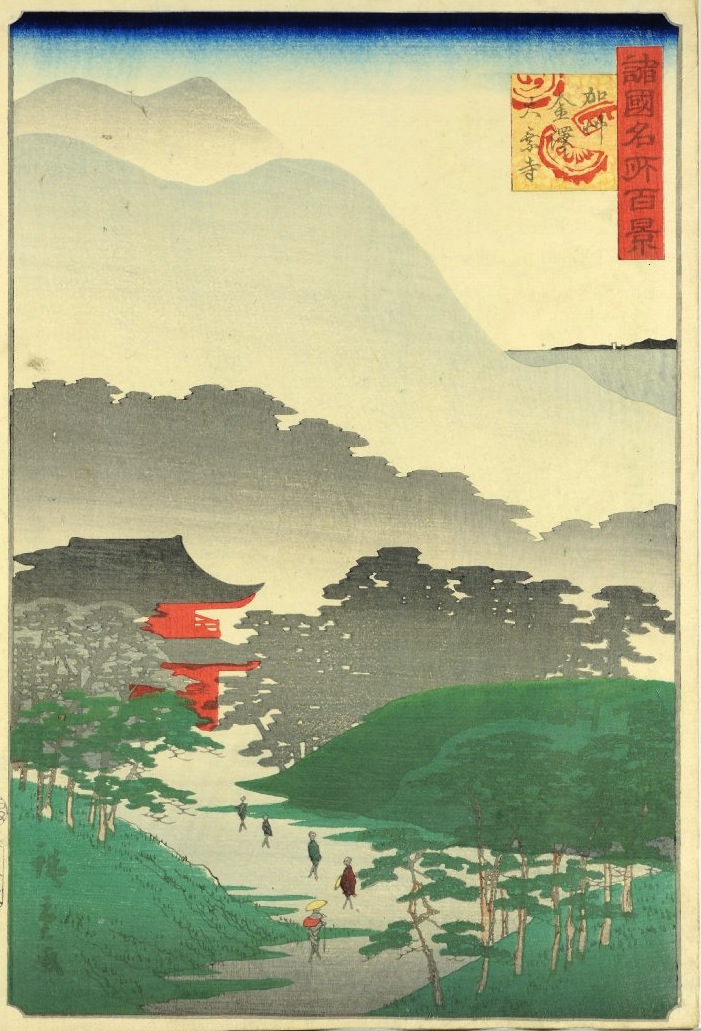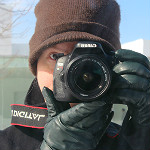 Ryann
Half a decade ago Ryann fell off a bus and then fell in love with this traditional-crafts and ice-cream-consuming capital of Japan. Editor and amateur photographer with a penchant for nature and history. Not actually fifty songbirds in a trench coat.