Kanazawa's Divine Dining, part 1: Wonderous Wagyu at Hiyoko
20.08.2018
— ARCHIVED —
This article is no longer being updated and may contain old or incorrect information. For the latest information on Kanazawa and recommendations for guests of Kaname Inn Tatemachi, please check our
IDEAS main page
.
Whether by our history of cuisine, local ingredients or something else, Kanazawa has a plethora of single-item restaurants like nothing you'll find in other cities. I can only call it Kanazawa's Divine Dining. This is a city for the foodie, a holy land for the epicurean. And our first beefy blessing is found here, in the cuts of wagyu at Hiyoko.
Specialty Shop Beef Steak Hiyoko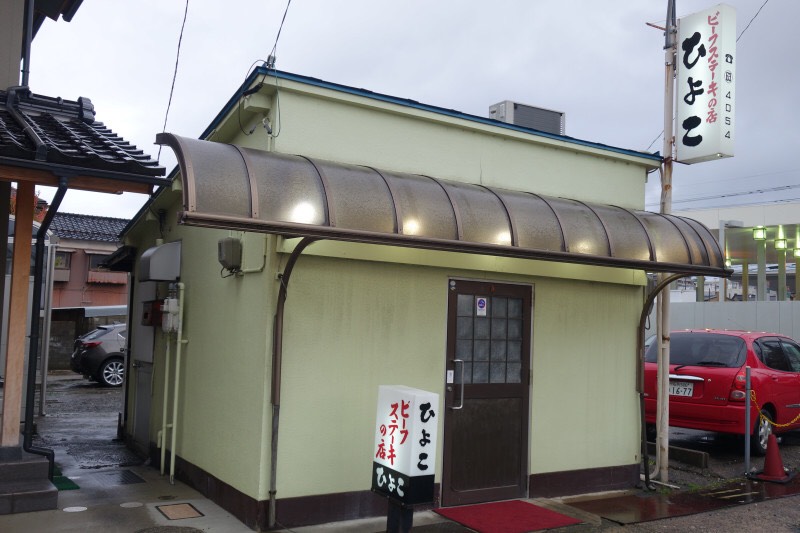 Whenever I send friends to this place, their reactions are always the same: they message me a shot of the exterior, captioned, "Here? Really??" Yeah, it is very photogenic (lol).
Hiyoko has only one item on its menu, wagyu steak with grilled vegetables. They haven't changed their style in over 50 years. With only eight counter seats, you'll need to make a reservation before you go.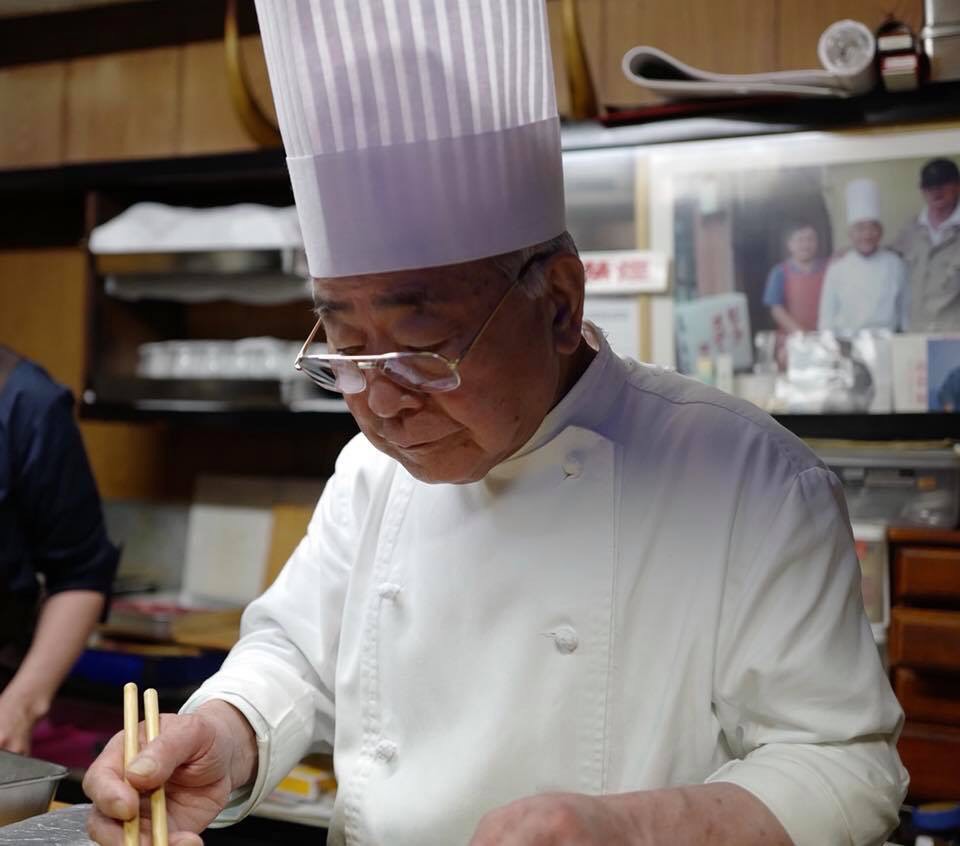 As you take your seat, the chef grills right before your eyes, and you can watch the practiced gestures of a master at work. It's one of the enjoyable aspects of this place.
The chef cooks fillet of Kuroge Wagyu, an exquisite cut of meat that only serves 14 from a single beast. It's aged in a special oil, and when the fat fuses with it, it's time to eat.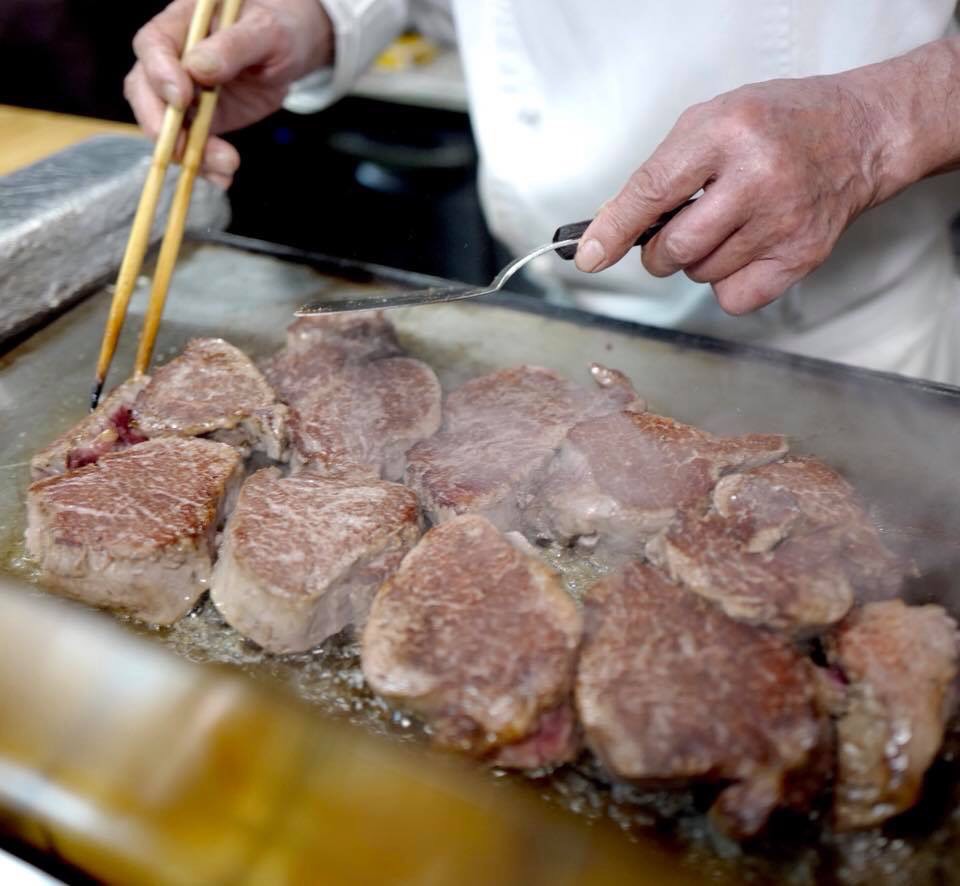 The meat is so tender, you won't need a knife and folk; you can even cut it with chopsticks! "Oh, my god. It feels like drinking!" my friend said jokingly, but I totally get what he means. I've never had any other food with texture like this. "Melting" simply can't describe it.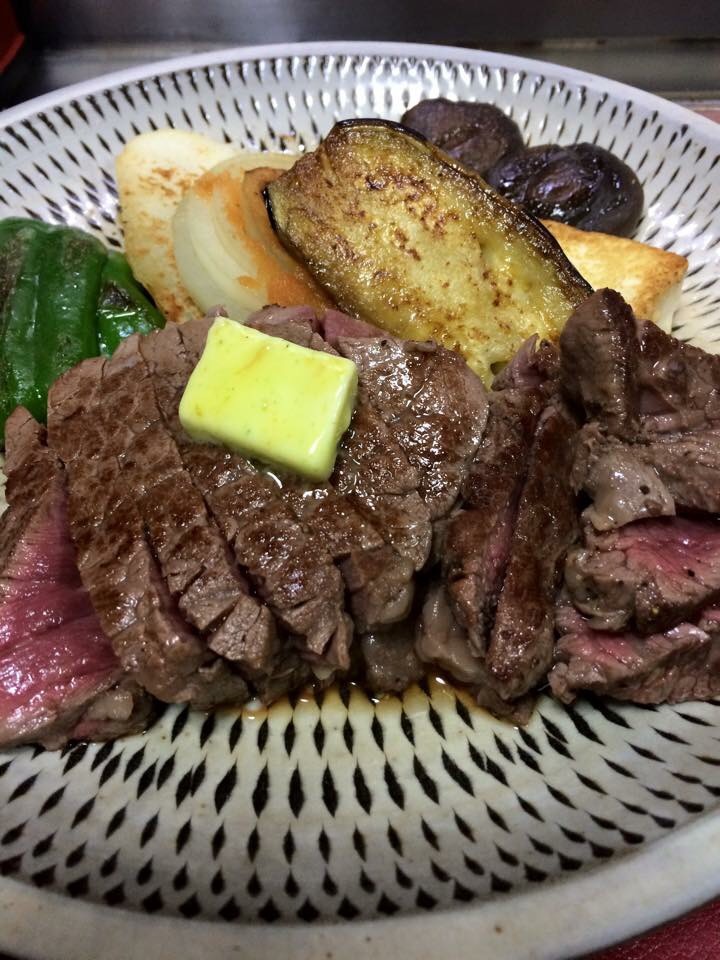 Hiyoko is an ambassador of Kanazawa. Those who've had a taste return to the city just to have it again. The selection of seafood from the Sea of Japan / East Sea is only one of Kanazawa's specialties. Unique and highly-specialized restaurants like Hiyoko are another and not to be missed.
Just try it once, and taste if you don't believe me . . .
---
Bifu Suteki Semmonten Hiyoko
1-34-19 Kikugawa, Kanazawa
1.5 km from Kaname Inn Tatemachi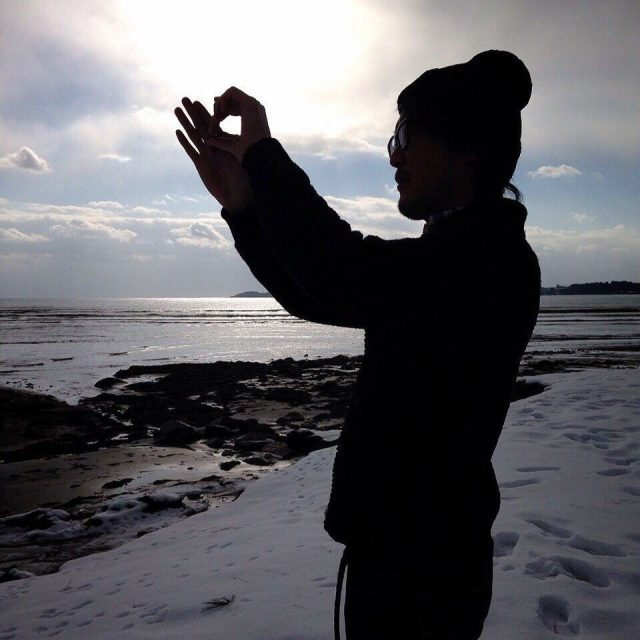 Hiroshi
A foodie who has explored all things edible in Kanazawa, from high-end sushi and ryokan multi-course dinners to casual meals and snack bars. His recommendations have been shared by friends and now even magazines ask for his opinions! Unofficially the best taster in the city. ;) Ask him anything!