Kanazawa Night Life: Bars to Chill Out In
12.04.2019
What do you imagine when you think of "a bar in Kanazawa"? Sake bars overflowing with nihon-shu? Or maybe a late-night izakaya for beer and shochu? But for the Japanese, such bars are not the only late night drinking experiences. A number of western-style bars have cropped up throughout Japan and are quite popular with the locals. Nonetheless, no matter how exotic their style, they retain a distinctly Japanese flair.
The contrast only highlights the Japanese sense that runs through each bar in Kanazawa.
Londonya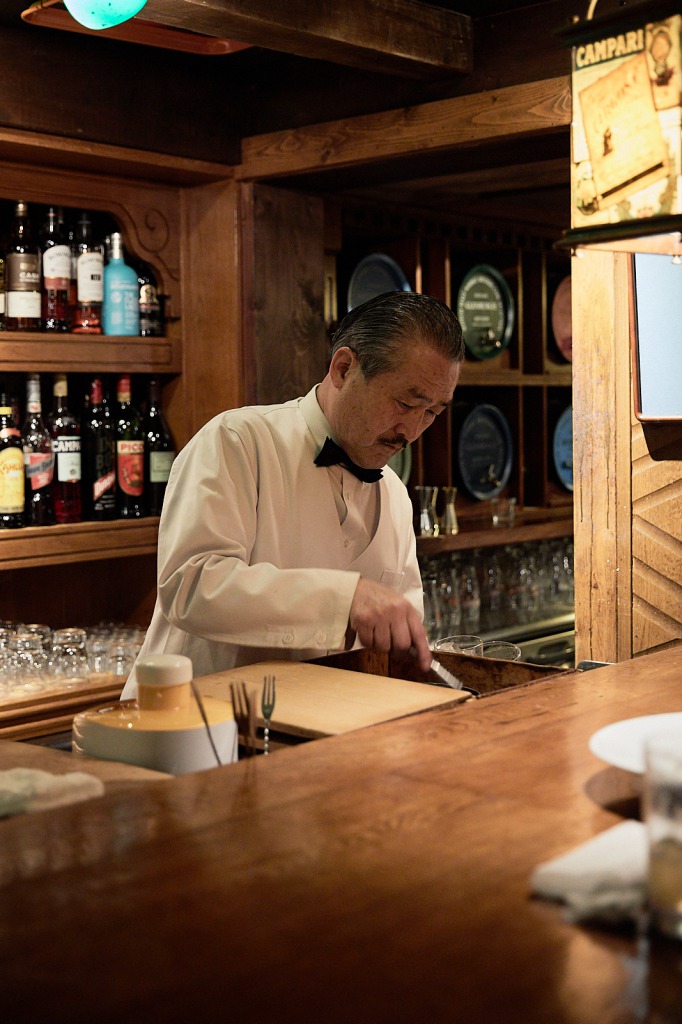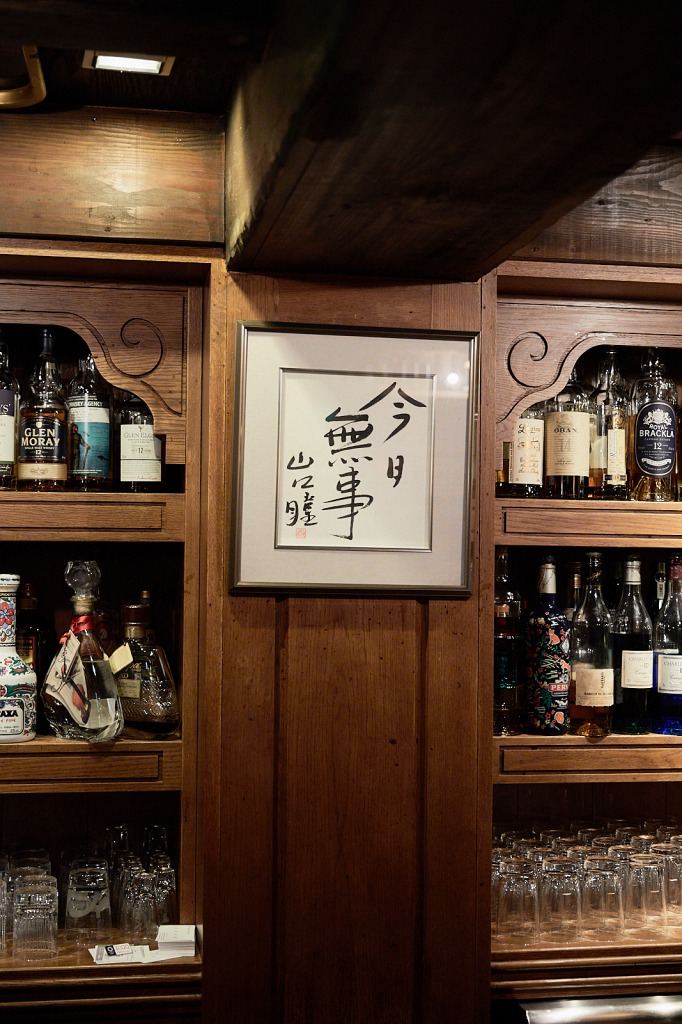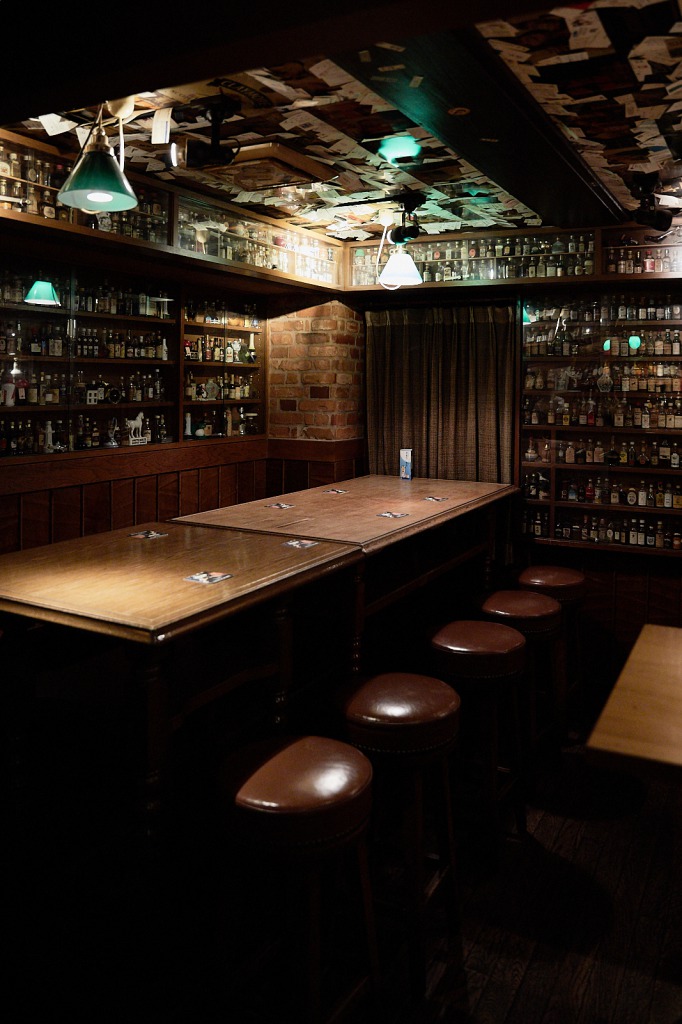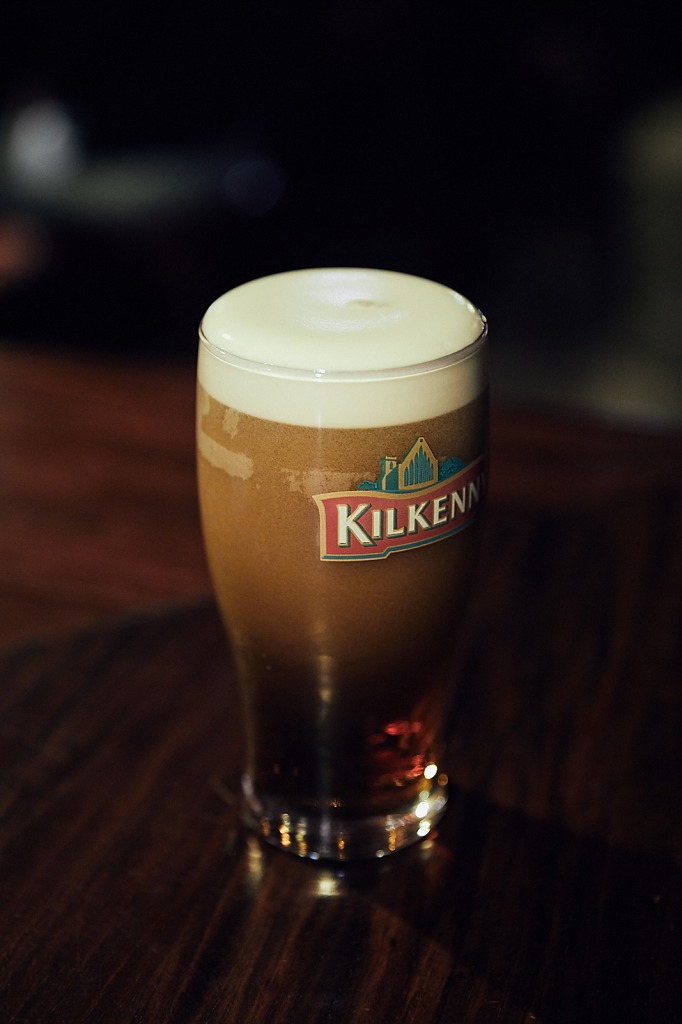 A British bar just as the name implies. They have quality beer and whisky. I often go between the end of my shift and dinner to order a Kilkenny with calamari. It's very, very good.  But I particularly enjoy watching the master's posture as he cuts fruit for cocktails. It reminds me of the Japanese knives technique.
Londonya is a bit on the expensive side, but worth it, I think, for people who want to relax with a good drink. Beautiful architecture designed by Australian artists.
Londonya
17:00 – 25:00
irregular holidays
1-12 Katamachi, Kanazawa
076-232-2671
93 meters from Kaname Inn Tatemachi (less than 1 min. on foot)
---
Bokunen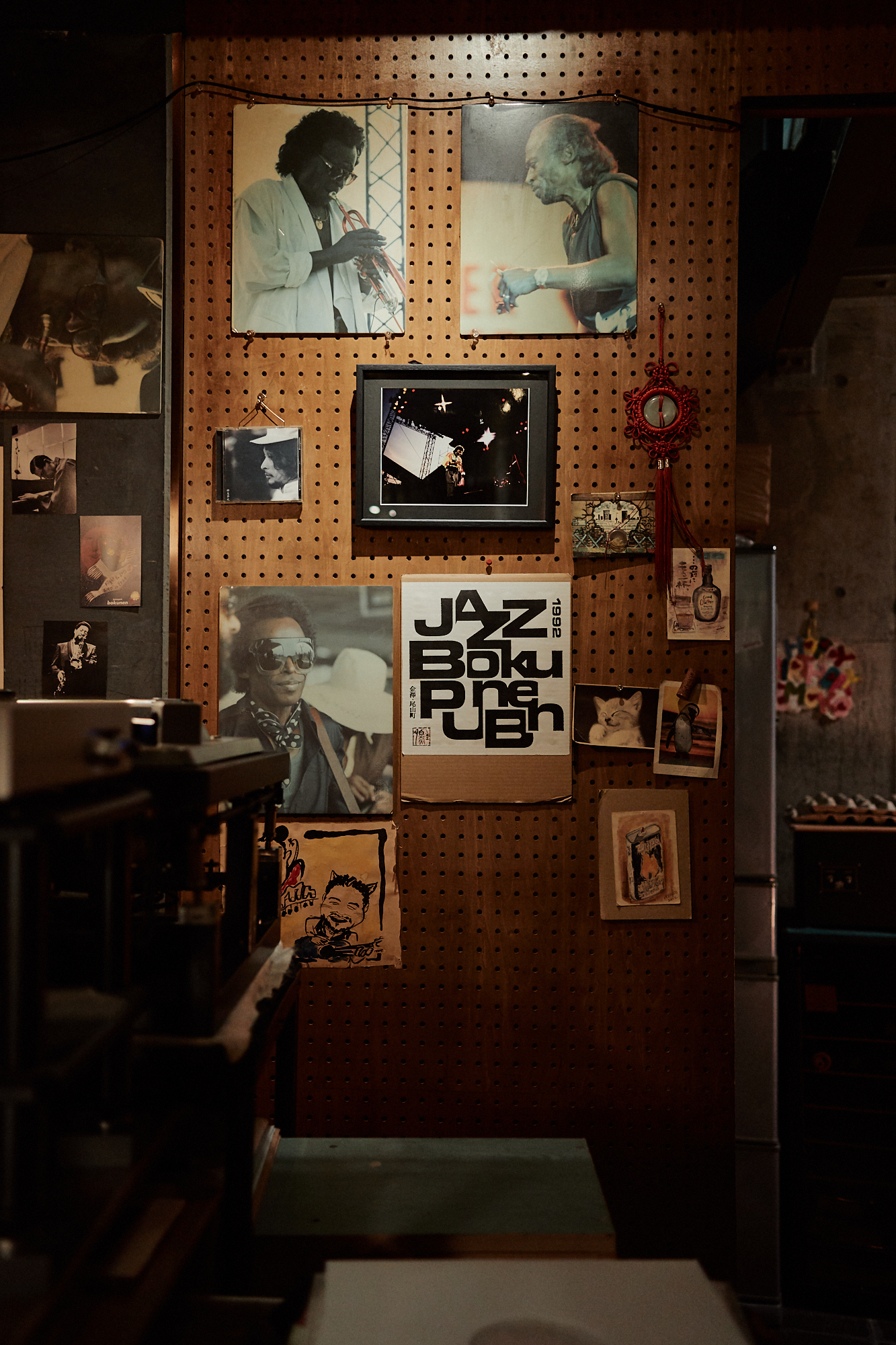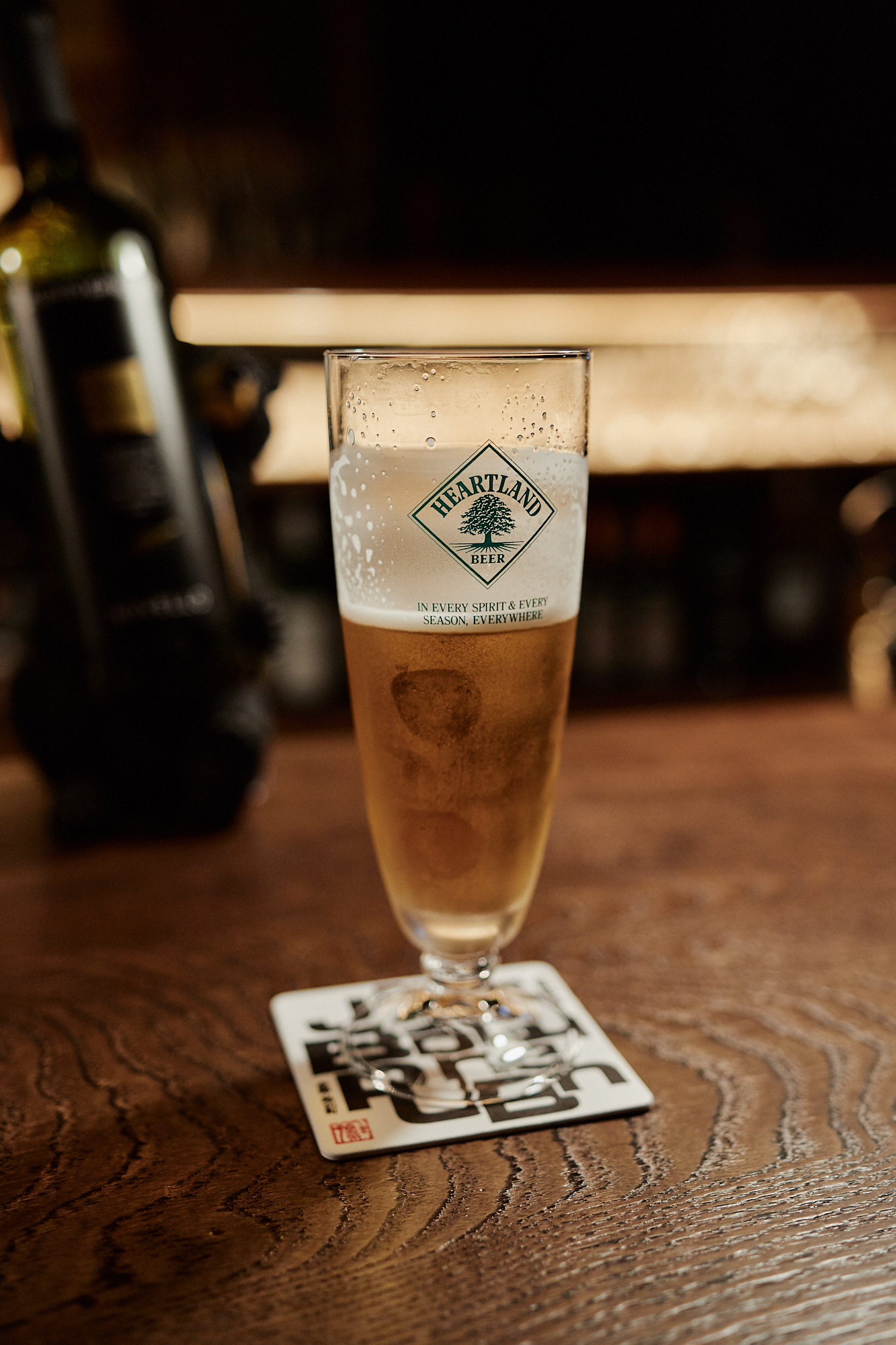 Bonkunen is an authentic jazz bar, open since 1992, with excellent music and drinks to match. And if you're keen on the music, sit two seats from right side of counter. (It's the best spot according to the bar master!) Their curry is a favorite of the regulars and is nice for lunch time, too.
Bonkunen
12:00 – 14:00 (lunch)
17:00 – 24:00 (dinner/bar)
12:00 – 20:00 (Sat., Sun. & holidays)
Closed 3rd Sundays and the following Monday.
Closed Monday holidays.
6-22 Oyama-machi, Kanazawa
076-263-4658
1.2 km from Kaname Inn Tatemachi (approx. 15 min. on foot)
---
Kanazawa Music Bar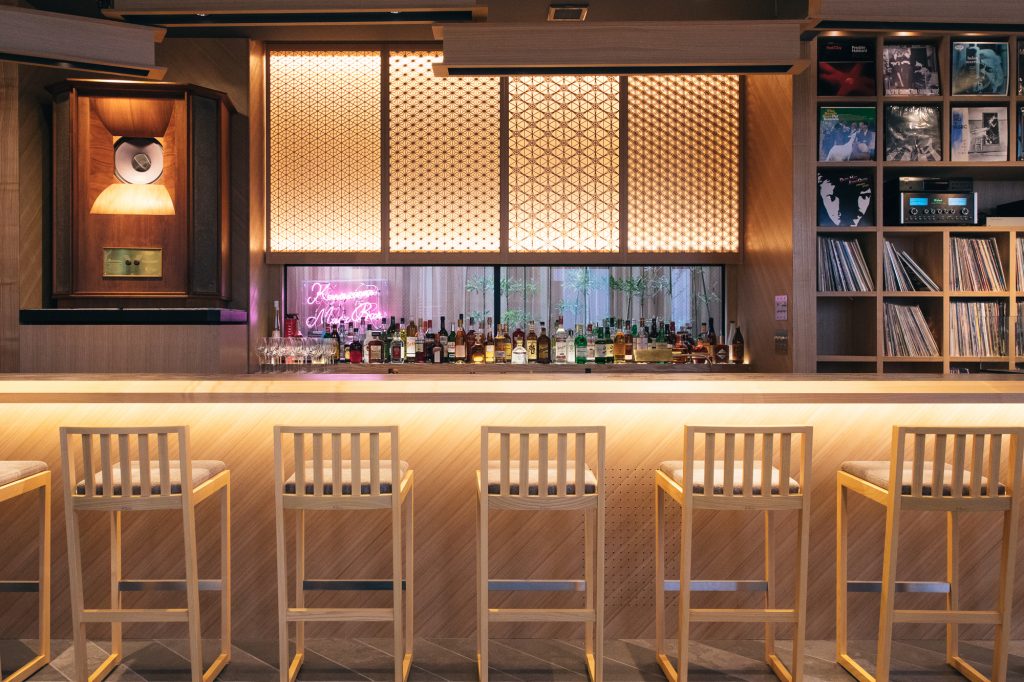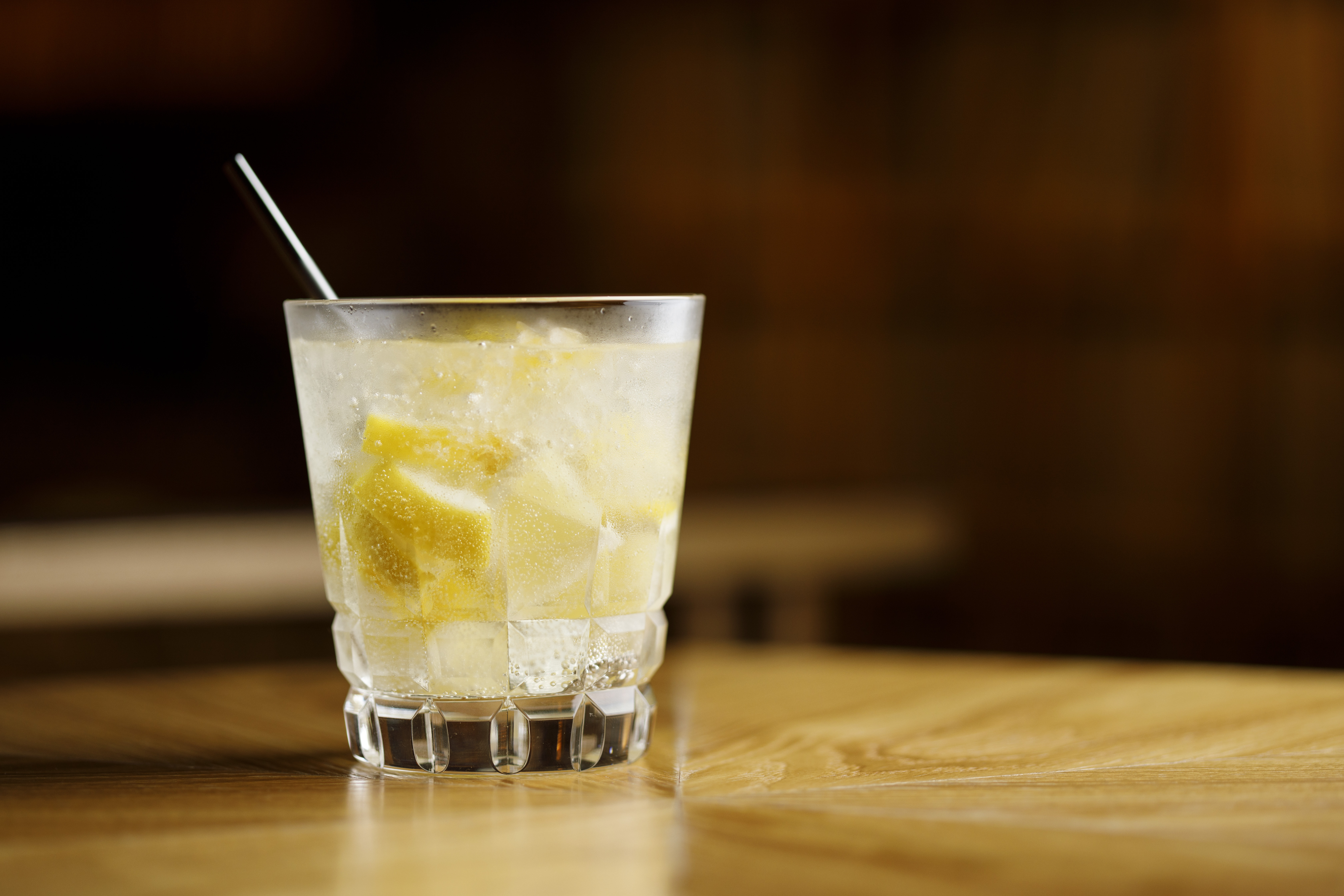 A music bar whose atmosphere swings between hip and chic. KMB specializes in seasonal cocktails made with local ingredients and almost 30 varieties of Japanese crafts gin. It's perfect for expanding one's palate for Japanese spirits. During the summer and autumn, the terrace seats are made available for lovely, starlit nights.
Kanazawa Music Bar
11:30 – 15:00 (lunch/cafe)
18:00 – 26:00 (dinner/bar)
Saturday: 11:30 – 26:00
Sunday: 11:30 – 24:00
closed Wednesdays
41 Tatemachi, Kanazawa
076-208-3540
On the first floor of Kaname Inn Tatemachi.
Hotel guests receive an exclusive Happy Hour discount for craft beer and cocktails.
Kompai!
photos by Nik van der Giesen (hitonoto)
---
Notice concerning COVID-19: Information and services for the above sites may be temporarily suspended due to the coronavirus pandemic. Please check again close to the dates of your visit. Guests of Kaname Inn Tatemachi may also use our concierge service to make inquiries as necessary. Thank you for your understanding, and we eagerly look forward to your stay.