Kanazawa's Divine Dining, Part 2: Ginger Oyster & Beef Hot Pots at Mifuku
10.09.2018
— ARCHIVED —
This article is no longer being updated and may contain old or incorrect information. For the latest information on Kanazawa and recommendations for guests of Kaname Inn Tatemachi, please check our
IDEAS main page
.
Mifuku is an essential part of Kanazawa's dining heritage to me. I hope this shop lasts forever…
Hot Pot Mifuku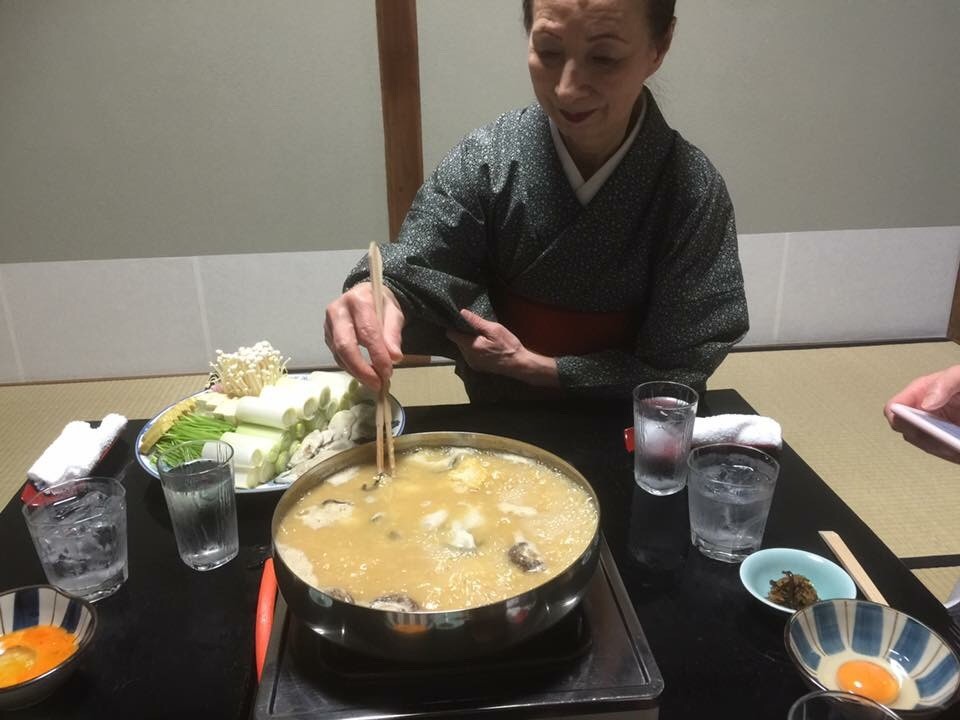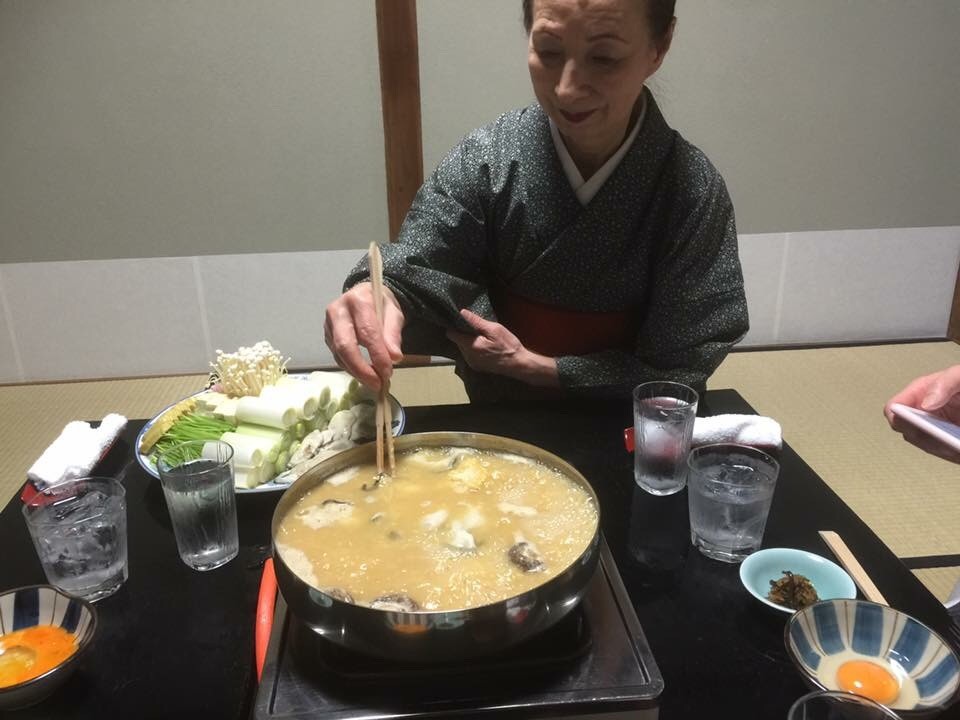 Mifuku is located in the Kazue-machi geisha district, along the Asano river, close to the Higashi Chaya District. One of its rooms has the most amazing view.  It's only open from November to March, and reservations are absolutely necessary. What's more, reservations are only accepted for groups of six to ten! I always book four dates at once by September for more than six members each. Then I can later choose who to bring with me for a special dinner together. You need more than six to be able to order both kinds of nabe, or hot pots, on offer. Although most travelers might find larger group reservations a challenge to fill, even the experience of only one of Mifuku's hot pots is special. Then again, it's difficult to choose which!
Mifuku opened in 1940 as a kaiseki style restaurant. After many ups and even more downs, they re-established with the current focus on perfect hot pots about 30 years ago.
Mifuku's Oyster Hot Pot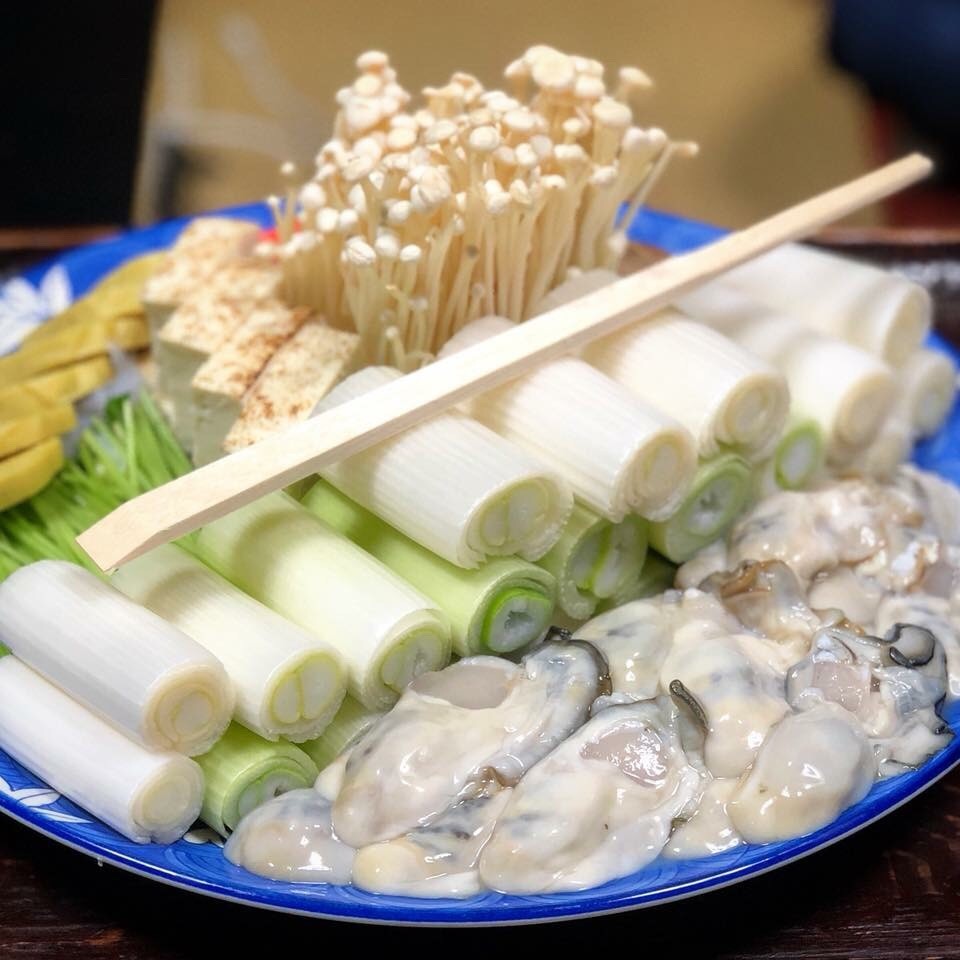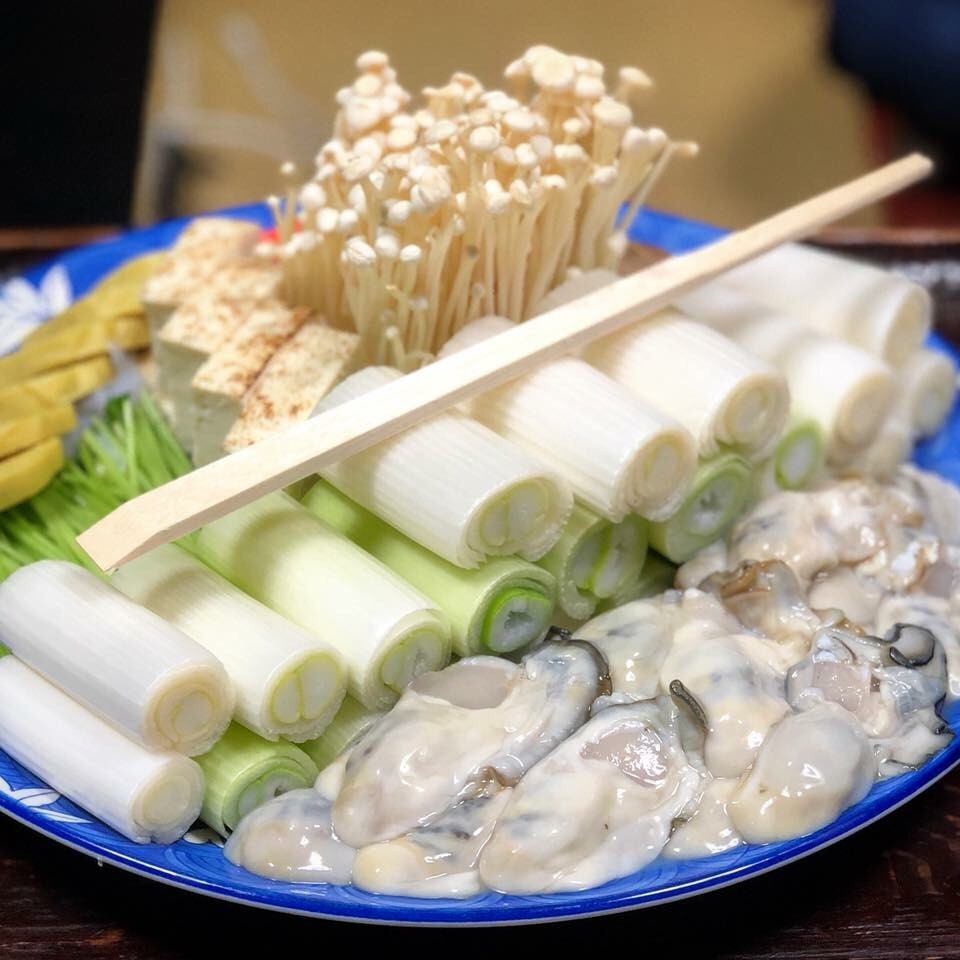 You won't find this dish anywhere else in the world, even in Japan.
A generous helping of grated ginger and a secret mix of three different kinds of miso (fermented soy bean paste) go into the stock.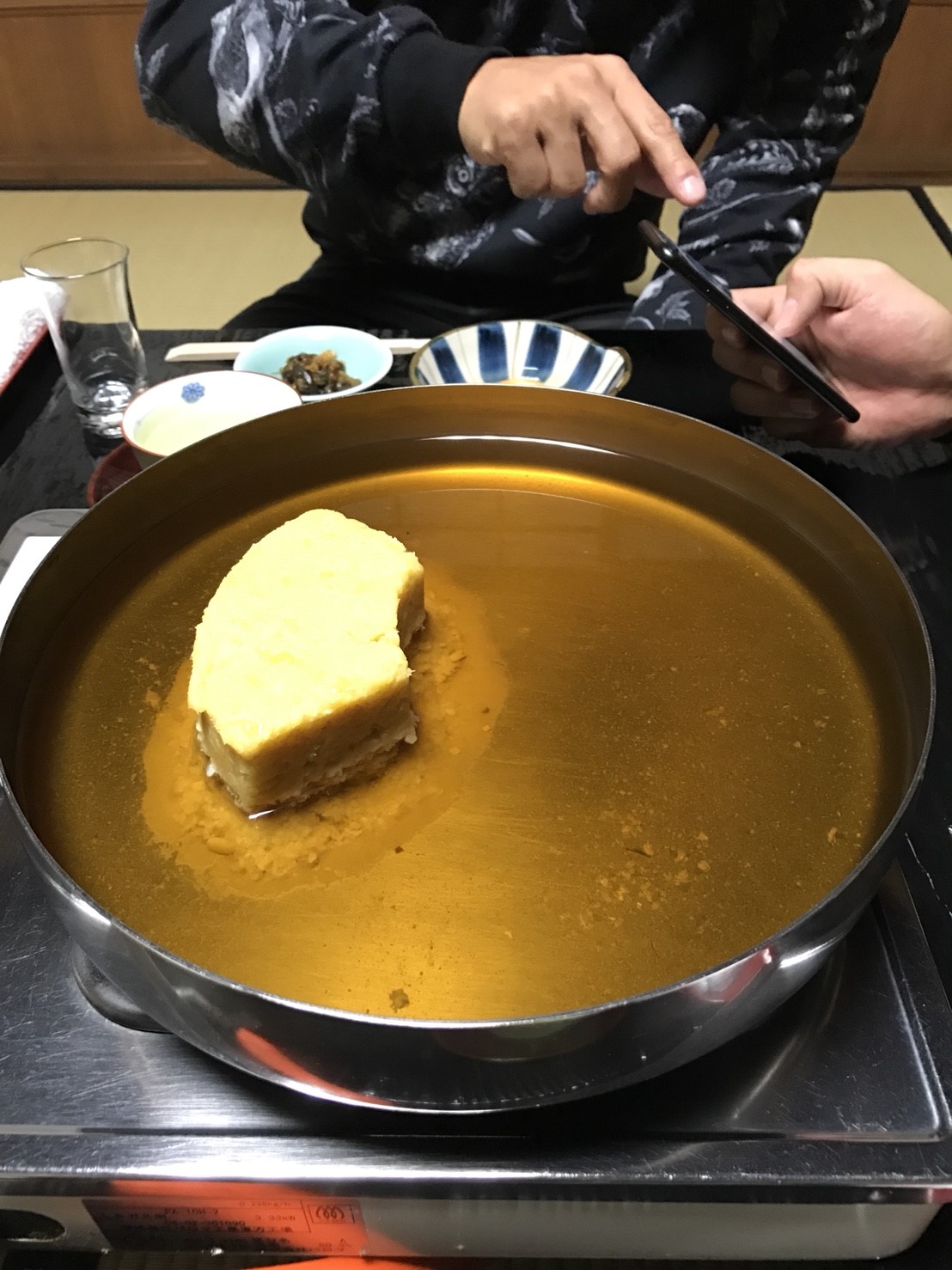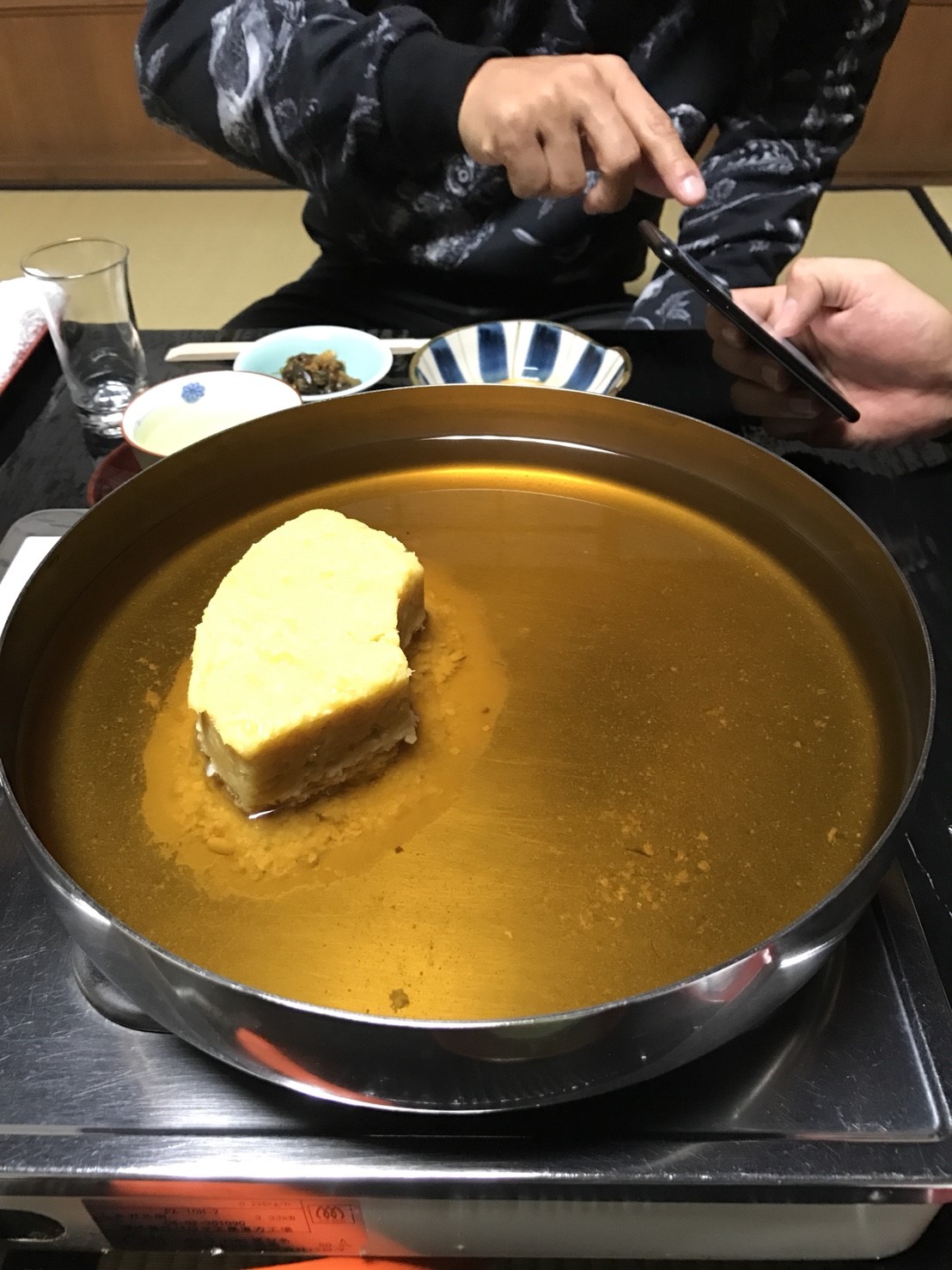 Next, local oyster from around the Noto Peninsula goes in, and for a moment I wonder how the flavors will work. But, without other meats or seafood, the flavor of oyster stands out. The taste is complex, and the pairing of ingredients is heavenly.
The intense ginger heat might make you sweat even in winter. I can't leave a drop un-drunk!
Noto Beef Hot Pot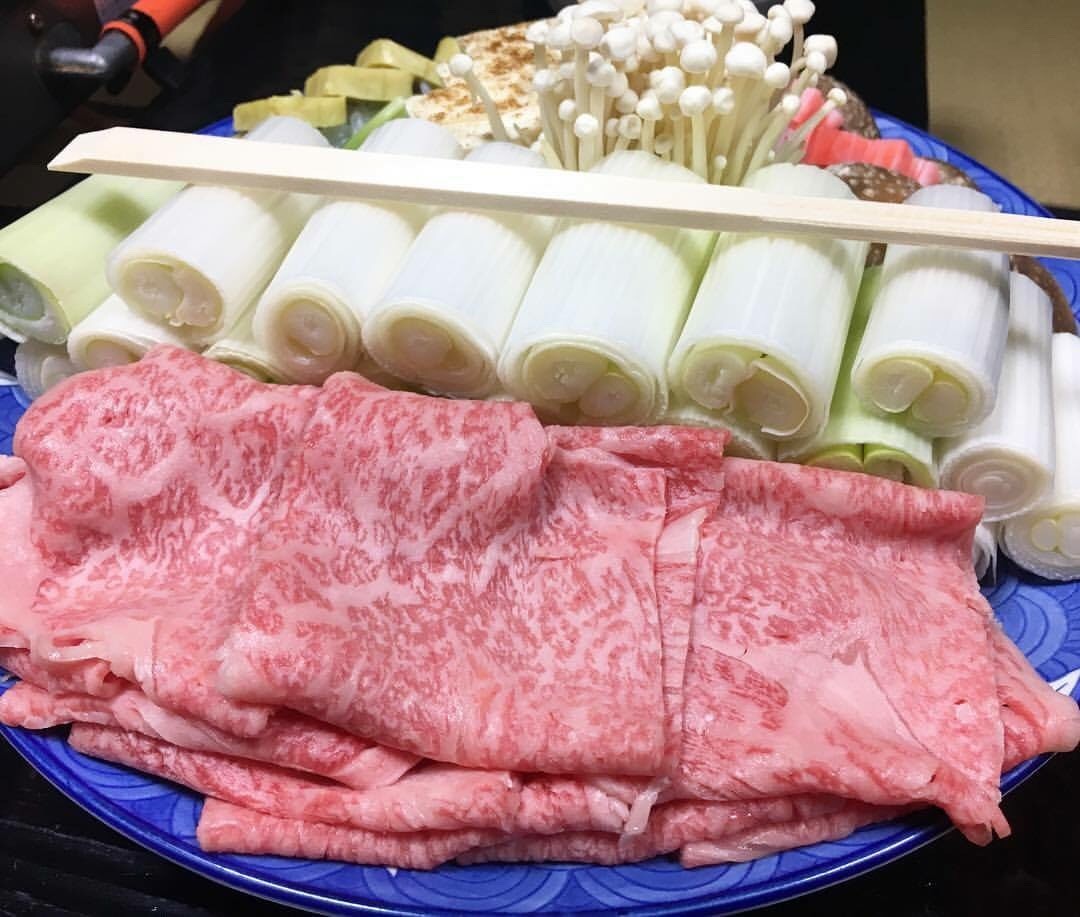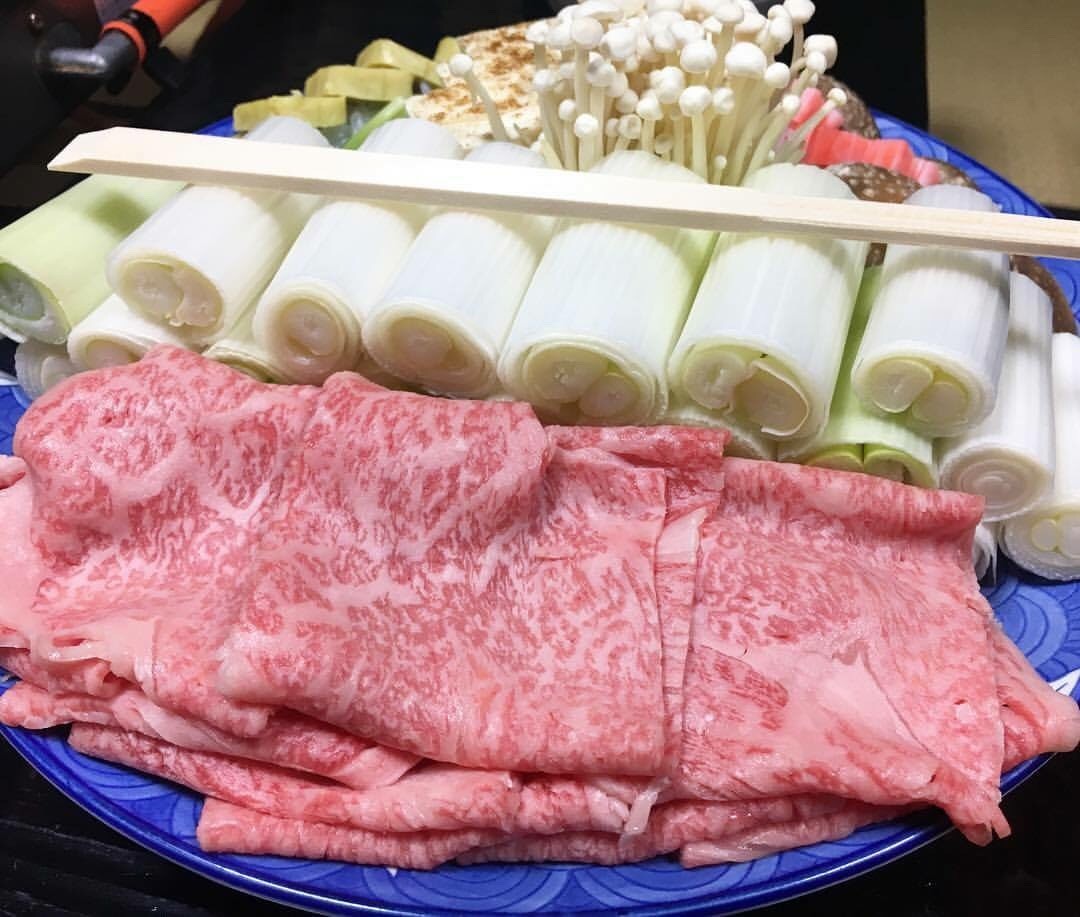 Although it falls under the category of sukiyaki, I don't think most others even begin to compare.
As with the oyster hot pot, ginger and the house's special selection of miso are added to the stock, but the recipe changes after this to accommodate the flavor of the Noto beef. The meat is beautifully marbled, and despite the beef fat, the taste isn't greasy at all, thanks to the ginger. I added three measurements of sanbaizu (Japanese vineger). The flavors blended perfectly, and no heaviness could be found in any bite. Unforgettable.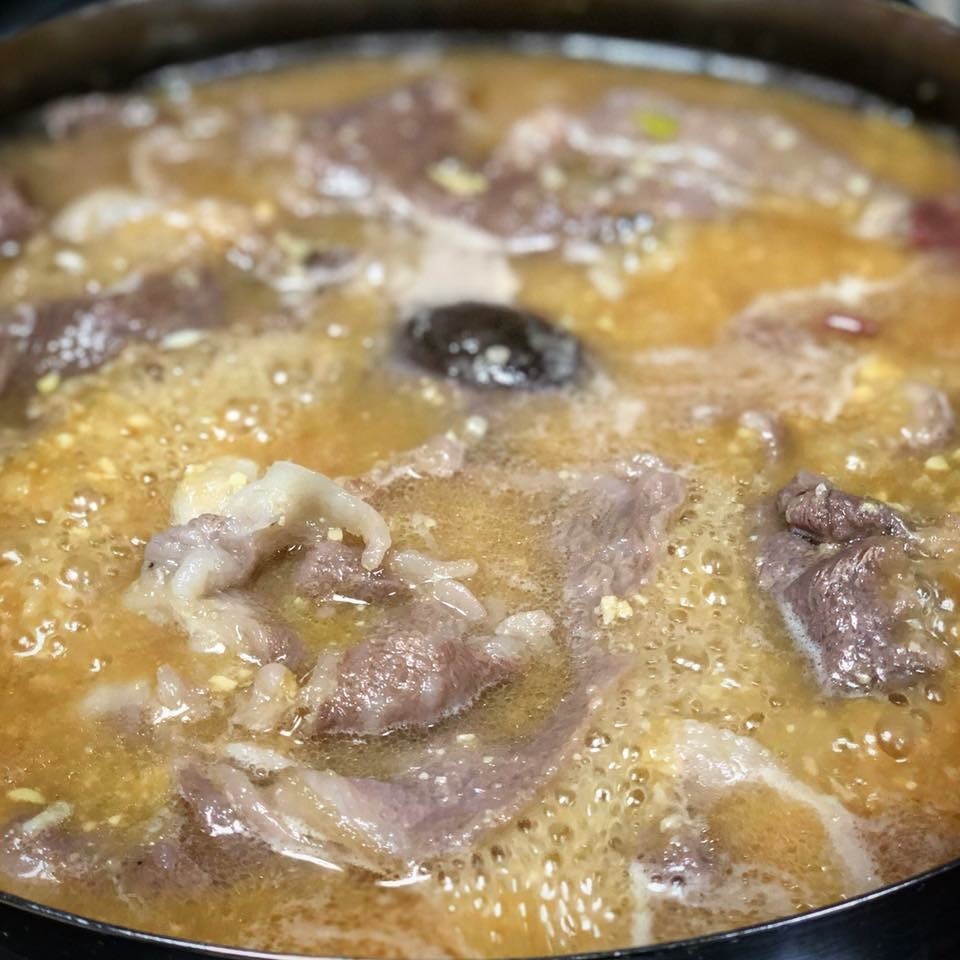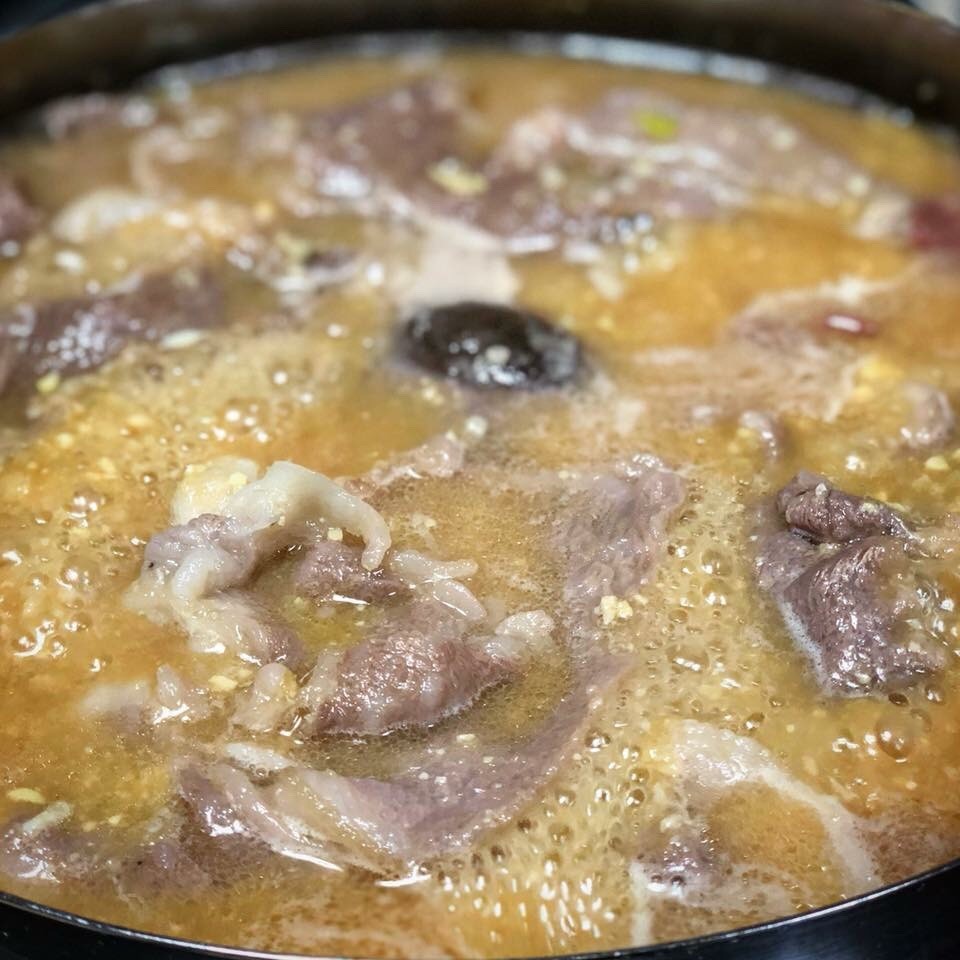 When most of the ingredients have been eaten and only the soup of the hot pot is left, you can order thick udon noodles or mochi to soak it up. I recommend mochi for the oyster hot pot's remains and udon for the beef. The staff may ask if you would like more dashi stock poured in. Try it first without, and then with the extra dashi and a dab of wasabi. Let your taste buds enjoy the variety. It's all delicious.
I've been recommending this place to so many of my friends and guests. Nowadays, as November draws close, my friends contact me to ask to reserve seats. Kanazawa may be famous for its sushi, but my friends know to come for these hot pots.
Kanazawa Dining: A Winter Tradition
If you're interested in dining at Mifuku, or if you're a foodie at all, come to Kanazawa between December and February. Winter is peak seafood season. It's also beautiful as the yukizuri, or snow ties, change the shape of the landscape. I think a lot of people don't know what a gem Kanazawa is during the coldest season, but as a epicurean, Kanazawa's call is strongest during this time.
Don't forget to make your reservation in advance!
---
Mifuku
2-16-37 Owaricho, Kanazawa
2.2 km from Kaname Inn Tatemachi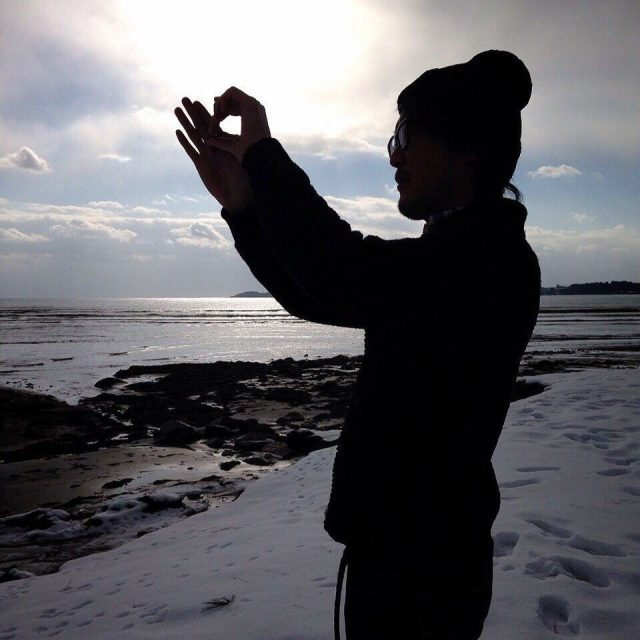 Hiroshi
A foodie who has explored all things edible in Kanazawa, from high-end sushi and ryokan multi-course dinners to casual meals and snack bars. His recommendations have been shared by friends and now even magazines ask for his opinions! Unofficially the best taster in the city. ;) Ask him anything!