Kanazawa in Focus: Confessions of a Connoisseur
19.09.2018
Aaron Mannino is a multimedia artist based in the Greater Philadelphia area, which has shared a rich history with Japan since 1876. Mannino's artistic discipline is site-specific and involves film/video, photography, installation and drawing. They also dabble with the written word as an analytical film reviewer. While visiting Kanazawa, Mannino produced a series of articles cataloguing some of their favorite places, spaces and experiences in the City of Gold.
---
Curio Espresso & Vintage Design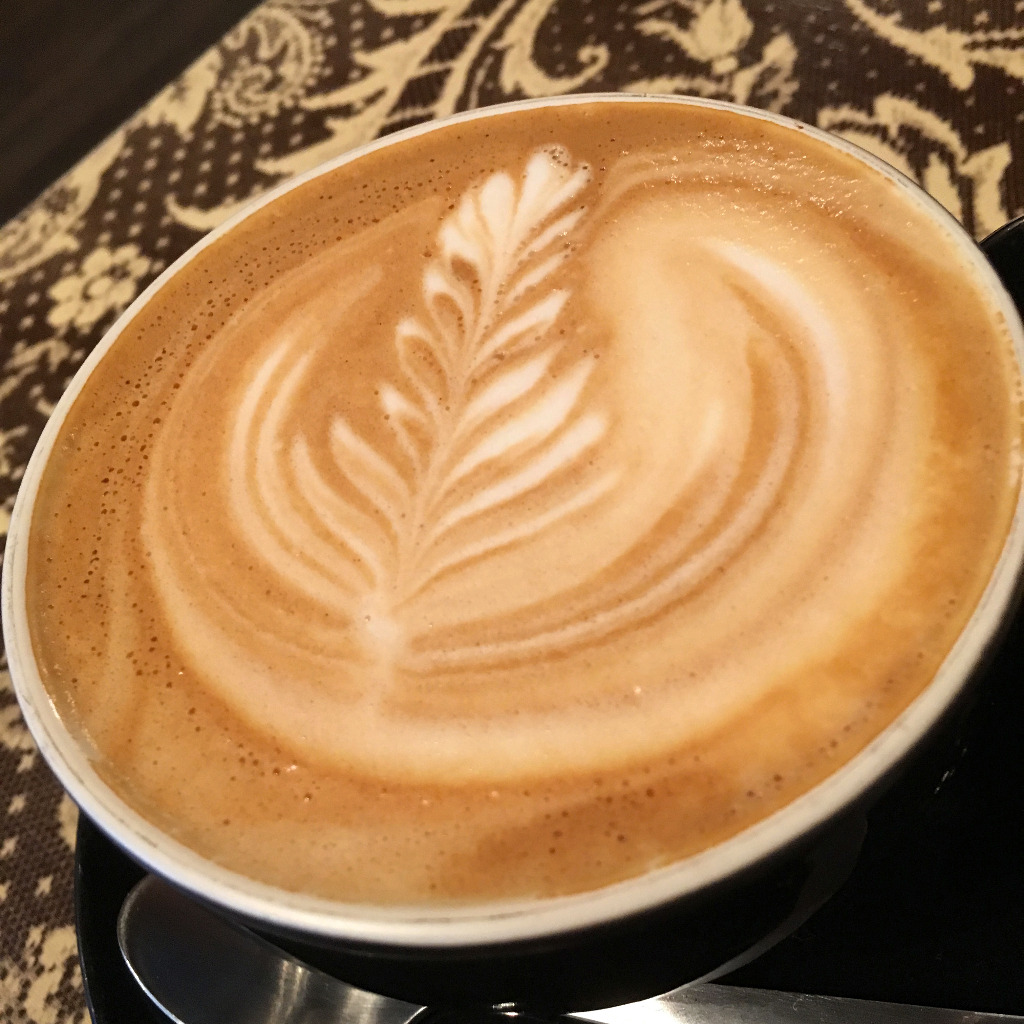 Cafés are natural gathering places, stimulating to the senses, of conversation and connection, providing a space of reclamation along with a nice caffeine buzz. Despite all else in occurrence, if I can find a place that lovingly brews a delicious bean, I am set. As such, it would be a travesty to end Kanazawa In Focus without penning a love letter to Curio Espresso & Vintage Design, the cafe that constituted my second home in Kanazawa. Curio is a small authentic Seattle-style espresso bar with a simple but delicious menu perched near the entrance of Yasuecho Street, neighbor to a used bookstore, a Buddhist temple, an umbrella shop, and a stone's throw from Omicho Market.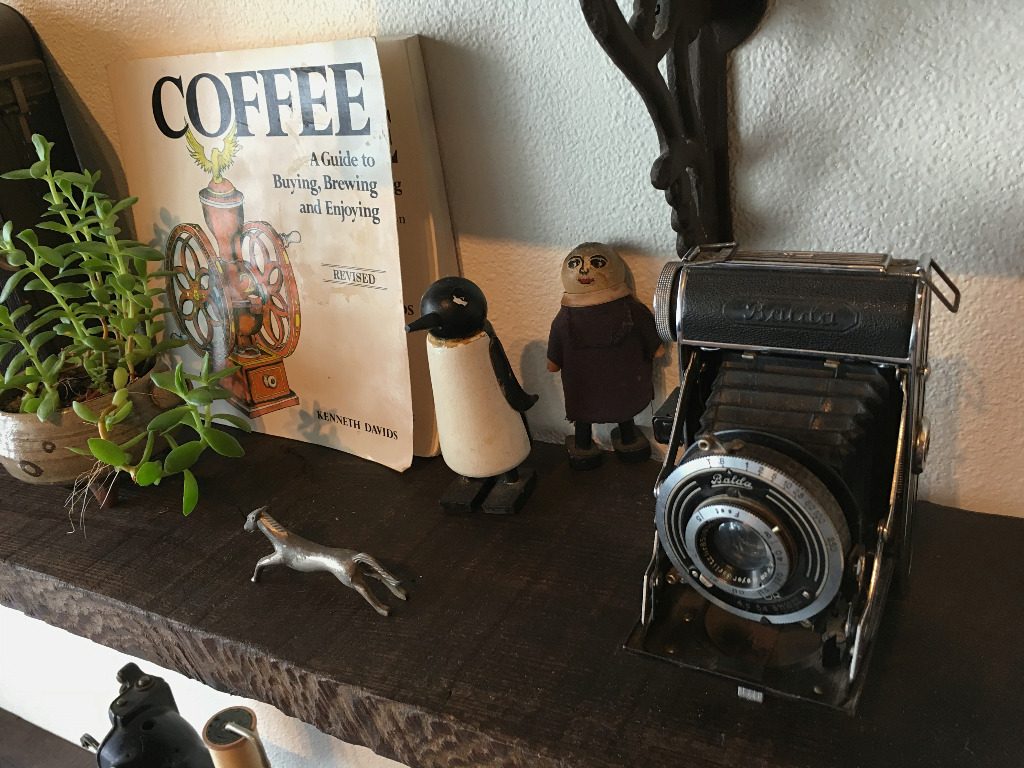 Stepping through the large red-handled glass doors, one enters into a rich textural environment. The wood floors, earthy hues, custom-built curved counter, exposed wood ceiling with the remnants of old newspaper "insulation," unironic displays of vintage cameras and radios, a 16mm projector turned into a lamp, a sewing table turned into hand sink, and many other details besides, harmonize in honest reverence for all things analog. That's not surprising, because Curio is run by husband-and-wife team Sol and Yuko, working side by side six days a week, churning out espresso without a single molecule of pretension, while raising two children. It is their interests and personal flourishes that suffuse the café.
From Seattle to Kanazawa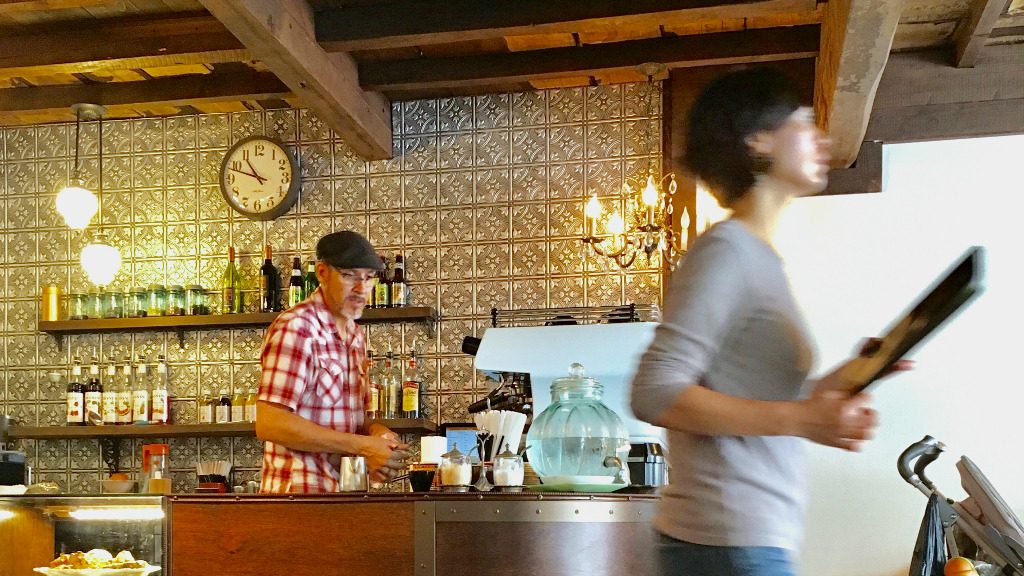 Yuko and Sol met in Seattle while she was a barista and he was a traveling locksmith—a job he'd had for eighteen years—and it was their occupations which precipitated their meeting. After marrying and having two children stateside, they decided it was time to uproot and make a change. Kanazawa rose to the top of the list mainly because Yuko is originally from the area. Coupled with the presence of family, Kanazawa's nonexistent crime rate, good schools and the city's easy navigability, the plunge was taken, and shortly afterward Curio came to fruition.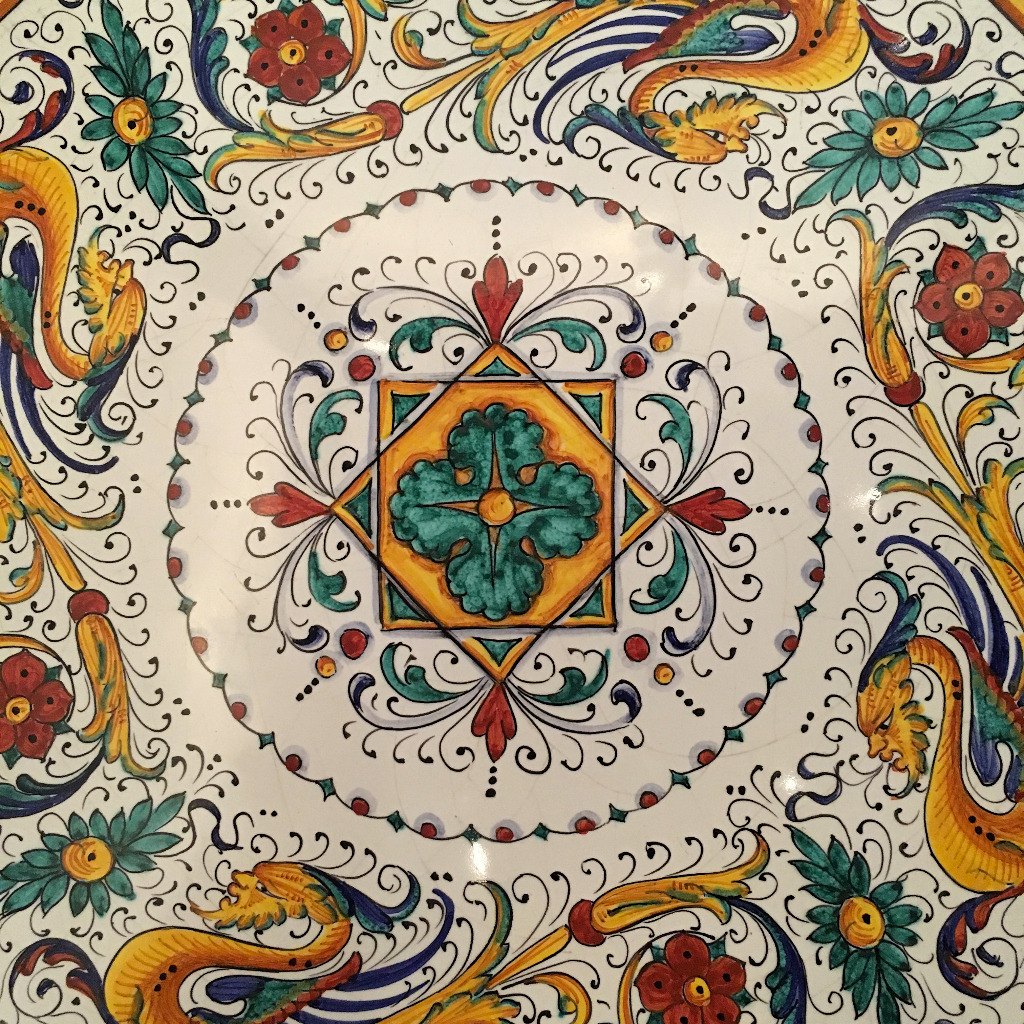 Sol admitted plainly that Curio would not exist were it not for Yuko, considering the uphill struggle that characterizes most entrepreneurial endeavors even from within one's own country of origin. Undertaking this project in Japan presented an entirely new set of fundamental challenges which put Yuko at the forefront of all negotiation and facilitation. But between their dovetailed creativity, ingenuity and drive, and the advantageous novelty of their narrative, the two were able to create something truly hand-made and wonderful that benefits the community as much as transients.
Coffee Worth Consuming, Company Worth Keeping
It is my experience that transplants are often the most enthusiastic and the most vocal about the places they live, and Sol is no exception. He is a fantastic resource for local knowledge and could be overheard at almost any moment, recommending a place to eat, a street to walk on, a place to visit and the best time to go, and just helping people like myself truly access the best of Kanazawa, the nooks and crannies that top-ten lists ignore.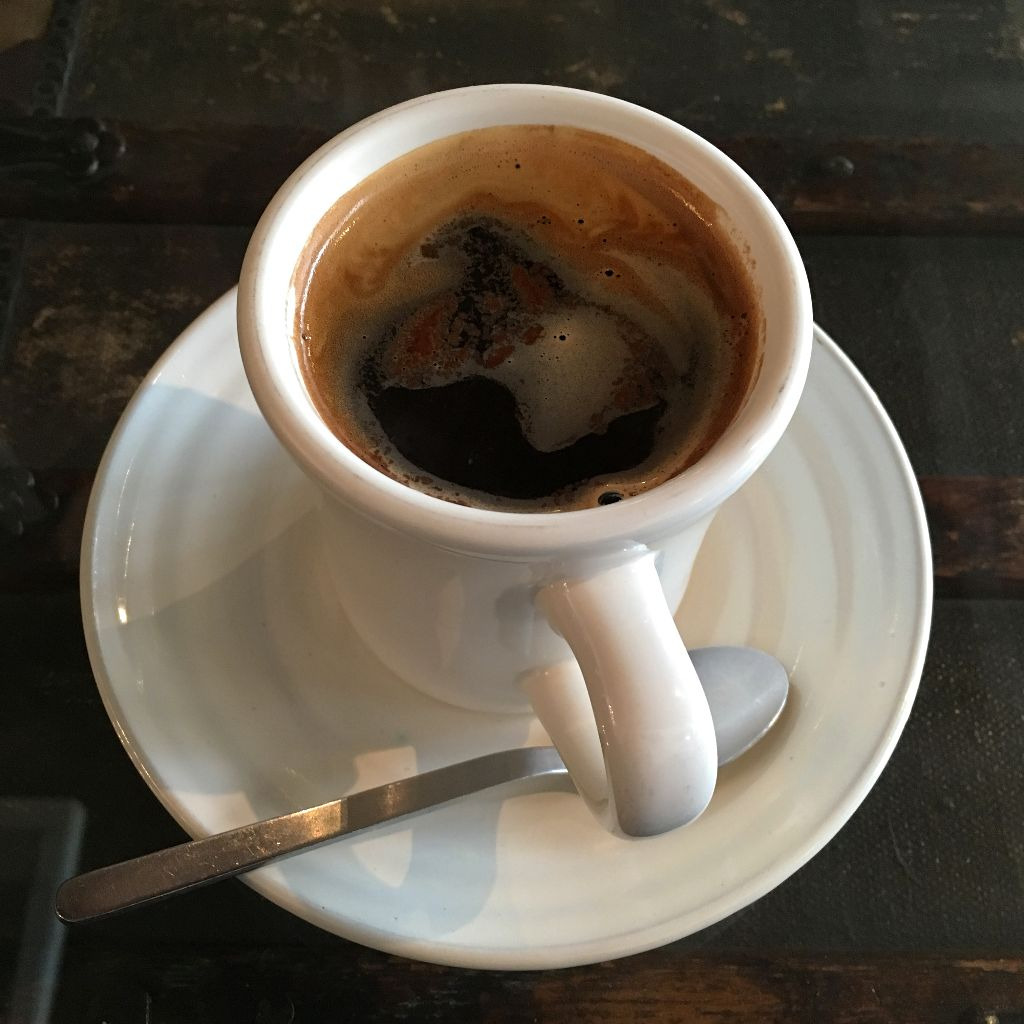 As far as the Curio bean—it kept me coming back every single day—I can say without exaggeration or hyperbole, it is the best I have ever tasted. Sol and Yuko honed their Curio flavor from profiles learned in their Seattle days, translated through their local roaster's finesse, and ending with their casual yet meticulous brewing.
Every americano I sipped was a thing of pure balance and beauty, without a single trace of bitterness, full and round from first sip to last. And as I sipped, I noticed that everyone who came to Curio had regard for that quality, for the space provided, for the company it provided, and for the camaraderie it cultivated. Of the overwhelming gratitude I feel for my time in Kanazawa, counting myself a "regular" at Curio is high on the list, again because what emerged from a love of strong black coffee was a sense of warm familiarity and bonds of new friendship.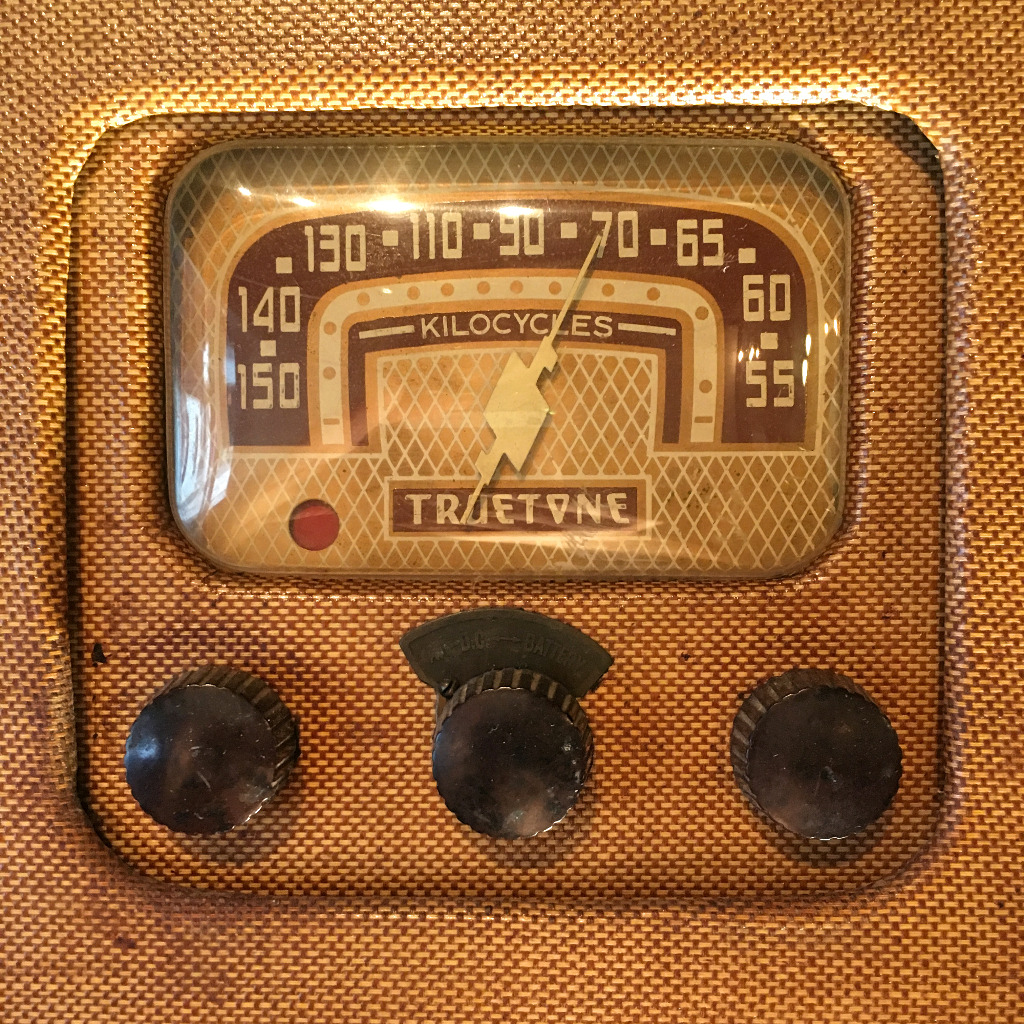 You can listen below to a segment of a longer conversation I had with Sol and Yuko, touching upon the expat experience and their collaboration as partners in life and business, plus a little philosophical meandering.
Curio Espresso & Vintage Design
"Open Mic" live music event every first Saturday evening
1-13 Yasuecho, Kanazawa
1.6 km from Kaname Inn, 20 minutes on foot, 13 by bus
---
Originally posted on the website of the Japan America Society of Greater Philadelphia. Republished with permission from the author.
---
Notice concerning COVID-19: Information and services for the above sites may be temporarily suspended due to the coronavirus pandemic. Please check again close to the dates of your visit. Guests of Kaname Inn Tatemachi may also use our concierge service to make inquiries as necessary. Thank you for your understanding, and we eagerly look forward to your stay.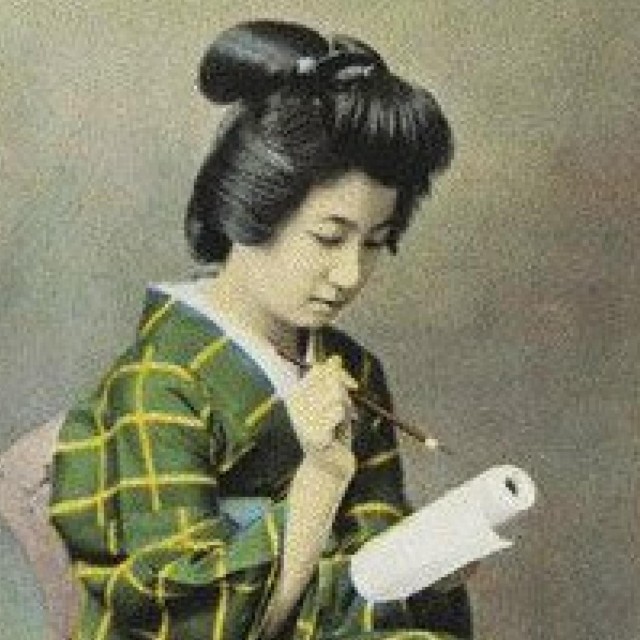 guest authors
Do you have a Kanazawa experience you'd like to share? Have you been a guest in one of Kaname's accommodations or restaurants? We'd love to share your story! Contact us about submissions to see your experience featured here.