Home of the Exiled Samurai: the House of Kurando Terashima
06.08.2018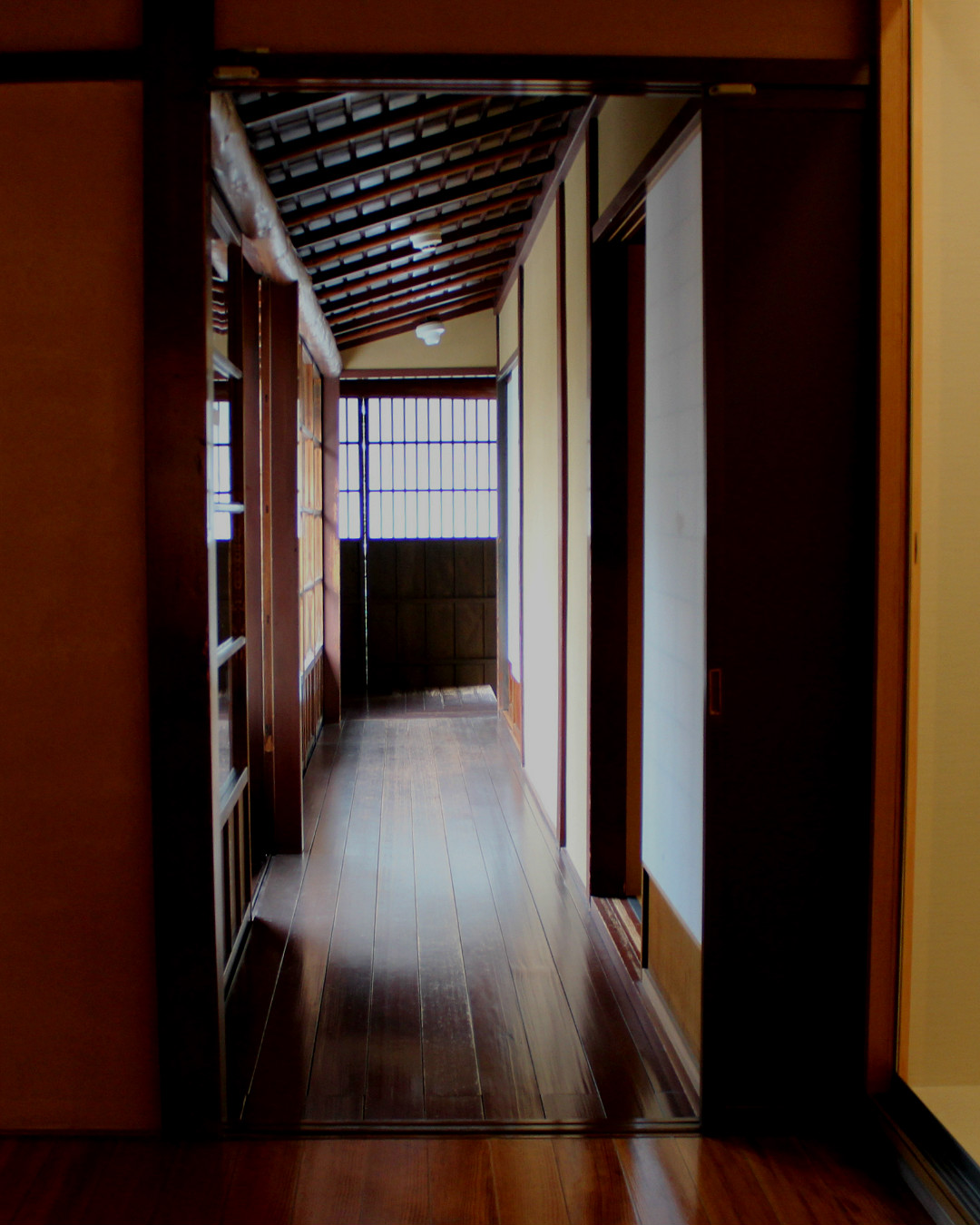 Worth a visit in its own right, Terashima's house is conveniently located halfway between the Higashi Chaya District and the castle and Kenroku-en parks, behind the Morihachi confectionery molds museum. (You can even enjoy a bird's eye view of Terashima's garden from Morihachi's upstairs cafe!) Often translated literally as "The Old Site of Mr. Kurando Terashima's House," this house museum recounts the life of Kanazawa's banished samurai.
The Samurai Who Spoke Out of Turn
There's an old Japanese proverb, 「出る杭は打たれた」"The nail that sticks up gets hammered down." Although it's sometimes interpreted as a moral imperative, it better serves as a cautionary adage, and as such, it should be no surprise that's often referenced in stories about Kurando Terashima.
Appointed as a financial magistrate to the Kaga Province, Terashima became quite familiar with the government's bookkeeping. As rice production declined and Japan's economy suffered, some in power lied to claim ownership of land tended by lower class farmers.
Indignant at such an approach, Terashima harshly criticized the government and its practices, earning him enemies among his superiors. Even after his dismissal from office, he continued to fight openly against unjust policies, earning him the nickname "Tiger of the Front Gate." He was eventually exiled to the island of Noto-jima off the coast of the Noto Peninsula, where he soon passed from failing health.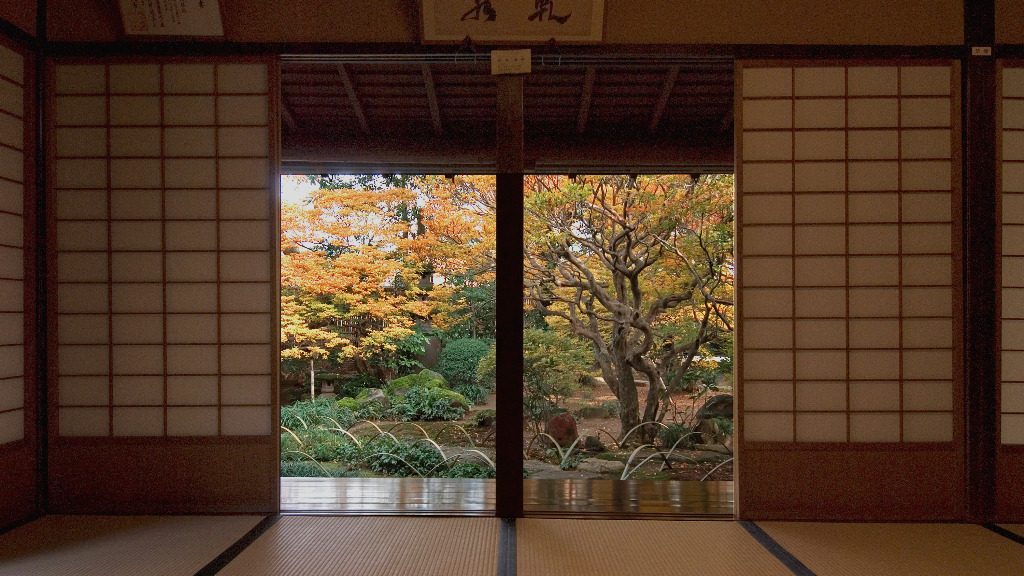 image courtesy of the City of Kanazawa

The Brush Over the Sword
The house itself is unique in Kanazawa. While most visitors look to the Nomura Samurai Residence for a fine samurai home, Nomura's is actually a  merchant's abode, hosting the samurai's gallery of artifacts alongside the decor of the merchant's vast wealth. Terashima's home is a true samurai mansion, broad and carefully arranged with a peaceful garden and simple style.
One of the house's highlights is the dry bed garden. Strolling bridges cross over creeks of moss and stone winding alongside pagodas and lanterns. Azaleas in early summer are a local favorite, and the entire garden is most striking in autumn.
Among the rooms are two tea rooms, one of which is designed to enhance the sounds of a Japanese harpist performing. The calligraphy of Terashima's contemporaries is featured prominently, and visitors may walk along the singing nightingale floor to reach the gallery room.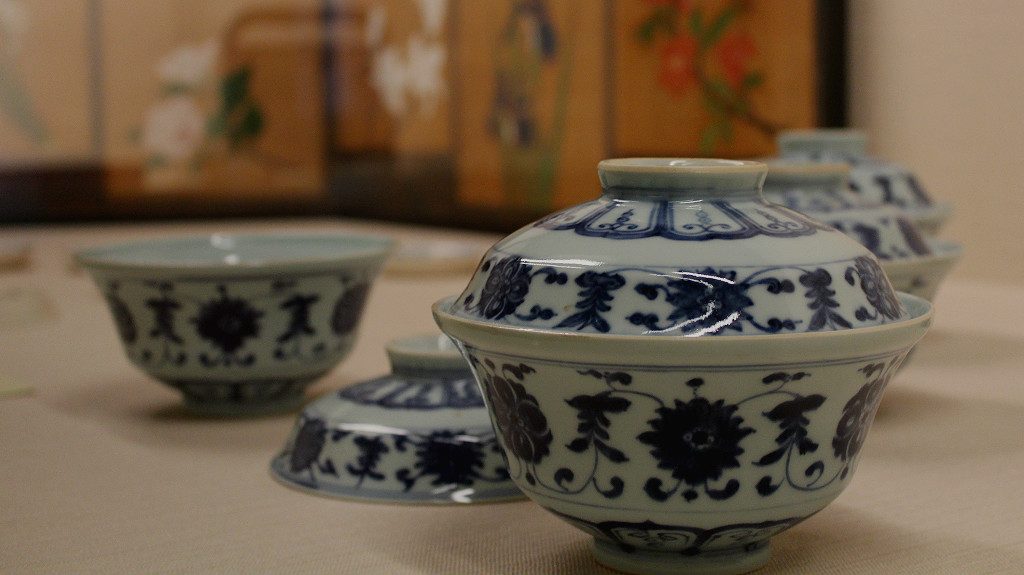 The gallery displays Terashima's personal belongings, including hand-crafted kutani ceramics, lacquerware tea sets, and finely carved metal stirrups.
Terashima was also a prolific artist, and along one wall, his own paintings hang. The museum cycles through them, providing a different experience on each visit.
---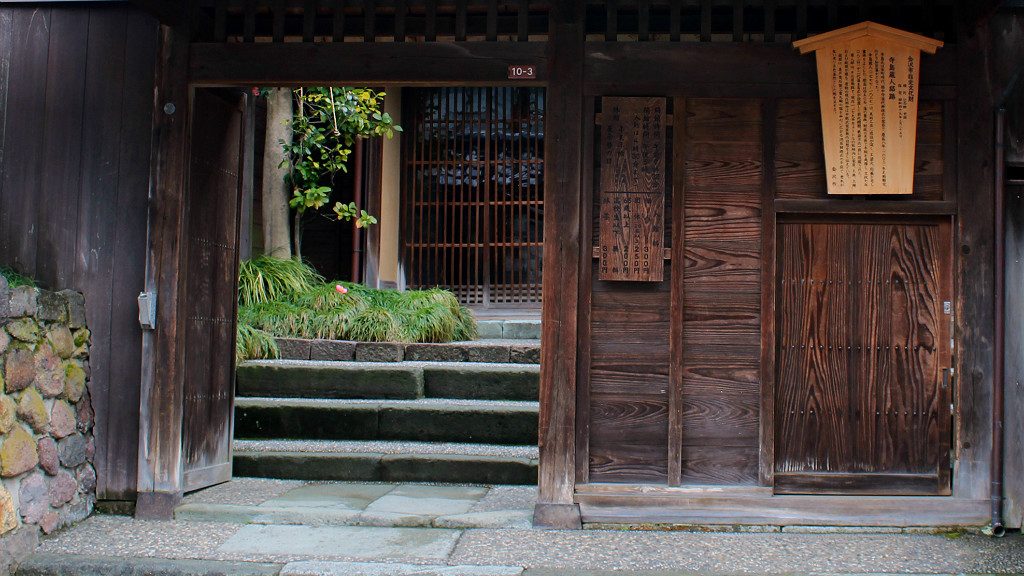 The Old Site of Kurando Terashima's House
9:00 a.m. – 5:00 p.m. (last entry: 4:30 p.m.)
closed December 29th to January 3rd
300 yen, free for 18 and under
+300 yen for matcha service on site
1.7 km from Kaname Inn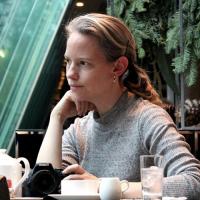 Rachel
Half a decade ago Rachel fell off a bus and then fell in love with this traditional-crafts and ice-cream-consuming capital of Japan. Editor and amateur photographer with a penchant for nature and history. Not actually fifty songbirds in a trench coat. (Former penname: Ryann)