Kitaro Nishida Museum of Philosophy
08.11.2022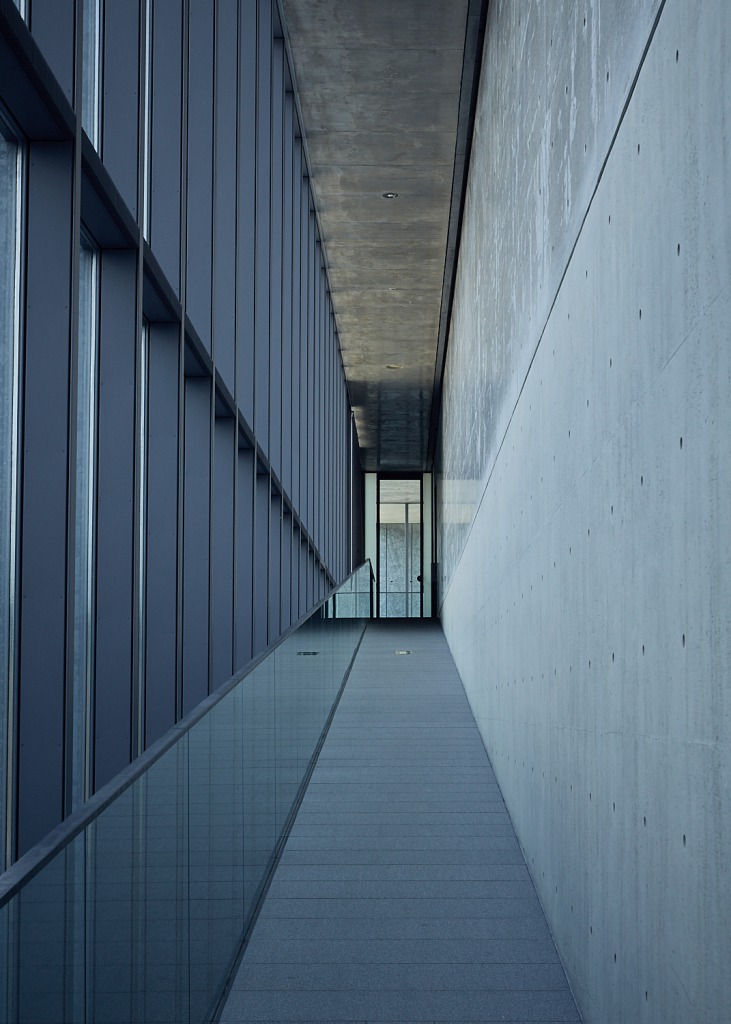 Who was Kitaro Nishida?
The philosopher known as Kitaro Nishida lived in the same era as his Zen counter part, high school classmate and friend, D.T. Suzki.
In his youth, Nishda suffered through his siblings' deaths, father's bankruptcy and parents' divorce. In college he found renewed life in a love for philosophy. Even while teaching grade school, he wrote many books on the topic. Although, he was often controversial for incorporating western with Eastern ideas.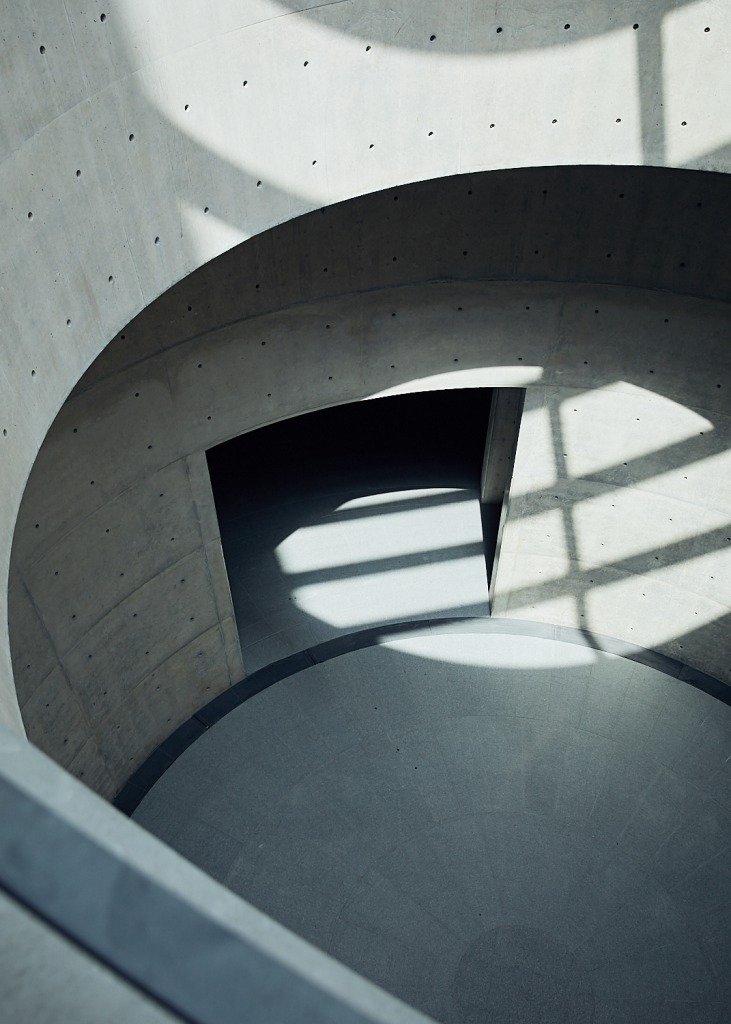 An Architectural Experience
The museum dedicated to and named after him was built in his hometown of Kahoku, just northeast of Uchinada and Onomachi, and is designed by Tadao Ando. The museum's observatory is spectacular.
The museum is on a hill, with no other building to equal its height. From there, you can see the landscape of the town, the mountains and even the beach.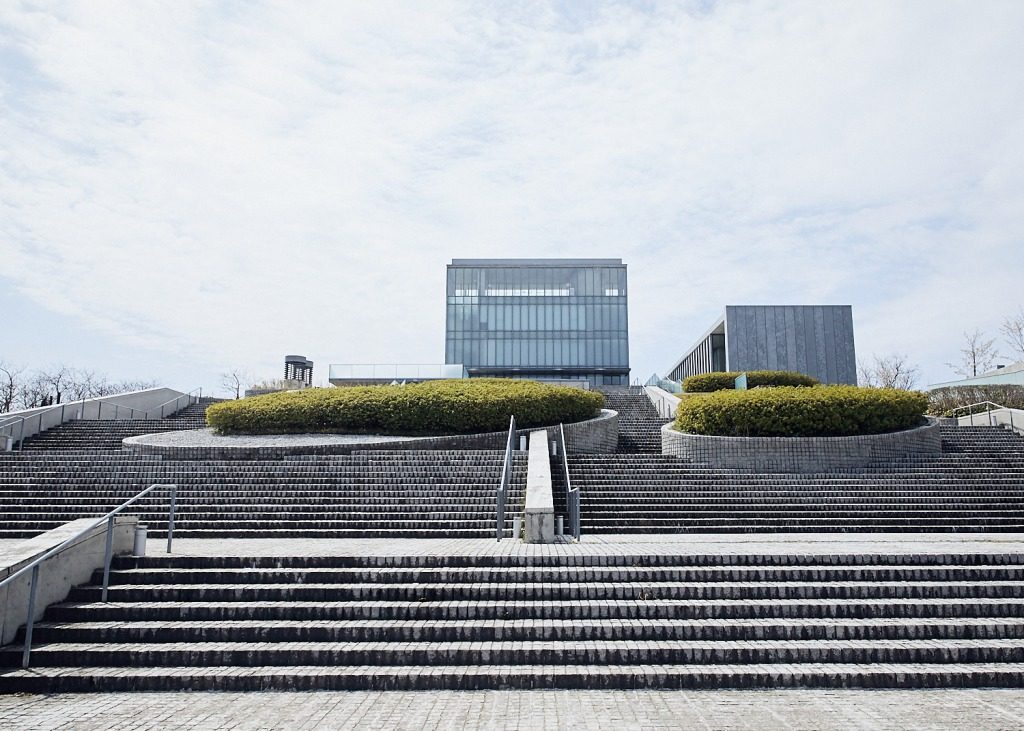 Kitaro Nishida's Philosophy
Most of the exhibition is only in Japanese, so we recommend reading up on his philosophy before your visit. Here's a few of my favorite tidbits:
People create their environment; the environment creates people.

In a single word, good is the realization of one's self.

The soul exists in a place of conflict and contradiction, and where there is contradiction and conflict, there exists a soul.

Self-creation is not separation from the world, but rather becoming an element in a creative one.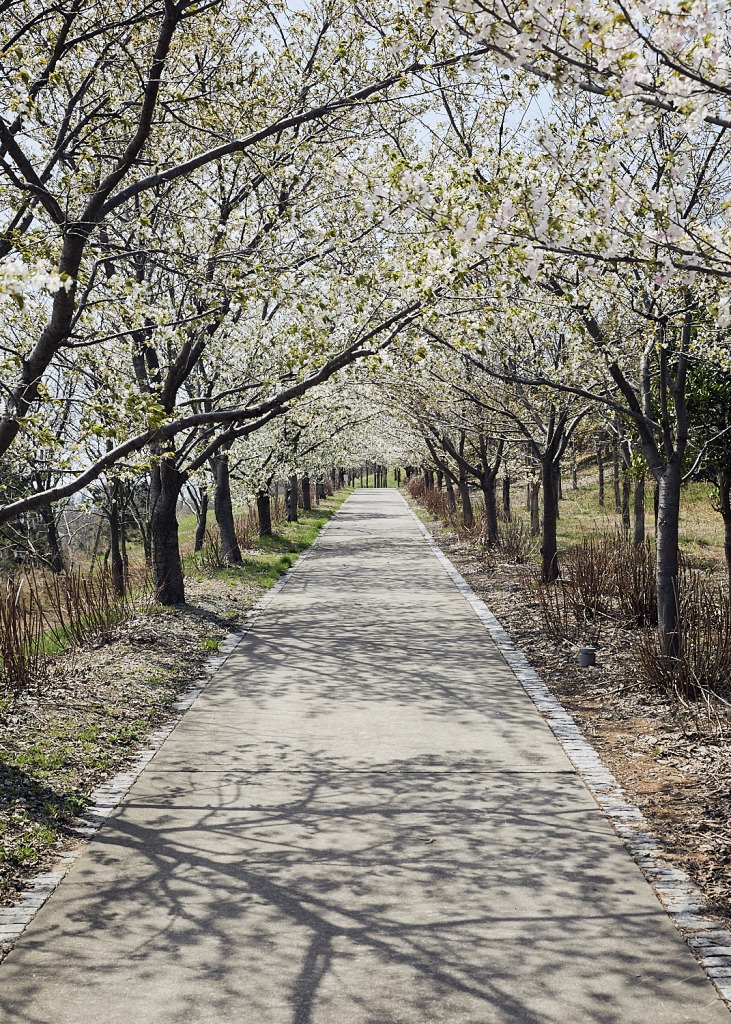 After parking your car, you'll need to walk through "The Way of Thinking" to get to the museum. The path is lined with cherry blossoms in Spring.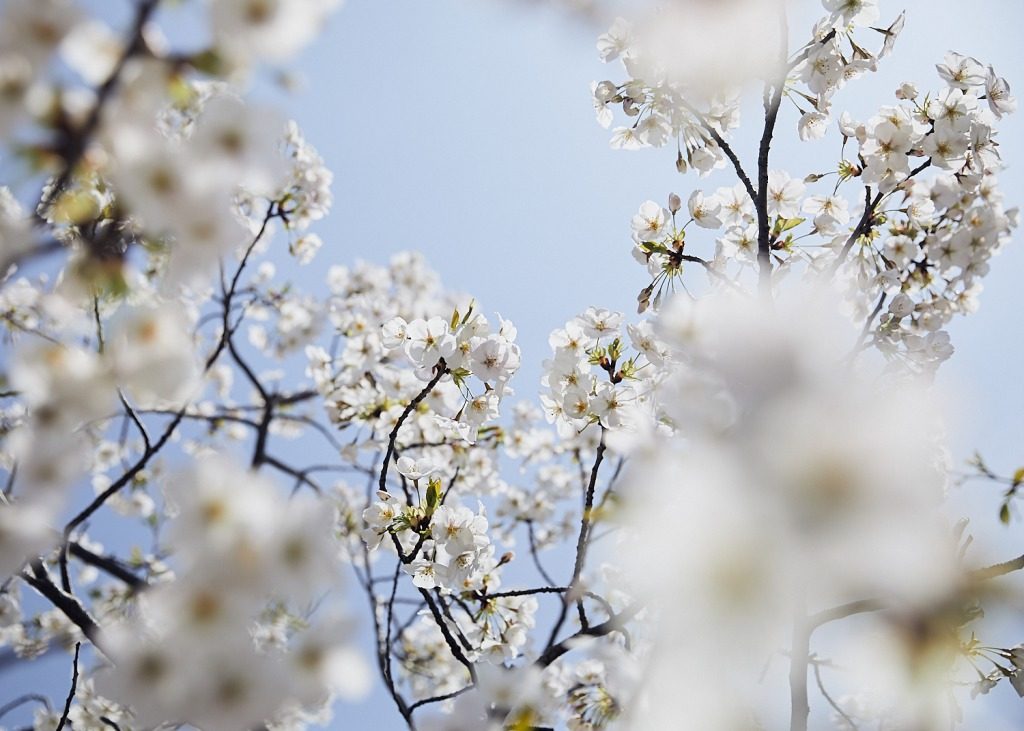 An English pamphlet for the museum is available online.
Nishida Kitaro Museum of Philosophy
Uchihisumii 1, Kahoku
30 minutes by car from Kaname Inn
Matsuno Sushi is only 1.4 km away
---
photos by Nik van der Giesen (hitonoto)